It turned out the animals were puppies that staff thought might be Cocker Spaniel mixes. Jacquie Cobb, president of SCCR, knew she had to help when she saw the pups on social media.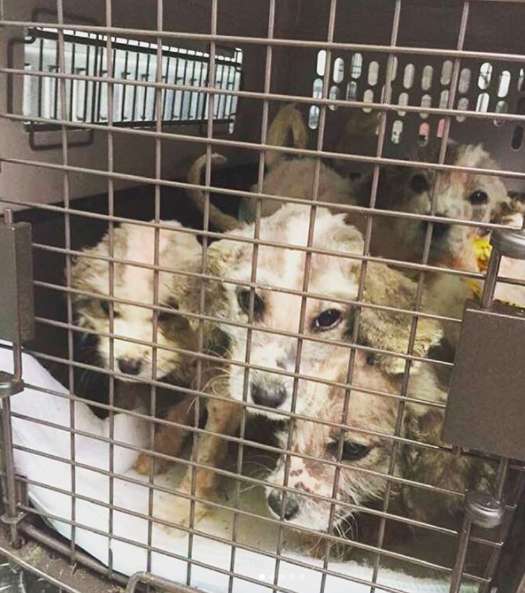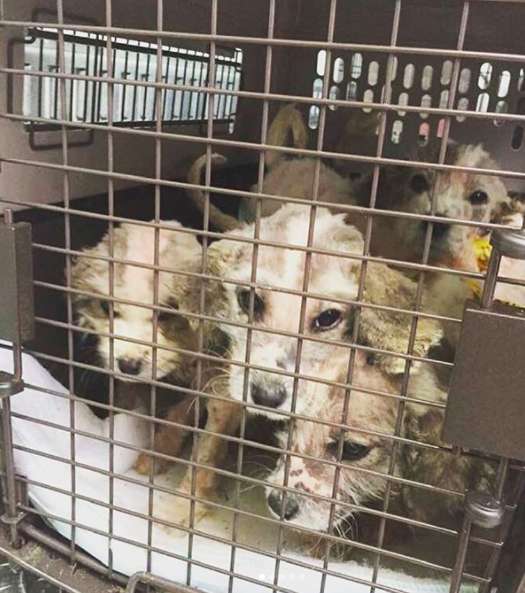 Source: secondcityk9/Instagram
They were taken to Auburn Veterinary College where they got immediate care and medical attention. Now the question became what breed to list on their online adoption postings.
In the meantime, the pups were split amongst different foster homes.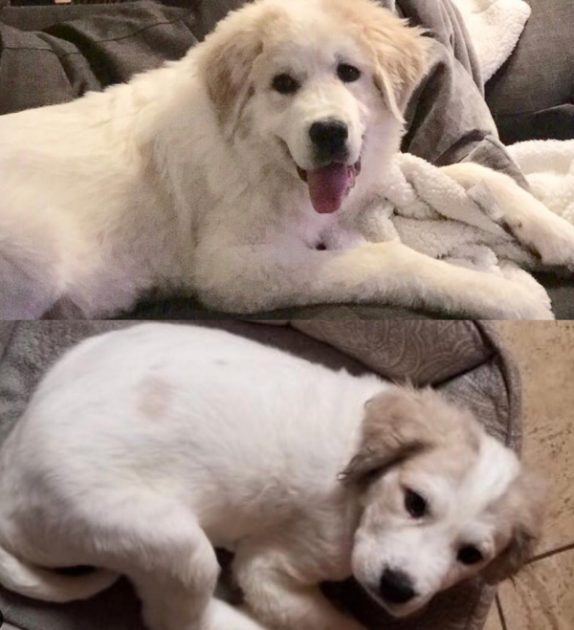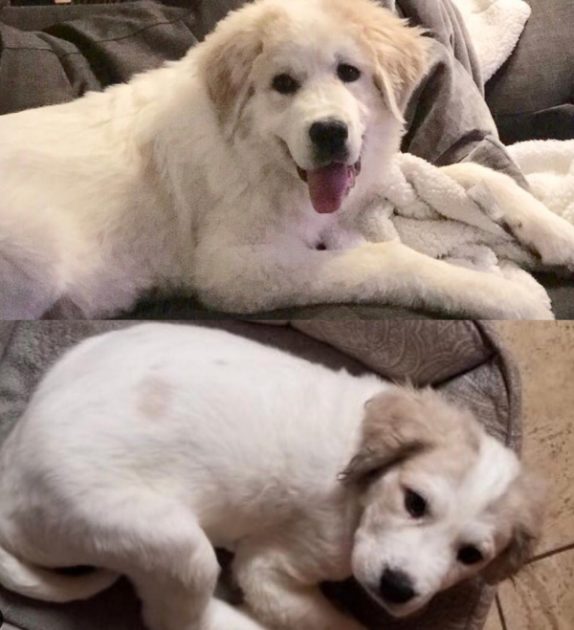 Source: bear_the_greatpyr/Instagram
Slowly, white fur began to fill in the once damaged skin. A DNA test done on the pups revealed them to be 100 percent Great Pyrenees dogs!
Thankfully, the pups grew and flourished into full-grown healthy dogs. Their adoptive families are preparing for each of the once tiny pups to tip the scales at over 100 pounds each.
Happy life to all of these amazing doggos!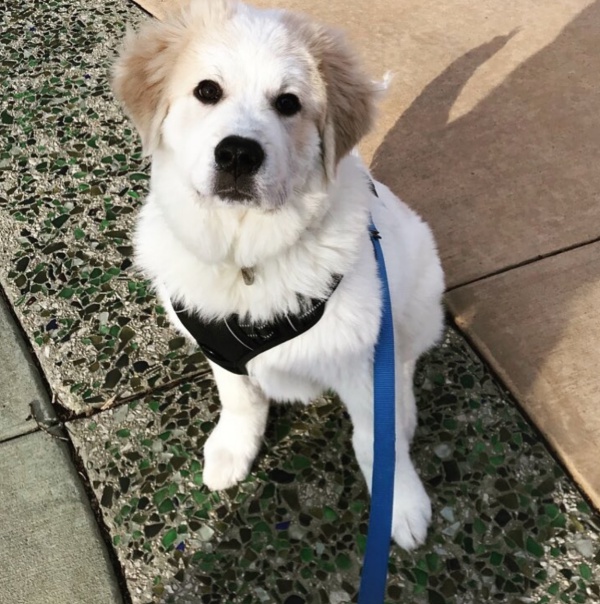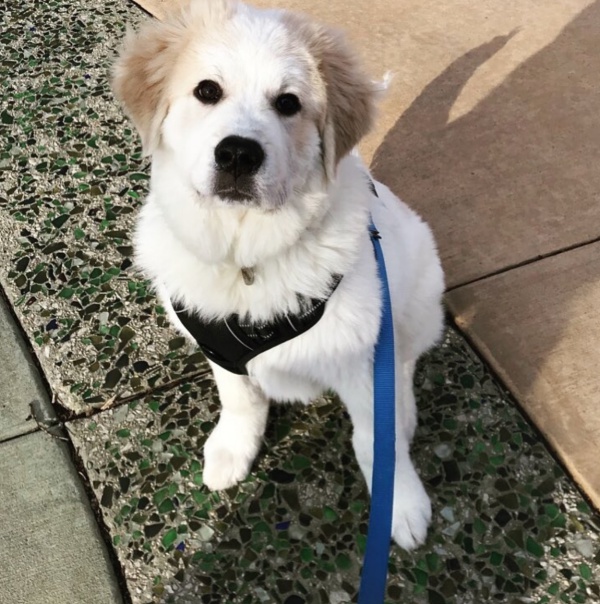 Source: bear_the_greatpyr/Instagram
Please 'SHARE' to pass on this story to a friend or family member