Every dog-parent knows that dogs miss us even if we're gone for just 5 minutes or stepped out to get the mail. So imagine how this dog must have felt when she saw her mom after nine long months!
Oriany De Oliviera of Argentina had to leave home and move away. She was heartbroken because she had to leave her dog, Layla, behind. She thought about Layla every day.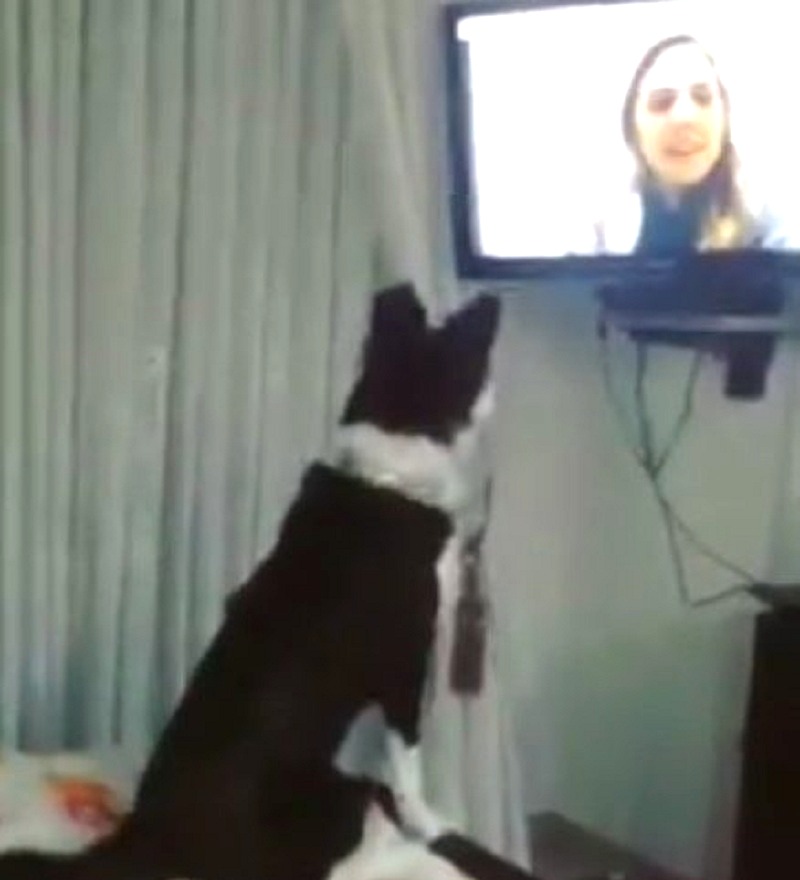 Twitter/Oriany De Oliveira
Layla (Lali for short) was left in the loving care of Oriany's parents. But no matter how occupied and happy they kept her, it was evident that Layla missed Oriany every day. That's when Oriany came up with a brilliant idea.
Oriany arranged to have a video call with her parents. But the big surprise was actually for Layla. Oriany's parents got Layla in front of the TV and connected her with Oriany.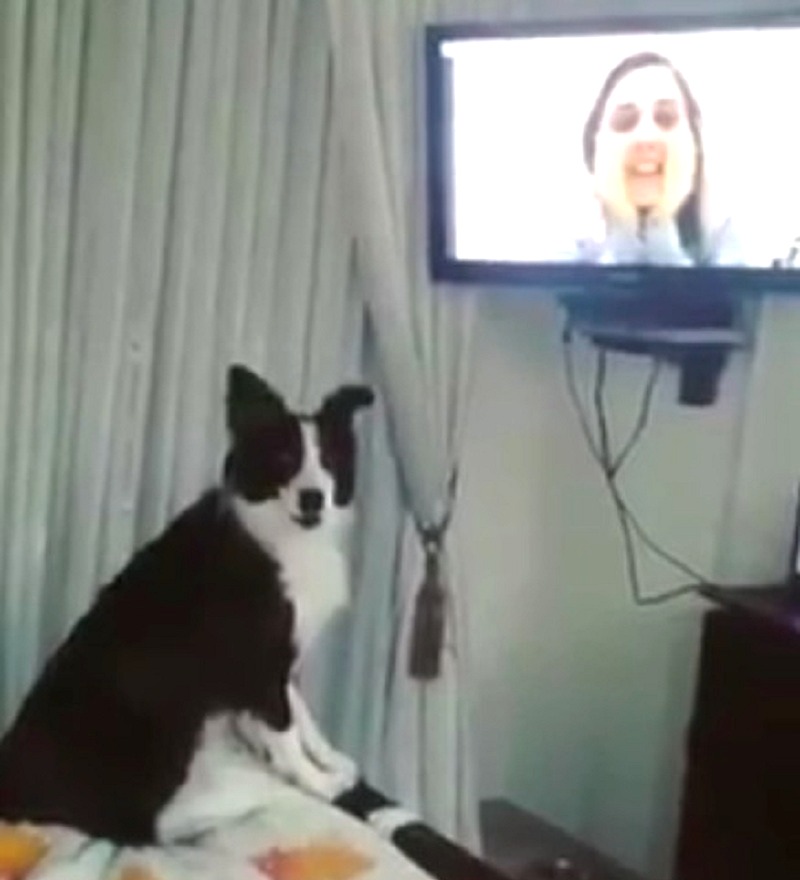 Twitter/Oriany De Oliveira
It takes a moment or two for Layla to realize what's happening, but the moment she sees and hears Oriany, she loses it! She sits on her hinds legs and tries to hug Oriany through the TV. How adorable!
Oriany cried while talking with Layla after 9 months, and promised her they'd be together again soon. What an emotional moment! We hope they meet in person again soon.
Check out the video below to witness Layla's emotional reaction to seeing Oriany again.
Please 'SHARE' to pass on this story to a friend or family member
Tengo 9 meses sin ver a mi perrita. Hoy intenté esta manera a ver si me reconocía.. todavía sigo llorando. pic.twitter.com/VWCnMjMTrO

— Ori🌈 (@deoliveiraori) April 29, 2018