Lady Gaga was left devastated and her dog walker, Ryan Fischer, was critically injured after someone shot Fischer and stole Gaga's two French Bulldogs in Hollywood, California.
Fischer was rushed to the hospital, where he was treated for his gunshot wounds and is expected to make a full recovery.
Gaga immediately offered a $500,000 reward for the safe return of her pups, Koji and Gustav.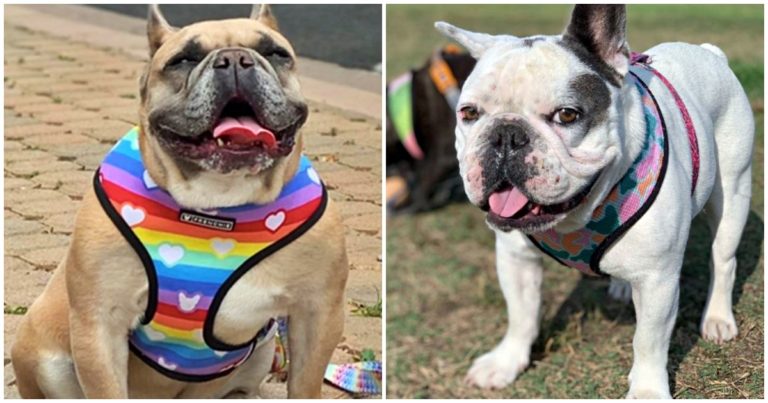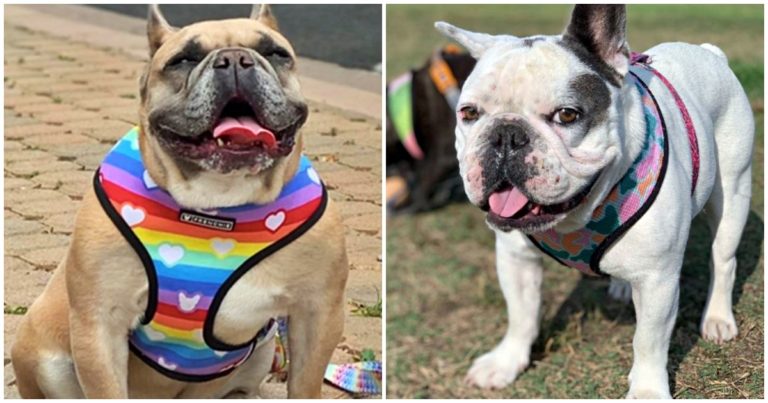 ladygaga/instagram
After a grueling few days without her beloved dogs, Gaga was finally reunited with them Friday night after a woman brought them to the LAPD's Olympic Community Police Station.
The identity of the woman is being kept private while police continue their investigation. However, police believe the woman is a Good Samaritan who was not involved in the theft of the dogs.
Thankfully, both Koji and Gustav were unharmed, but the identity of the two suspects, who police believe to be between 20 and 25 years old, still remains a mystery.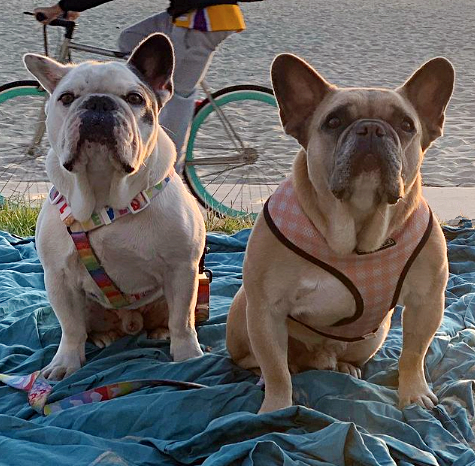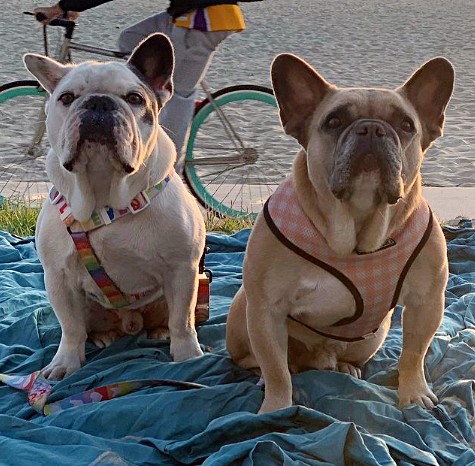 ladygaga/instagram
Gaga posted pictures of her fur babies on Instagram, and thanked her dog walker.
"I continue to love you Ryan Fischer, you risked your life to fight for our family," she wrote. "You're forever a hero."
She says she will pay for Fischer's medical bills, and also compensate him for lost work.
Detectives from the Los Angeles Police Department's Robbery Homicide Division, Robbery Special Section, are still seeking the public's help in providing any information that leads to the identification and arrest of the two suspects. If you have any information, please contact the LAPD.
H/T to CNET.
Please SHARE to pass on this story to a friend or family member