An Oklahoma man has been taken into custody after shooting and killing his 9-year-old Chihuahua named Tater. The man, 39-year-old James Aaron Edwards, had found Tater's feces on the floor, so he shot the dog in a fit of rage.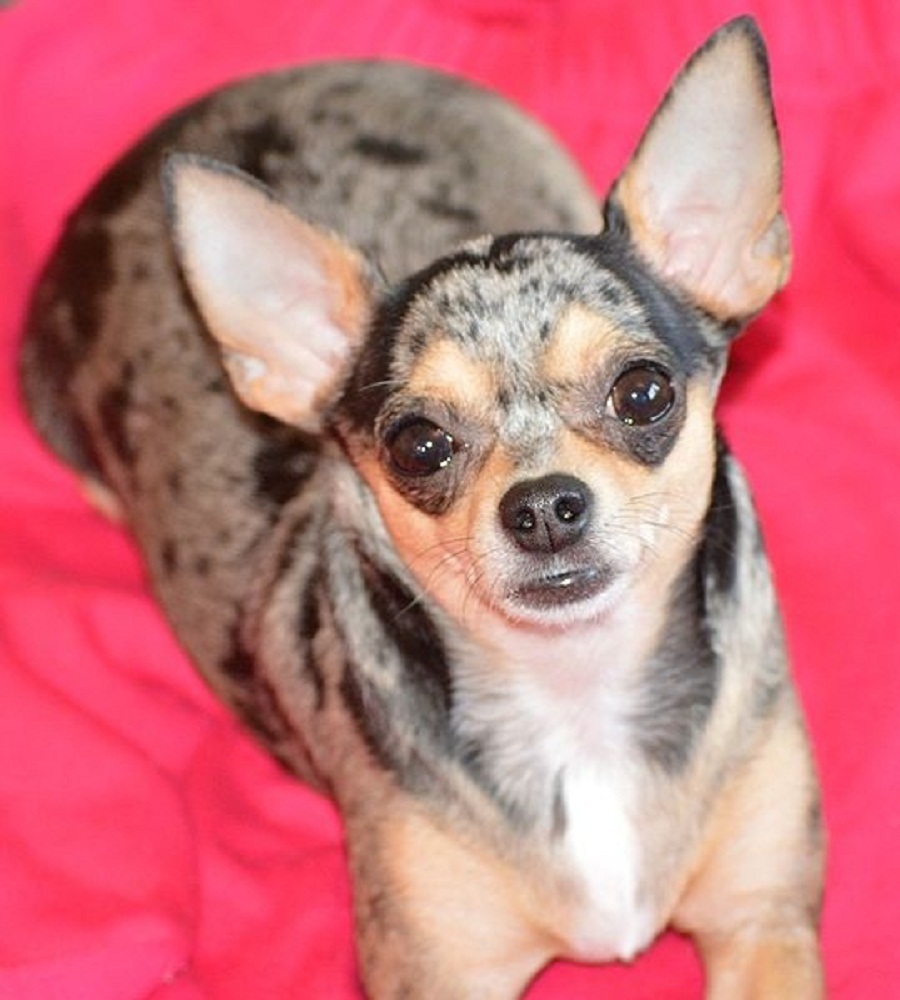 Source: Wikimedia Commons
James, who was heavily intoxicated that particular day, has been caught pointing the gun at Tater on home surveillance footage. He later texted his wife saying that he had buried Tater in his backyard. Tater's body has been found after the police searched the backyard.
James is a military veteran with PTSD and it is possible that he has other mental health issues. He has been affiliated with a motorcycle gang and is a habitual drug user. James is being charged with animal cruelty and possessing weapons under influence, among many other felonies.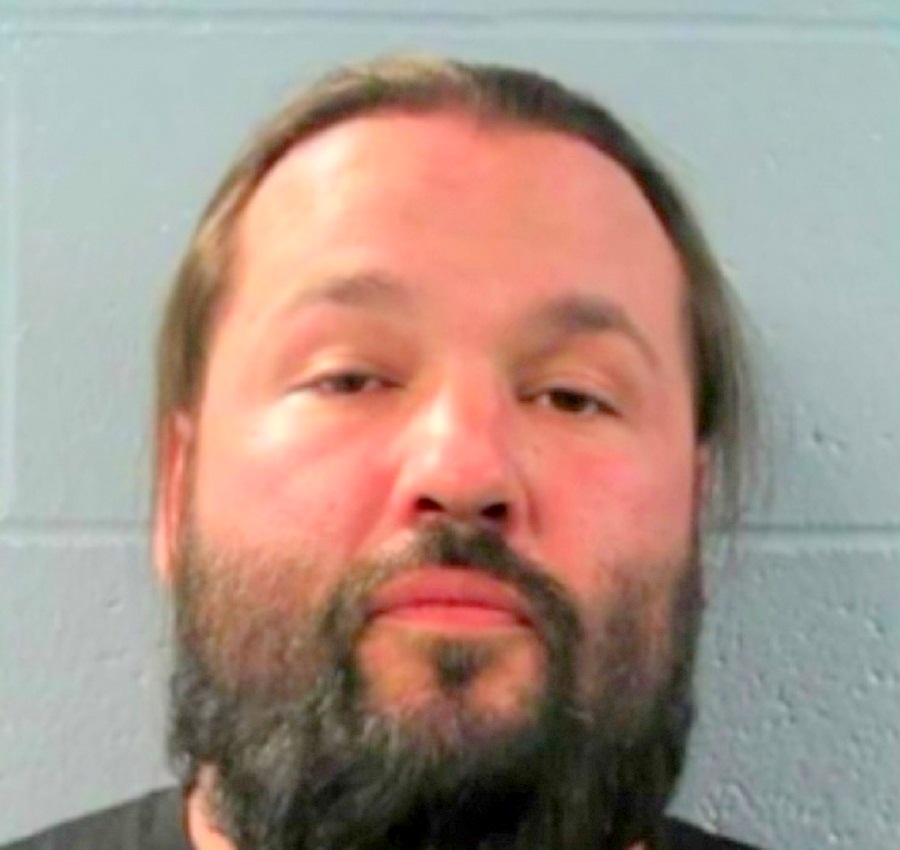 Source: KFOR
James maintains that he shot Tater because he was unable to pay for the veterinary expenses of the "sick" dog. Meanwhile, James' wife has also filed a victim's protective order for herself against him.
This incident has left us shaken to the core. We hope the truth comes out after investigations and James faces the consequences of his actions.
Check out the video below to watch the details of the ongoing investigations surrounding Tater's death.
Please 'SHARE' to pass on this story to a friend or family member