Losing a pet, even for a second, is one of the most traumatic experiences any pet owner can imagine. With that said, technology has been able to help a lot when it comes to locating our missing furry friends.
Microchips and collars are obviously a big help for finding a lost pet, but the internet seems to be an even more useful tool for posting about and finding a missing a dog.
These days, people have replaced posting "Lost Dog" signs on telephone poles with posting about their lost or found dogs online instead.
Of course, most of the time, when people find a dog without an owner in sight, the hope is to find them and let them know that their dog is OK and to reunite the pair.
However, one young woman and her coworkers were in for the surprise of their life when they found a lost dog and managed to reunite him with his famous owner.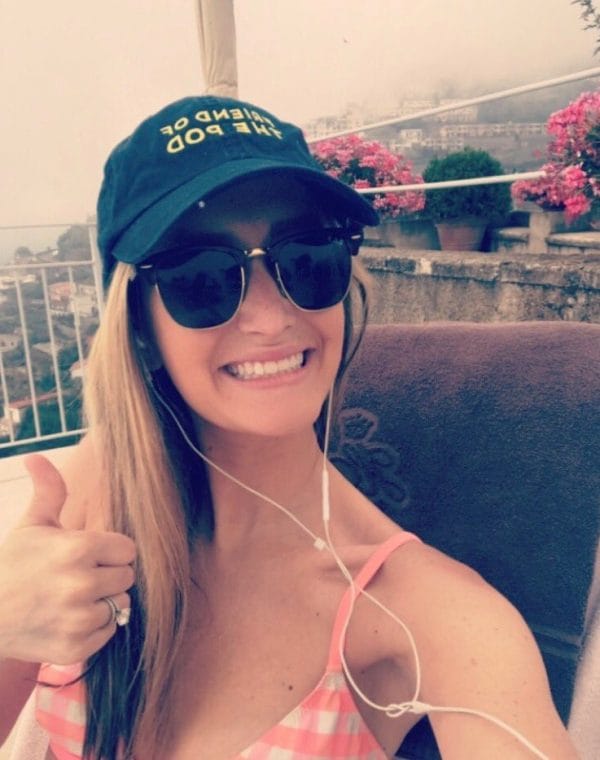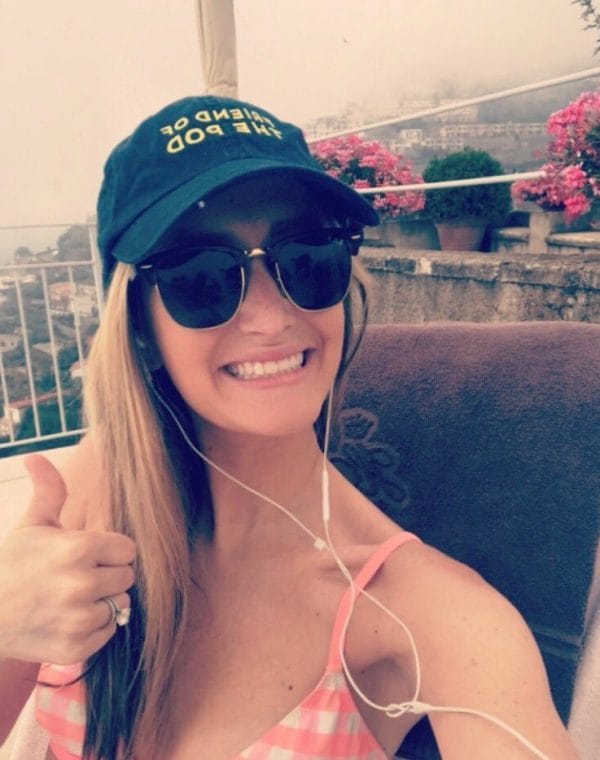 Twitter / ebfavs
On September 5, 2017, Twitter user Emily Black Favreau crossed paths with a loose dog running around on Santa Monica Boulevard in Hollywood, Los Angeles.
She immediately scooped him up and set about tracking down his owner.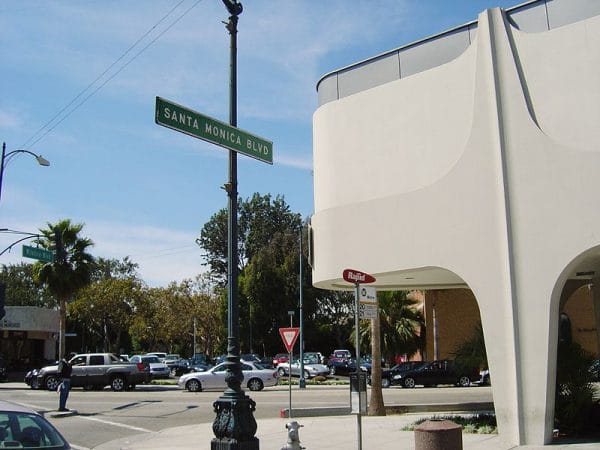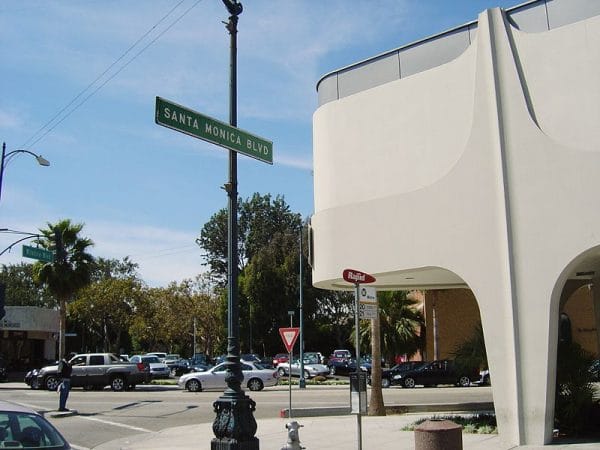 Wikimedia Commons / Cookaa
Emily shared on Twitter:
Found dog! He's safe and sound at our office now but found running down Santa Monica Blvd in WeHo near Hugo's.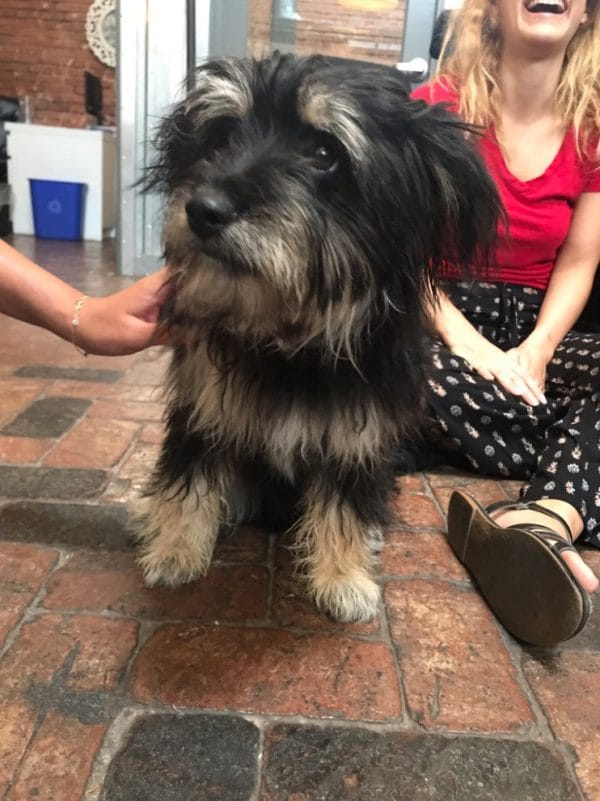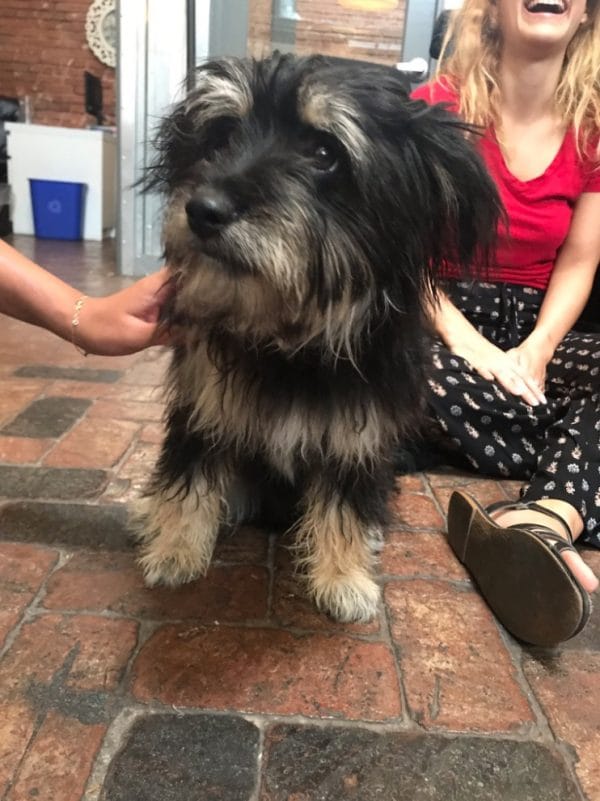 Twitter / ebfavs
He appears to be mid-bath. No collar and a little damp. Very friendly and well behaved. Taking him to @VCAPetHealth to see if he's chipped.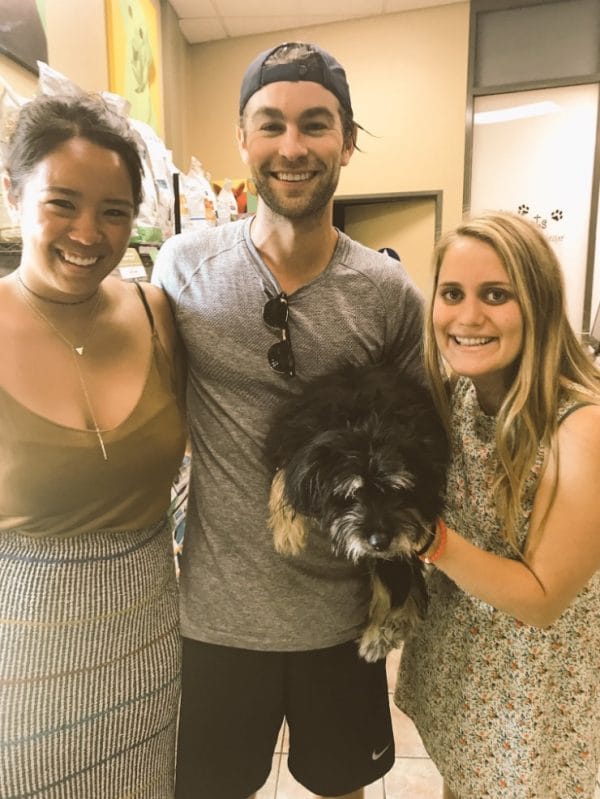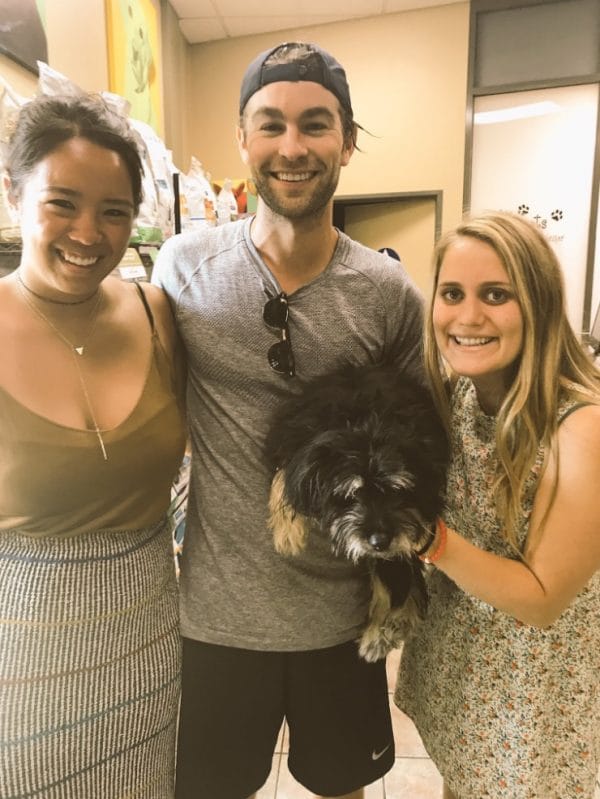 Twitter / ebfavs
To Emily and her coworkers' amazement, the dog turned out to be a pooch named Shiner, who belongs to star of the beloved CW show Gossip Girl, Chace Crawford.
Emily shared:
You guys! Happy ending! Shiner has been reunited with his dad, @chacecrawford! Gotta love West Hollywood.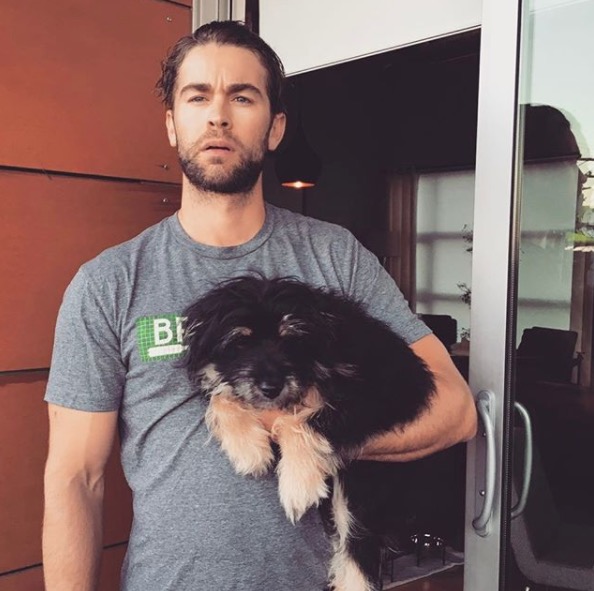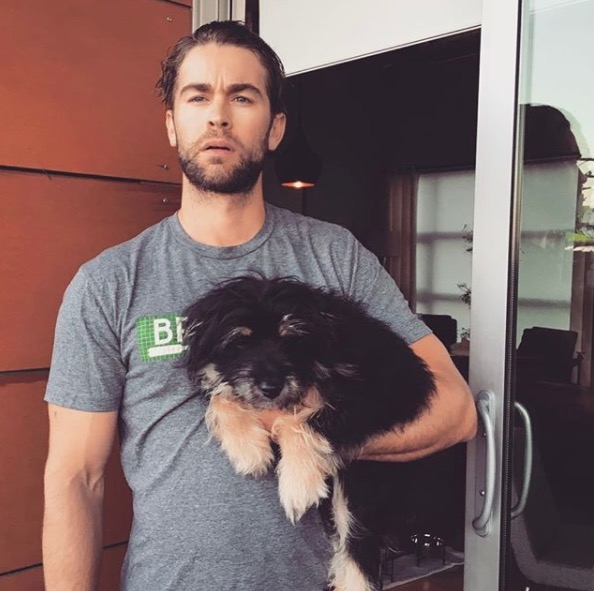 Instagram / chacecrawford
Chace was able to locate his precious Shiner after he saw Emily's post online about the dog she found.
It's an unbelievable story, and we're sure the girls were a little skeptical about someone claiming to be famous actor coming forward to claim the dog, but were quickly reassured that Shiner really is a celebrity pooch.
If they had any doubts about the identity of Shiner's owner, this photo from Chace's Instagram is proof enough.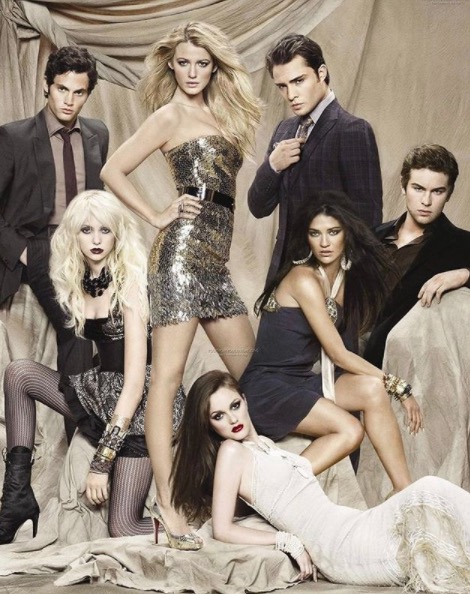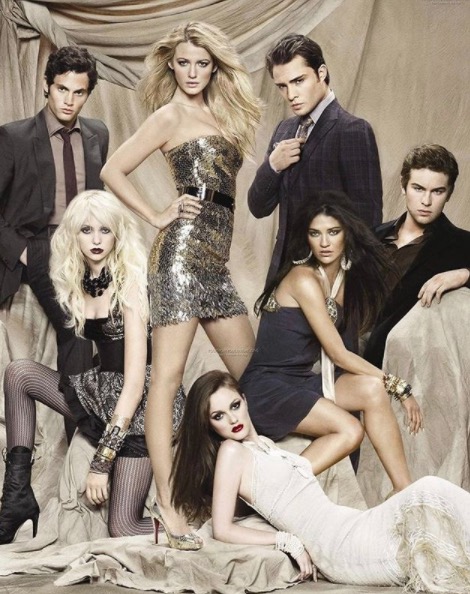 Instagram / gossipgirlfeed
Anyone who knew a teenage girl in the early 2000s will be well aware of the show Gossip Girl and how iconic it was to teenagers at the time.
Chace was a star of the show alongside castmates like Blake Lively and Leighton Meester.
Clearly the excitement over Chace — who played Nate Archibald, the shows' golden boy heartthrob — demonstrates how important Gossip Girl remains today.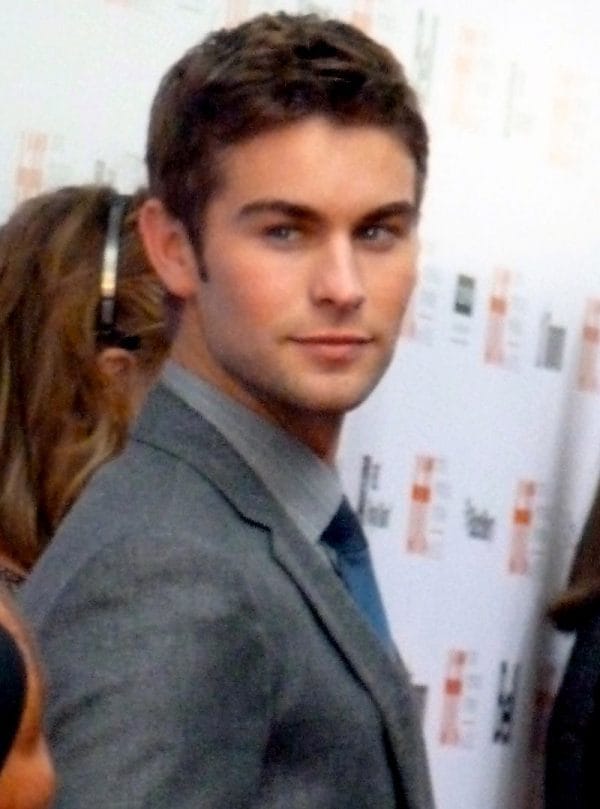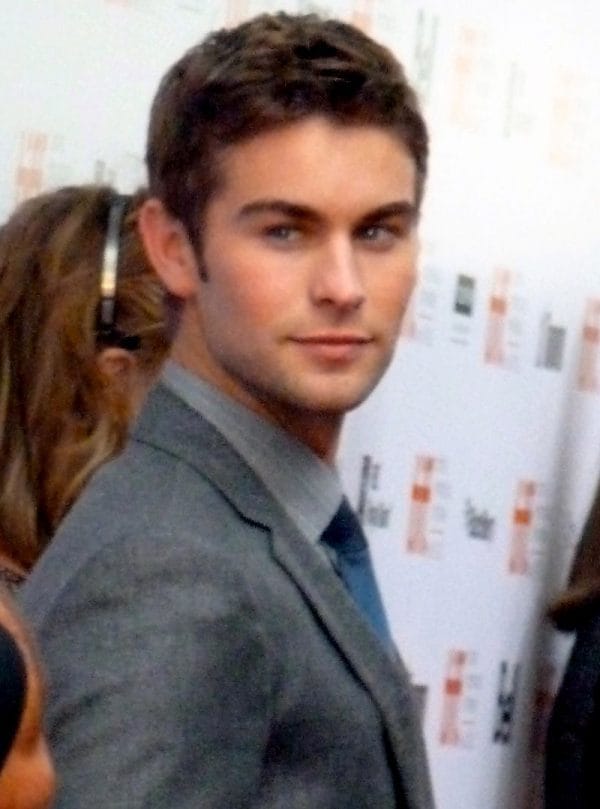 Wikimedia Commons / Shek
In other words, there are many females out there who wish that they had been the one to accidentally find Chace Crawford's dog running down Santa Monica Boulevard.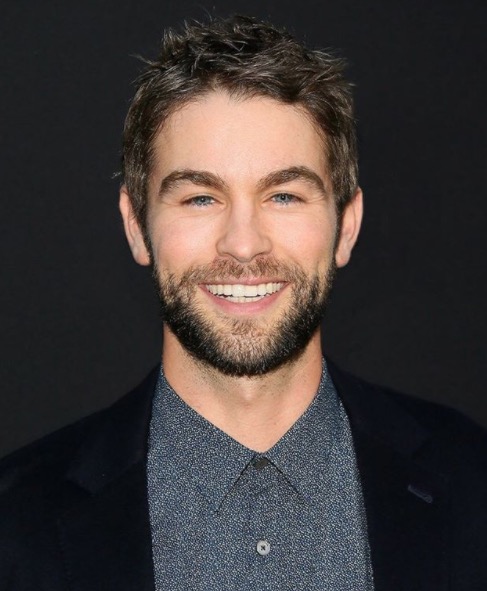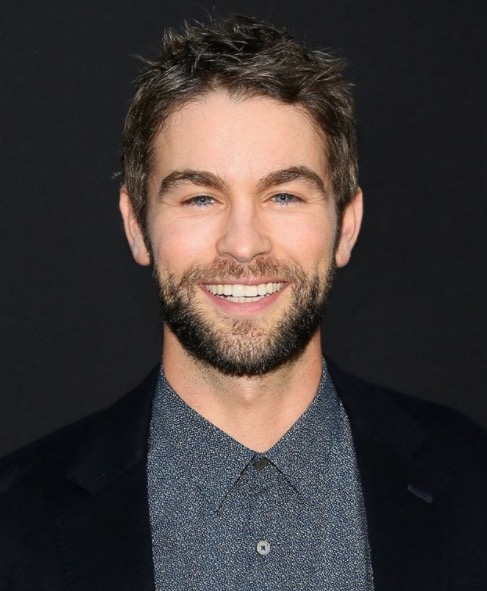 Instagram / gossipgirlfeed
Make sure to SHARE this crazy story with your friends on Facebook!