These ideas are spook-tastic!
Fall has set in – which means that Halloween is now upon us all! Halloween reminds us of carved pumpkins, candy and of course, costumes! Naturally, we would want our dogs to join in the fun – what's better than letting your precious canines go 'trick-or-treating' with you, in a costume of its own? Allow your dog to channel its inner character, serve as costume inspiration and express itself this Halloween today!
With that idea in mind, here are some suggestions straight from real-life canine fashion examples for Halloween –  to give your pooch a spooky makeover you and your family would surely fancy.
1. This holy costume would surely make your pooch stand out from the crowd for sure!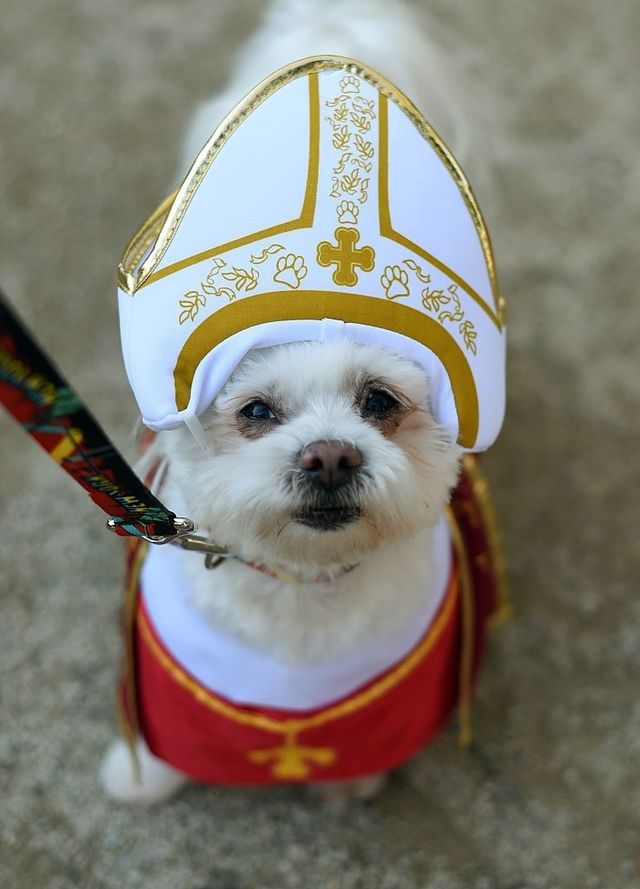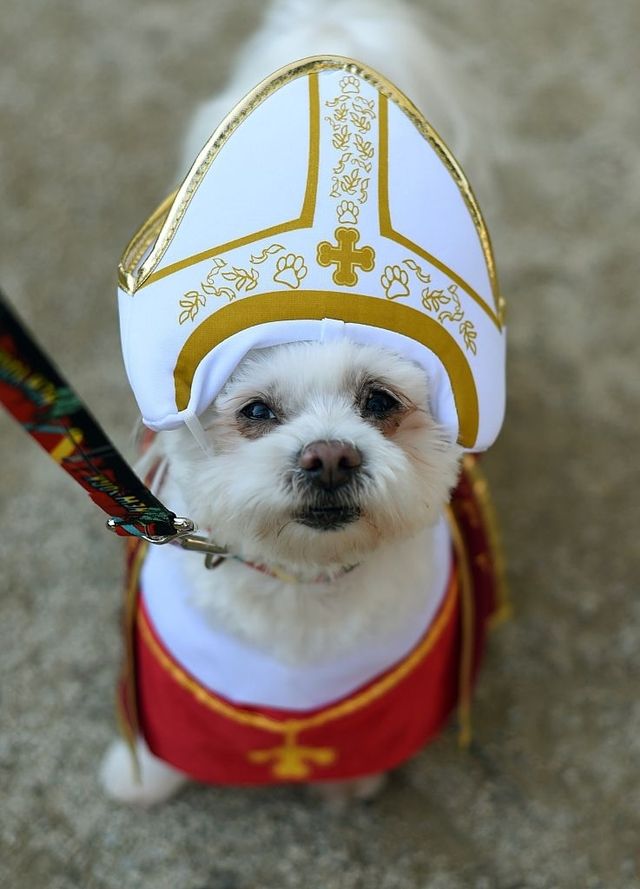 2. Alternatively, a cowboy plushie – just like how Woody rides Bullseye!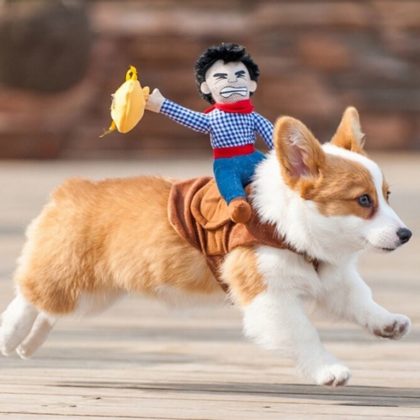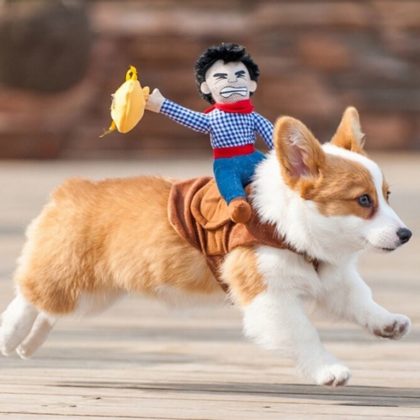 3. If your pooch's a fan of Jurassic Park, here's a great Triceratops costume!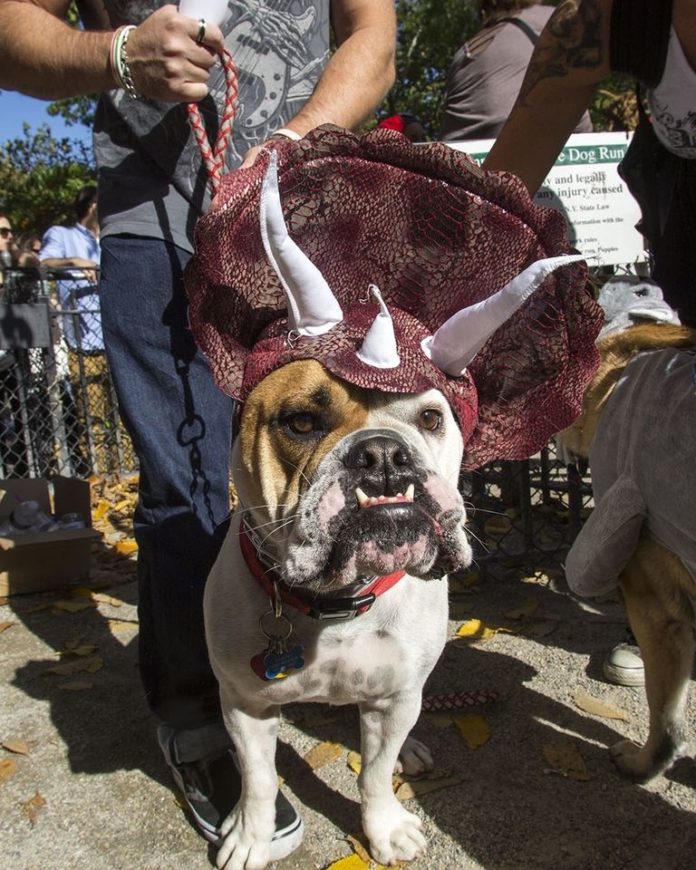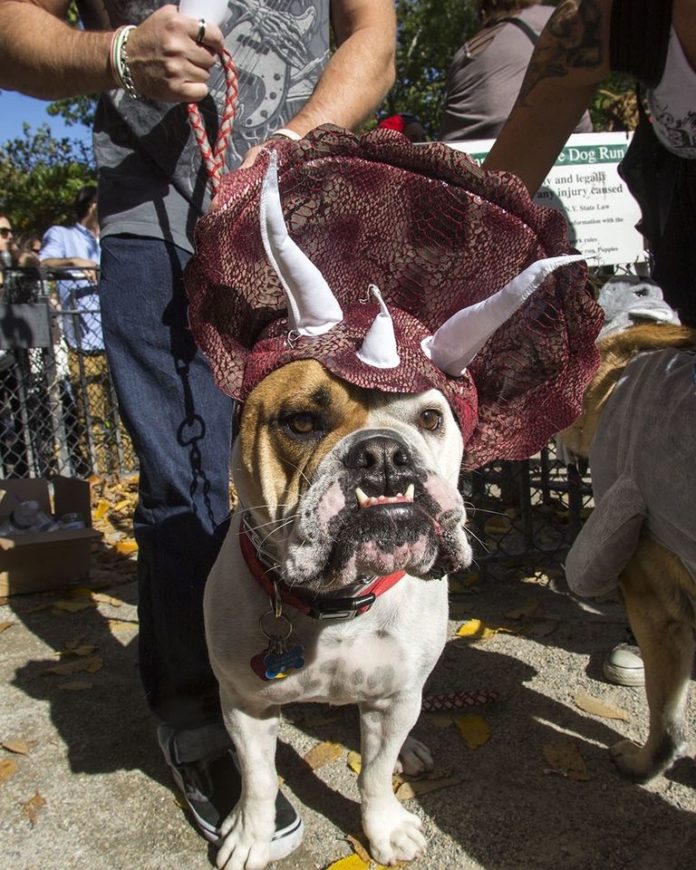 4. Up the ante by dressing your pooch up – classic-style with a top hat.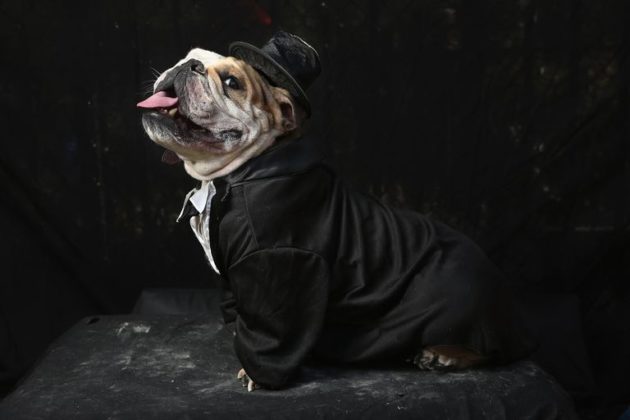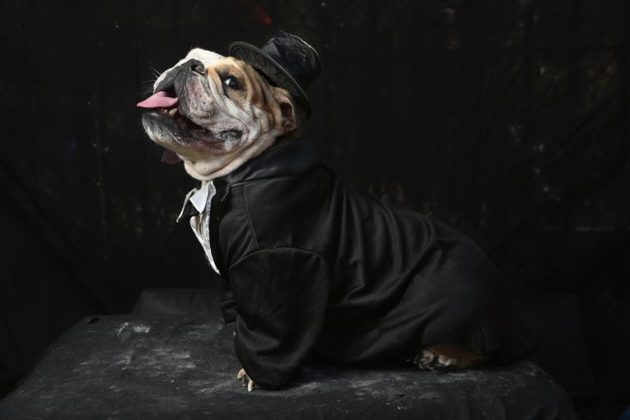 5. Pumpkin costumes are popular this fall amongst dogs!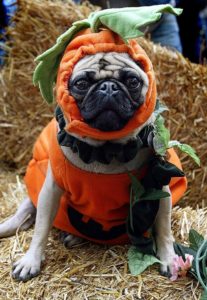 6. Every dog believes that it can fly someday.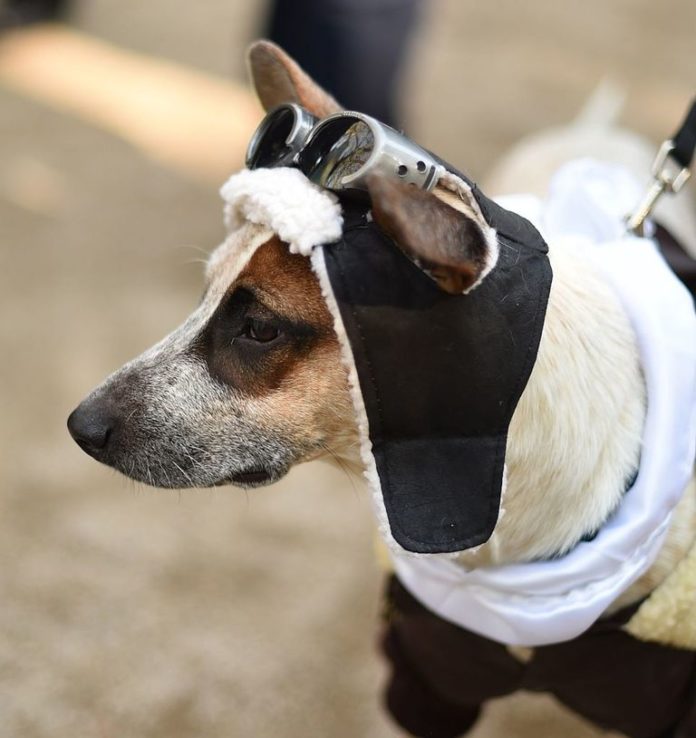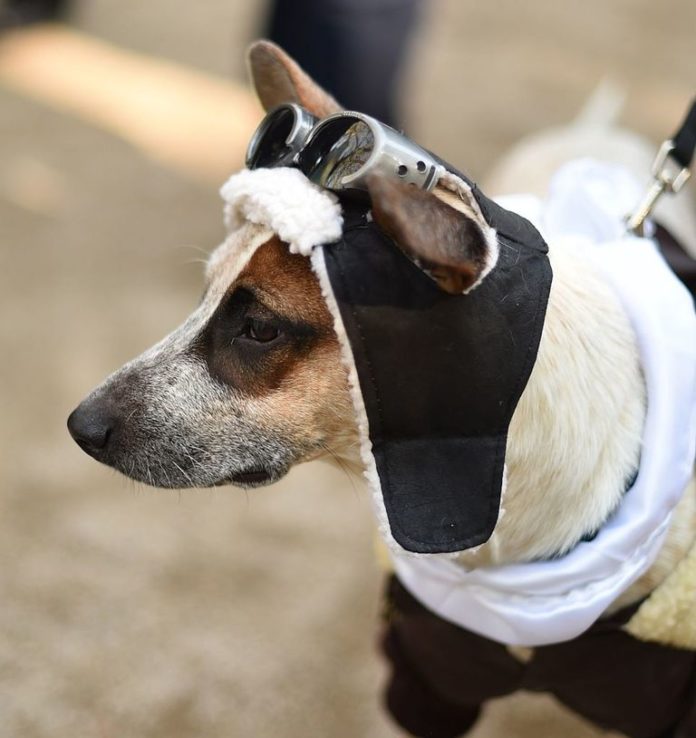 7. Spider-spooky costume idea – if you're fond of Arachnids!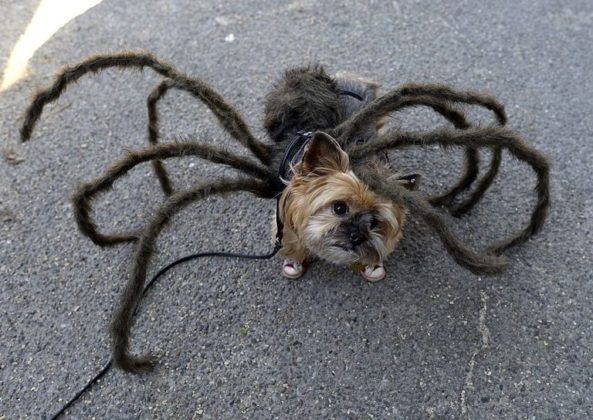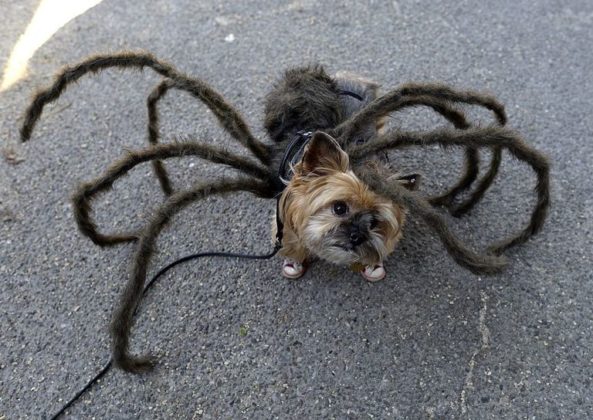 8. Lobster-in-a-bucket, if you love seafood!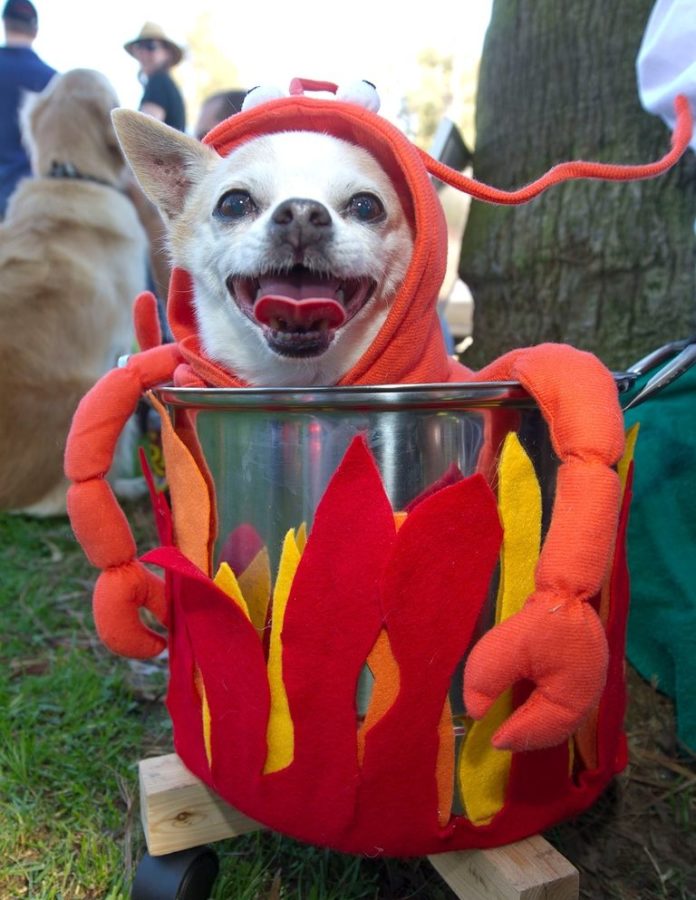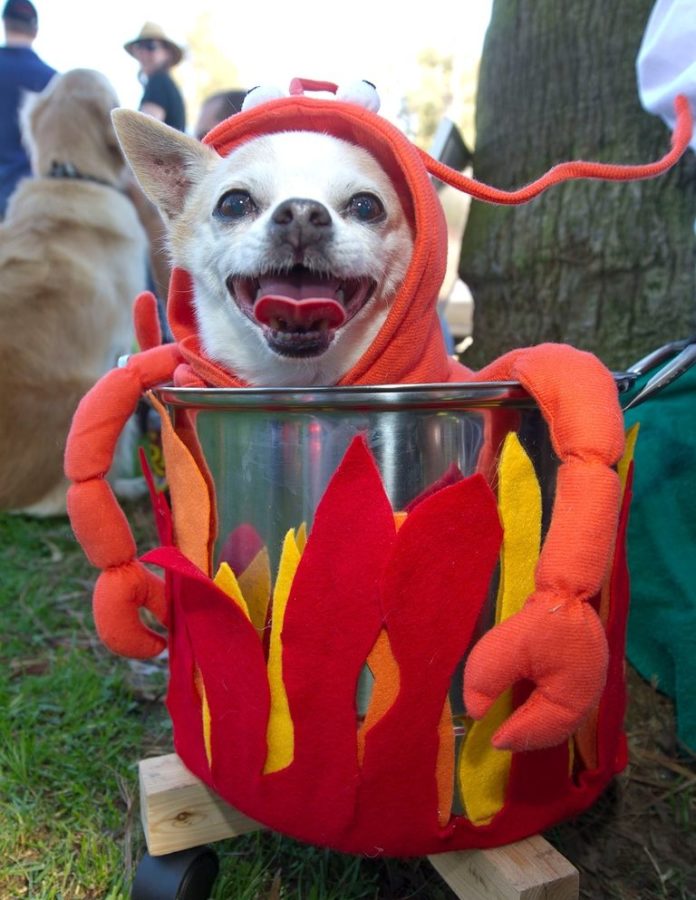 9. Unleash your dog's inner chef – inspired by Wolfgang Puck.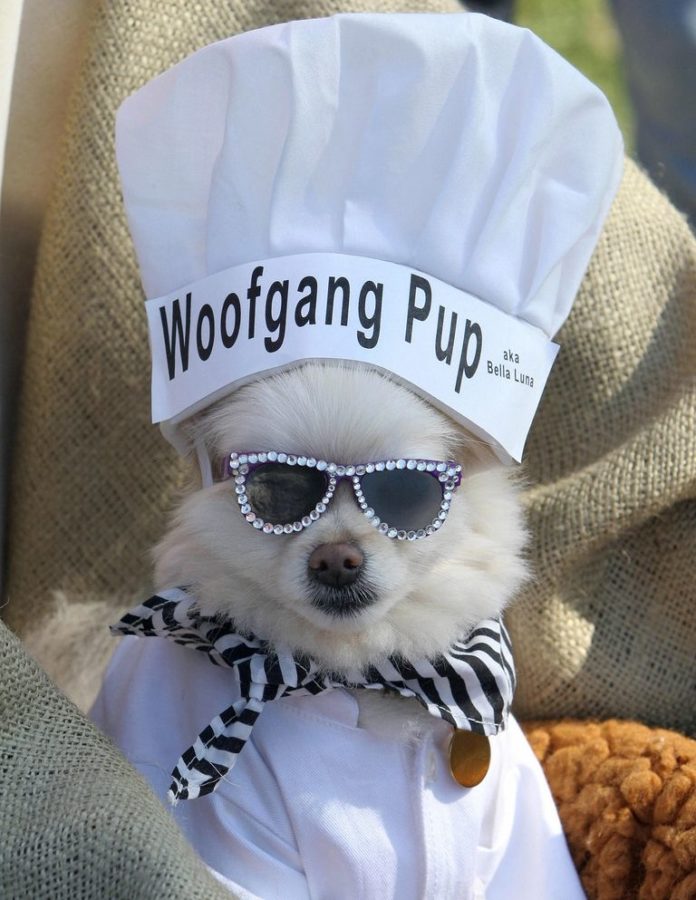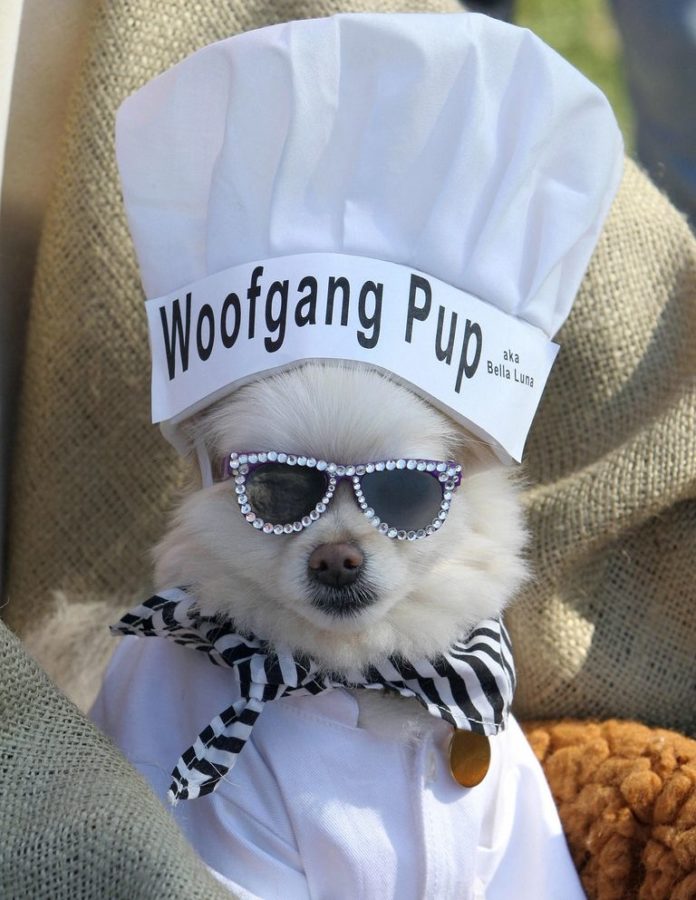 10. No amount of Kryptonite can stop this superdog!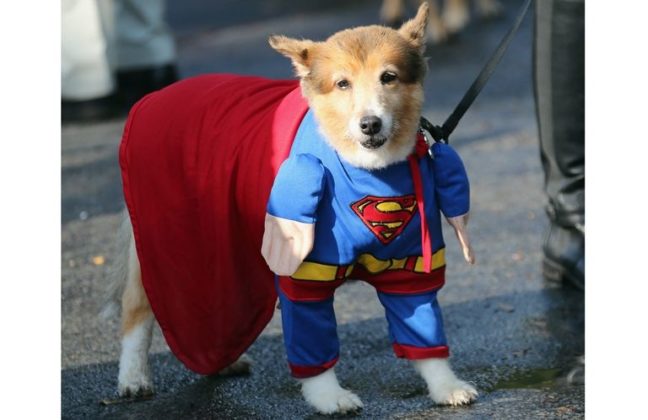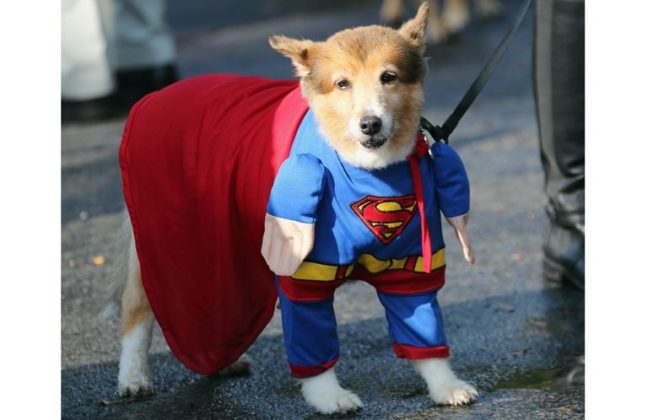 11. Dress your dog literally, as a 'hot-dog'.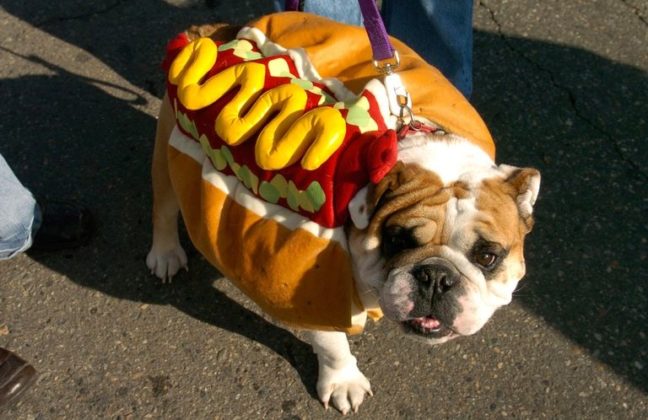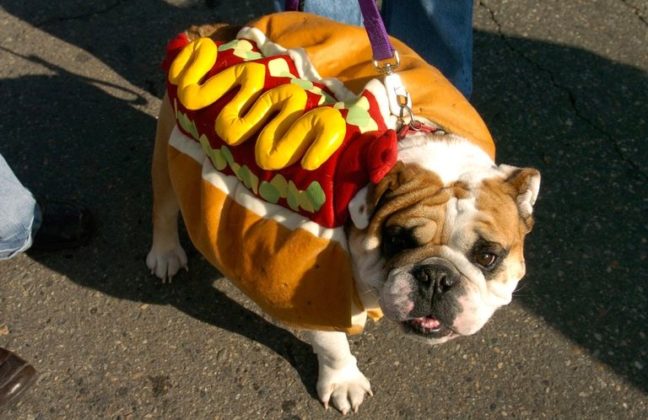 12. Gotham will be safe tonight, thanks to Batdog!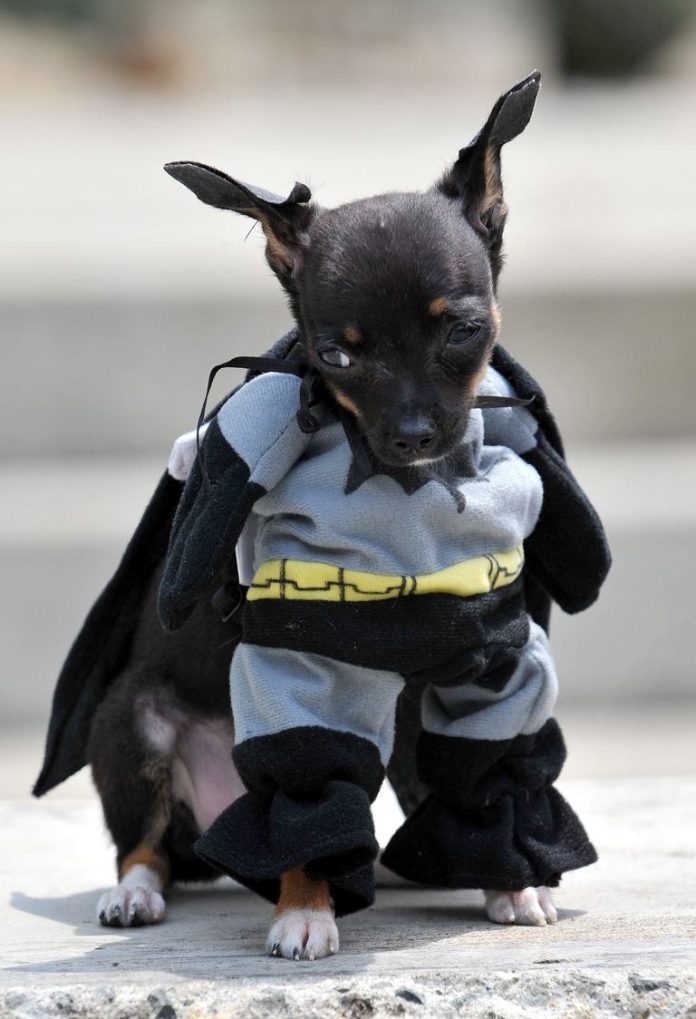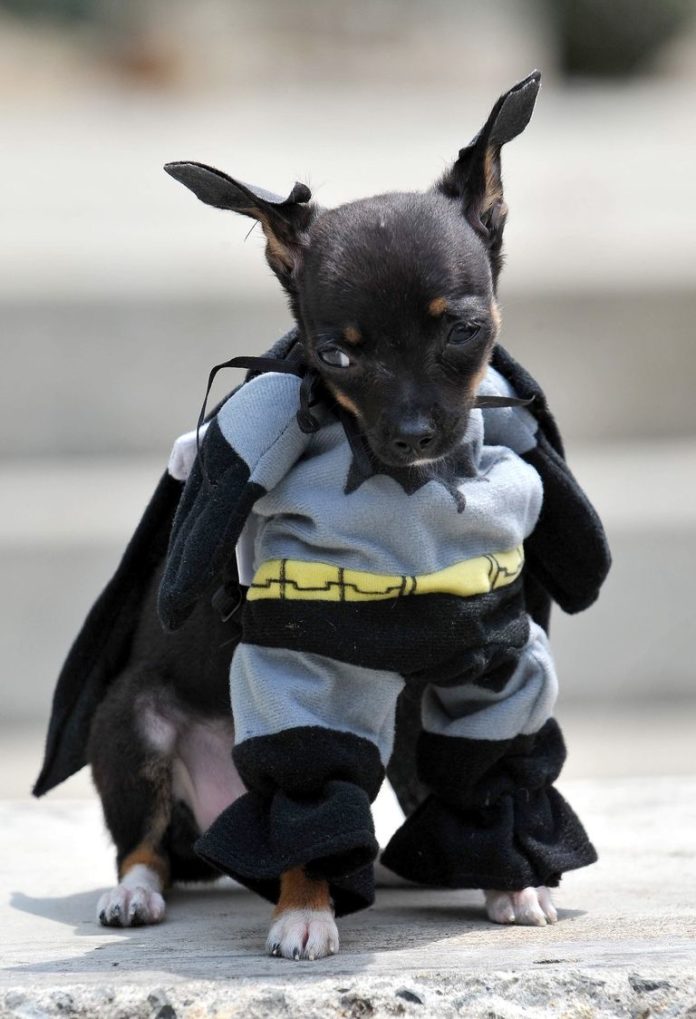 13. Dress your dog like Yoda – if you'd prefer to be a Jedi.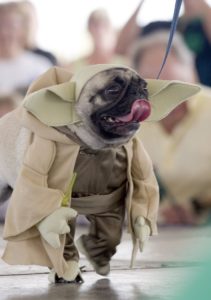 14. Toothless from 'How to Train Your Dragon' is now a Dachshund!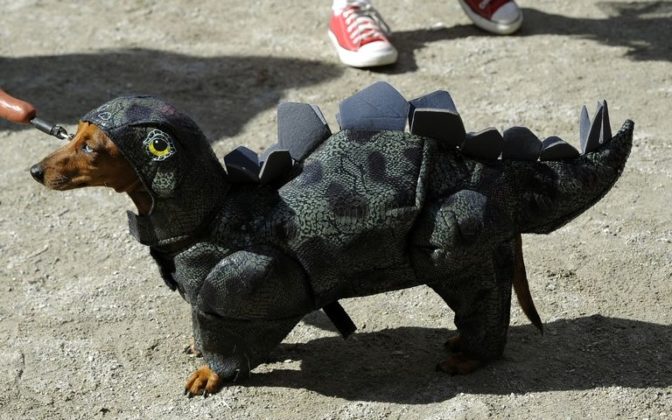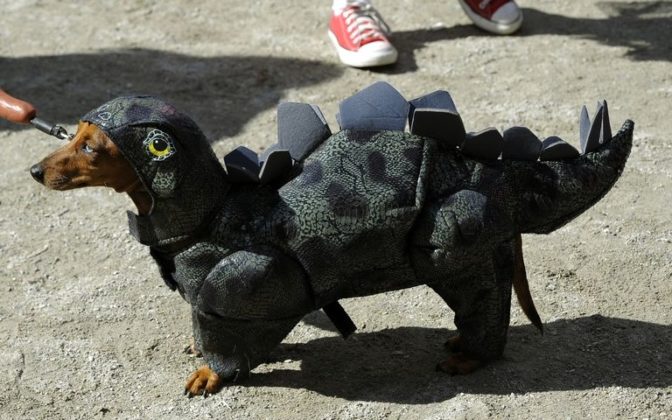 15. Last but not least, go over to the dark side – with your pooch as Darth Vader!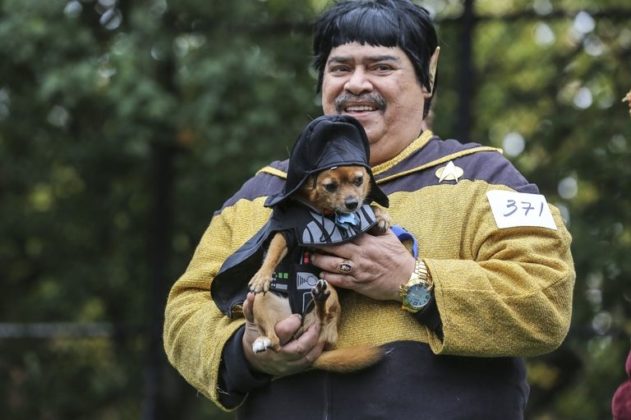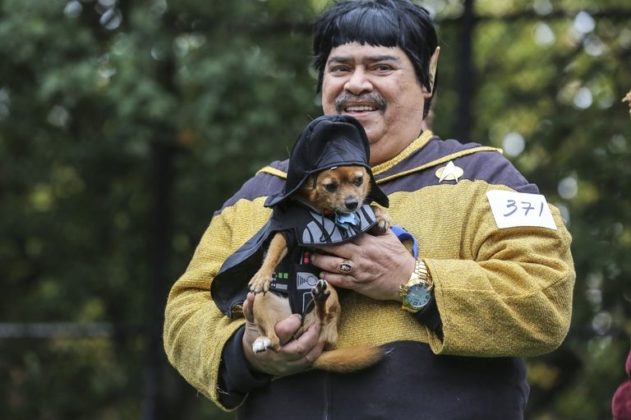 Have we inspired you and your pooch yet?