WARNING: GRAPHIC CONTENT
Dozer the Boxer was found by a roadside in Nevada County in a severely injured state. He had the saddest look on his face as he was rushed to a nearby hospital. But the moment the staff put him up for an X-ray scan, they froze at the sight.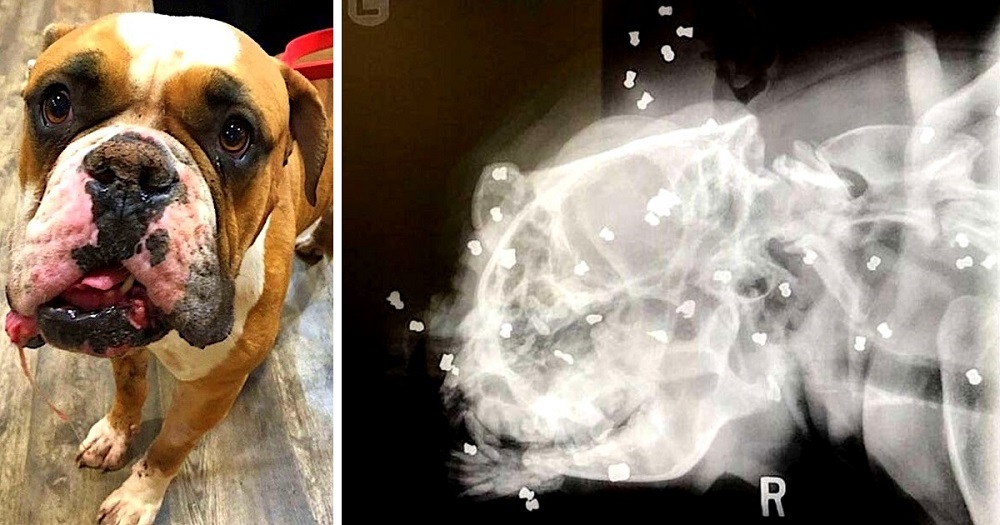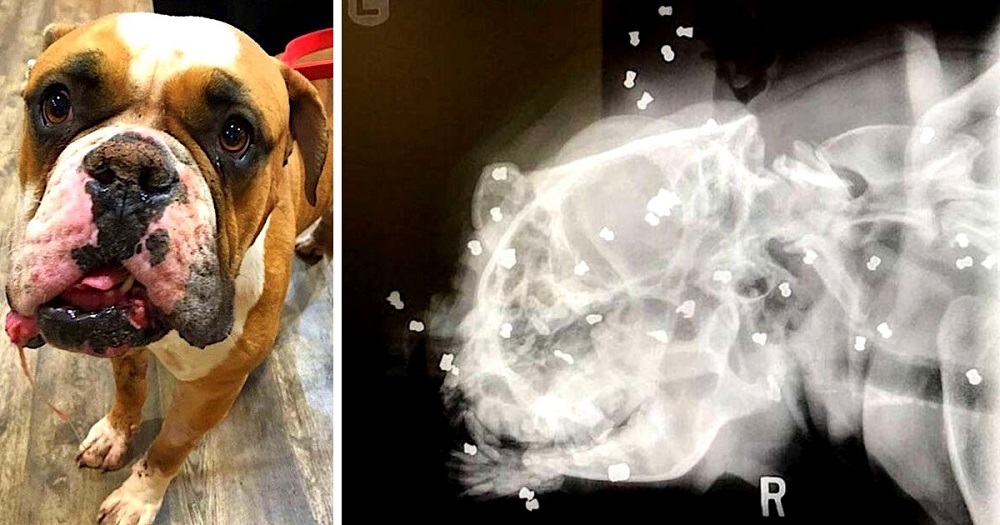 Source: Steve Dowden/The Union
Dozer's entire body was littered with about 56 pellet gun projectiles of different sizes. His head, mouth and paws were caked in scars, scabs and fresh blood.
While examining his shattered jaw and broken teeth, the vet determined that the poor dog had been sustaining unimaginable abuse for the past 2 to 4 weeks.
As the animal control officers stepped in to investigate, they quickly located Dozer's owner to be Shannon Dolan. Once they arrived at Shannon's residence, they found another dog, a Pit Bull named Luna, living in a perpetually abused state.
Luna has a massive head scar, "cauliflowered ear", and a severe limp. She was later found to be suffering from multiple old and new fractures, and had similar gunshot pellets embedded in her body.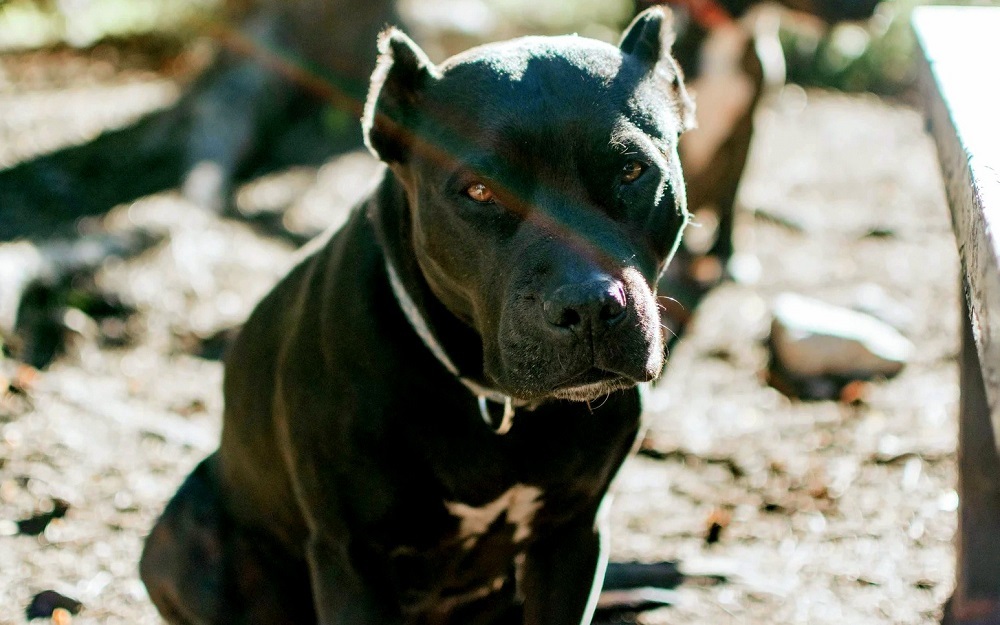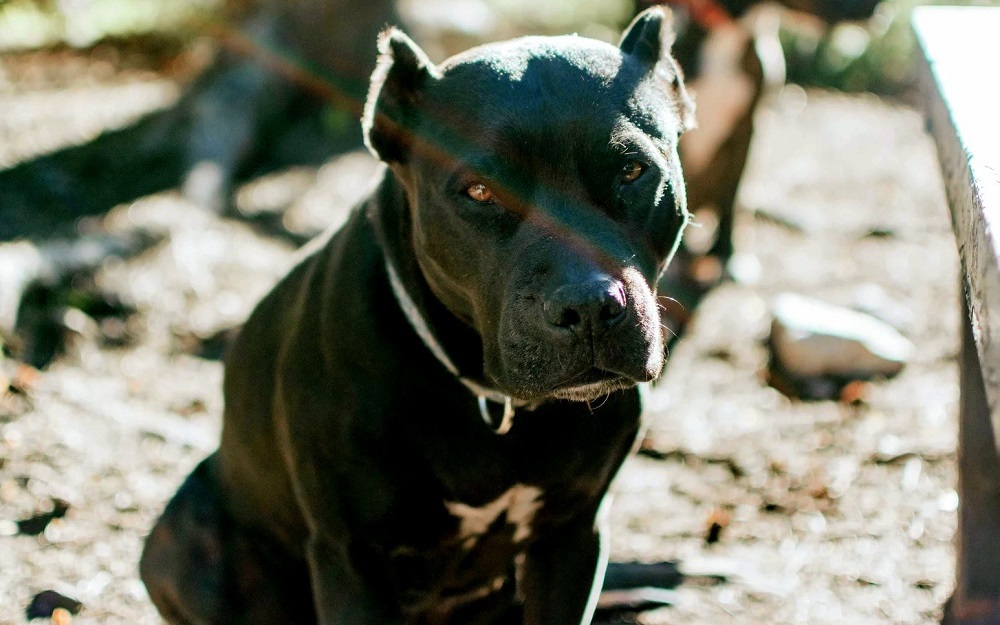 Source: @seitamaaphotography/Unsplash
Both the dogs had been shot at least 67 times combined, judging by the number of entry wounds on their bodies. Many of these wounds had already healed.
The authorities later found several BB guns, air rifles and pellet holes in the walls of Shannon's home. The suspect denied shooting or hitting the dogs despite the overwhelming evidence.
It was obvious that both Luna and Dozer were repeatedly abused and denied medical attention by their shameless abuser.
After a year of legal proceedings, Shannon has accepted a plea deal after being found guilty on 1 count of felony animal cruelty.
With the conviction, Shannon is sentenced to 2 years' formal probation, 20 days jail time to be served on work release, and 6 hours of individual therapy, along with a decade-long ban on owning, living with, or caring for any animals.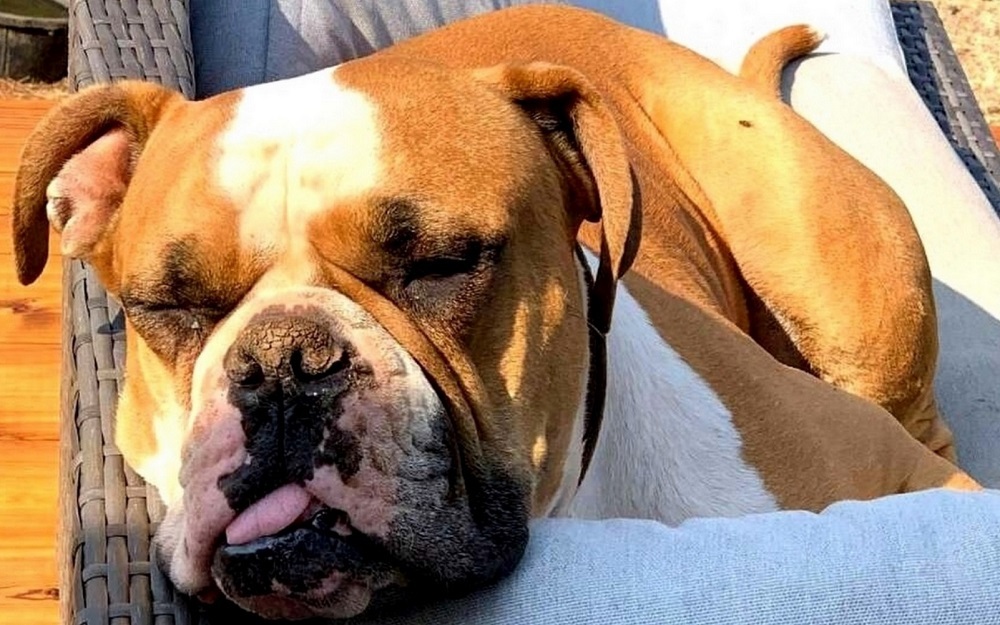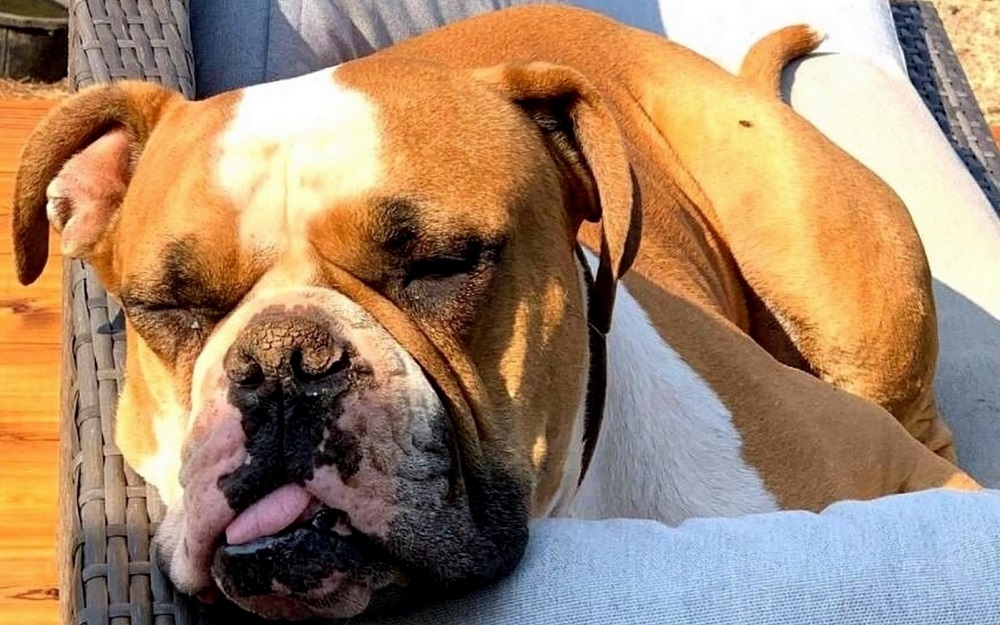 Source: Steve Dowden/The Union
Both Dozer and Luna spent almost a year getting treated for their critical health. After receiving reconstruction surgeries and intense rehabilitation, both the dogs have finally been situated in loving and nurturing forever homes.
We are so happy these dogs found their happy ending!
h/t The Union
Please 'SHARE' to pass on this story to a friend or family member