A dog is a girl's best friend!
A video posted online shows the adorable moment a little girl is about to leave for school, until she spots her pup looking really sad.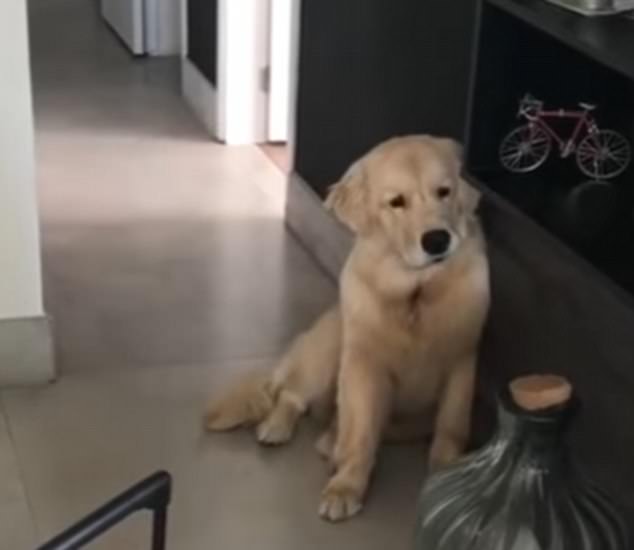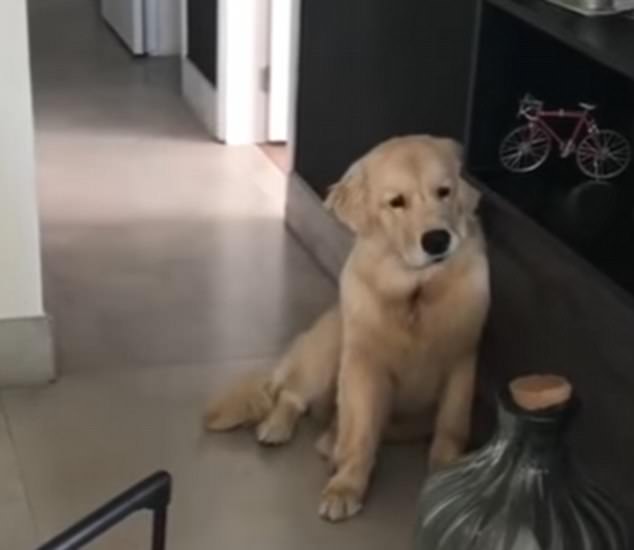 Armed with her colorful wheeled backpack, the girl is set to depart. But then she sees her golden retriever puppy sitting in the corner looking sad.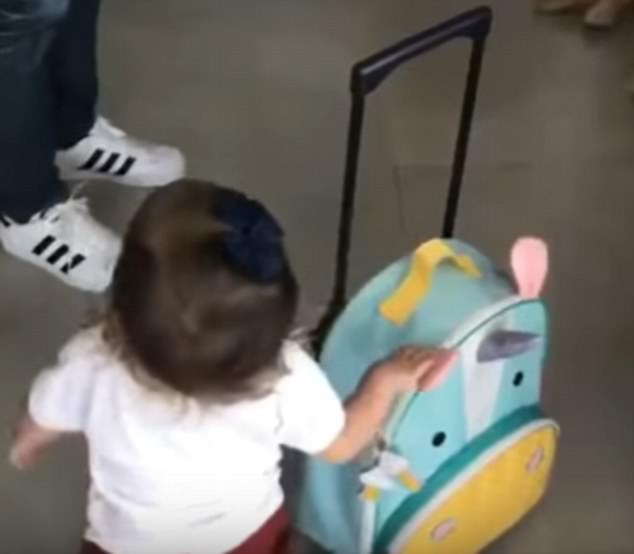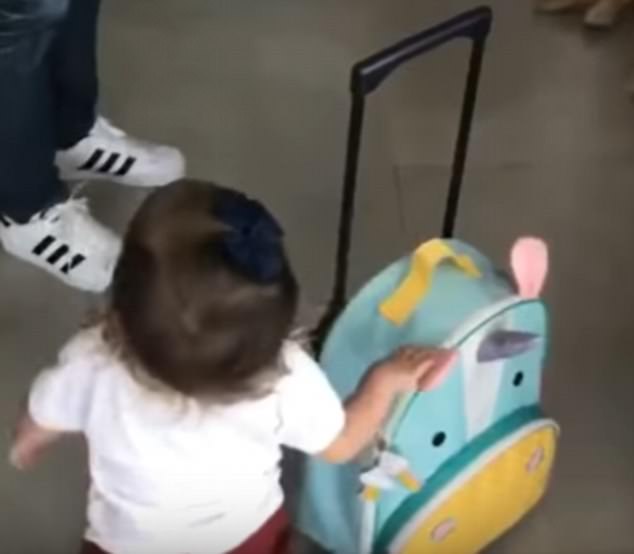 The video shows her stumbling over to her little pup and giving him a big hug.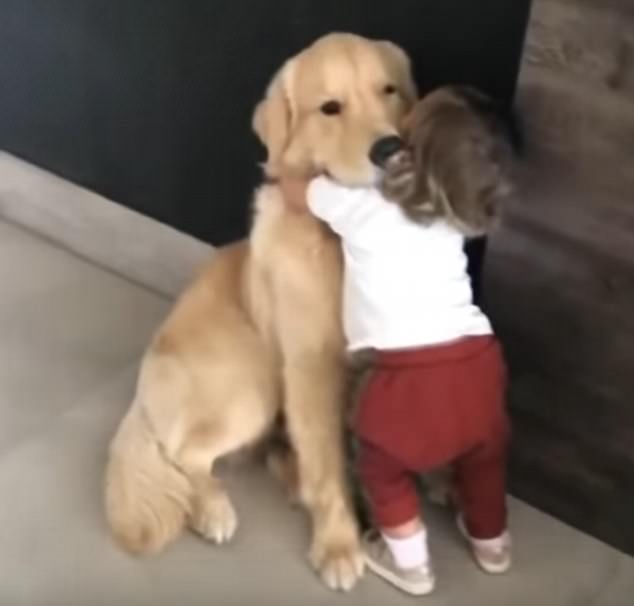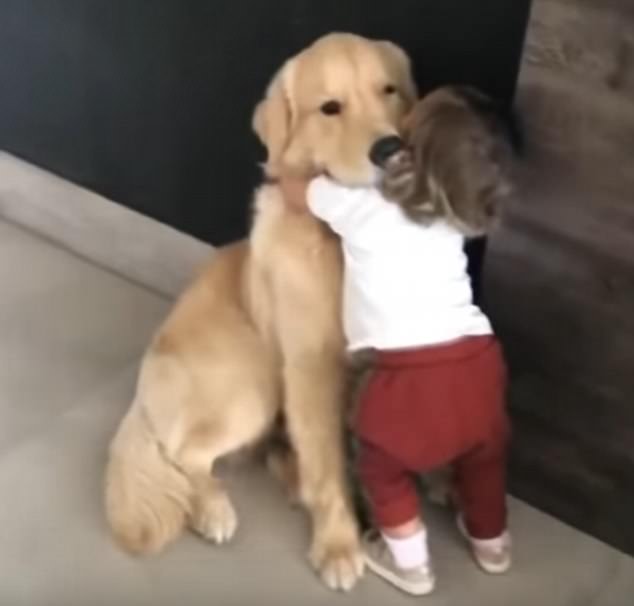 The dog looks surprised at first, but then is clearly happy his tiny human is showing him affection.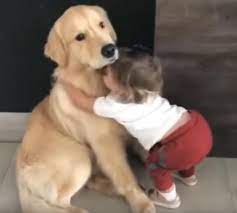 With her conscience clear, the young girl can now head off to school while the pup eagerly waits for her to come home.
It is unclear who posted the video or where it was filmed, but it's certainly worth watching! Check out the video below!
Please 'SHARE' this with your friends and family!