Ninna Mandin, from Rio de Janeiro, was living a blissful life. At 26, she was planning her wedding to the man of her dreams. Then it all fell apart, once she realized who that man really was.
Ninna has two fur-kids she adores. Her French Bulldogs are her family! Like a good dog mom, Ninna's happiness is entwined with their happiness.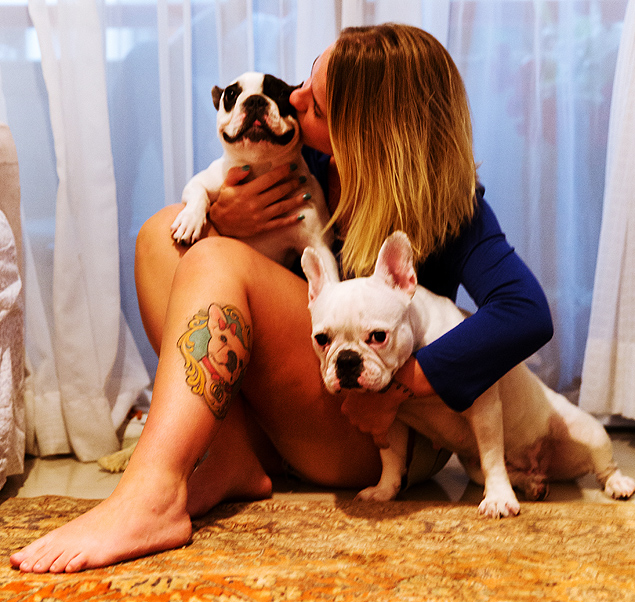 Ninna Mandin/Facebook
A peaceful household filled with love between Ninna, her fiancé, and her two pups suddenly became an entirely different home altogether.
Her precious dogs who were fond of the man in Ninna's life, grew scared of him. They avoided him as much as possible.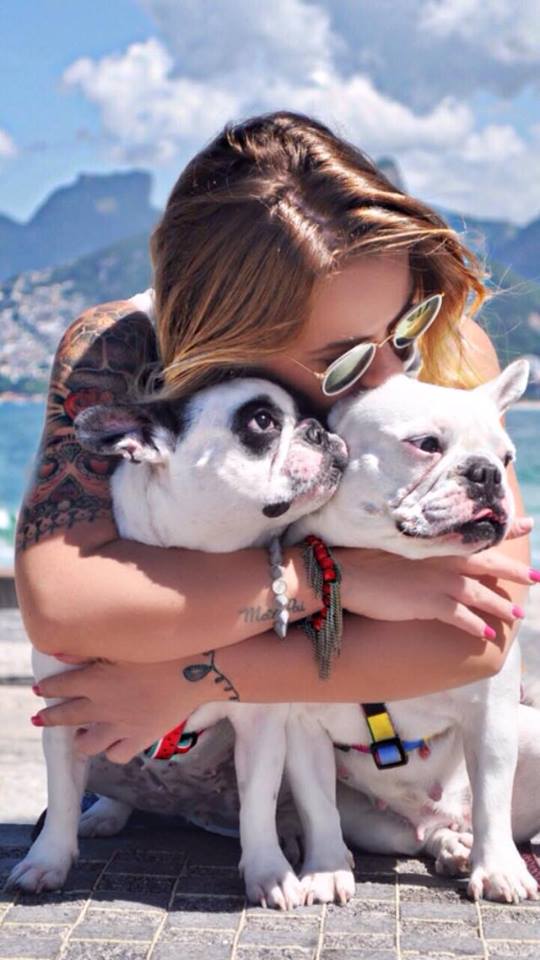 Ninna Mandin/Facebook
"They became really scared of him. After that, the wounds started to appear and the vet couldn't explain where they were coming from. That's when I decided to install a camera in the living room," Ninna said.
Ninna reviewed the footage and was completely heartbroken. Her hunch was right… but in this case, she didn't want to be right! Her fiancé can be seen hitting and kicking one of her dogs and grabbing him violently.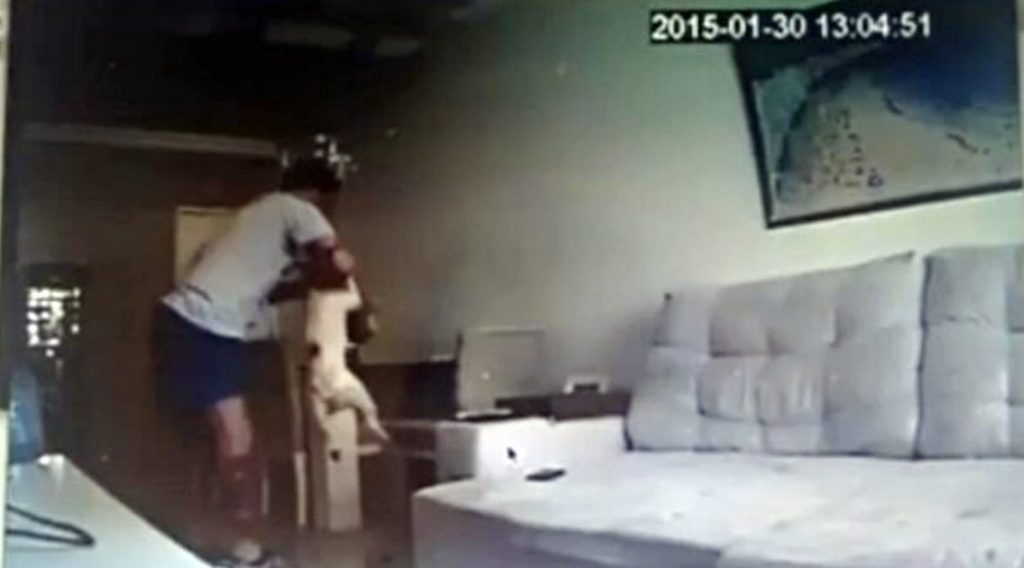 Ninna Mandin/Facebook
The man she was soon to wed was hiding a dark secret. He, in fact, was actually a monster!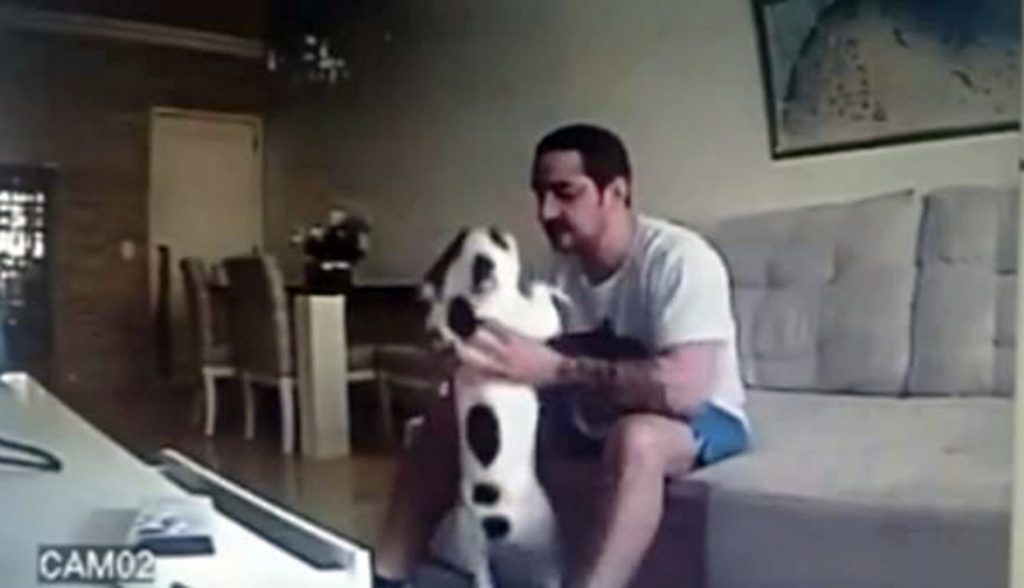 Ninna Mandin/Facebook
Ninna instantly called off the wedding. She couldn't fathom spending the rest of her life with someone who could harm her babies! She said that the love she felt for him INSTANTLY vanished.
Even though her fiancé was sweet and loving to her, and in front of her, she would never consider spending her life with someone who was capable of this.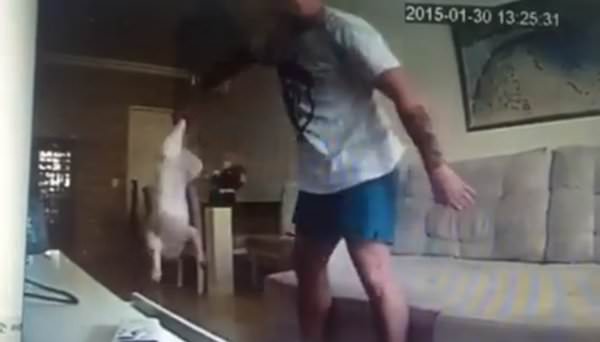 Ninna Mandin/Facebook
Thankfully, her dogs sustained no permanent injuries. But will they ever trust a man in Ninna's life again?
What Ninna did next took a lot of courage. She posted the video footage online and organized a petition so he would be charged with animal cruelty. Turns out, the man has 7 dogs himself!
Ninna's story and the video footage went viral and her petition amassed more than 30,000 signatures!
Once the story was made public on Ninna's Facebook page, and the petition and footage prompted police to investigate, her ex-fiancé fled to his native country and has been in hiding ever since.
*The video has been repeatedly taken down by Facebook to protect viewers from witnessing this horrific act of violence. 
Please 'SHARE' to pass on this story to a friend or family member