John served in the Marine Corps for 22 years, and he suffers from PTSD. And after waiting 31 years to ask for help, he got Daisy as a service dog.
Not only did she help him manage his PTSD, she went above and beyond the call of duty and even helped him land a job!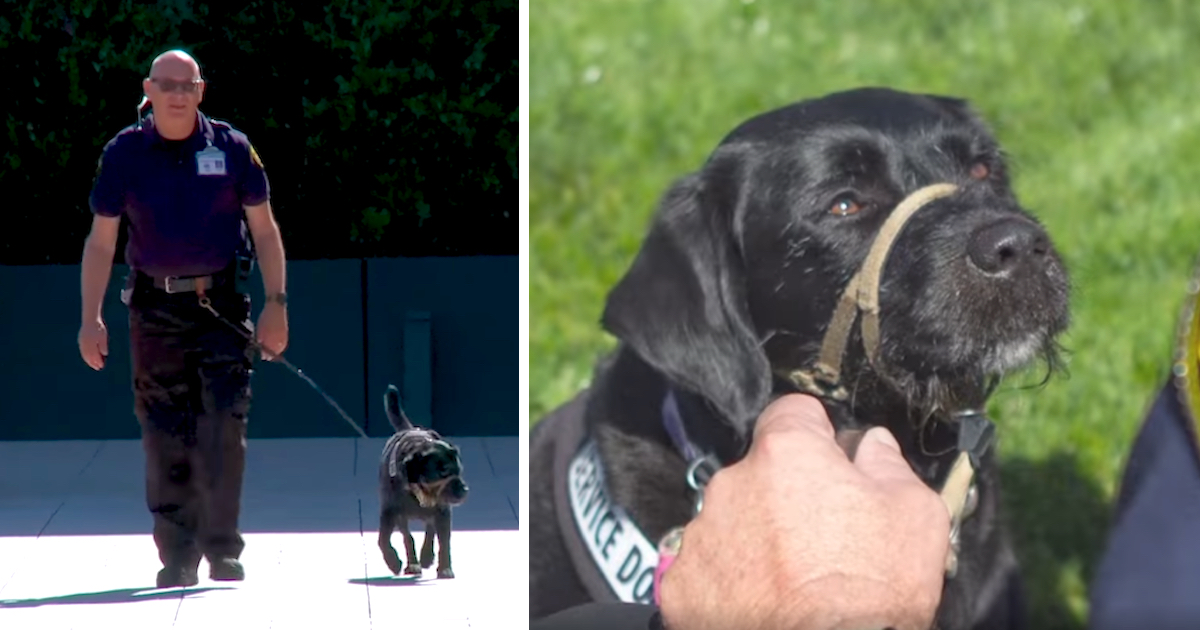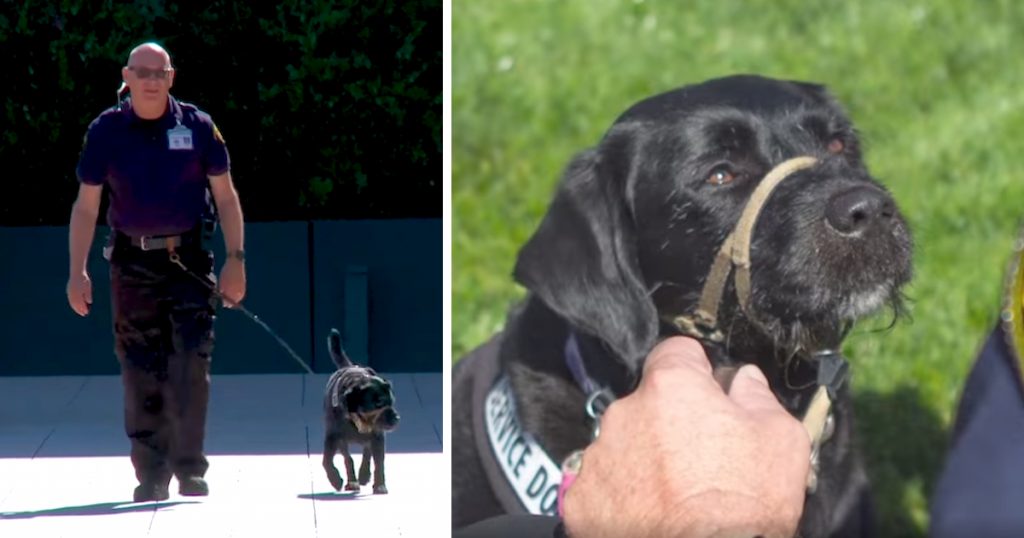 A man named Robert runs public safety at a casino in California and hires 6-legged security teams, and John and Daisy were a perfect fit!
You have to see the duo in action in the video below, it's amazing. 🙂