You can always count on a dog show to give you ridiculously cute moments amidst all the competitive vibes. Little Beagle, Mia, was one show-stealer at the Westminster Dog Show, as she kept getting distracted in the agility hurdle-run.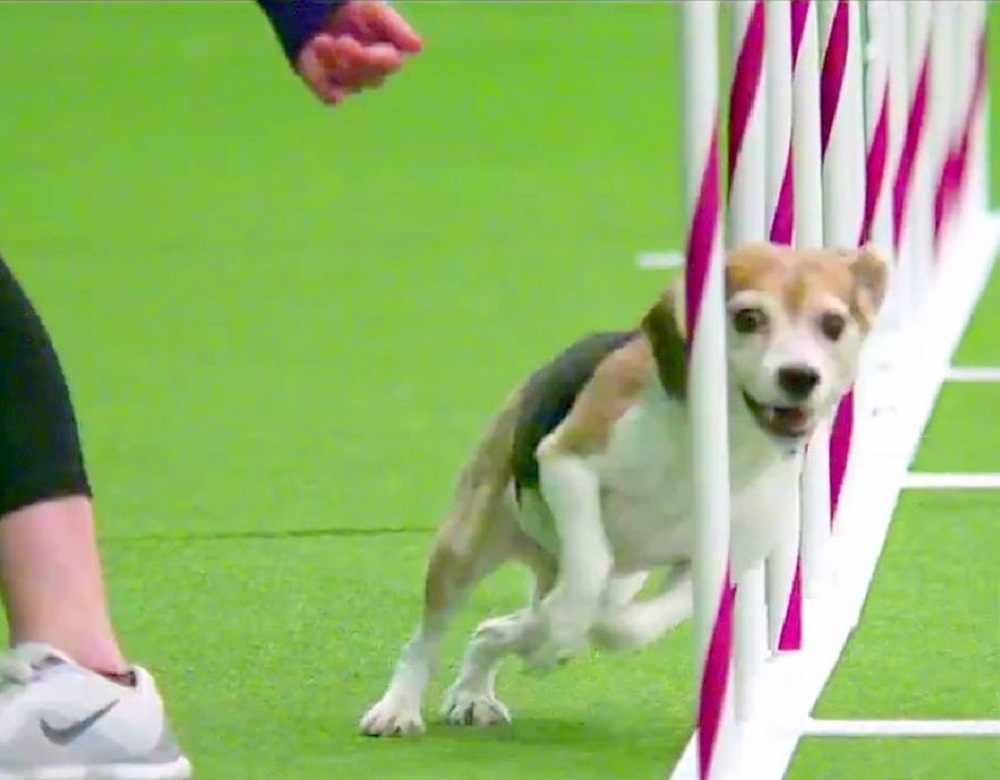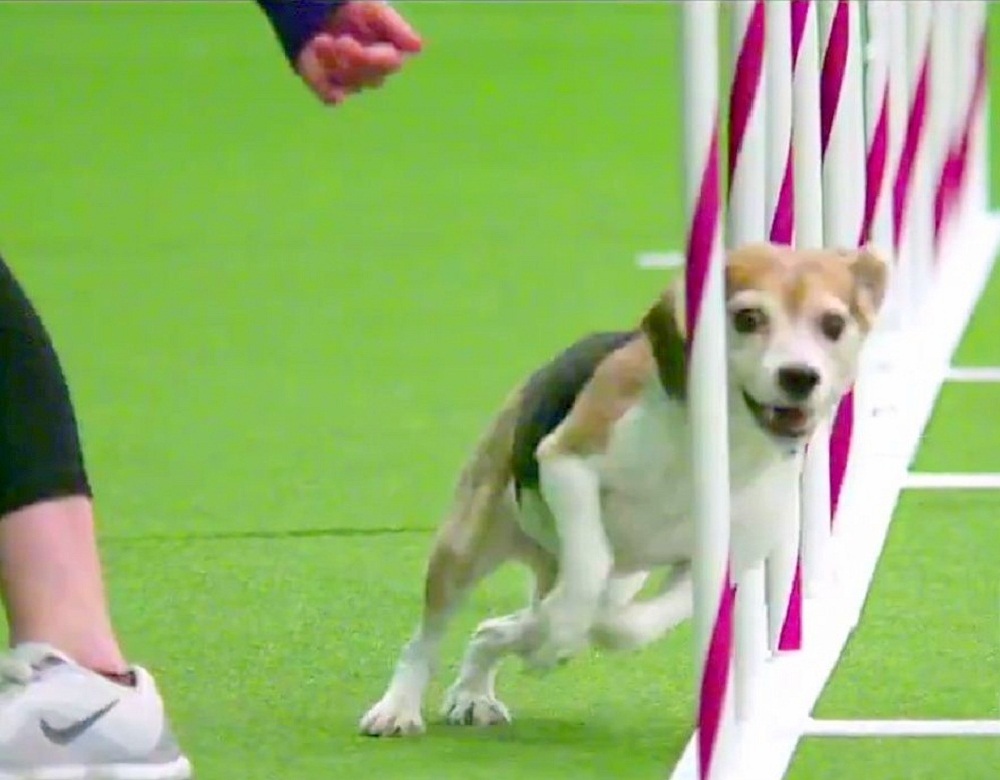 Facebook/FS1
Mia's start was quite promising. She made it well up to the tunnels, before stopping to give herself a sniff – just a regular dog thing! The live commentator hilariously remarks – "Don't be a Beagle, don't be a Beagle!"
Somehow, Mia manages to get back on track in the obstacle course, only to come to a dead stop, just moments later. She was so in awe of her surroundings, she decided to stop and take in the scenery around her. Seeing this, the crowd broke into a mad frenzy!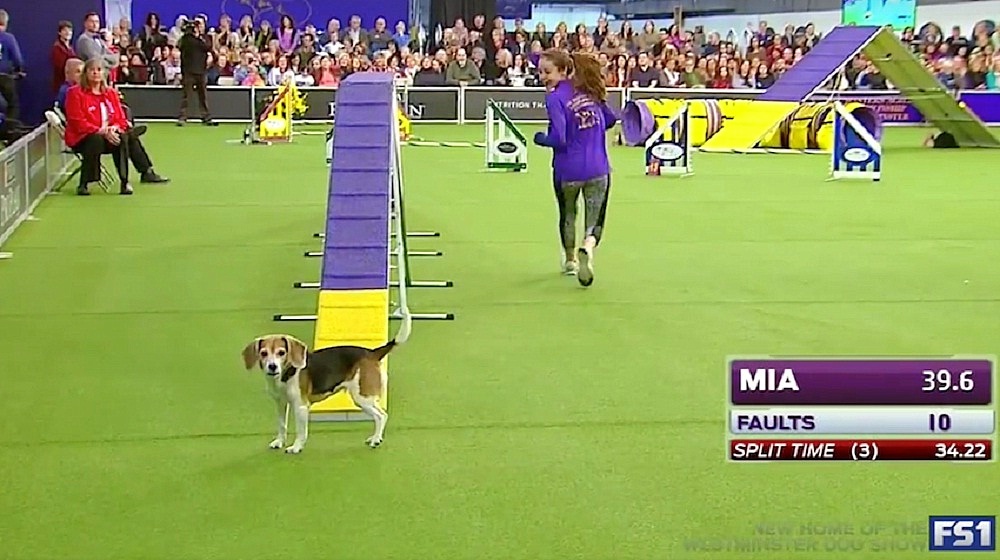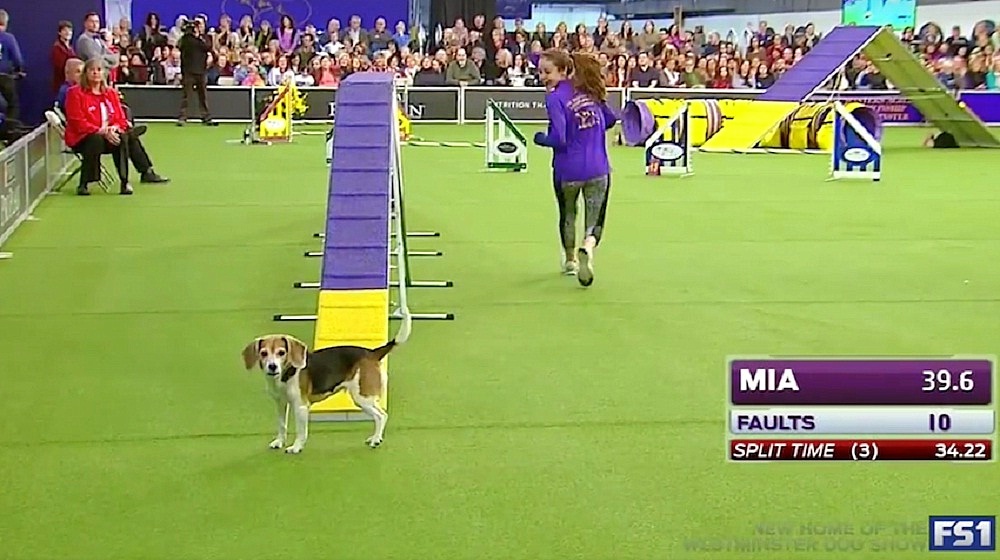 Facebook/FS1
Although Mia doesn't win, she does manage to finish the run. "That was a delightfully entertaining run!"– exclaims the announcer. He surely echoed the sentiments of the crowd, as the stadium roared with the biggest applause of the day!
Click the video below to watch Mia become the ultimate star of the show!
Please 'SHARE' to pass on this story to a friend or family member
Mia the beagle does whatever Mia the beagle wants. We love Mia. #WKCDogShow

Posted by FS1 on Sunday, February 12, 2017