Maybe this list should be called Best Gifts for Anyone, because who doesn't love pugs? But these items will leave no doubt, and that's what the Pug Life is all about.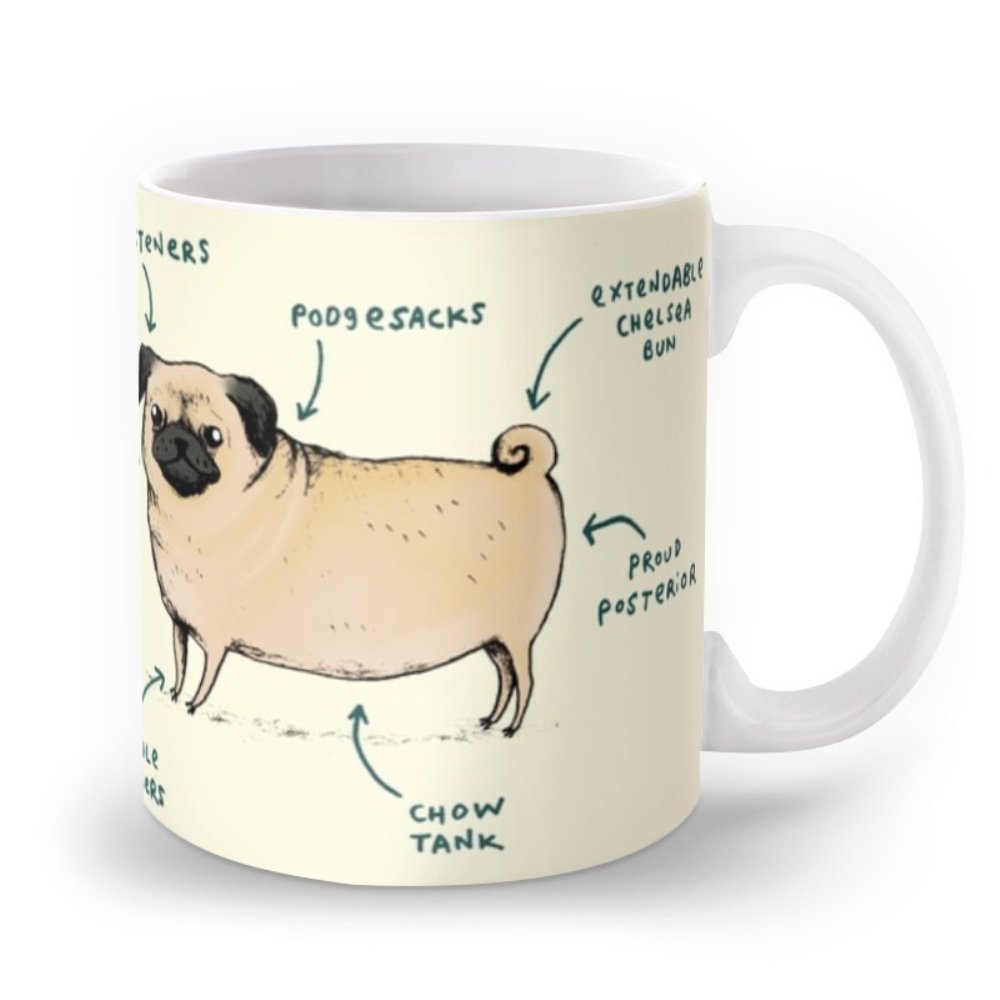 A mug for the lover of hot beverages and pugs alike.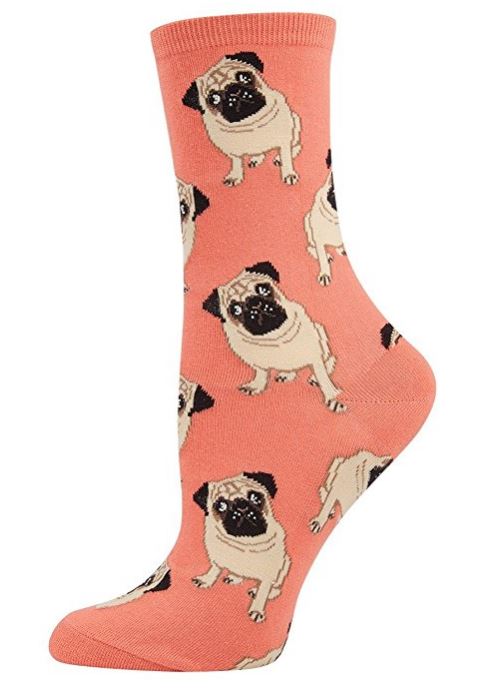 For the funky-fancy footed pug lover.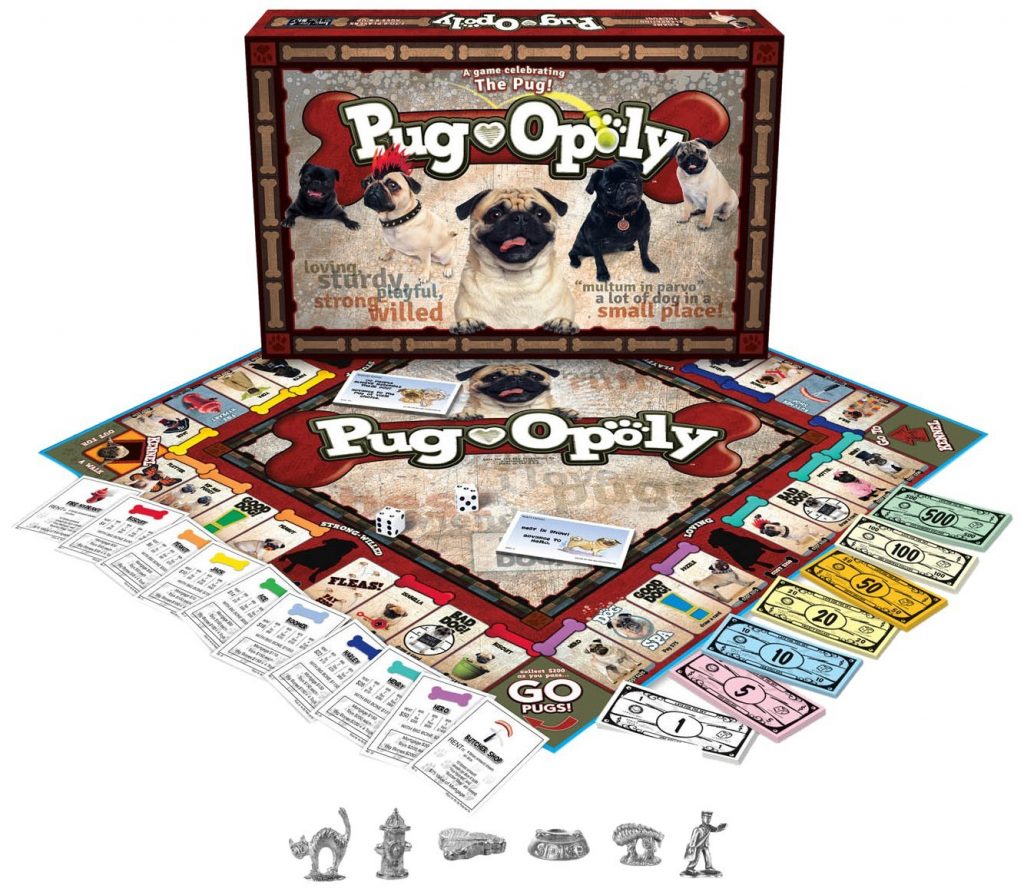 For the board game lover! Every space is pug themed, including "GO," which says "GO PUGS!"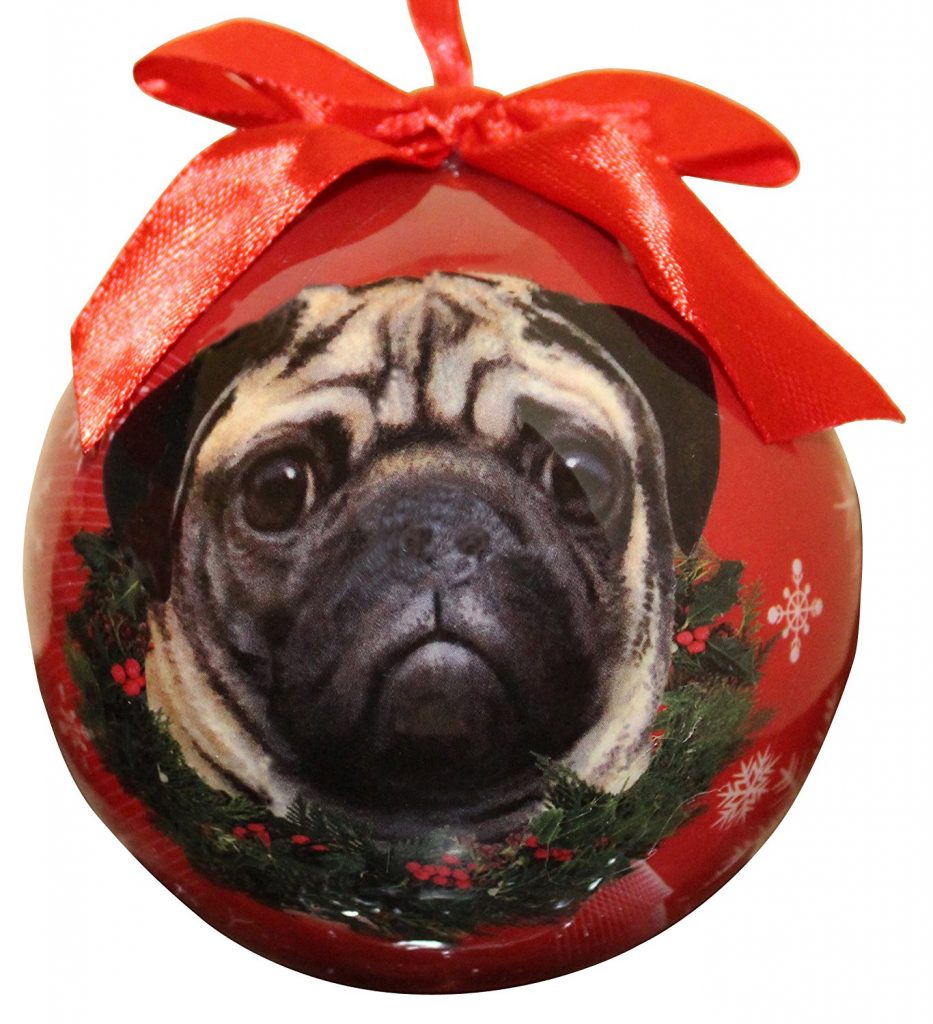 It's shatterproof, so it's sure to last year after year.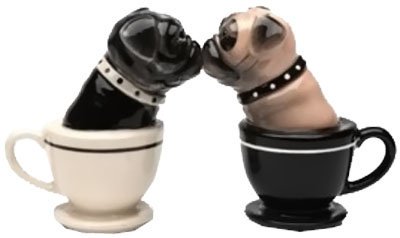 Have you ever seen anything so cute—other than a real pair of pugs?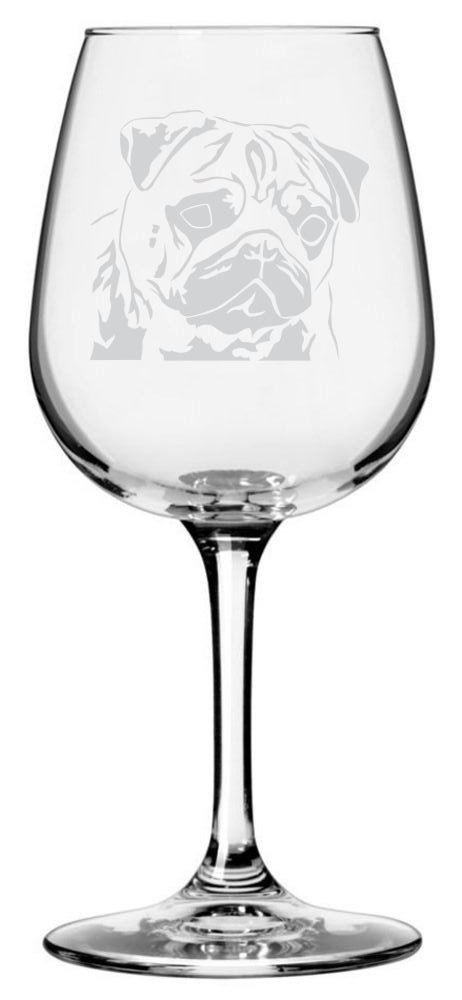 Classy!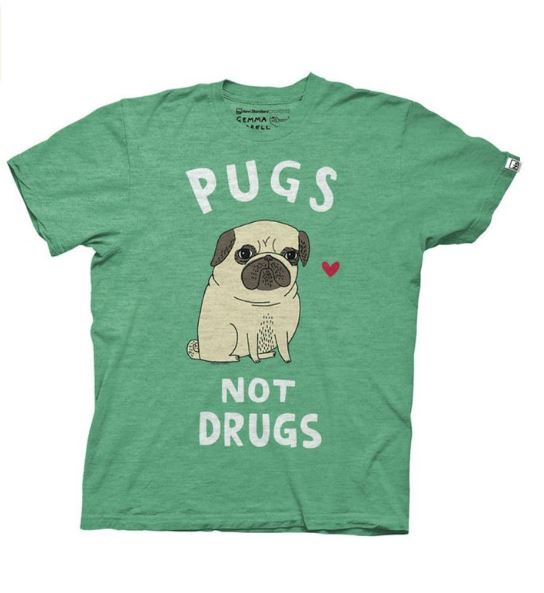 Where is the shirt that recommends pugs AND drugs, though? Or maybe "Make Pugs, Not War," like that makes sense…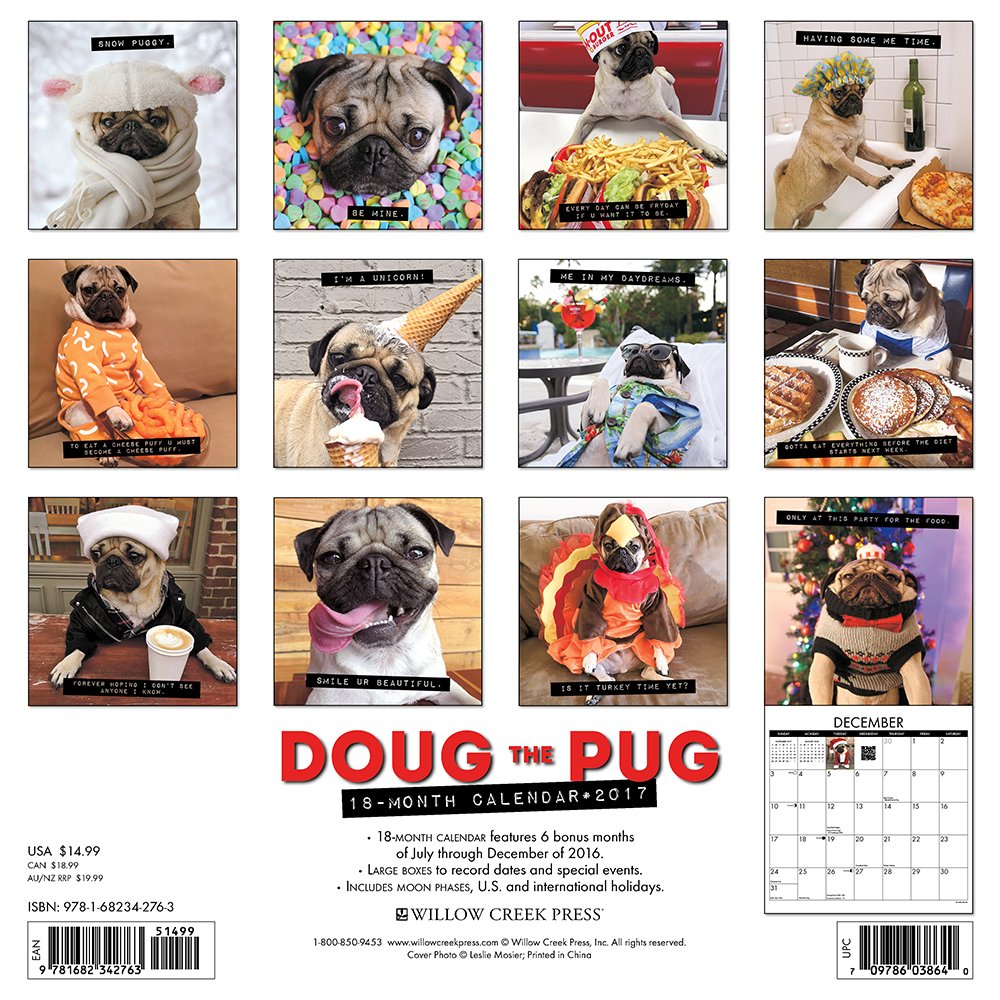 Or a calendar of local rescue pugs. Pug Day Calendar maybe?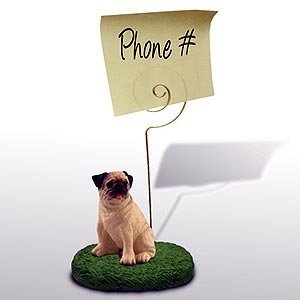 For the pug lover at work.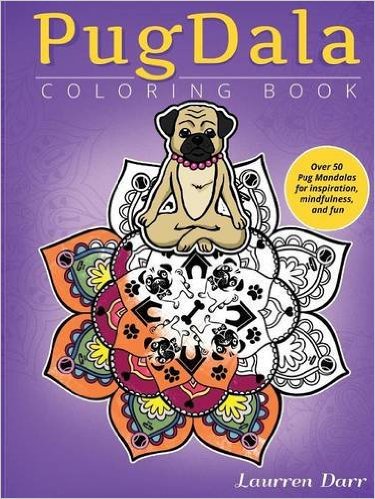 For your most Zen friend, who still loves pugs.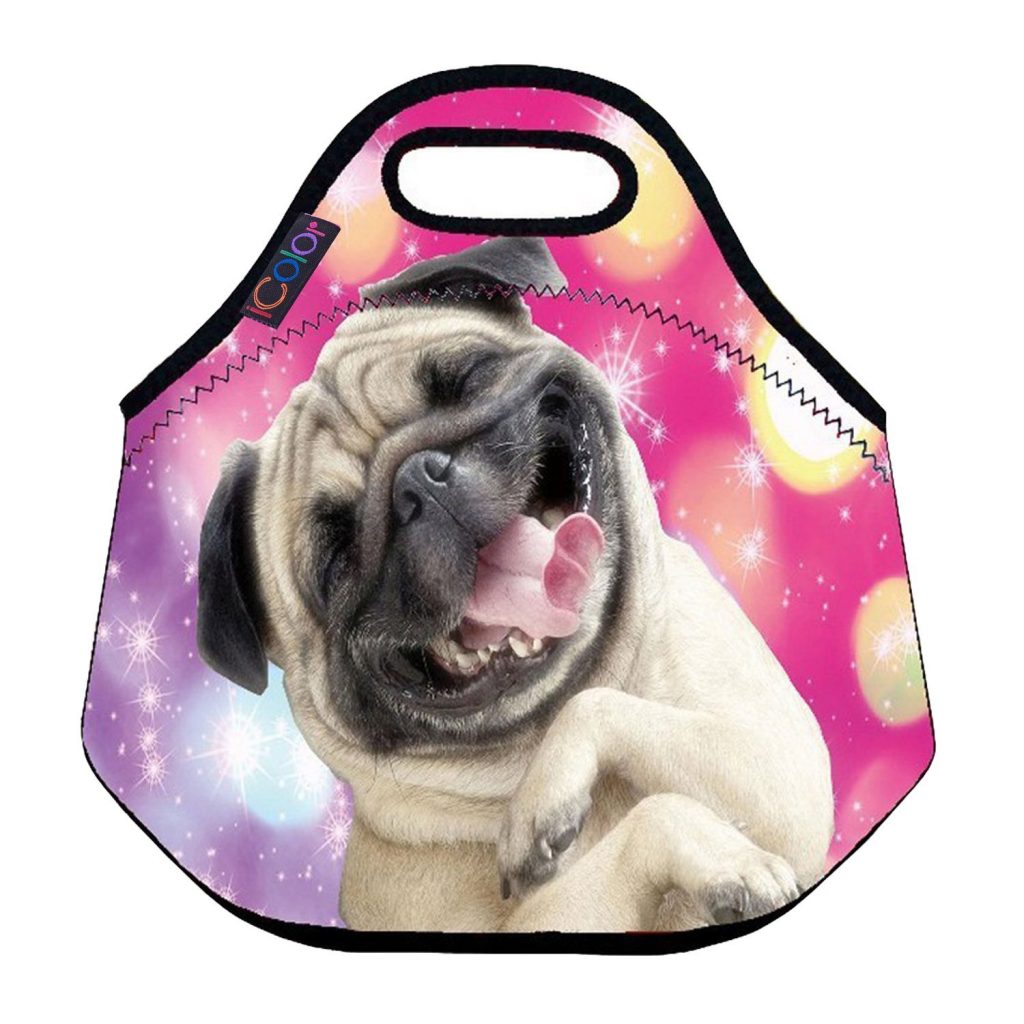 It's a little weird, but so is your friend, maybe.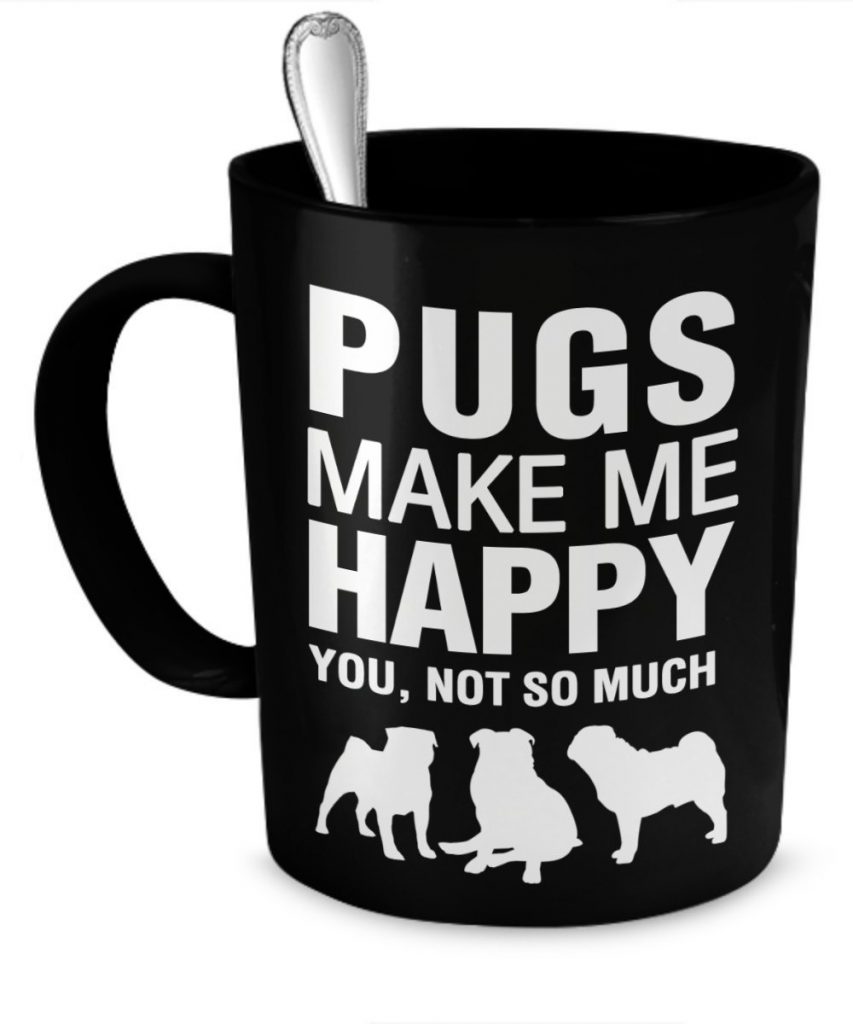 The description tells you to "imagine the look on their face when they open their gift and find their new favorite coffee mug." Yes. Imagine it. Perfect for the misanthropic pug lover at the office.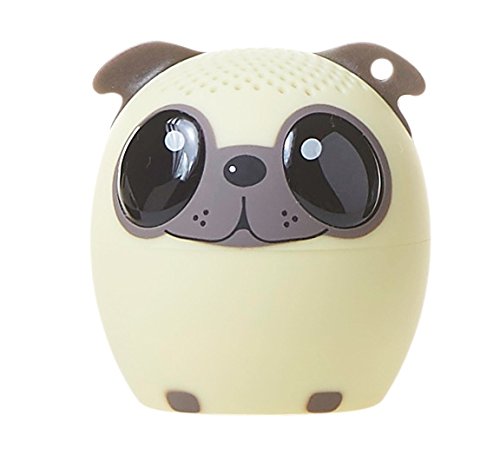 Tech-savvy and cute, who could ask for anything more?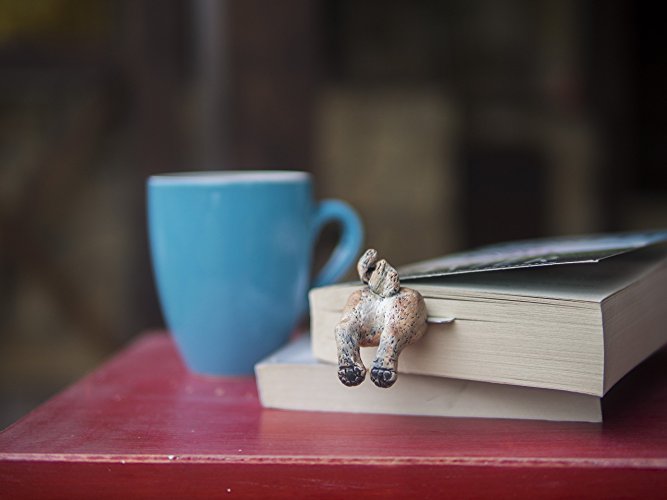 Aww, having this little booty sticking out of a book would make reading even more entertaining.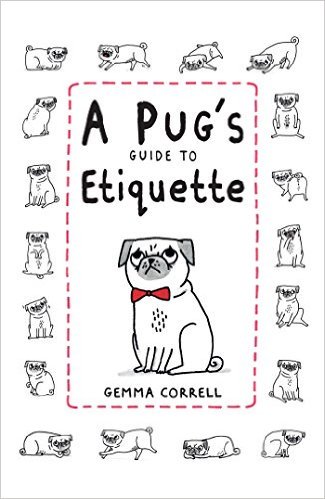 Pugs play by their own rules and it's about time everyone recognized that.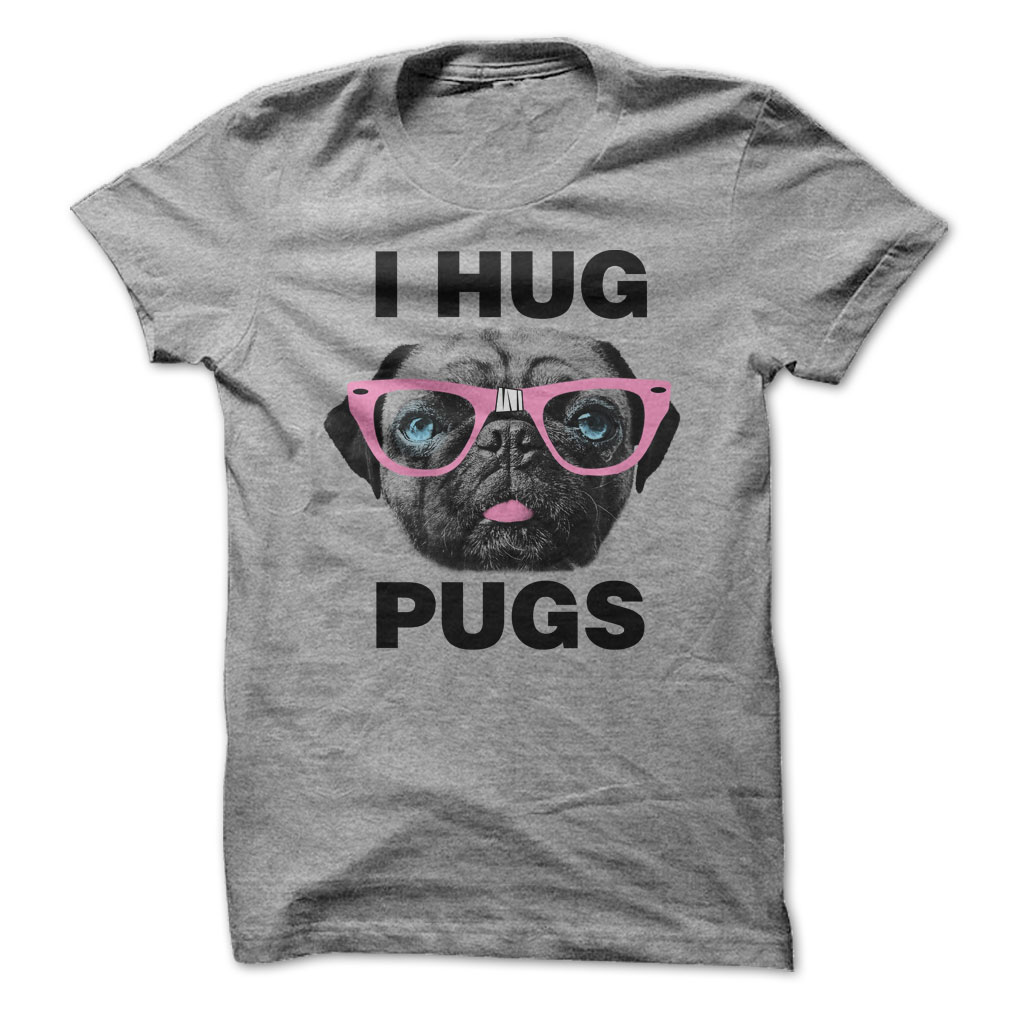 Do you love pugs? Do you love hugs? This shirt is perfect for you.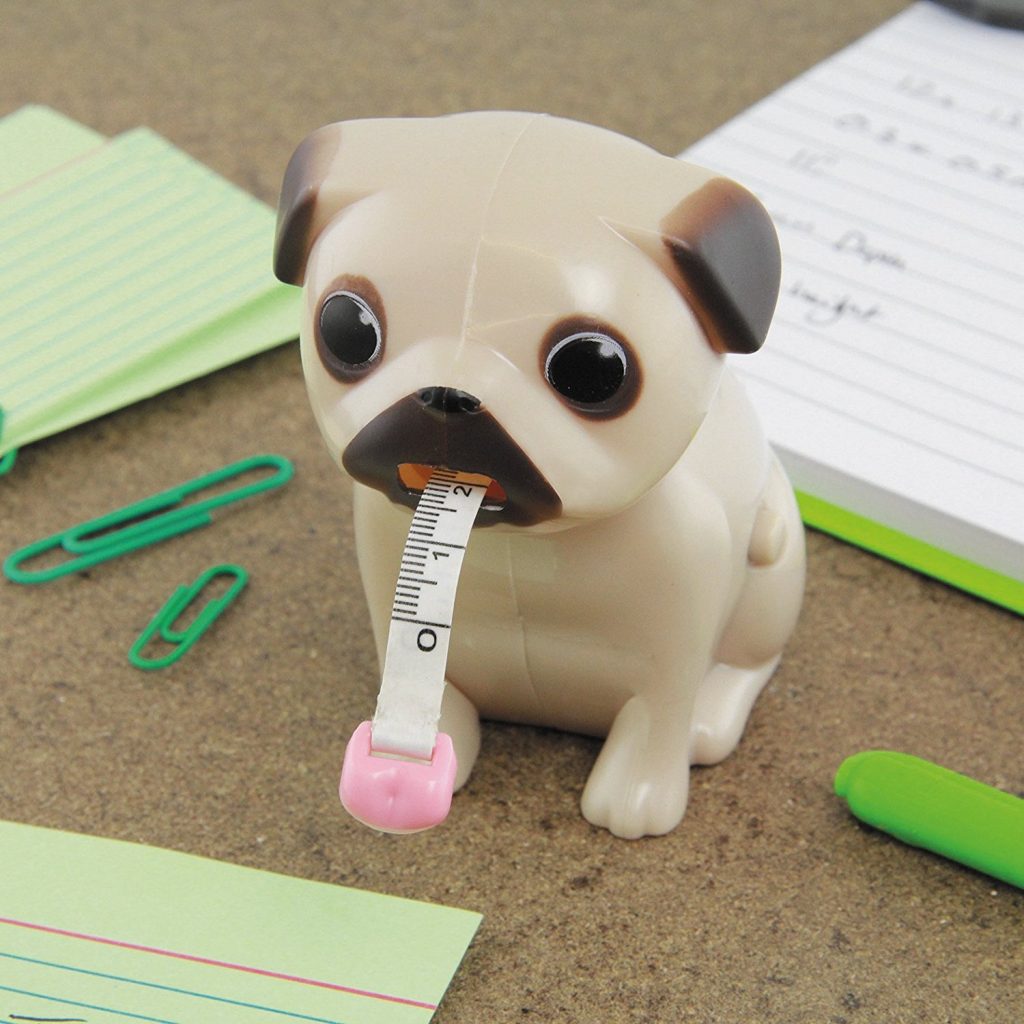 Give this to the pug lover in your life who also needs a new bra. It's a lot easier and cuter to use this to get your measurements than to try to use a rigid measuring tape from a hardware store.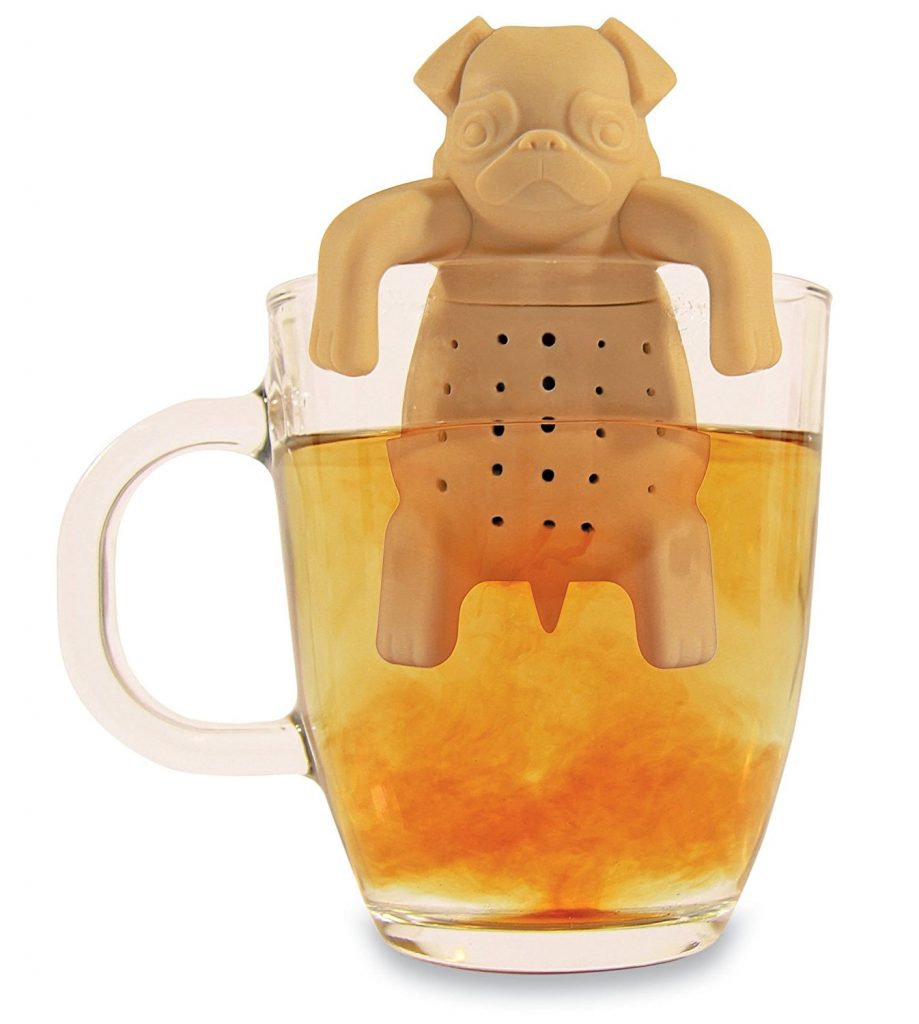 What's not to like about this? If you don't like tea, I guess, but that's your problem. Don't overthink it.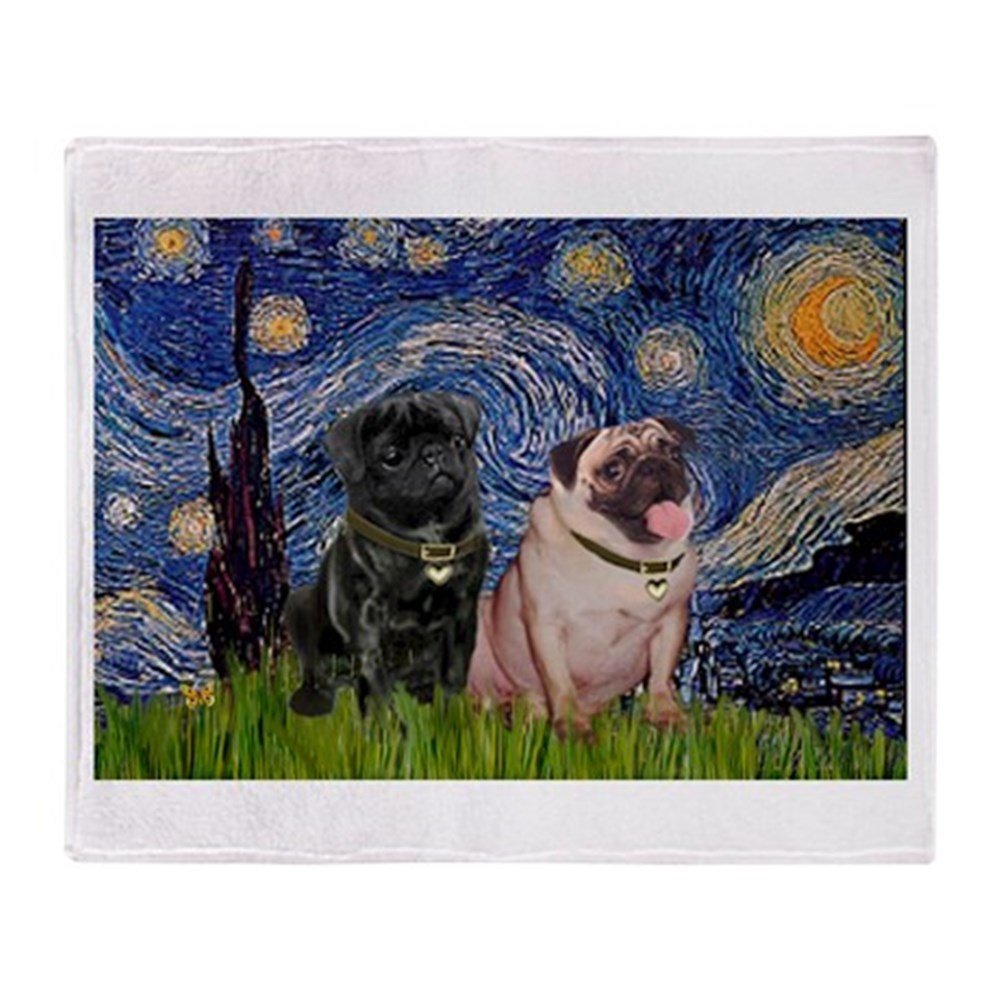 Don't ask why this exists, just be glad that it does.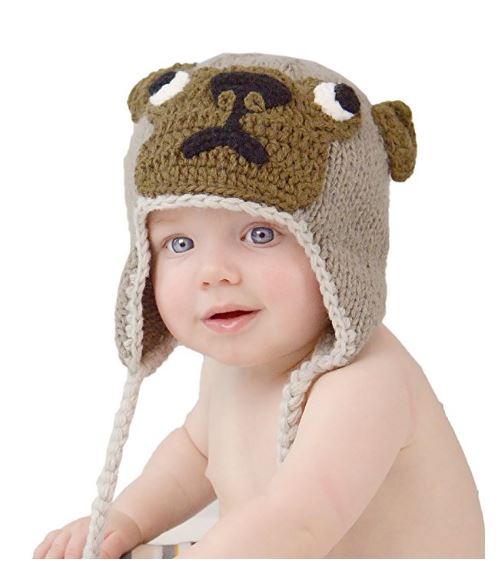 For the friend who has a pug and a baby. Or a baby, but no pug. Now they have both.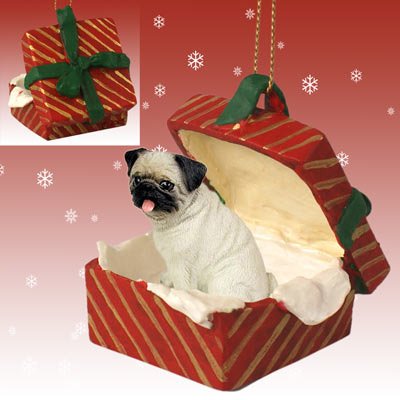 In case your pug lover doesn't already have one. Look at him, sitting there in that box.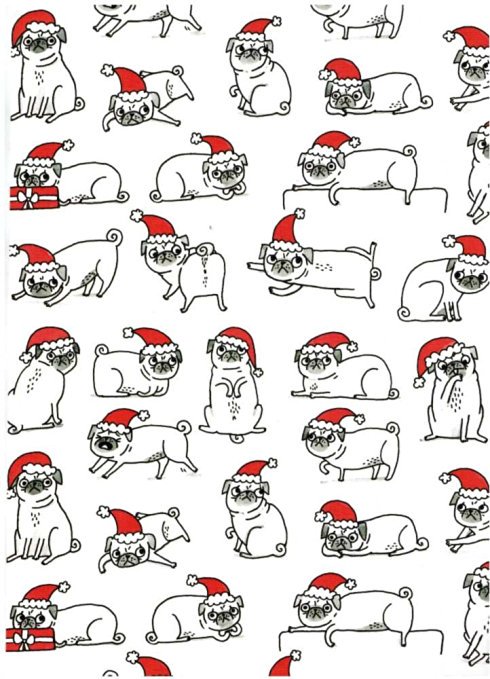 Wrap the present in this to make it extra pug-ly!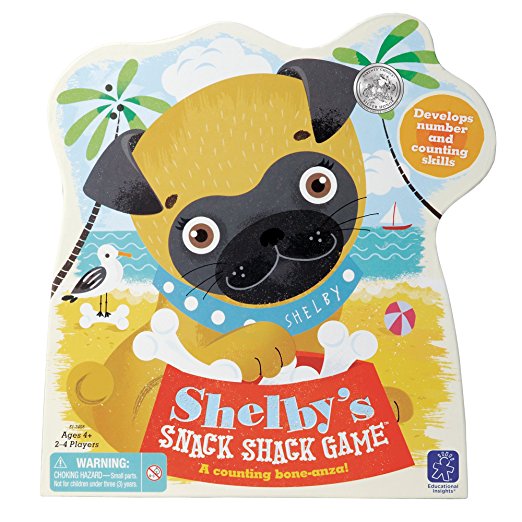 Great game for the kids or grandkids. They'll love this and learn too!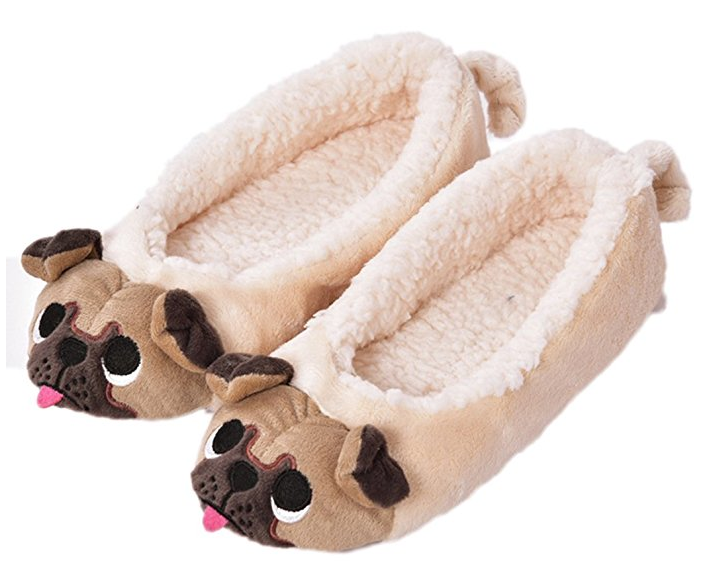 These warm, soft and comfy slippers make a great gift for your pug-loving friends! and/or just gift a pair to yourself!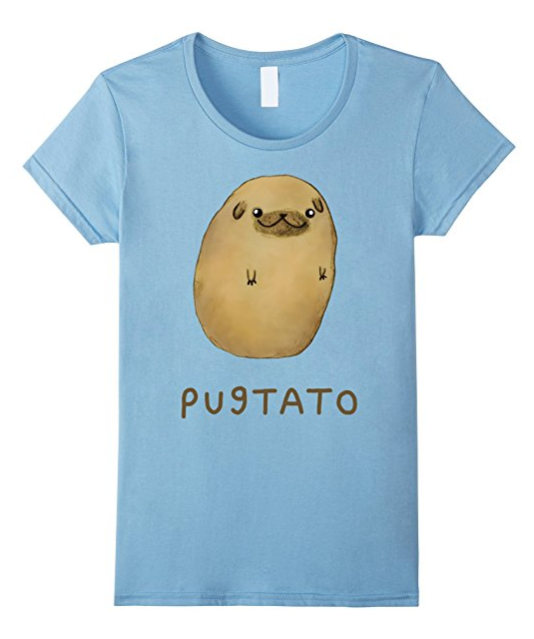 Do you love pugs? Do you love carbs? This shirt is perfect for you.