Parents Chris and Katie Downs recently lost their loyal family dog, Mellow. However, it was Leo, their 6-year-old son, who was hit the hardest by Mellow's death.
Mellow was Leo's constant companion ever since he was a toddler. The poor kid had no idea how to go on with his life without Mellow by his side.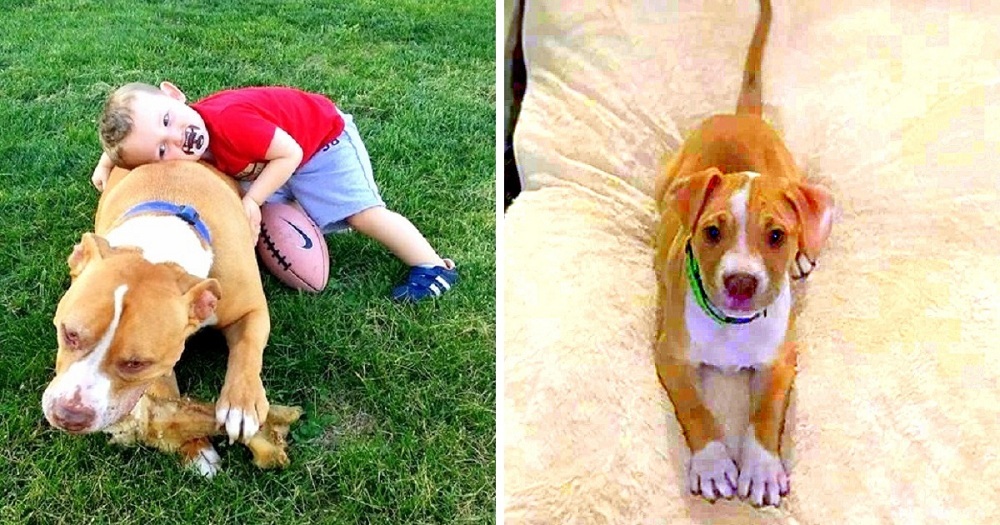 Source: Chris Downs/Facebook | Katie Downs/Facebook
Chris and Katie were worried to see their little boy suffering silently through the entire ordeal. So they started visiting shelters to adopt a new puppy who could help Leo cope with his pain. One of the shelters they visited was "Stray Rescue of St. Louis".
As fate would have it, Stray Rescue of St. Louis had a puppy named Nutty Buddy who looked exactly like Mellow. He had the same . . . WOW! >> Click To Continue Reading This Story. . .