Clayton Police is looking for the shameless owners who abandoned 5 newborn puppies beside the dumpster area in the snow-covered Shaw Park. The litter is less than 2 days old
The puppies' umbilical cords were still attached when they were abandoned. Someone ruthlessly left them to die atop a thick layer of snow, concealed by 2 dumpsters.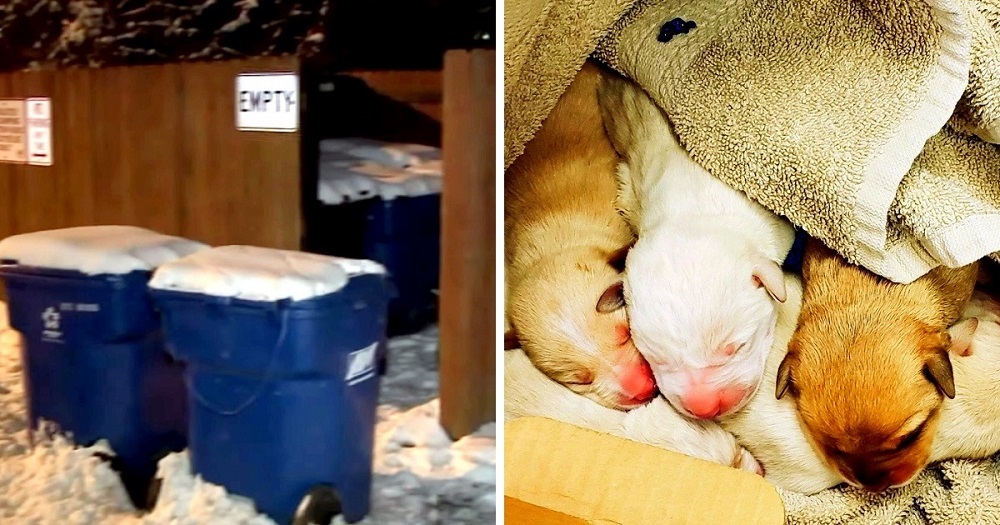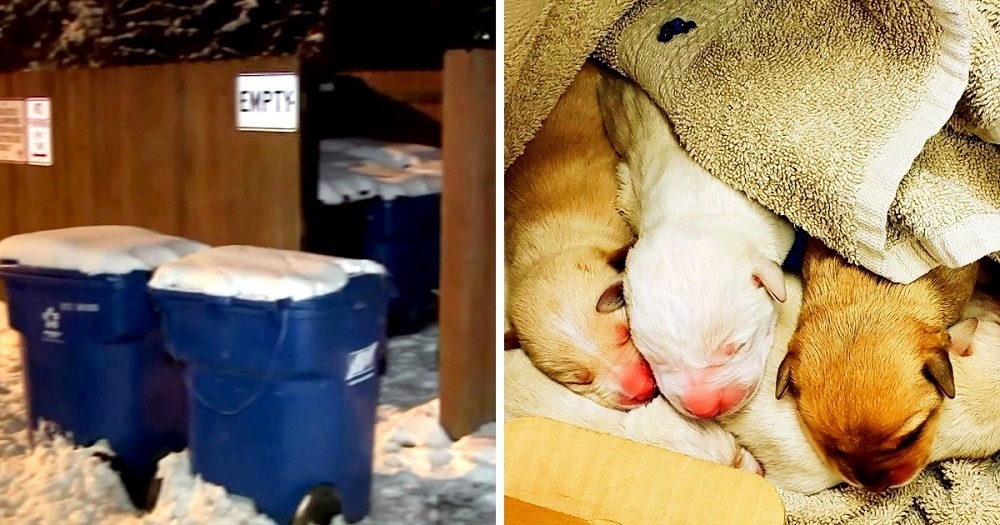 Source: FOX 2 St. Louis/YouTube | @ClaytonMOPD/Twitter
The puppies are now under the care of a local shelter. They need their mother to survive, but the caretakers are trying their best to bottle-feed them and help them make it.
The shelter also believes that the puppies were not abandoned by their mother, but the owners forcefully separated them from the nursing mother.
Clayton Police Corporal Jenny Schwartz has revealed that there is a lot of anger and sadness in the department after finding these puppies.
They are concerned about the mama dog and fear that she could be stuck in an abusive situation. Some of the cops have come forward to foster the puppies too.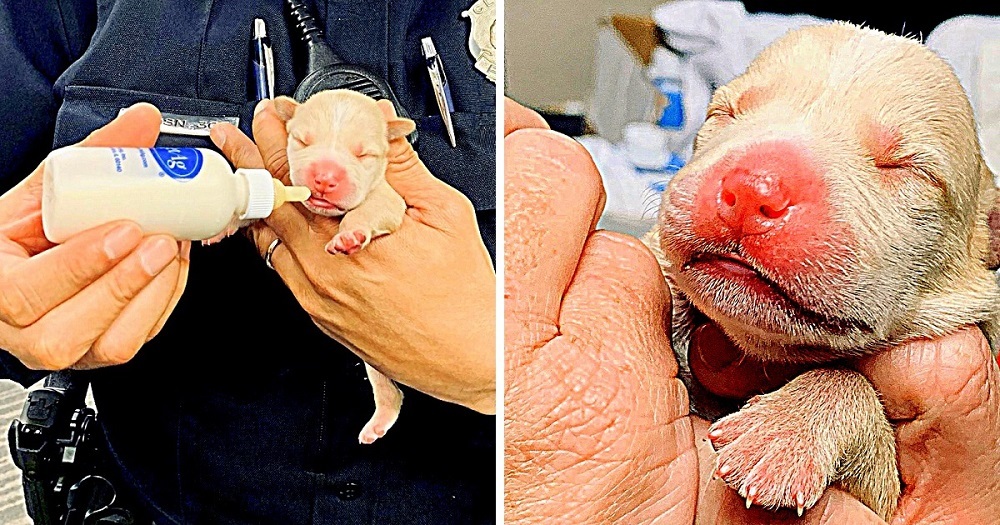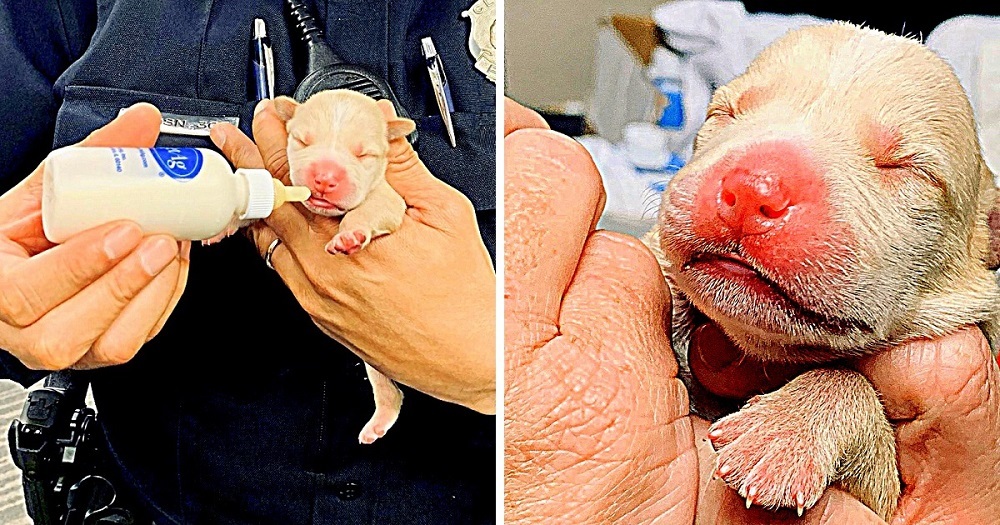 Source: @ClaytonMOPD/Twitter
The cops are looking for any information that can help them trace and hold the shameless owners accountable. The owners will be facing charges ranging from misdemeanor animal neglect to felony animal abuse.
If you have any tips, you can contact Clayton Police Detective Bureau at 314-290-8409. Let's put the word out and help the cops find the shameless owners!
Click the video below to watch a report on the abandonment of these sweet, newborn puppies.
Please 'SHARE' to pass on this story to a friend or family member