The Australian Shepherd dog breed is the worst. Below are 17 reasons you should never even think about adopting one into your home. Just don't do it. You've been warned.
h/t BuzzFeed
#1 Australian Shepherds are the worst.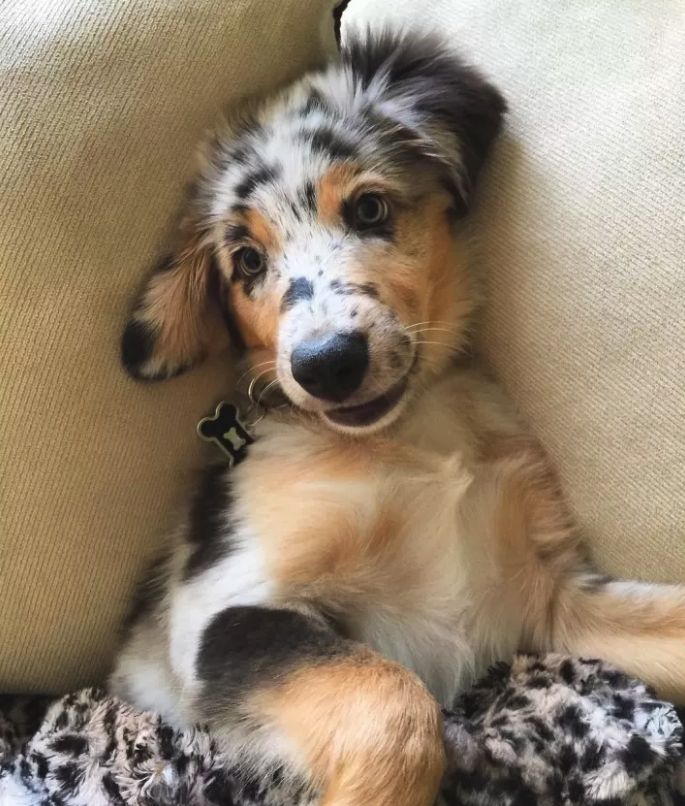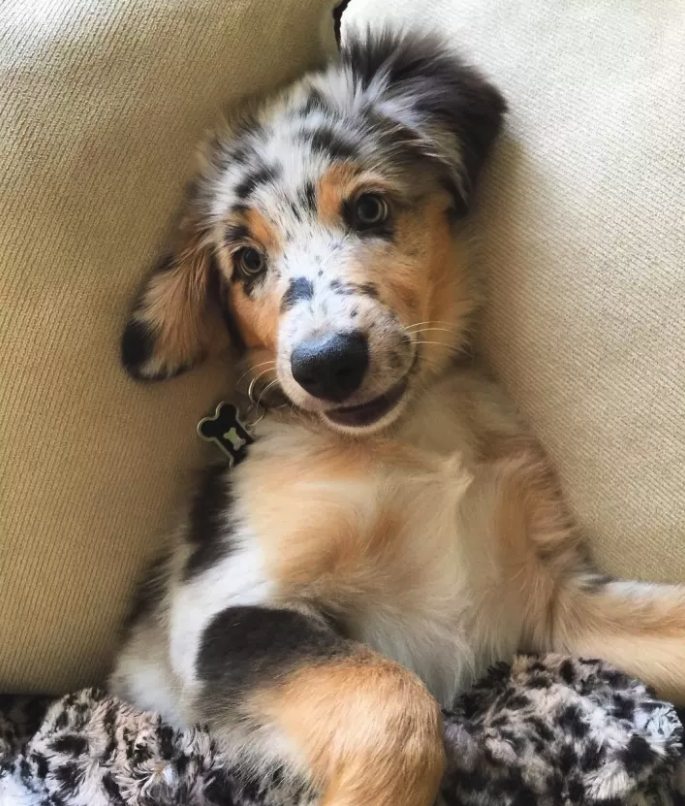 Source
#2 Never adopt one.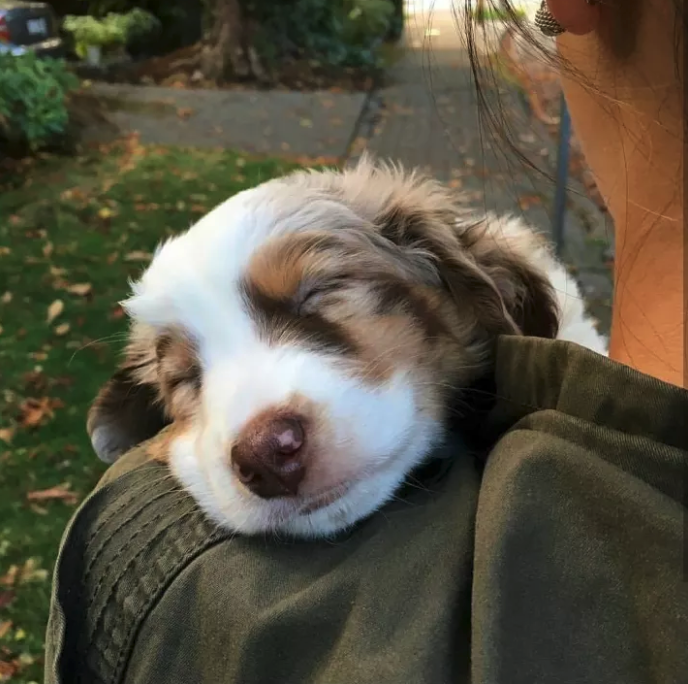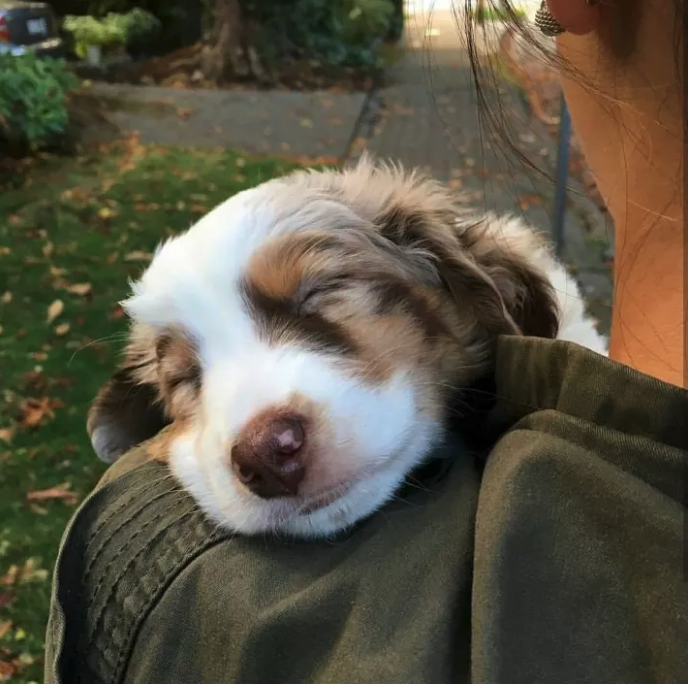 Source
#3 I mean, just look at them!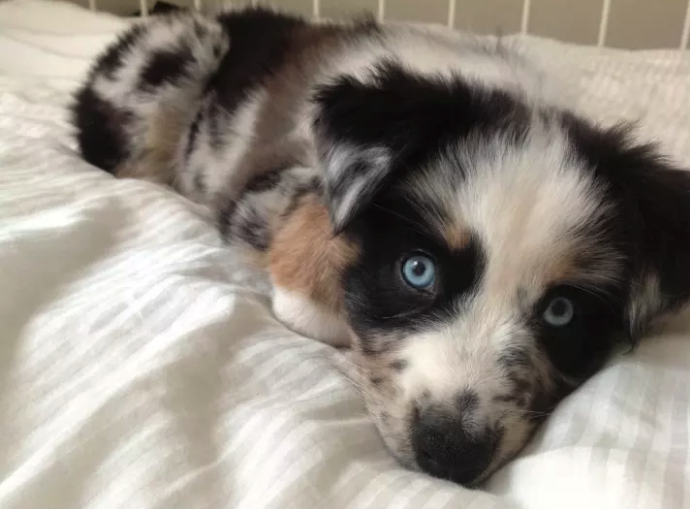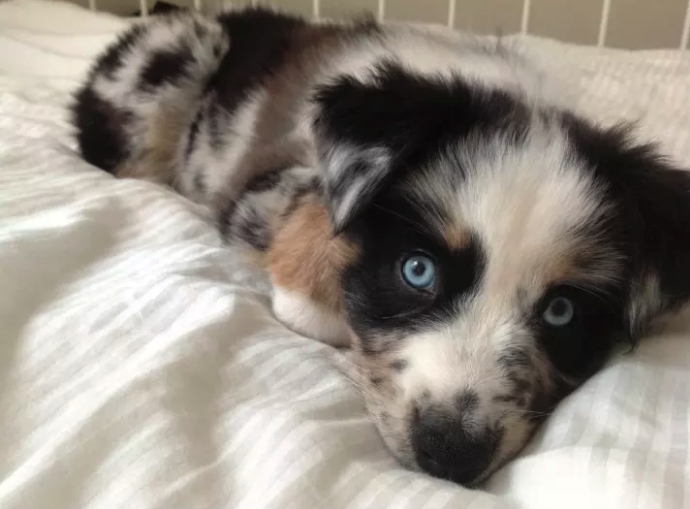 Source
#4 They'll get right in your face.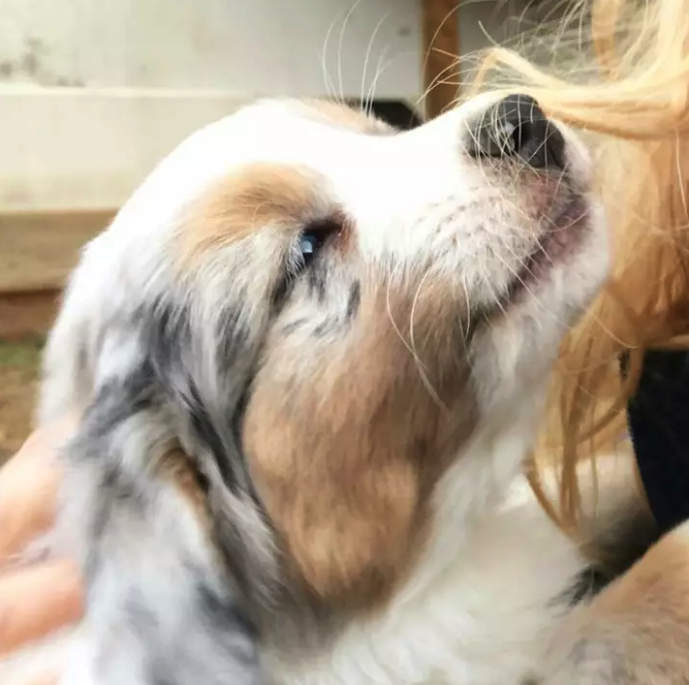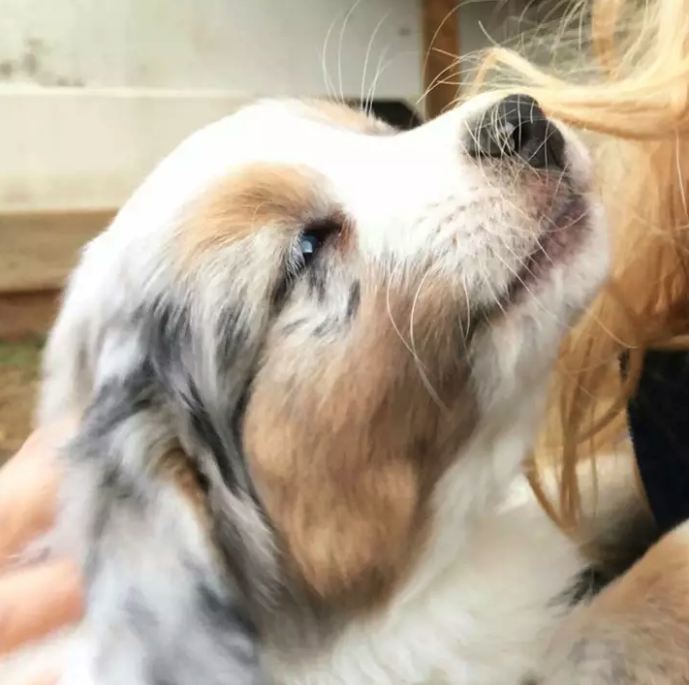 Source
#5 And they're extremely mischievous.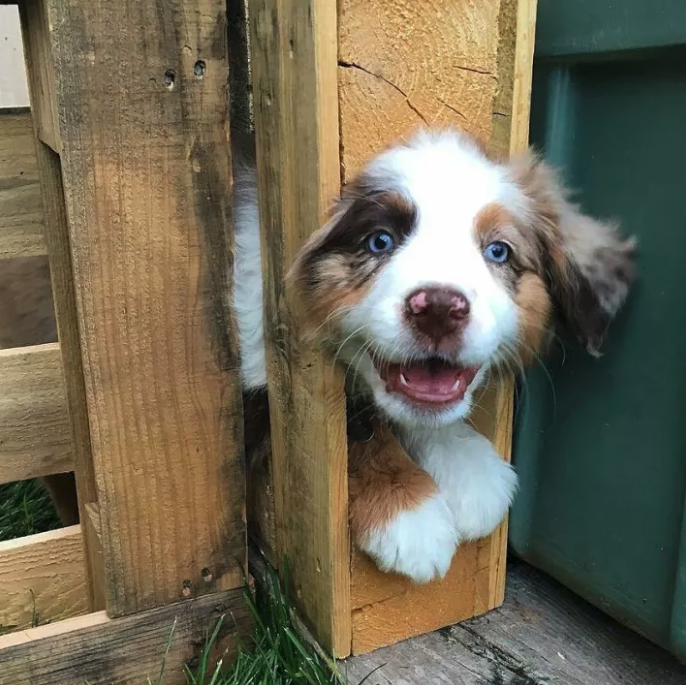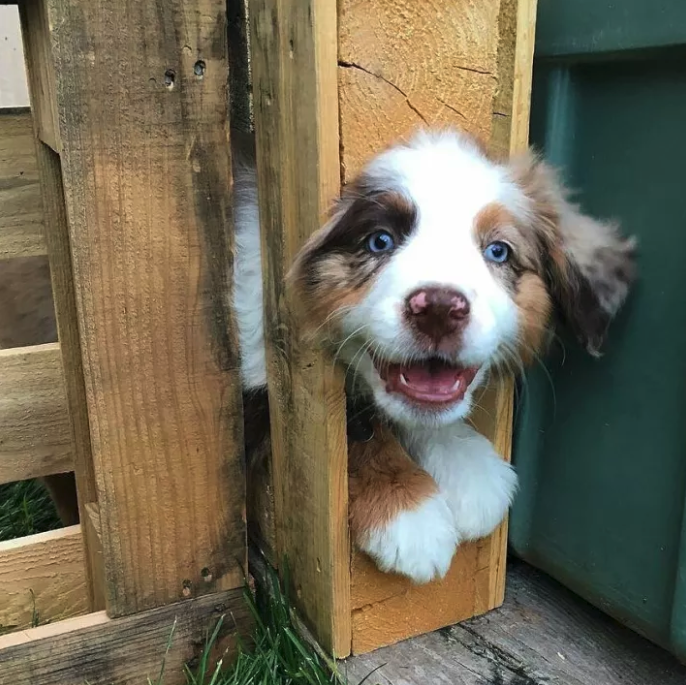 Source
#6 They don't even look good in booties.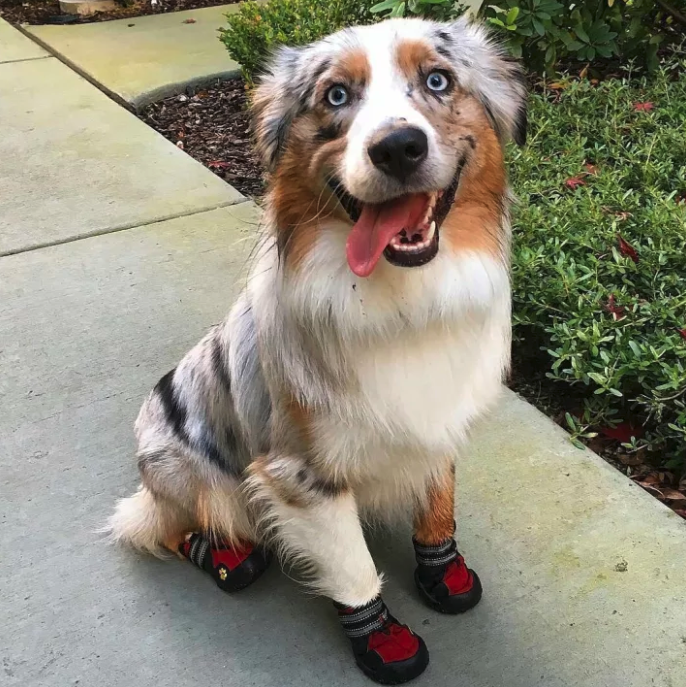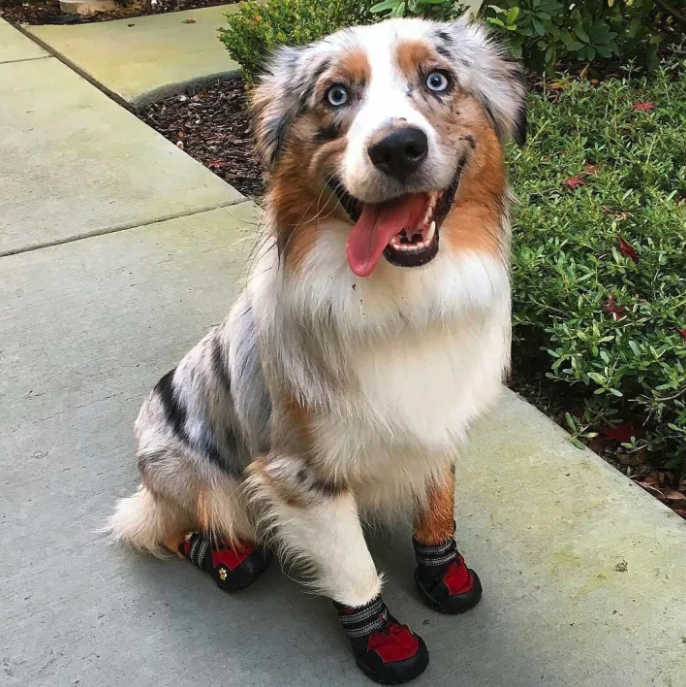 Source
#7 You never know what they're up to.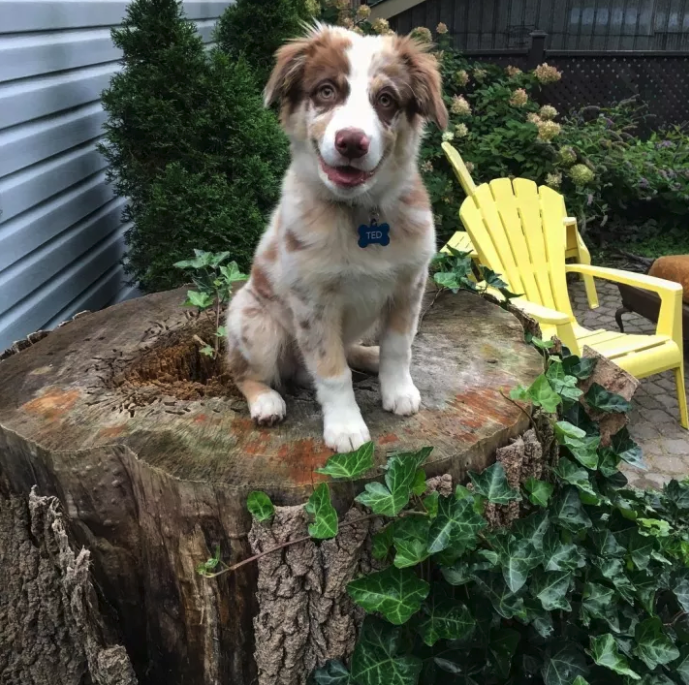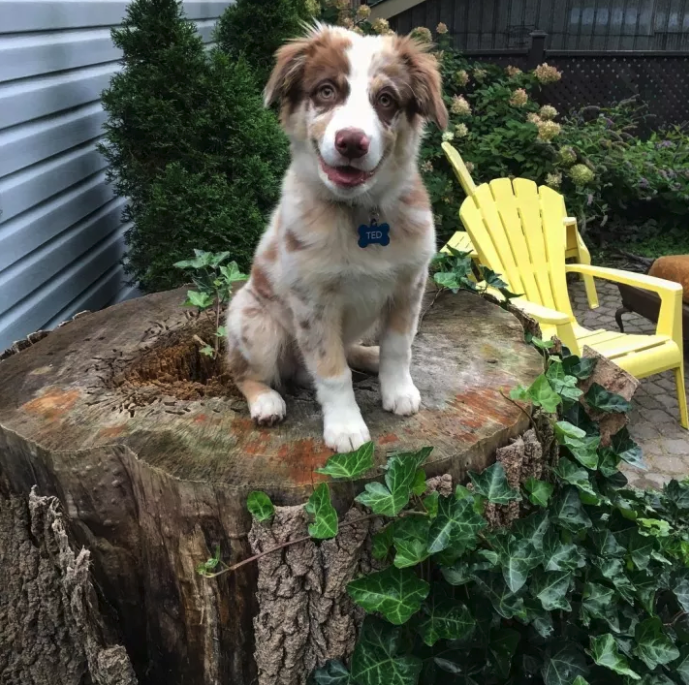 Source
#8 So vicious!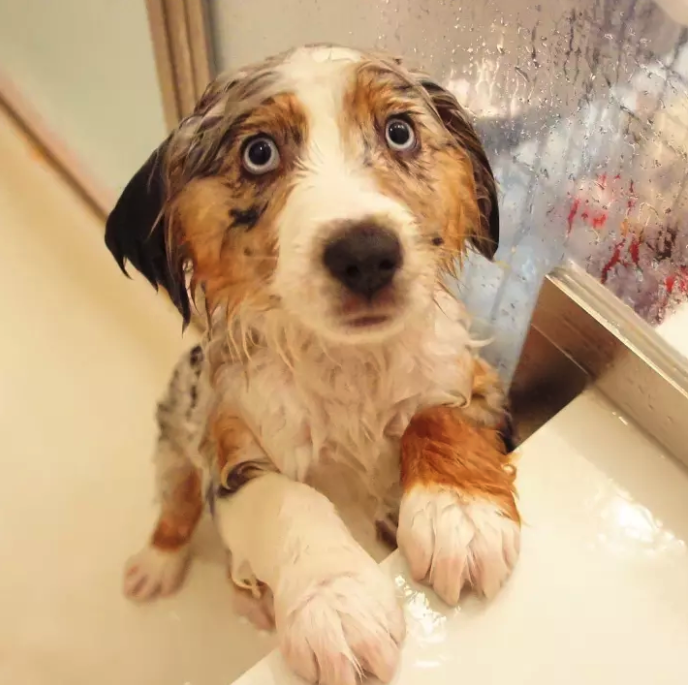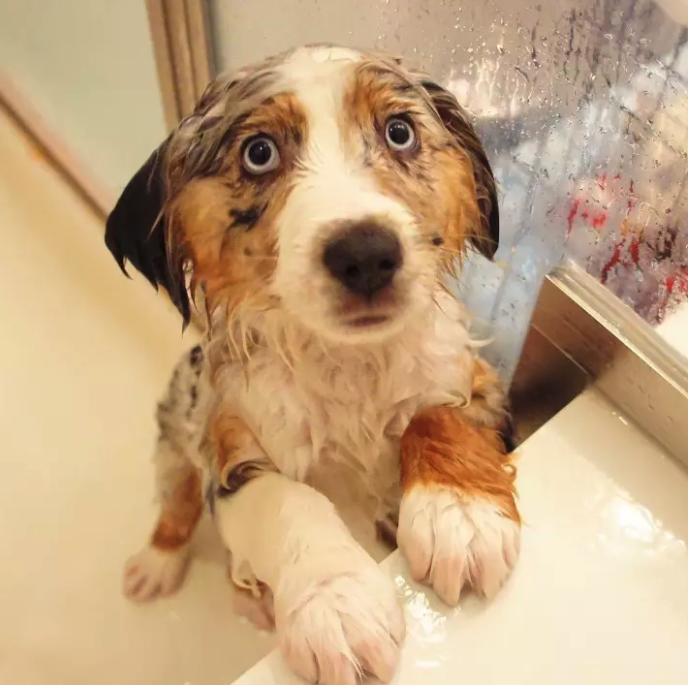 Source
#9 Stay far away from these attack dogs.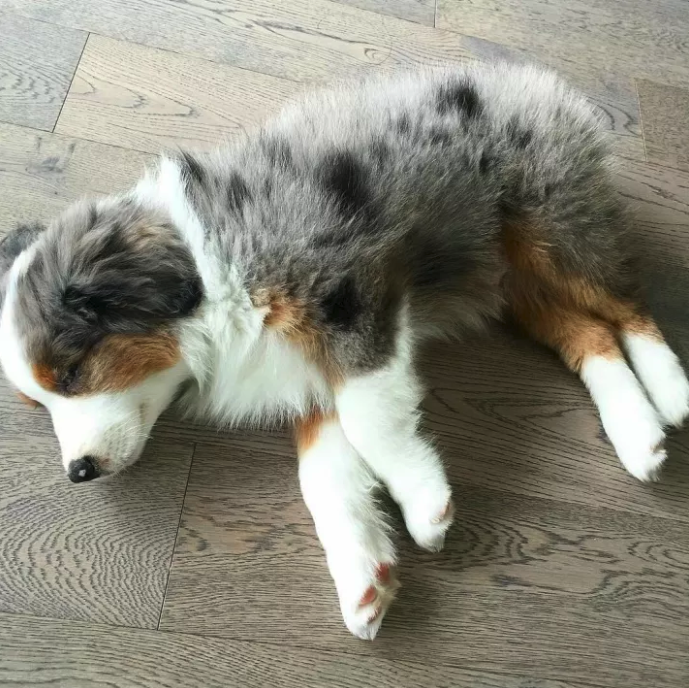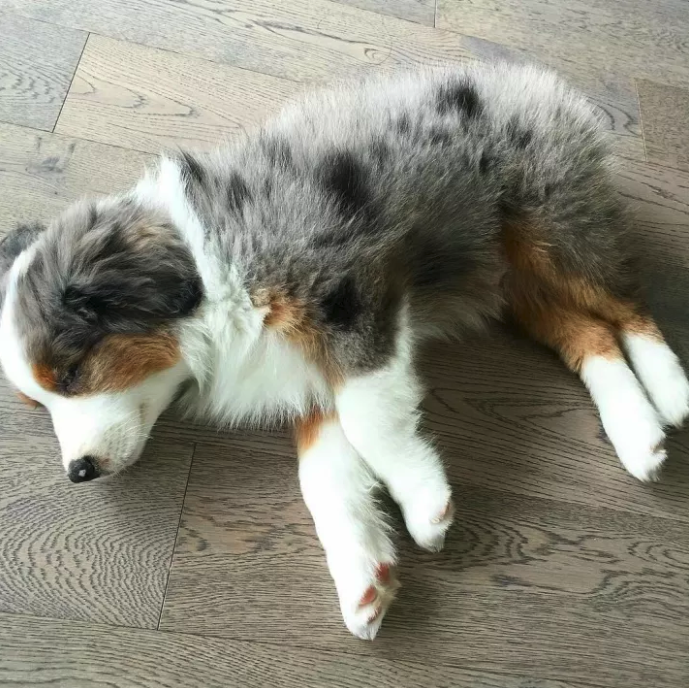 Source
#10 They NEVER run out of energy.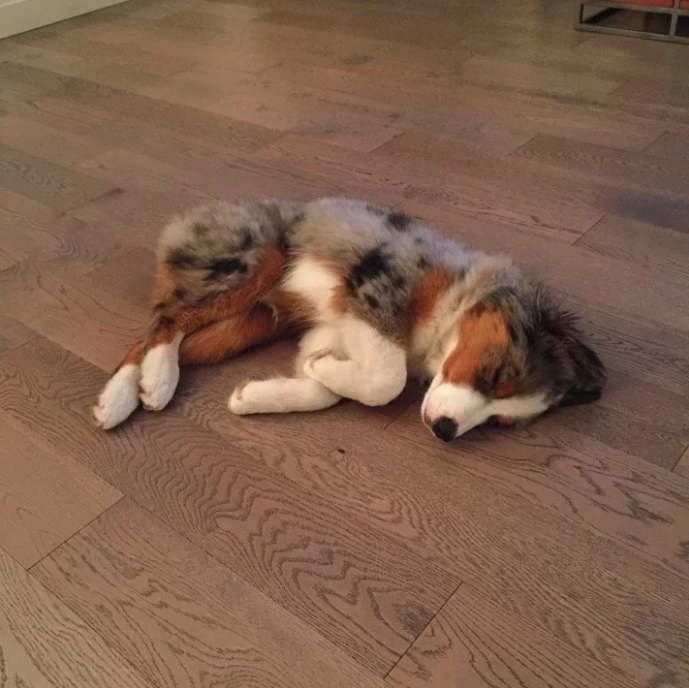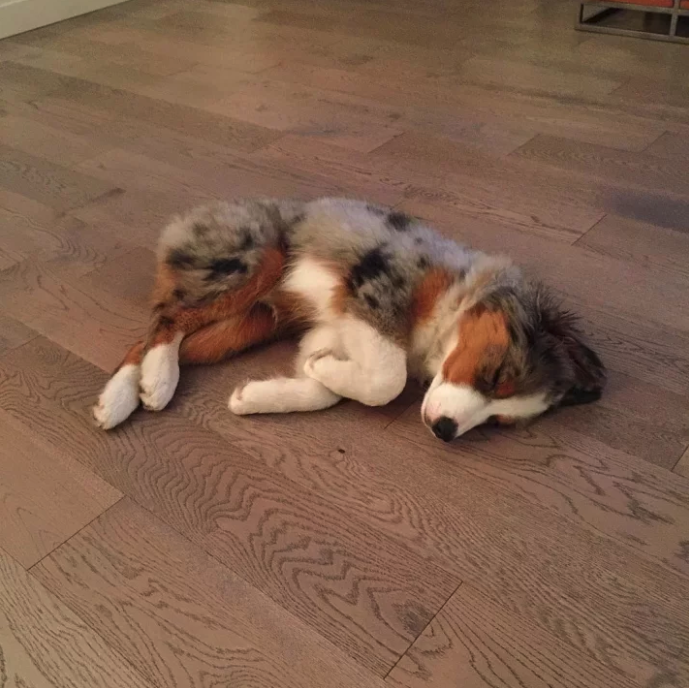 Source
#11 Honestly, they're not much to look at.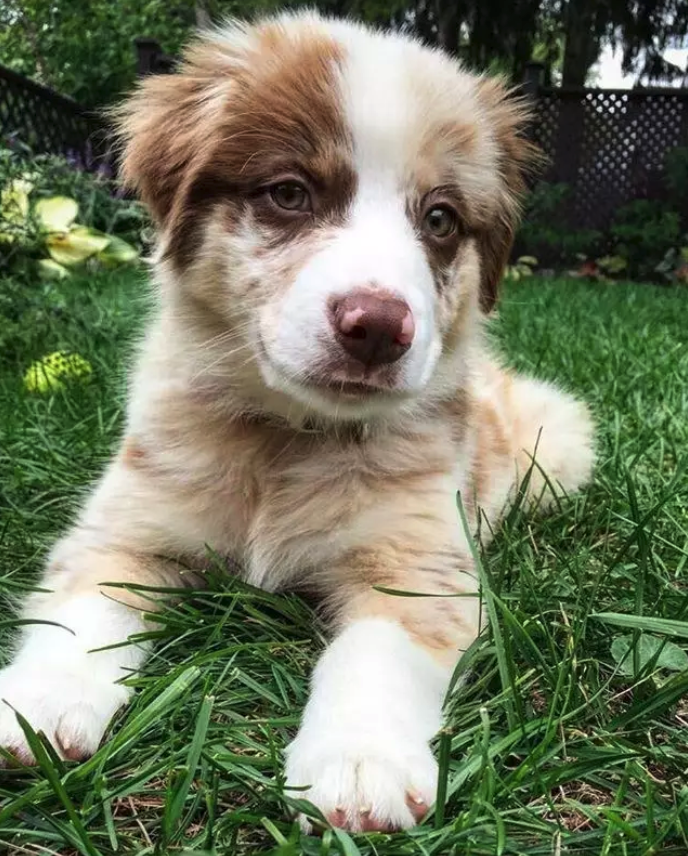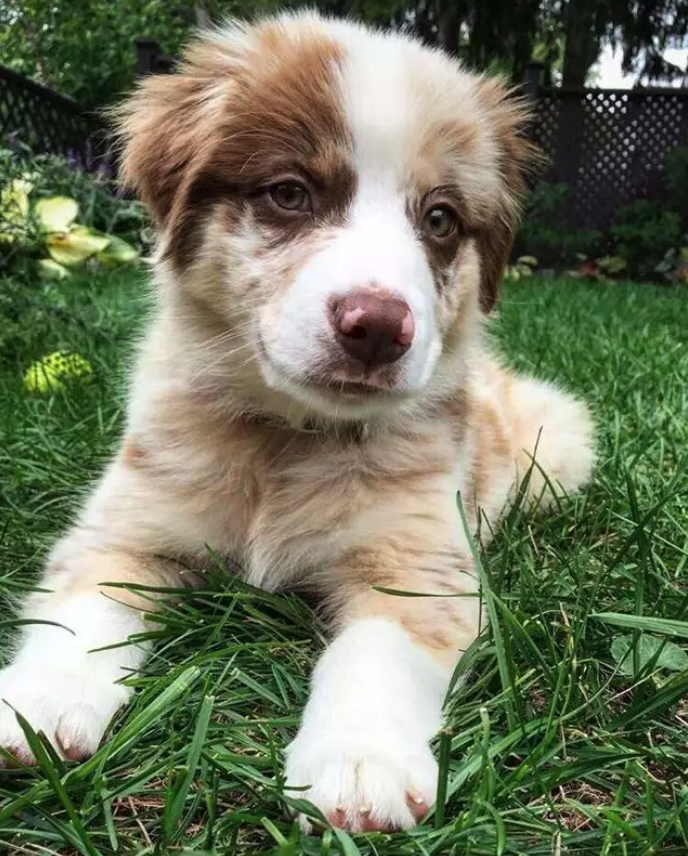 Source
#12 Even when all dressed up.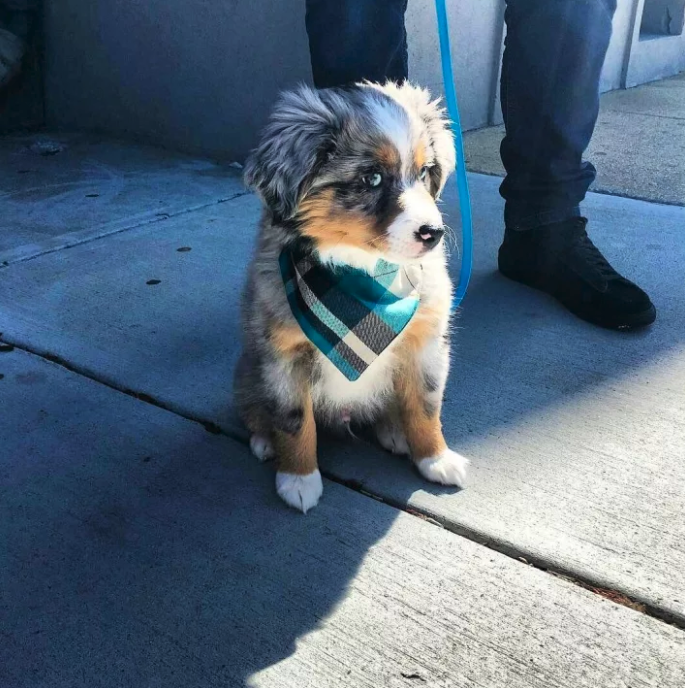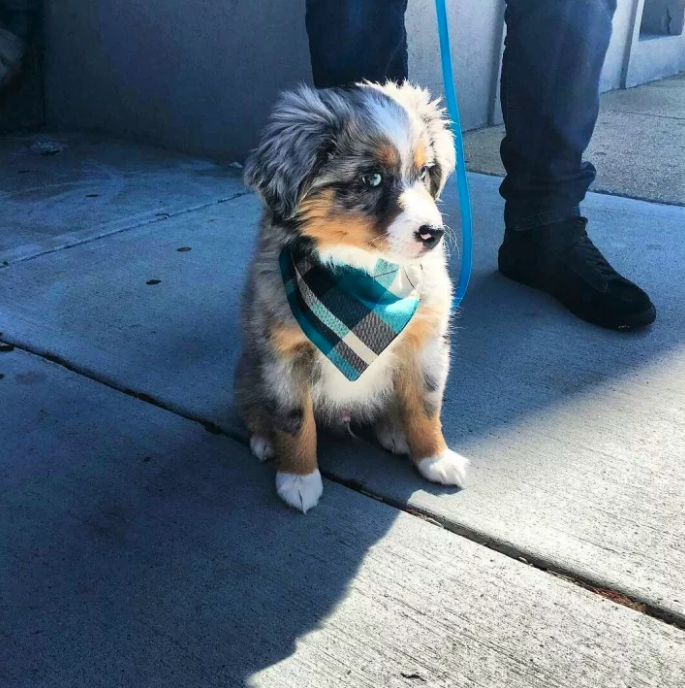 Source
#13 Who are they trying to fool?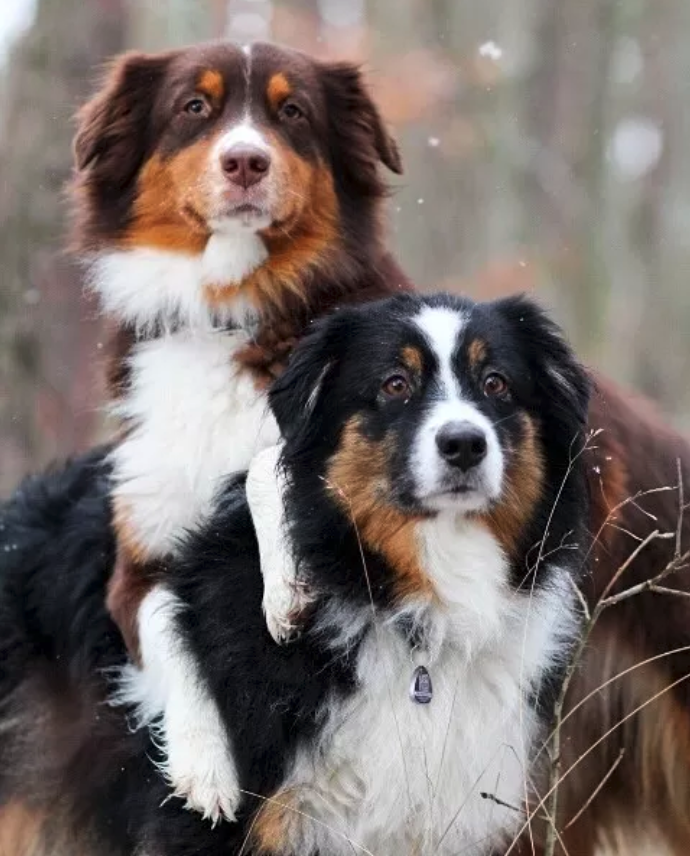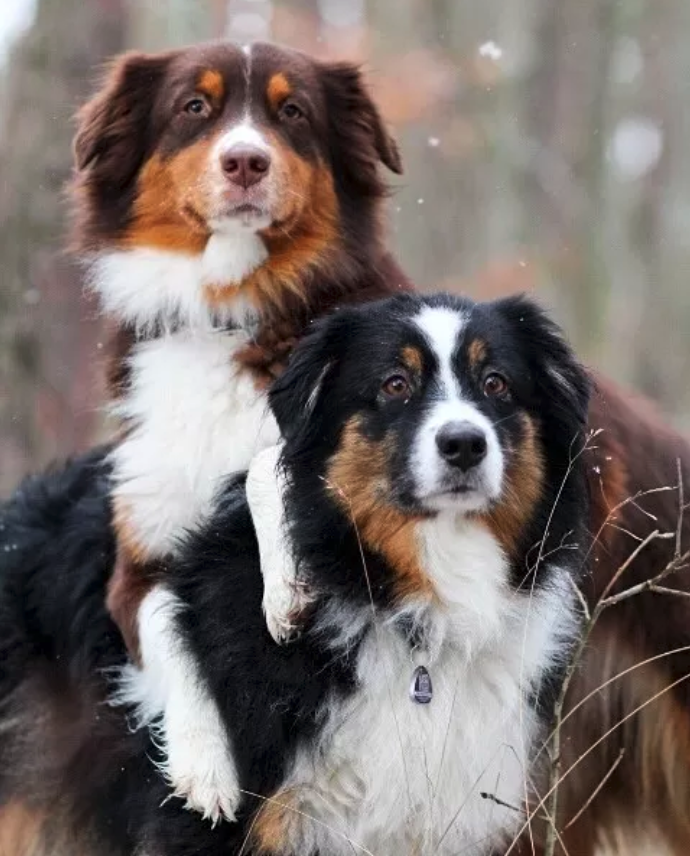 Source
#14 They don't make good travel companions.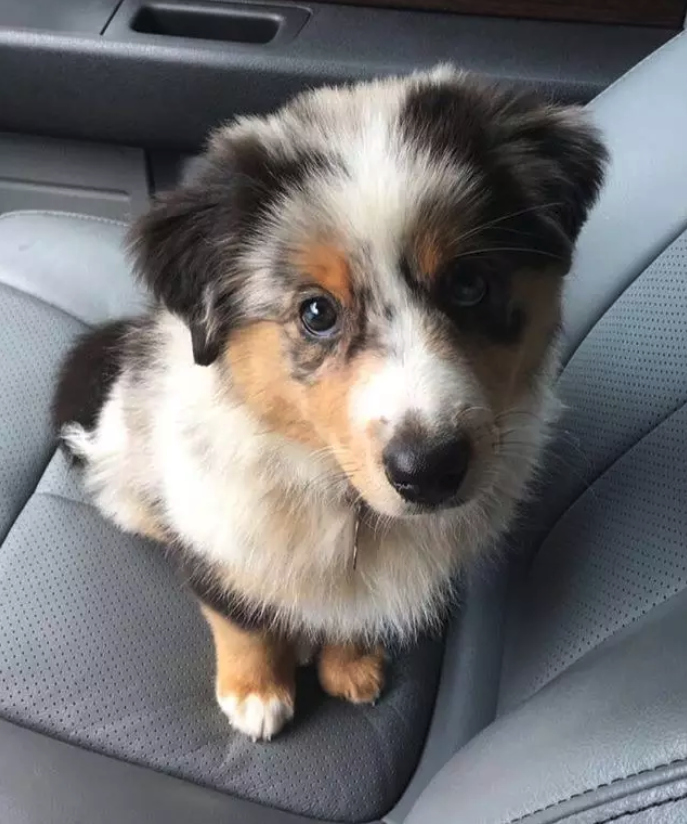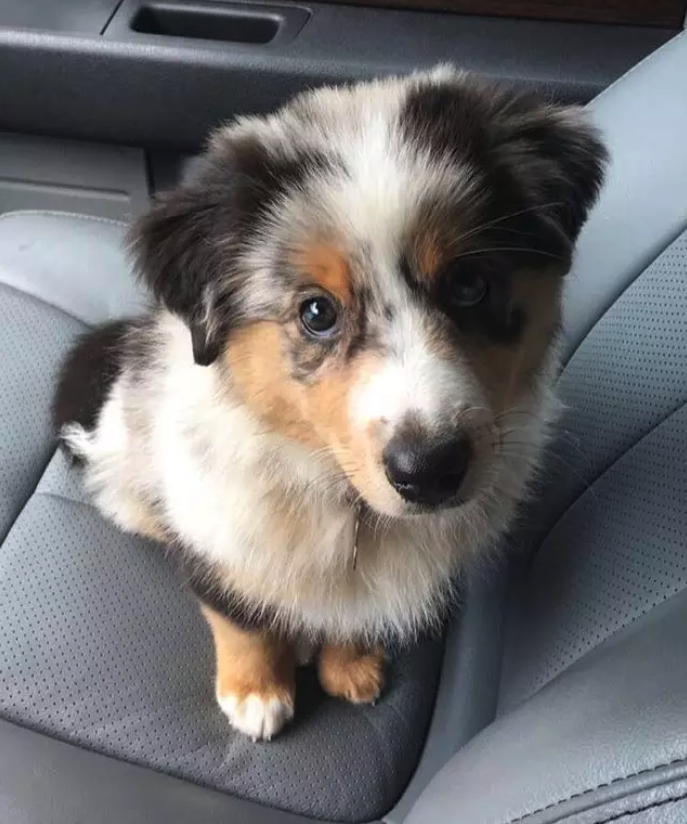 Source
#15 They don't clean up well.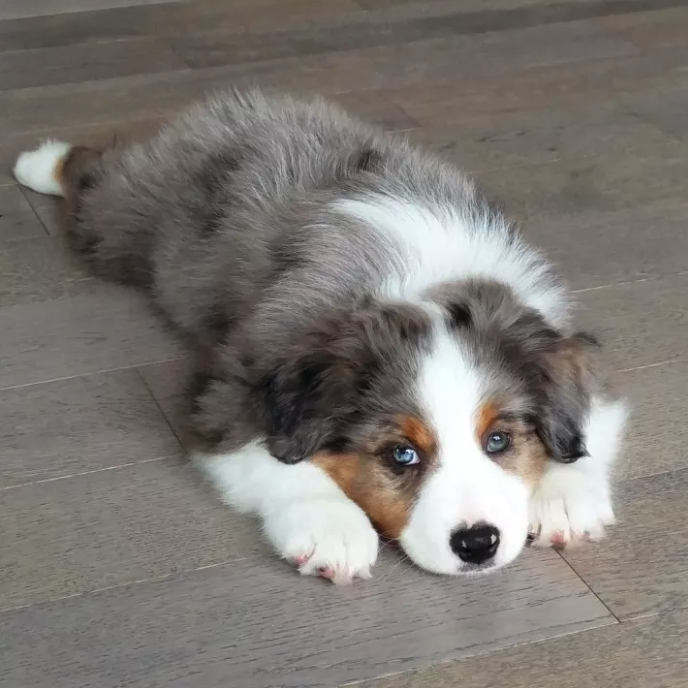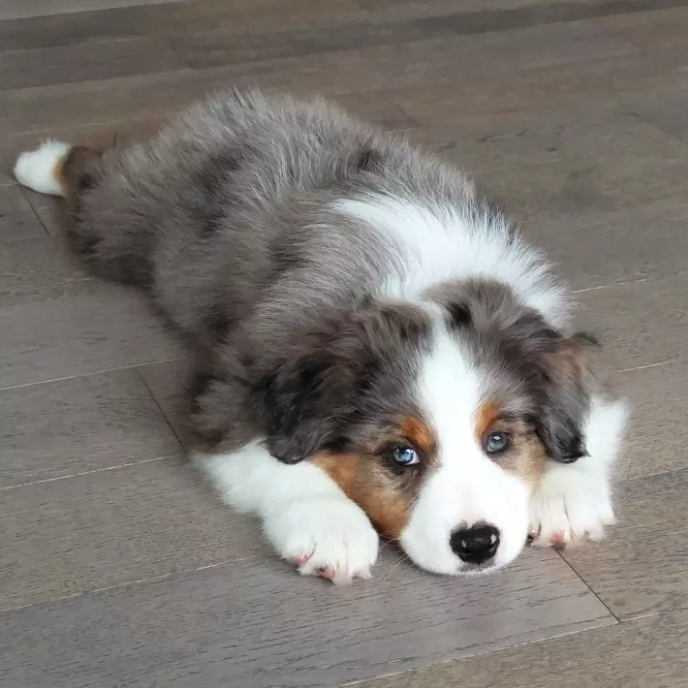 Source
#16 And they will not let you bathe them.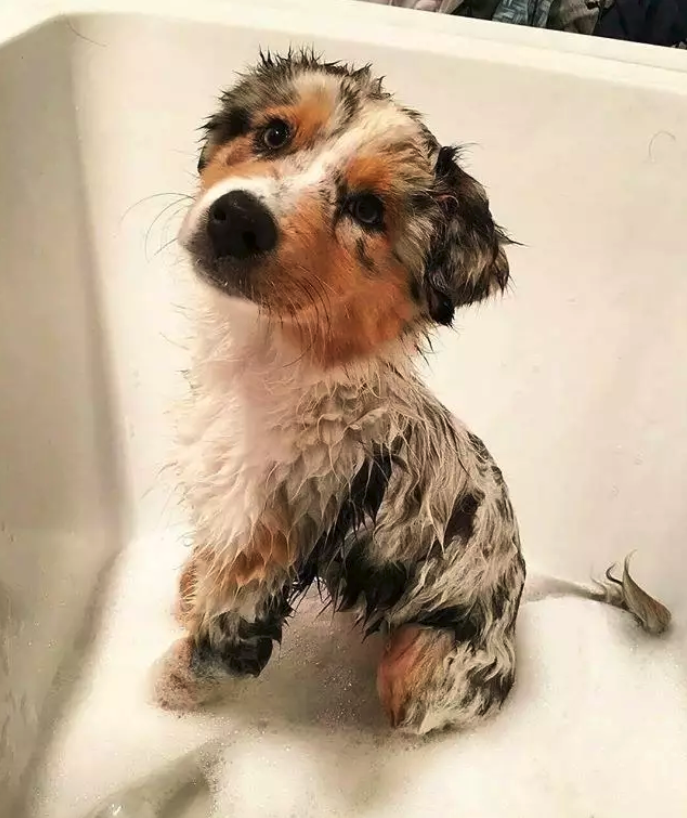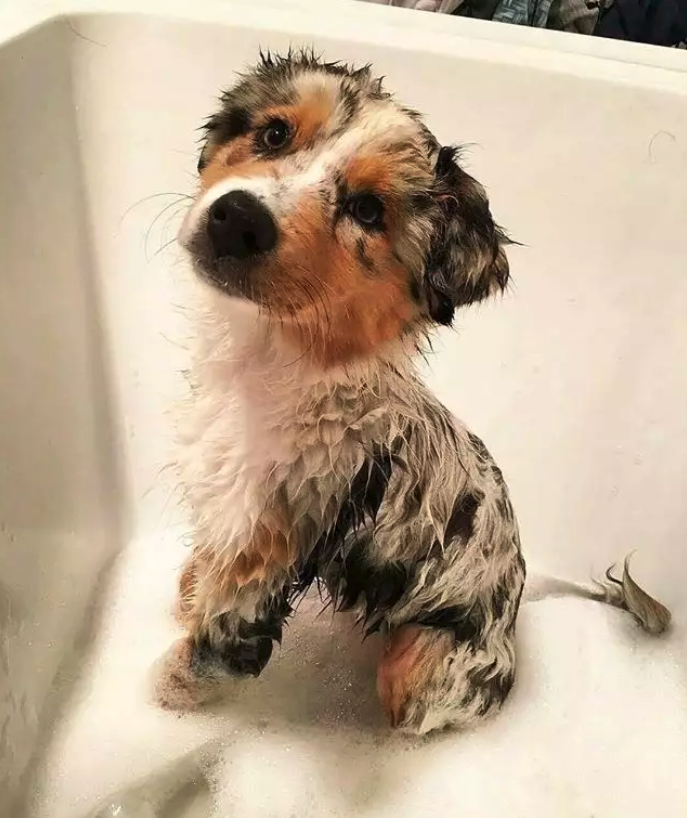 Source
#17 Who would want to look at this every day? 😉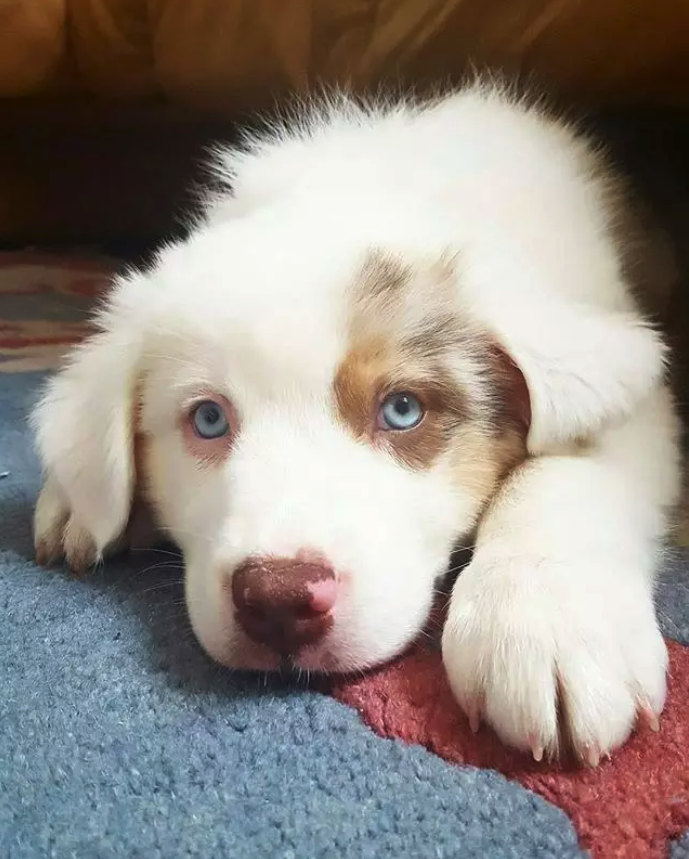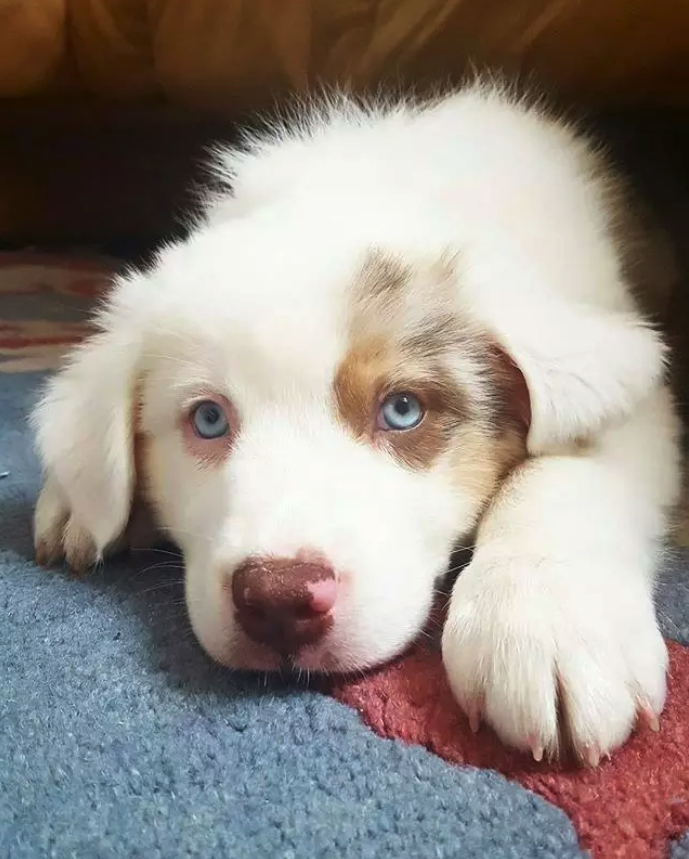 Source