1. And yet they always look so innocent! "Me? What? You think I'd eat plastic? Never!"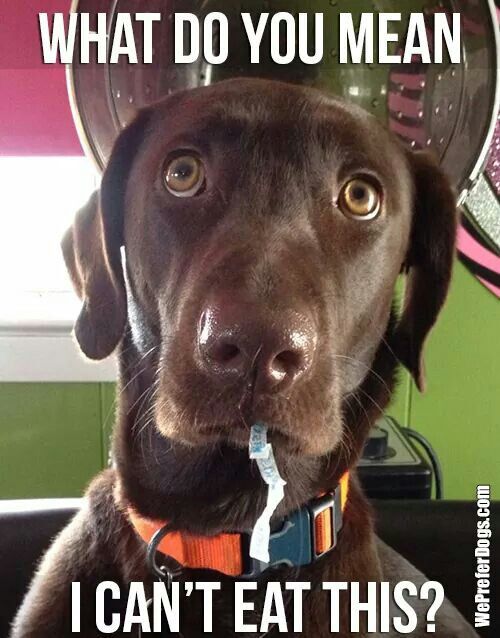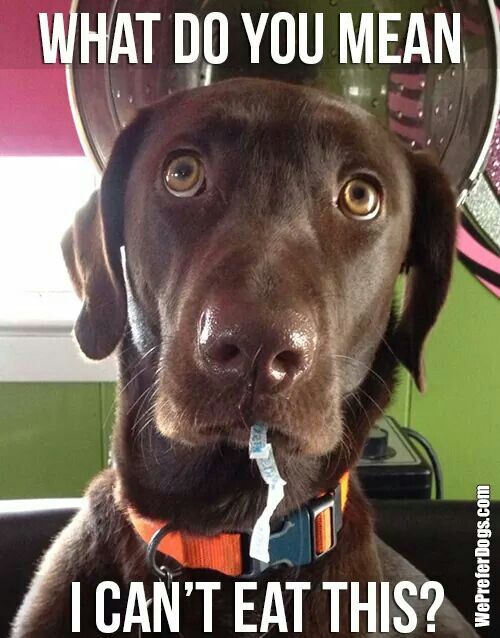 2. Every meal you make, every bite you take, I'll be watching you.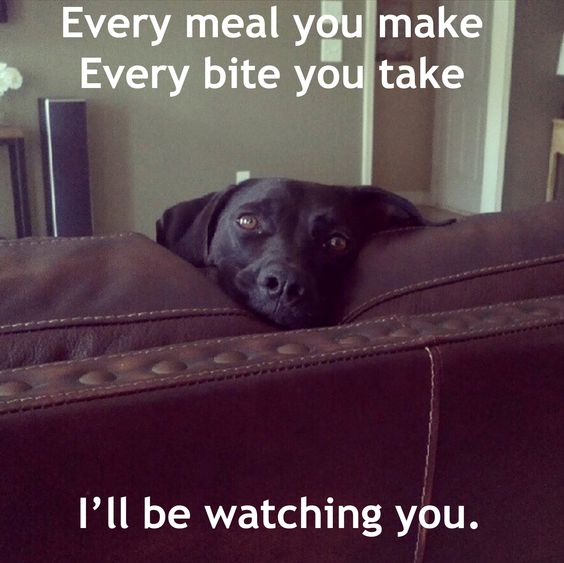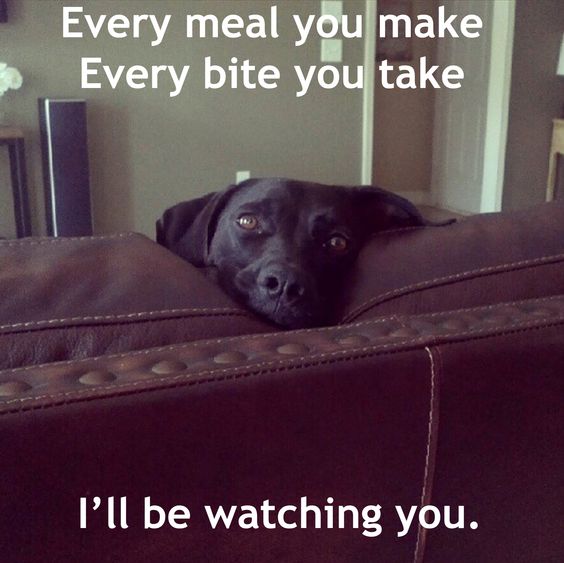 3. Labs do not shed…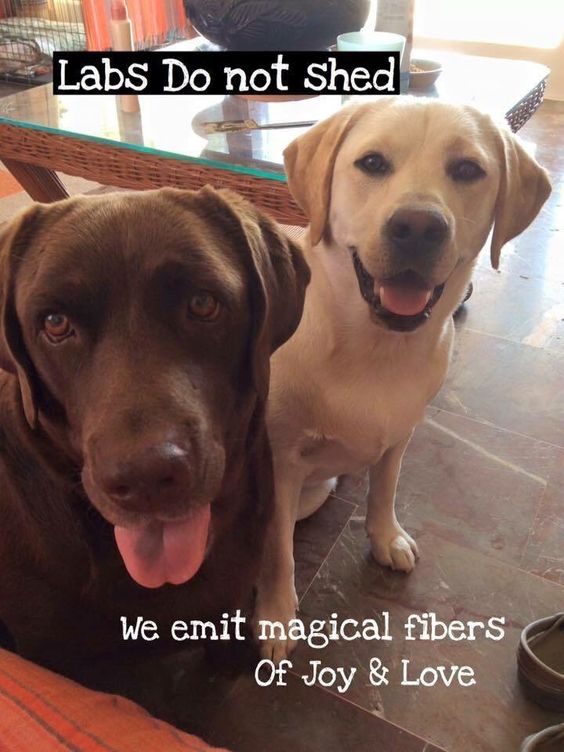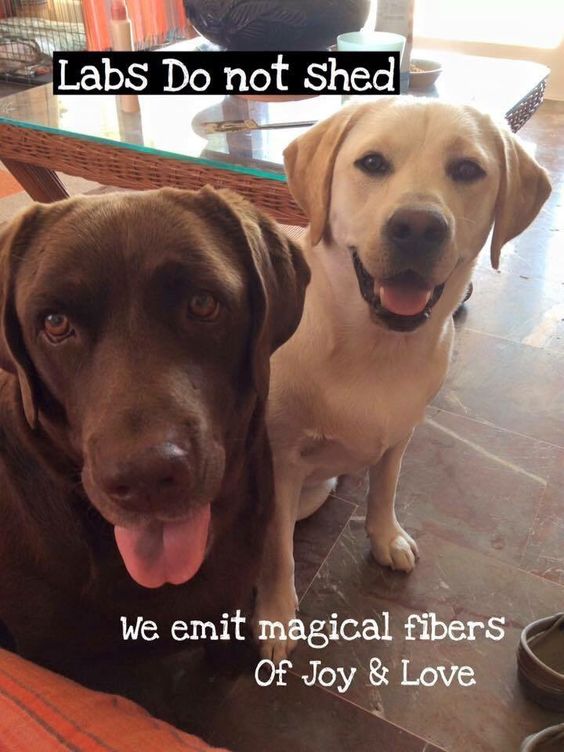 4. There's a ball in there somewhere…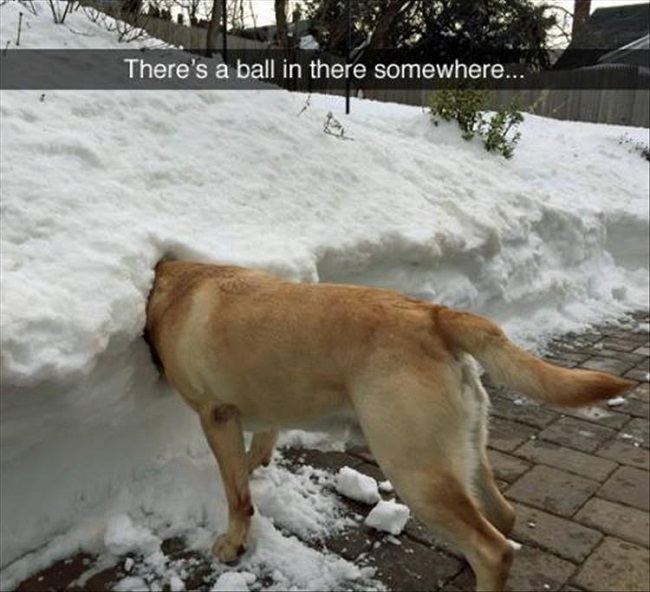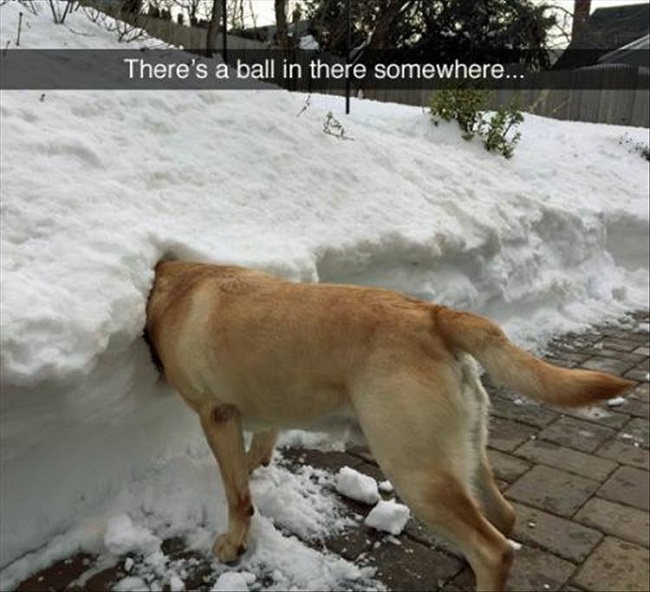 5. Sorry, The Couch Is Busy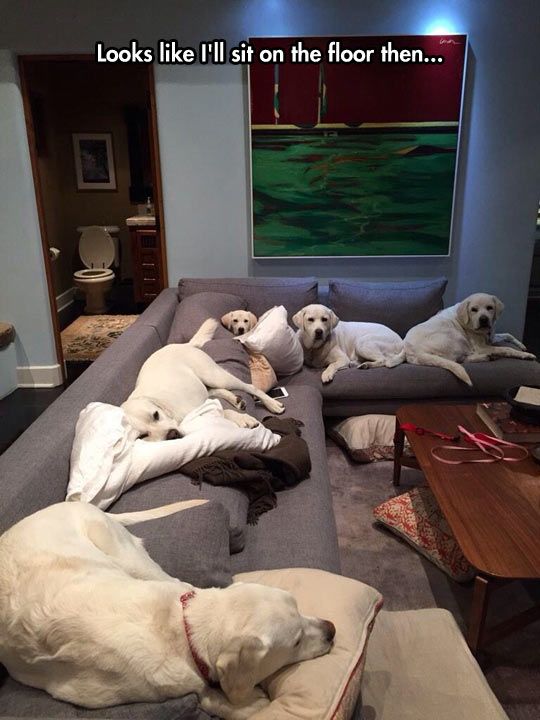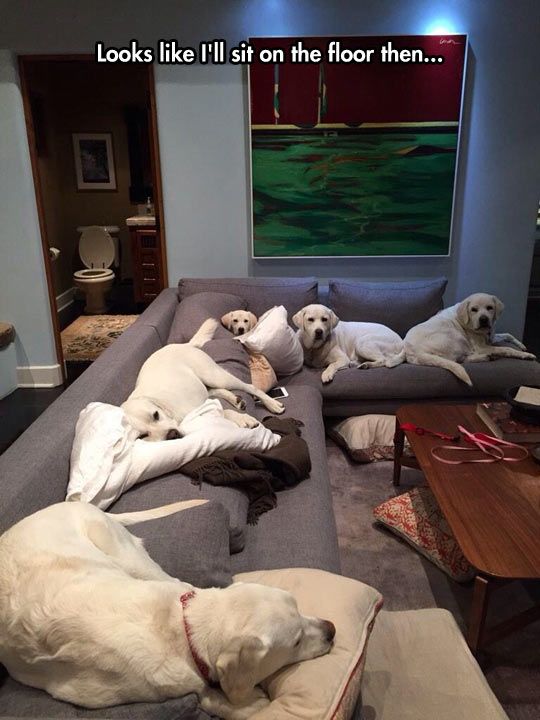 6. This is how Labs get down from beds, sofas and chairs.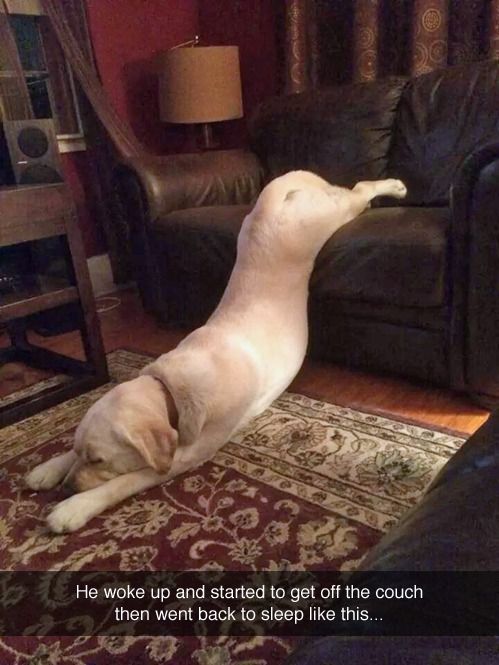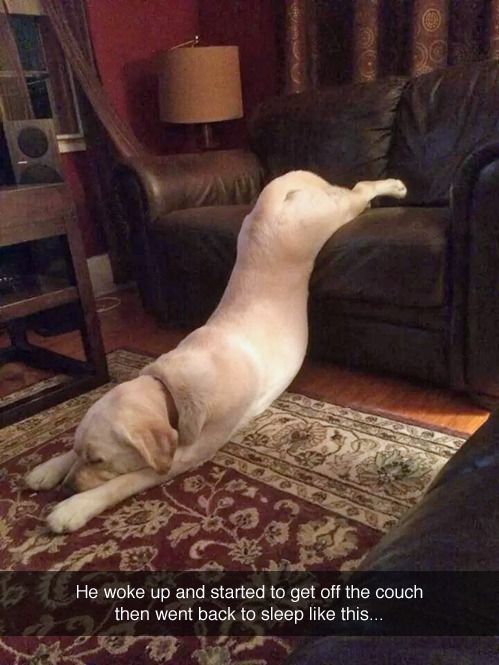 7. He's the happiest dog in the world!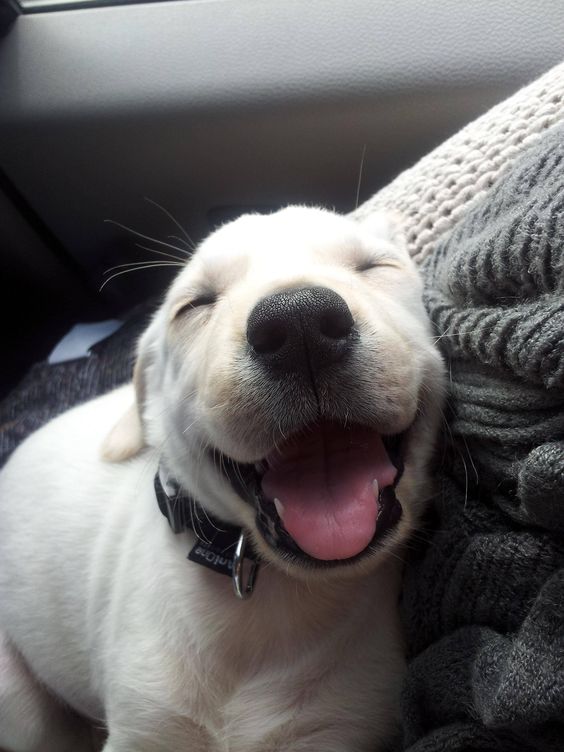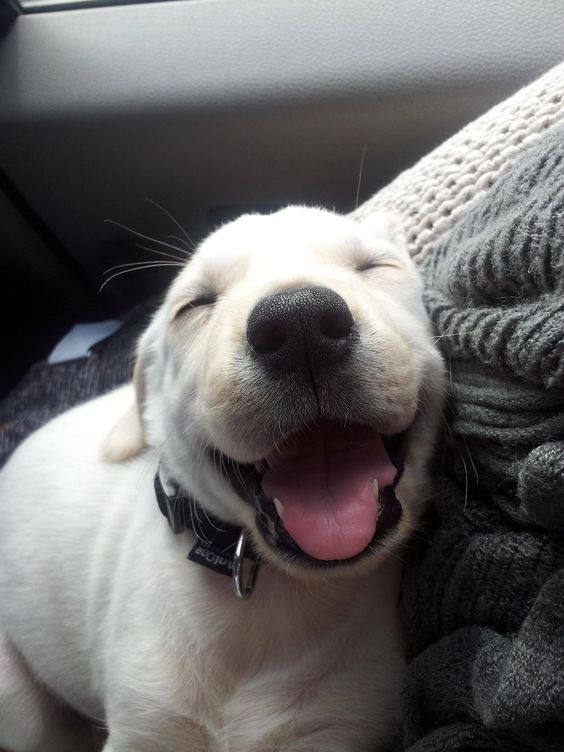 8. Weekend?? I see you!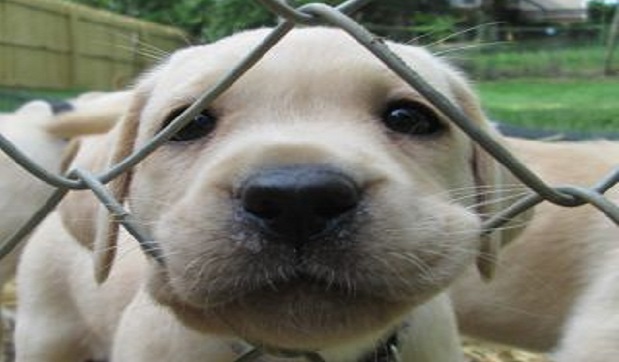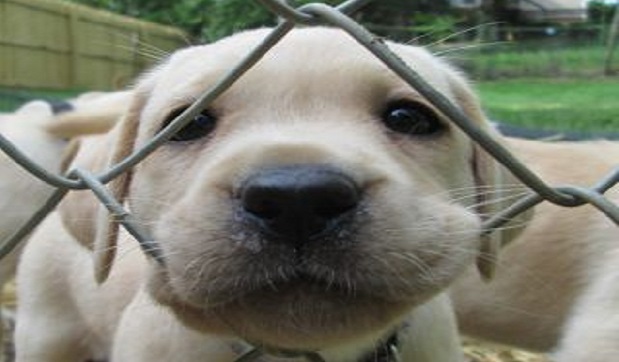 9. Cheep cheep!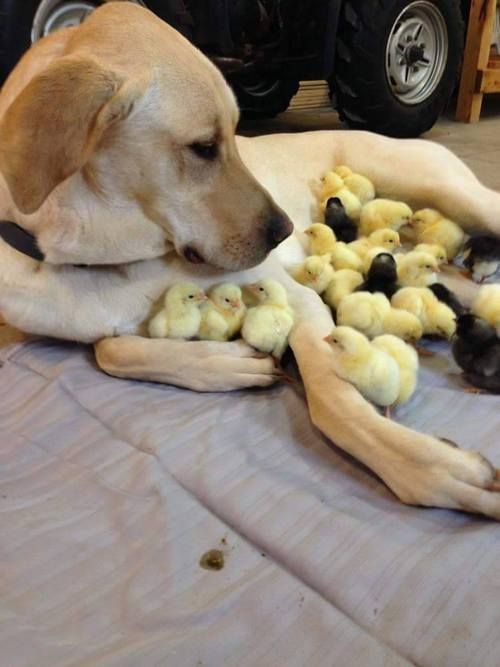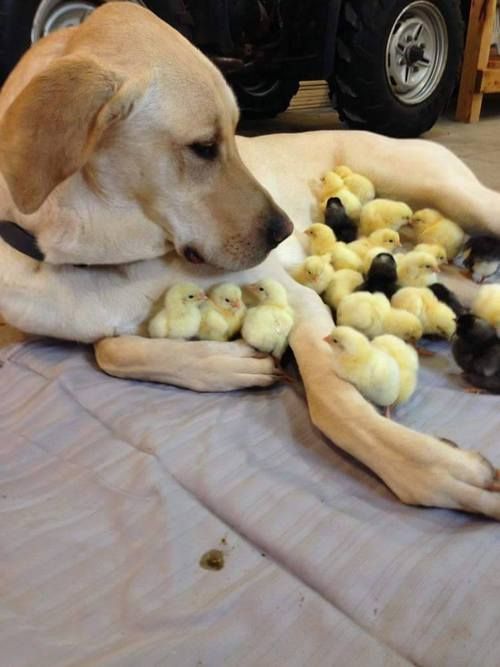 10. Having a sleepover with my buds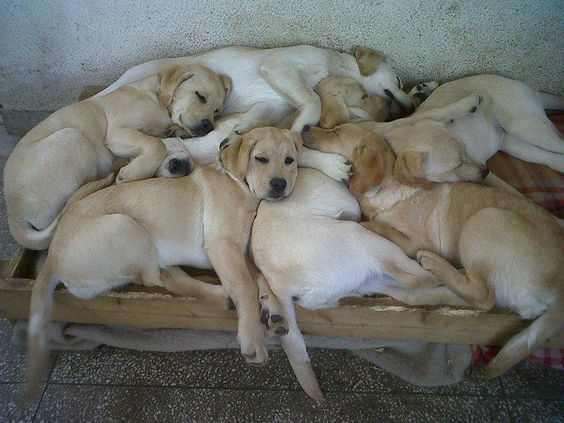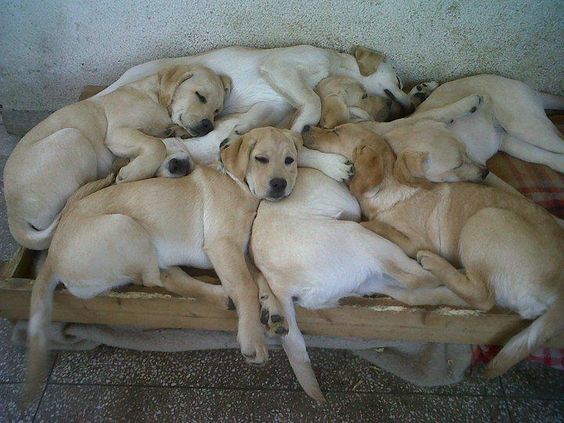 11. This Lab puppy thinks it owns the road!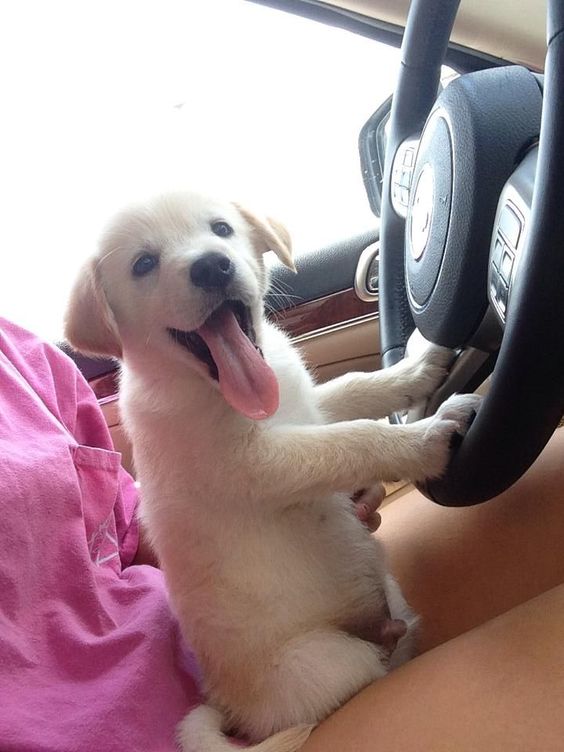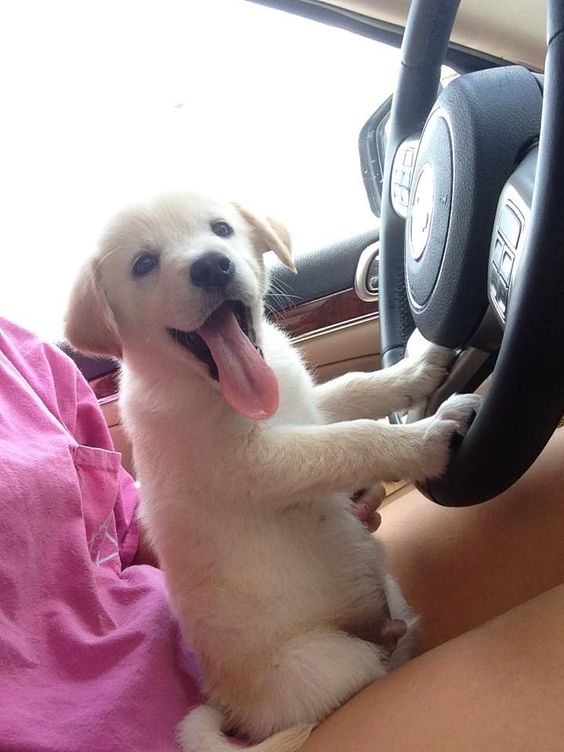 12. Lab puppies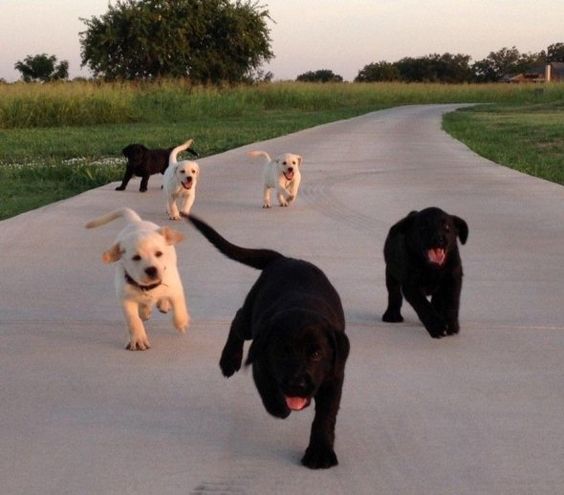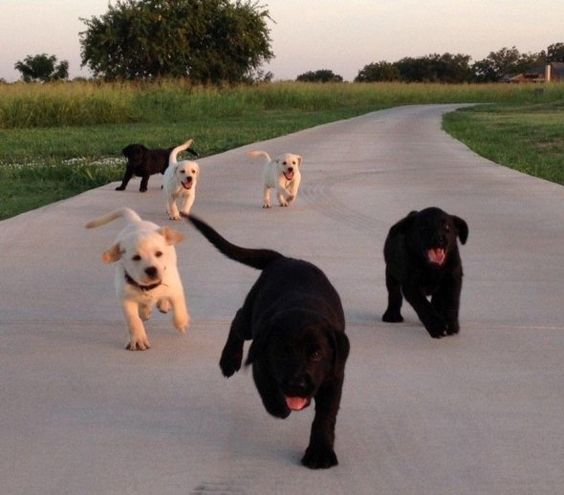 13. Happiness?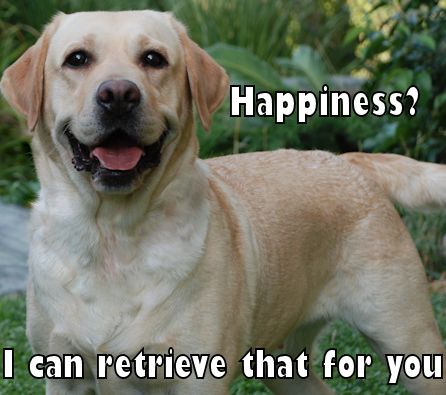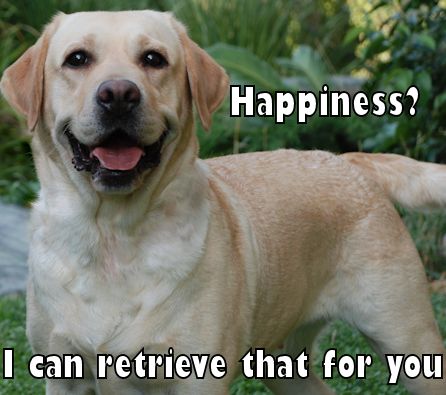 14. The retriever party…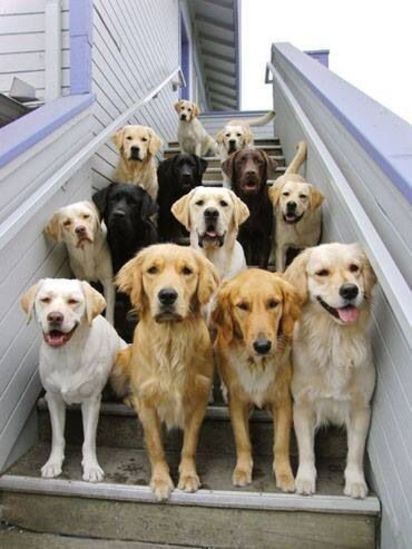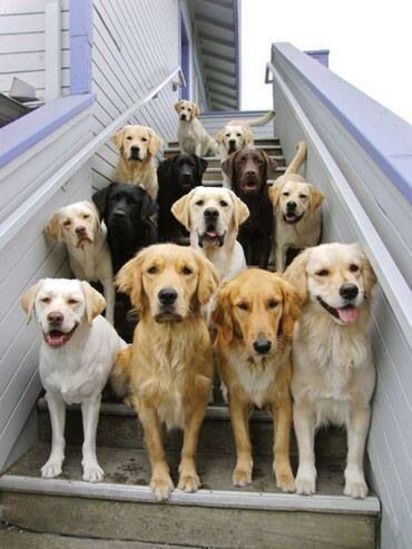 15. Diving in delightfully