#1 – German Shepherd Dog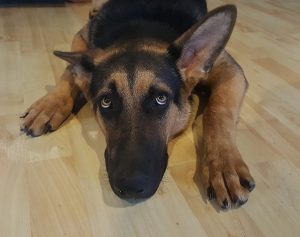 The German Shepherd Dog is known as the jack of all trades in the dog world, as they have been used for many different tasks from sheep tending to search and rescue to police suspect apprehension.
Unfortunately, the breed has seen a decline in health in recent years and this includes the temperament of the dogs.
Separation anxiety is seen quite often in this breed.