6. Let Your Dog Lead You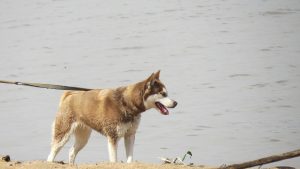 When you take your dog for a walk, don't let yourself become the one being walked. This can lead to them accidentally running into traffic or a number of other dangerous or unruly behaviors.
If you notice this happening, get a short leash and discourage your pup's bossy behavior.