The bond between humans and animals is undeniable. For many people, these gentle creatures are more than just pets—they have become important members of the family.
As Hall of Fame basketball player turned TNT analyst, Charles Barkley, once hilariously put it: 'dogs are like family members that don't ask for money'.
But all kidding aside, there are many benefits of owning a dog: they guard your home, play with your kids, and more importantly, they help with your mental health. Here are 10 great examples:
THEY LOWER YOUR STRESS HORMONES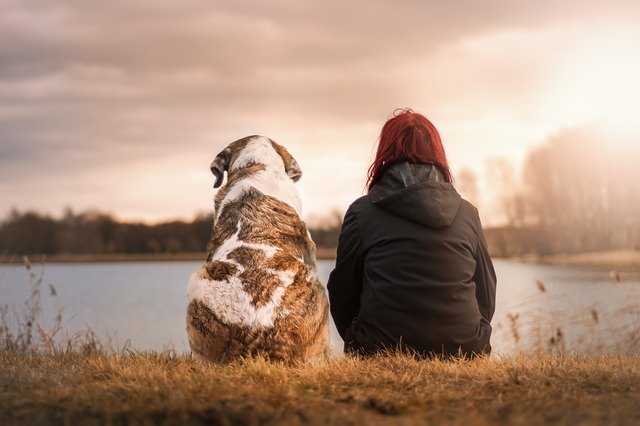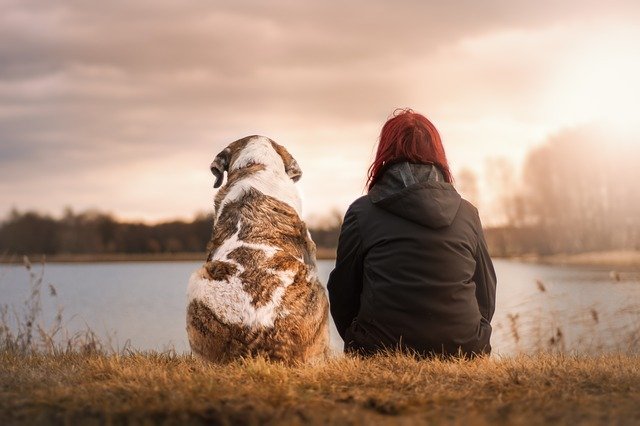 Studies show that playing with pets for a few minutes reduces stress-related hormones. This activity raises our serotonin and dopamine levels and drops cortisol numbers which in turn calm and relax the nervous system. Every time we smile or laugh at our pets, we stimulate and release 'happy hormones'.
THEY PROTECT KIDS AGAINST ANXIETY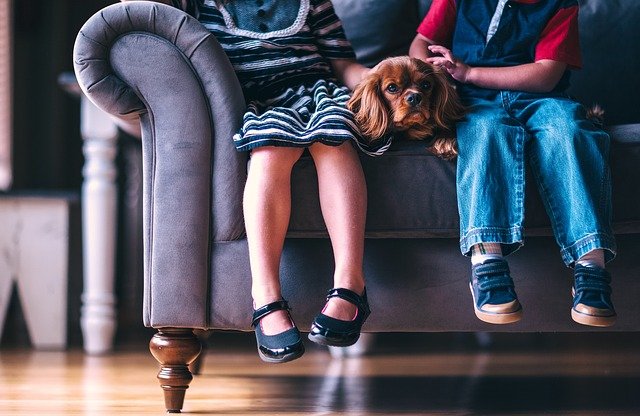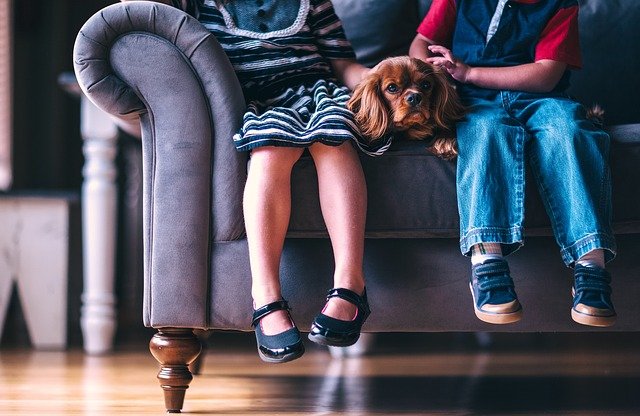 According to a study by the CDC, pets may help kids suffering from anxiety. They studied around 600 children and observed that children that don't have a dog are more likely to develop anxiety than their pet-owning peers. The study concluded that children who grow up with pets may have a better chance of being happier and healthier teenagers.
THEY MAKE YOU FEEL NEEDED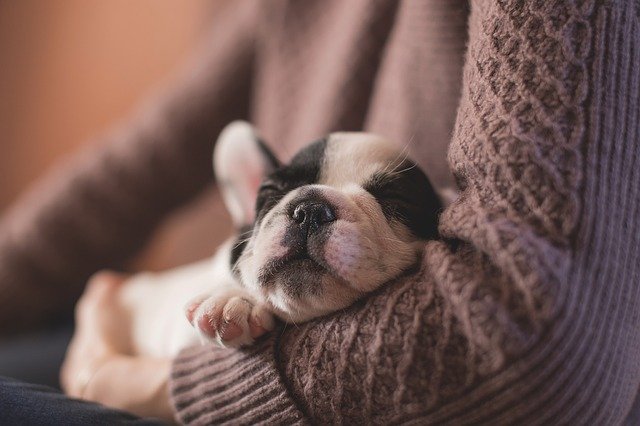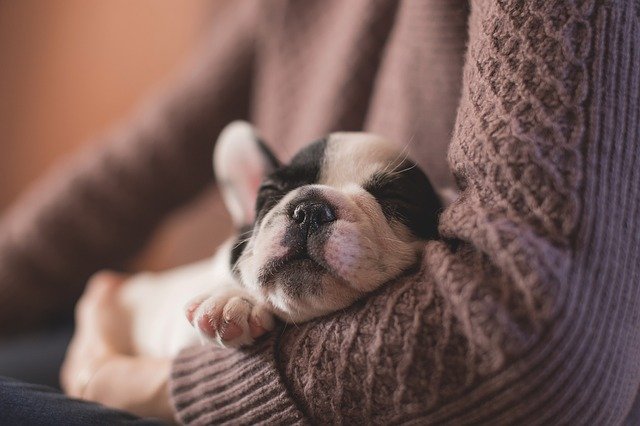 Most people suffering from mental illness often have feelings of loss and uselessness. Pets are a good way of regaining preventing this because caring for another living thing gives us a sense of purpose and meaning.
A 2016 South Korean study found that giving elderly people pets for a few weeks improved their overall mood and reduced their depression and loneliness.
THEY INCREASE YOUR SELF-ESTEEM AND WELL-BEING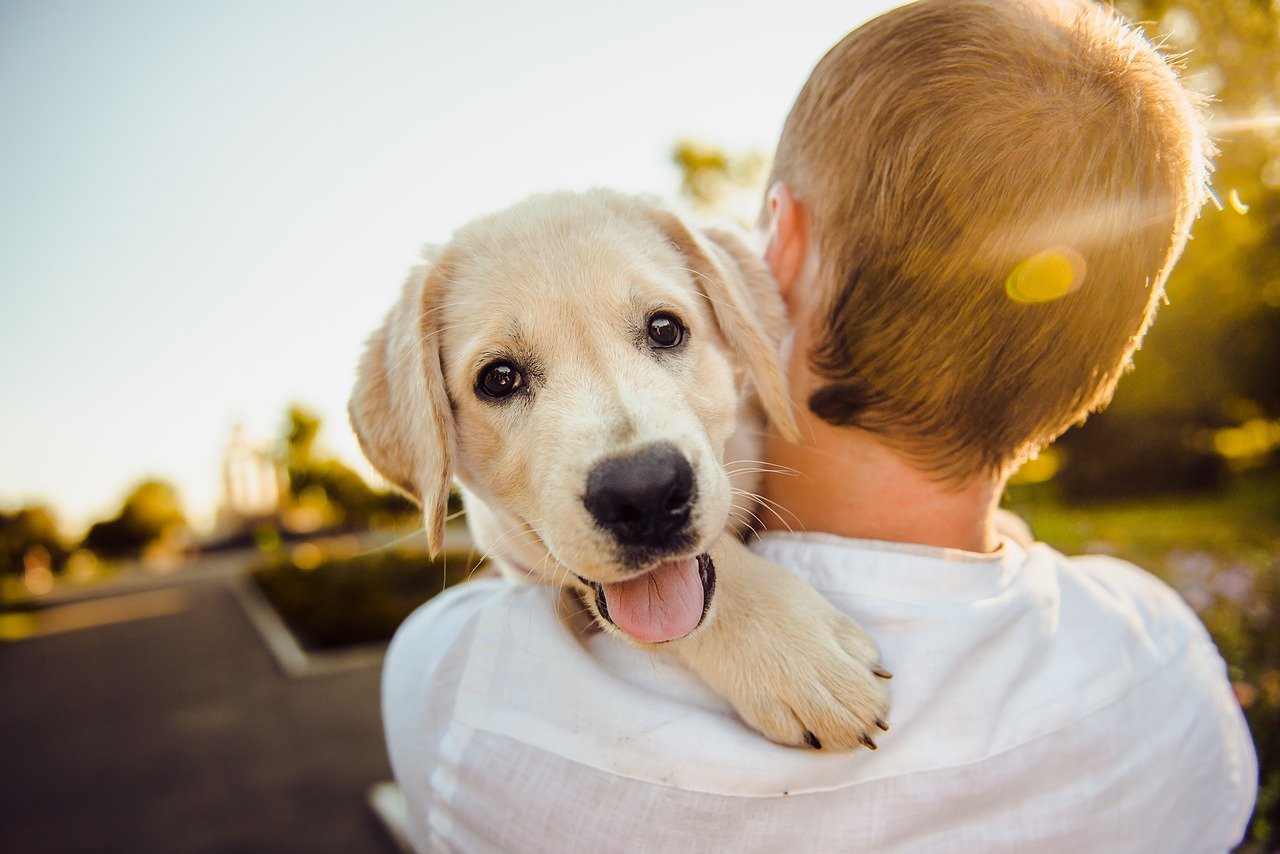 The American Psychological Association published 3 different studies made by Saint Louis University and the University of Miami. In the first study, 217 pet owners were found to be healthier and better adjusted than non-owners.
In the second experiment, 56 dog owners said that dogs increased their self-esteem and sense of meaning. In the third study, researchers found that pets can help young people feel better after experiencing pain and rejection.
THEY TEACH YOU TO 'BE IN THE MOMENT'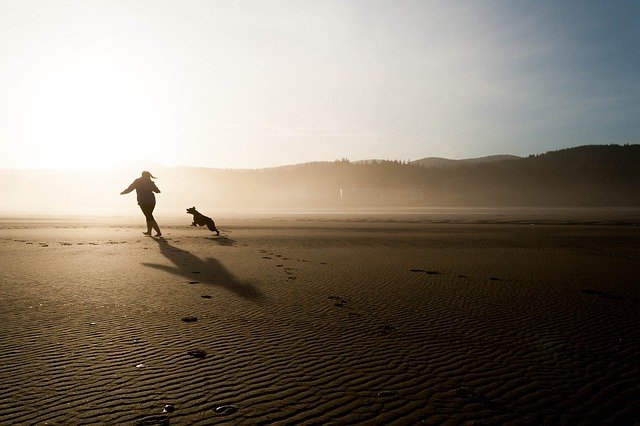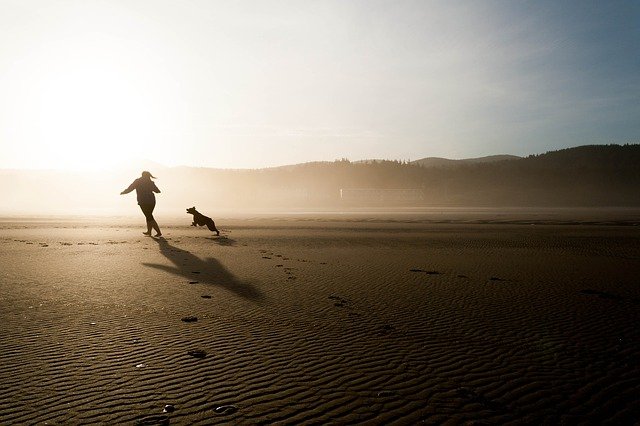 The one great thing about having pets that is rarely mentioned is they always live in the moment. They aren't concerned about the past and they are not worried about the future. This is one quality that we can learn from them: mindfulness. Our furry friends can help us enjoy and appreciate the present.
THEY SUPPORT RECOVERY FROM ILLNESS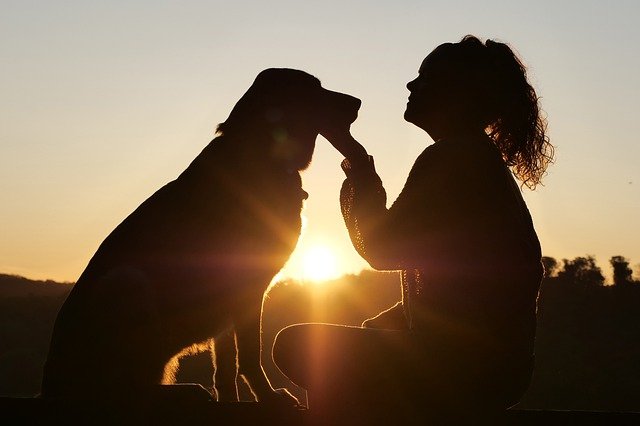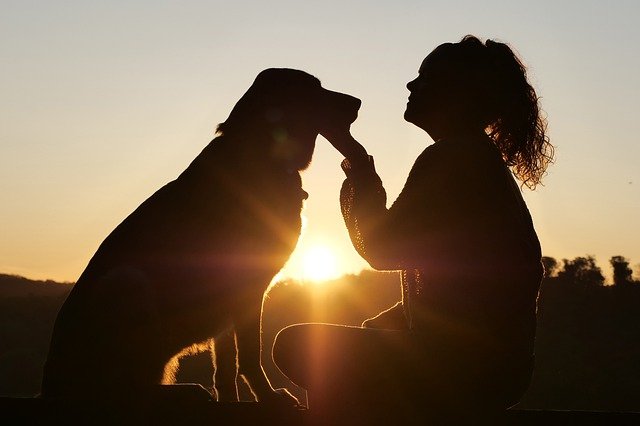 Actor Mickey Rourke famously thanked his dogs during his acceptance speech for the Best Actor at the Golden Globes in 2009 for his performance in the movie, The Wrestler. In an interview, he told Barbara Walters that "the dogs were there when no one else was there."
When he was at rock bottom, he said he realized, "I don't have kids. The dogs became everything to me. The dog was looking at me going, 'Who's going to take care of me?'"
"Pets provided a unique form of validation through unconditional support, which people are not often receiving from their families or relationships," said Dr. Helen Brooks.
THEY HELP YOU BUILD HEALTHY HABITS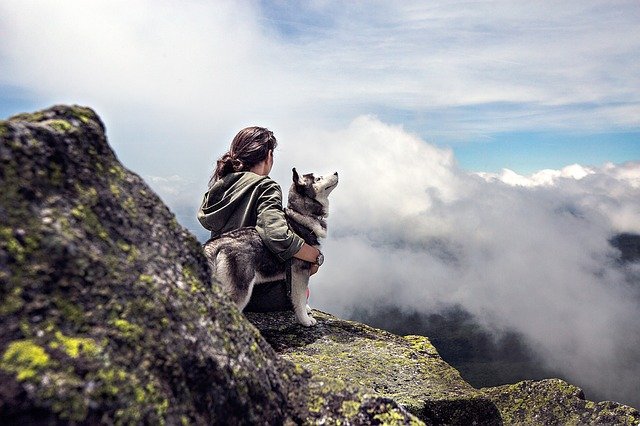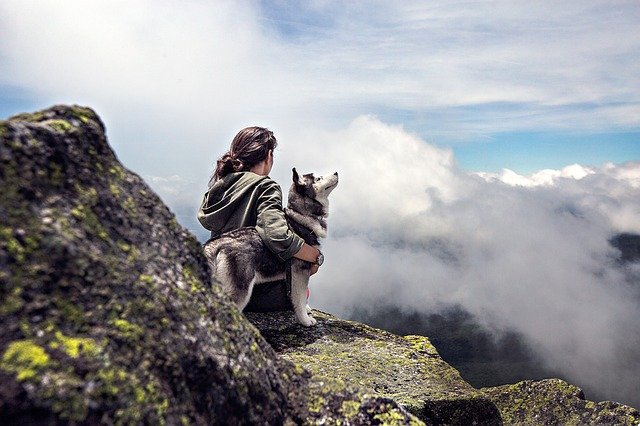 Just the simple act of getting up in the morning is so important for people suffering from depression and other mental illnesses. Dogs and other similar pets need to be fed, walked, and cleaned up no matter what mood you are in. They also provide humans with a good excuse for people to get some fresh air and sunlight outdoors.
THEY HELP IMPROVE RELATIONSHIP SKILLS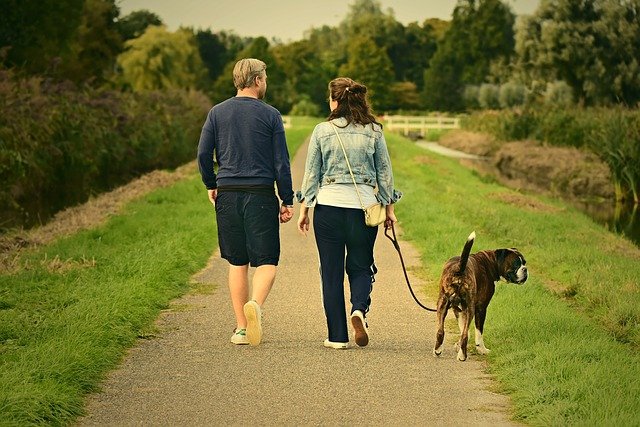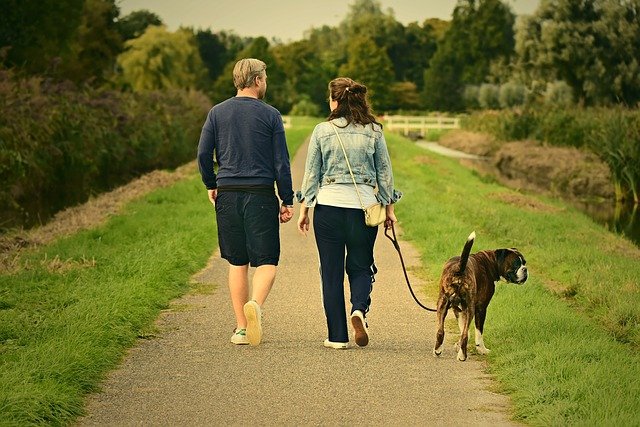 Pets make socializing easier for children. One study noted that children with autism were more social when given a pet to play with than those kids who were only given toys. Plus, the kids laughed more and showed fewer signs of stress.
THEY HELP ENCOURAGE SOCIAL CONNECTION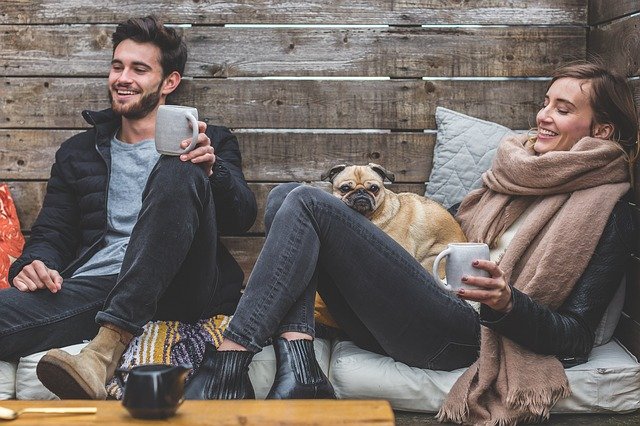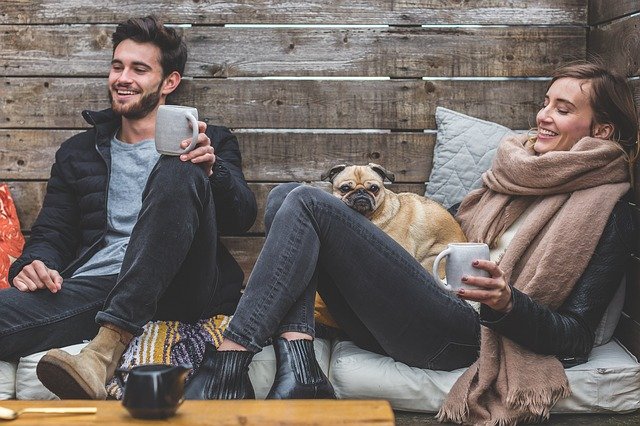 Another byproduct of having pets is it supports social connection. The seemingly simple act of walking a dog daily opens the door to more interactions and conversations with other dog owners. Thus, owners develop better self-esteem, improved cognitive function, and more feeling of trust and empathy towards other people.
THEY GIVE YOU UNCONDITIONAL LOVE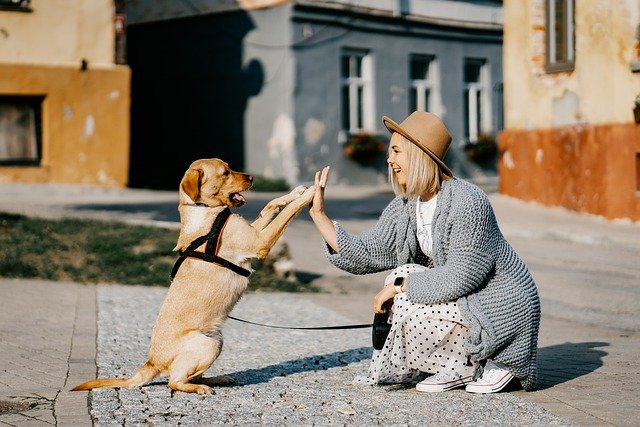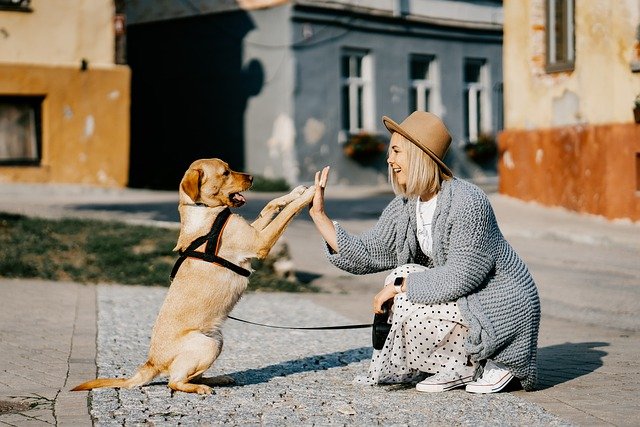 Lastly, the best of the many benefits of having a dog is that it will love you no matter who you are. That's a good reason enough.
Please 'SHARE' to pass on this story to a friend or family member