Rolo the senior cat was devastated when his family moved away from their Texas home and left him behind on the streets.
For days, Rolo patiently waited by the roadside in the cold, rainy weather, anxiously keeping his eyes peeled for every passing vehicle.
He was confident his humans would return for him, so he refused to engage with anyone who reached out to help him.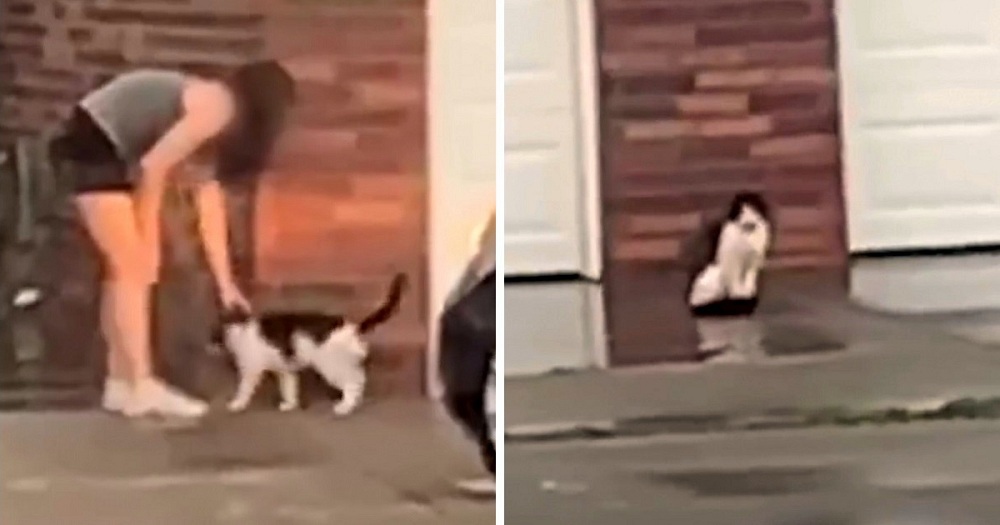 Source: The Dodo/YouTube
A woman named Maria lived across the street from Rolo's previous home, and she knew she had to look out for the abandoned boy.
While Rolo's loyalty to his wretched ex-owners prevented him from befriending Maria, he gladly accepted the food she offered him.
This went on for a few weeks, until Maria noticed that he was rapidly losing weight, possibly due to his constantly anxious state of mind.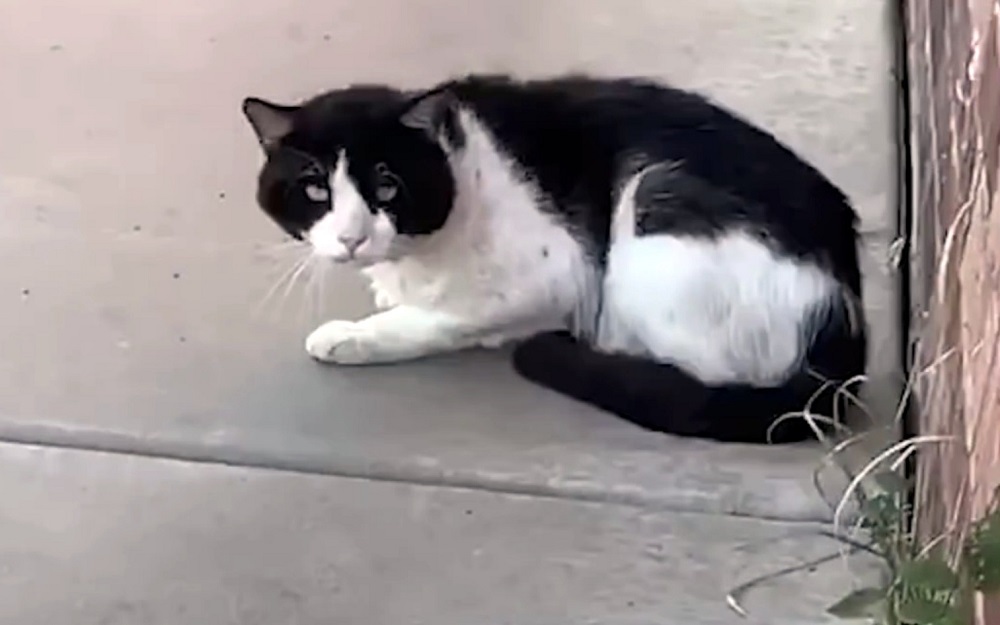 Source: The Dodo/YouTube
This time, Maria boldly walked up to Rolo and picked him up despite his reluctance to be held. She drove him to the vet and got him thoroughly checked up.
She then took him home and made a permanent bed for him to sleep in. Rolo was confused at Maria's many kind gestures, but he ultimately gave in and accepted his place in her comfy home!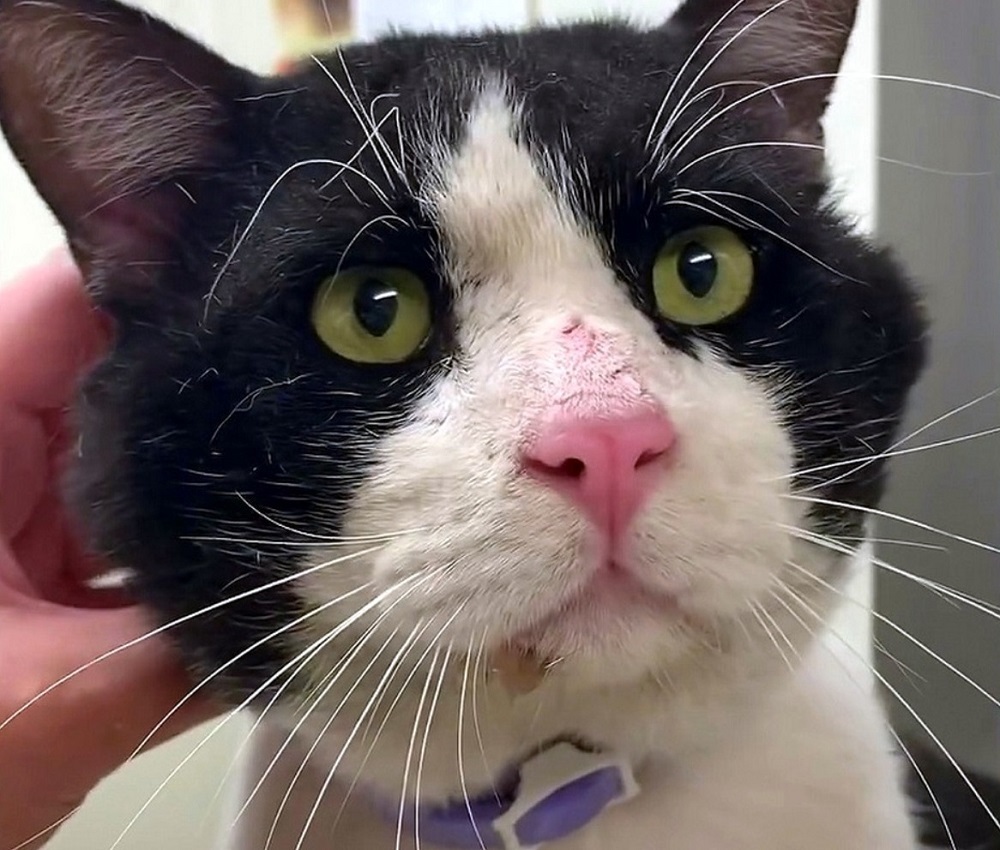 Source: The Dodo/YouTube
Maria was initially concerned over Rolo's lingering wistful feelings for his old family (who had had him for years). But with time, Rolo got over his abandonment issues and embraced Maria's love.
He is now happily settled in his true forever home with his doting mom! We are touched by Maria's dedication to save a heartbroken and betrayed soul!
Click the video below to watch how Rolo loyally waited for his family's return after being discarded like old furniture.
Please 'SHARE' to pass on this story to a friend or family member