Aaron Webster and his family, who reside in Houston, Texas, were absolutely heartbroken when their Yorkshire Terrier mix puppy, Remi, went missing 14 years ago.
They searched endlessly for Remi, but he was nowhere to be found.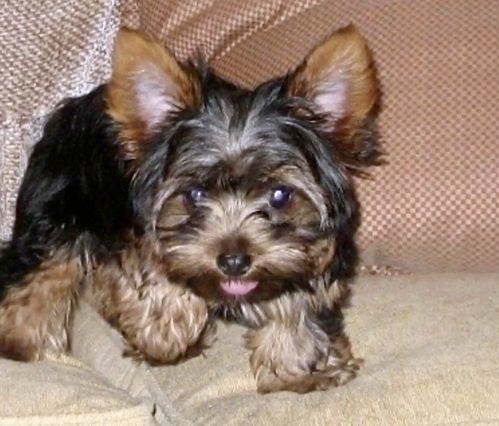 CBSDFW/Youtube
Weeks turned into months and months turned into years, and the Webster family began to lose hope that they'd ever see their Remi again.
Fast forward 14 years, and the Webster family got the surprise of a lifetime.
Remi had been found and picked up by Fort Worth Animal Control last month and were able to link him with the Webster family, thanks to her microchip.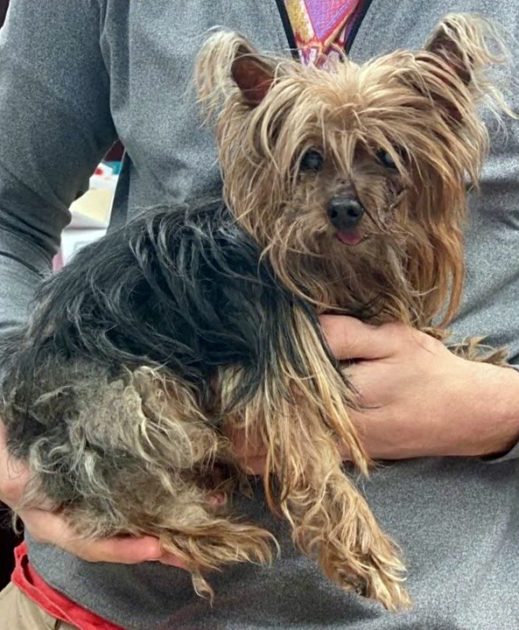 CBSDFW/Youtube
Remi looked a lot different from when his family last saw him. He was now an elderly dog with no teeth, and he also had hair loss and a wound on his face, but the Websters loved him just as much as they did when they lost him more than a decade ago.
"Incredible. That's the only word that comes to mind. It was warm fuzzies. We cried, definitely, all of us shed a tear of joy," McKenzie Smith of Saving Hope, who helped make the reunion happen, told CBS DFW.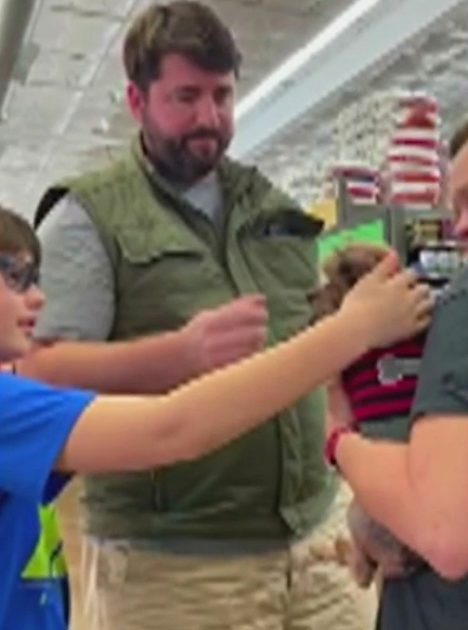 CBSDFW/Youtube
It's unknown how Remi got to Fort Worth from Houston, or if anyone was taking care of her the last 14 years, but what matters most is that she can now live out her days where she belongs.
Remi's story and reunion proves just how important microchipping your pets is!
Please 'SHARE' to pass on this story to a friend or family member