Matt and Ashley Kossoff are desperately pleading with the public for help after their 9-year old miniature Dachshund, Milo, was stolen in a carjacking incident in Fulton County, Georgia.
This happened when the couple was out of town while Milo was under the care of a dog sitter.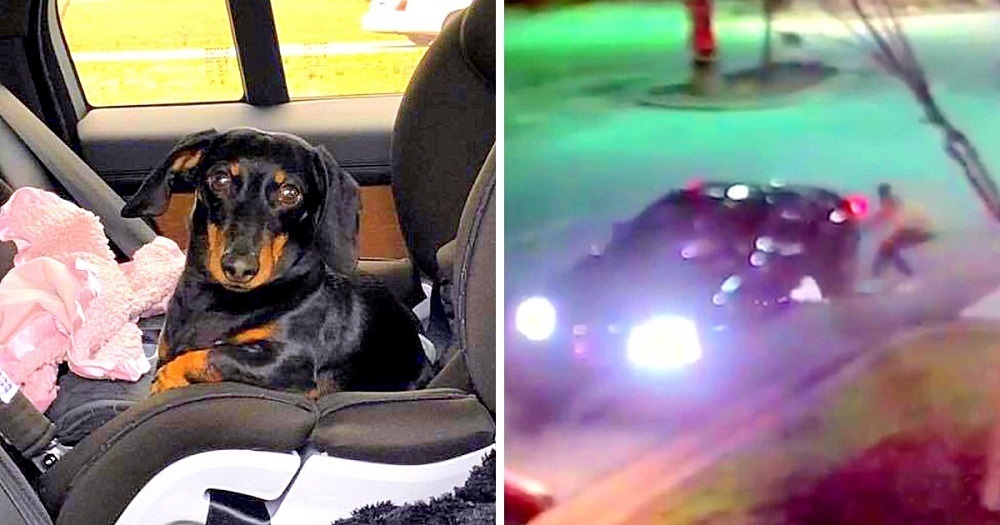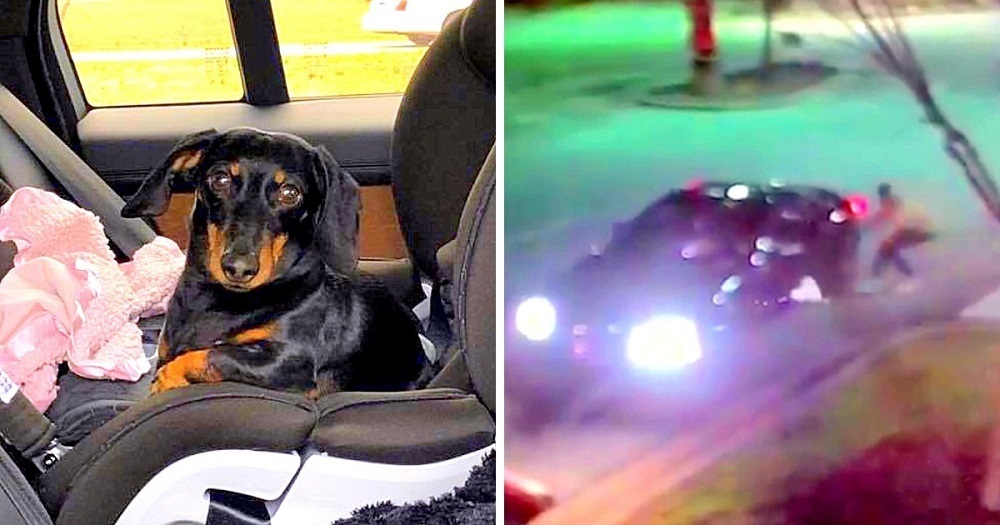 Source: Suzanne Hughes/Facebook | @SeidenWSBTV/Twitter
In a footage from a local surveillance camera, the dog sitter can be seen waiting by a DVD kiosk at a CVS parking lot.
Within a matter of seconds, the tailing thief runs and takes control of the dog sitter's Mercedes-Benz, which he had left running.
The thief speeds away with Milo still inside, while the dog sitter chases the car unsuccessfully.
The Kossoffs, who consider Milo their "firstborn", have been relentlessly searching for their beloved pooch ever since. They have offered a reward of $5,000 for any information that helps Milo's safe return home.
Let's get this news out and help the family find their precious dog before it's too late!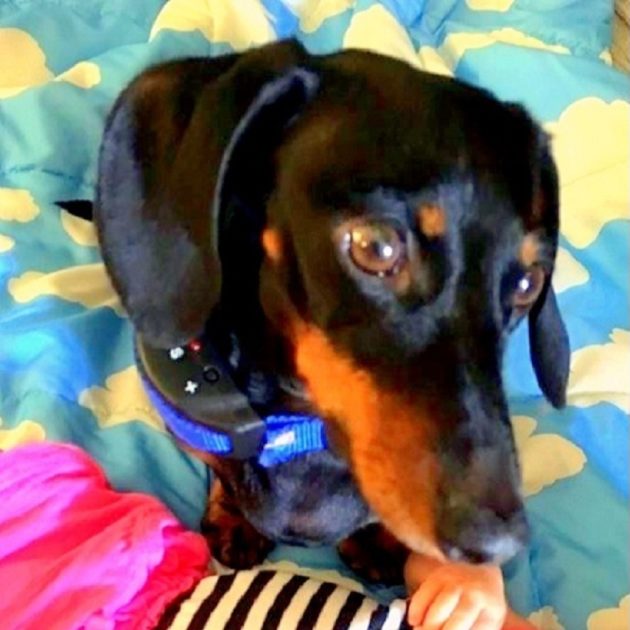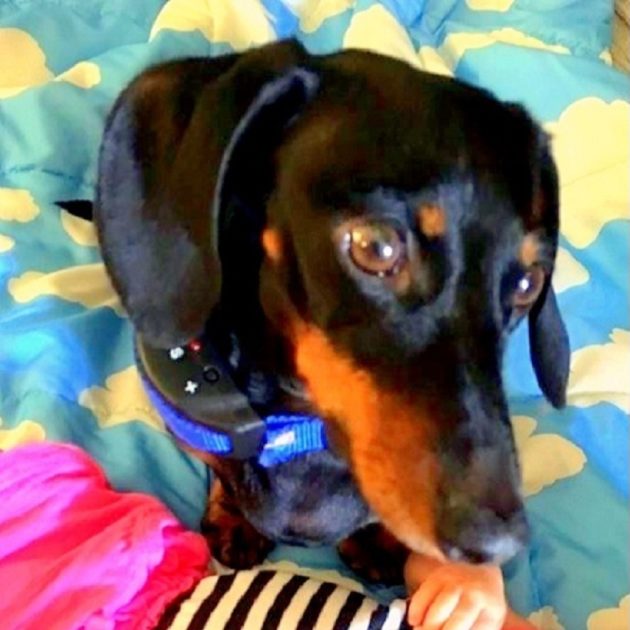 Source: Suzanne Hughes/Facebook
Update: In a very uplifting report, the family has updated that Milo has been found! A Good Samaritan had discovered the anxious dog wandering alone in a parking lot. Meanwhile, the authorities have registered a spike in the number of slider crimes. They have warned owners and pet sitters to be mindful while leaving pets in cars.
Do reach out to the authorities if you recognize the car thief in the released surveillance footage below as they have still not been caught. Spread the word and stay safe!
Click the video below to watch the surveillance footage of Milo's theft.
Please 'SHARE' to pass on this story to a friend or family member
We just obtained this surveillance video. https://t.co/W4bELLIuij pic.twitter.com/uIqkcTK3Yi

— Michael Seiden (@SeidenWSBTV) February 10, 2020