The old stereotype says that dogs and cats can't get along and are pretty much mortal enemies. But we've seen plenty of cases over the years that prove the exact opposite can be true.
A dog and a cat can be the best of friends and share a bond as strong as any. Take the friendship below as a prime example.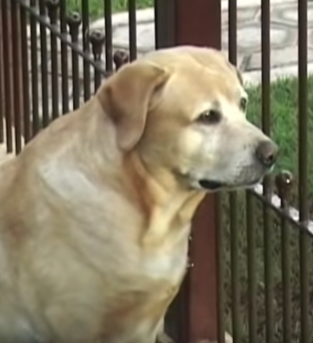 Source: Freshly Dead/YouTube
Camila the Labrador and Tobias the cat are best friends. So when Tobias ran into some health problems and was given only a 20% chance of survival, Camila was on edge.
The dog sat around all day waiting for some good news and hope that her cat-pal would be able to return home safely. And she got it. 🙂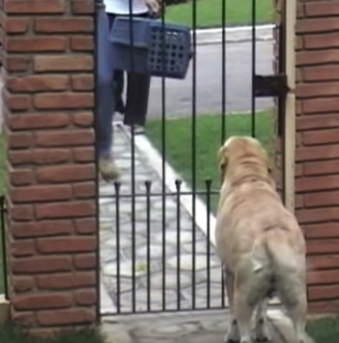 Source: Freshly Dead/YouTube
Tobias pulled through, and it was time for the heartwarming reunion! This shows the amazing bond between animal friends and the fact that love can indeed transcend species.
Please 'SHARE' to pass on this story to a friend or family member