Dogs are simply the best. Whoever owns one knows they are the greatest friends one can ask for.
Besides being loyal and lovable, they would do anything for the well-being of their owners. Not to mention how good they are with kids.
Reliable and fun, you can never get bored when you are around dogs.
Below are some of the most impressive dog photos that express the pure love they have for everyone around them. Take a look and enjoy!
It's bath time!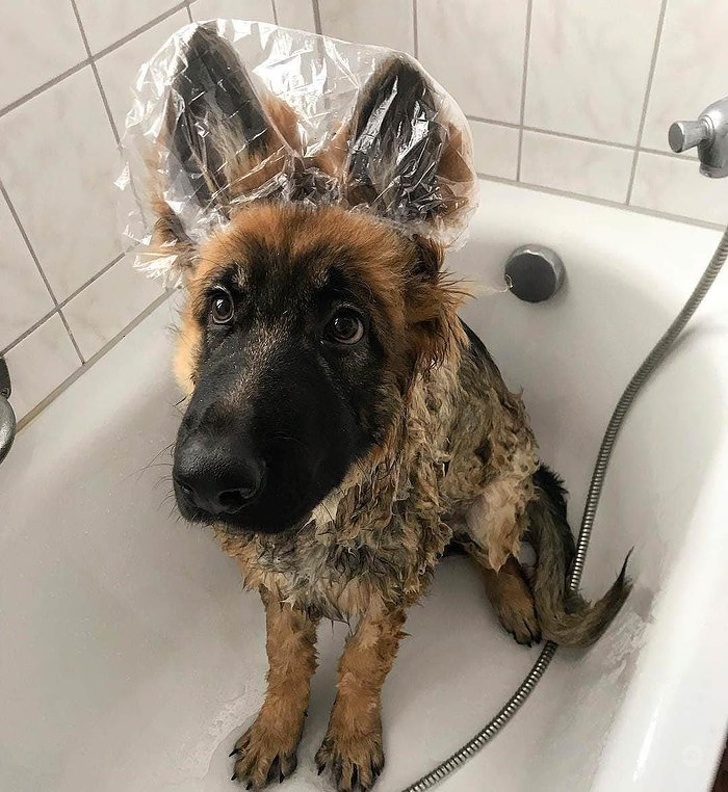 © Prostoilogin/pikabu
Parenting isn't easy.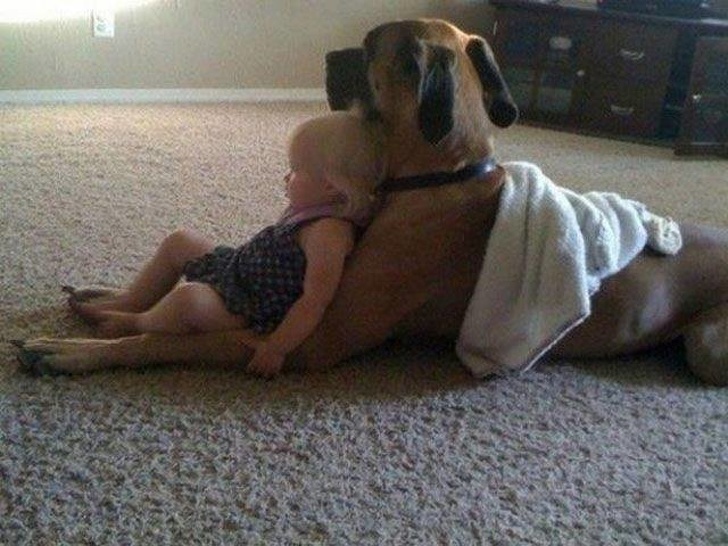 When you understand it's time to help but you're too tired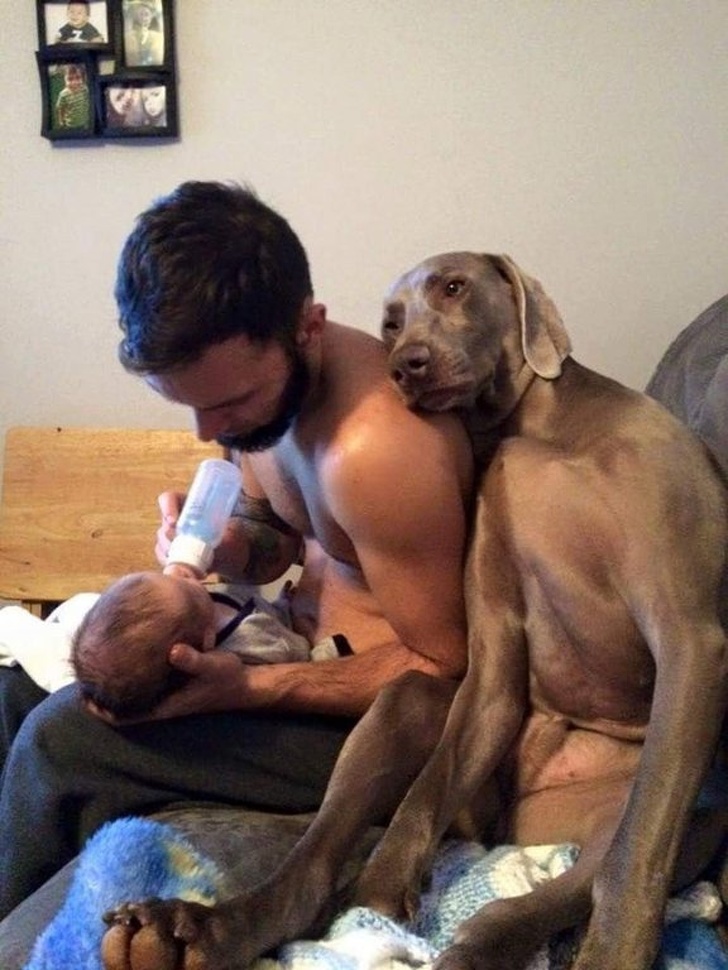 Your friend will always soothe you in severe conditions.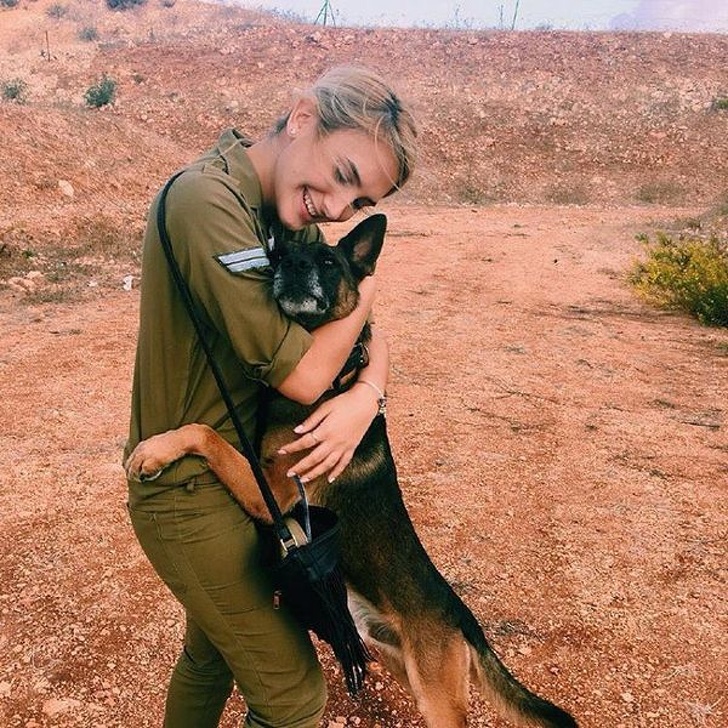 © yoloWins/pikabu
Parents will always be parents.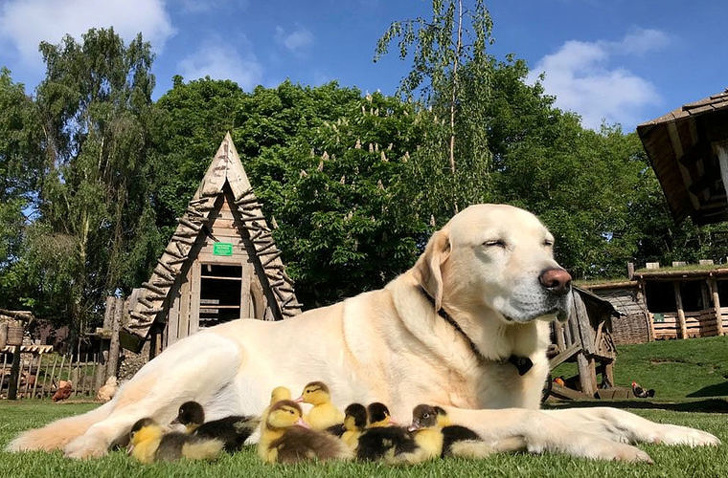 © sveta04/pikabu