A Jeannette, Pennsylvania woman has been arrested after she broke into an apartment, stole a puppy, and threw him out of a moving car.
25-year-old Courtney Marie Petrillo kicked in the front door and ransacked the apartment. She busted televisions, flipped over furniture, and destroyed the place before taking the seven-month-old pup and driving off with him.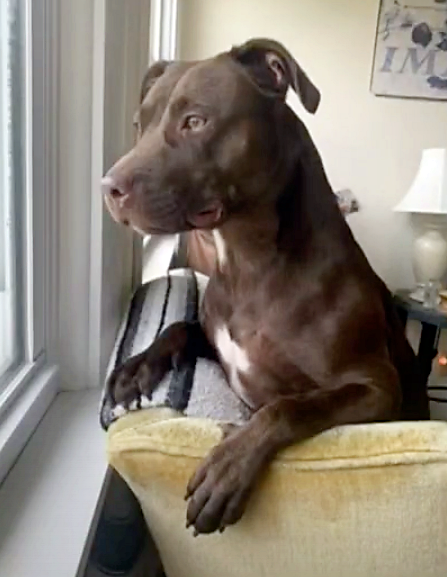 Source: CBS Pittsburgh/Youtube
A little later, Carl Martello, who lives in the area, witnessed the woman tossing the dog out of her moving car window.
Martello and his girlfriend immediately called Jeannette Police and stayed with the dog until they arrived.
Thankfully, despite being thrown from the moving car, the dog was ok and later reunited with his owner.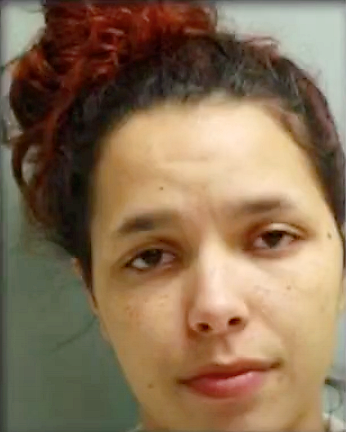 Source: CBS Pittsburgh/Youtube
If it weren't for Martello being in the right place at the right time, the dog may have never made his way back to his human.
Petrillo is now facing multiple charges including aggravated animal cruelty, burglary and trespassing.
H/T to CBS Pittsburgh.
Please 'SHARE' to pass on this story to a friend or family member