West Mercia Police received vital intel from a member of the public about a shady group of dognappers.
Soon, the investigating detectives arrived at Bordesley Lane in Redditch and found a huge vehicle filled with dogs and puppies.
A suspiciously large amount of cash was also tucked away in the vehicle.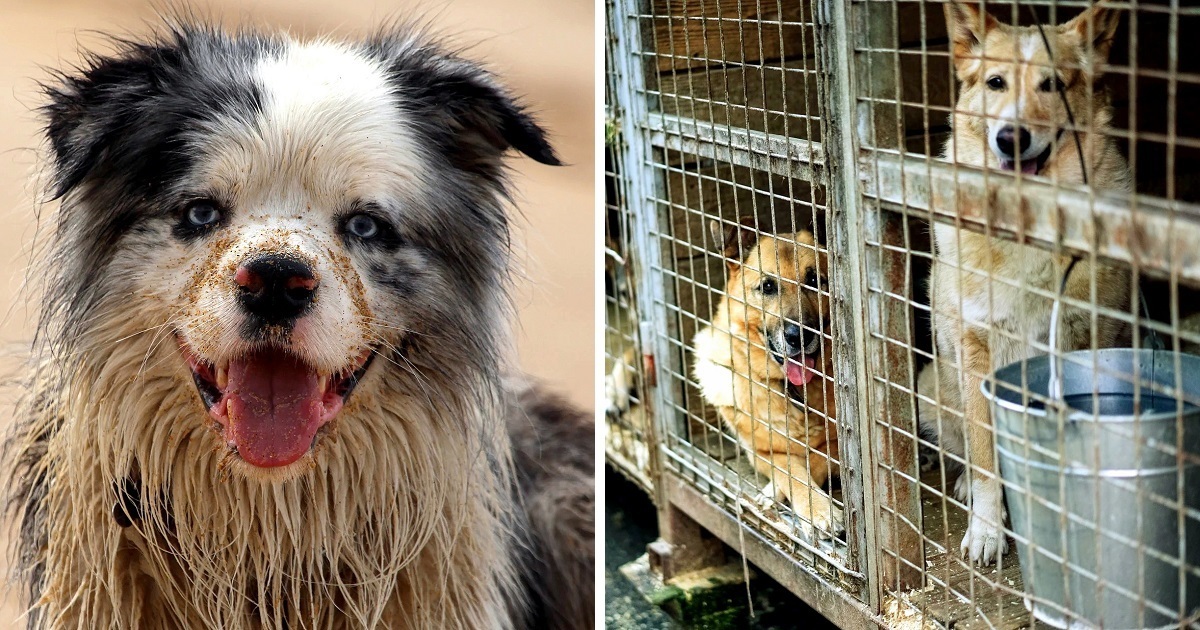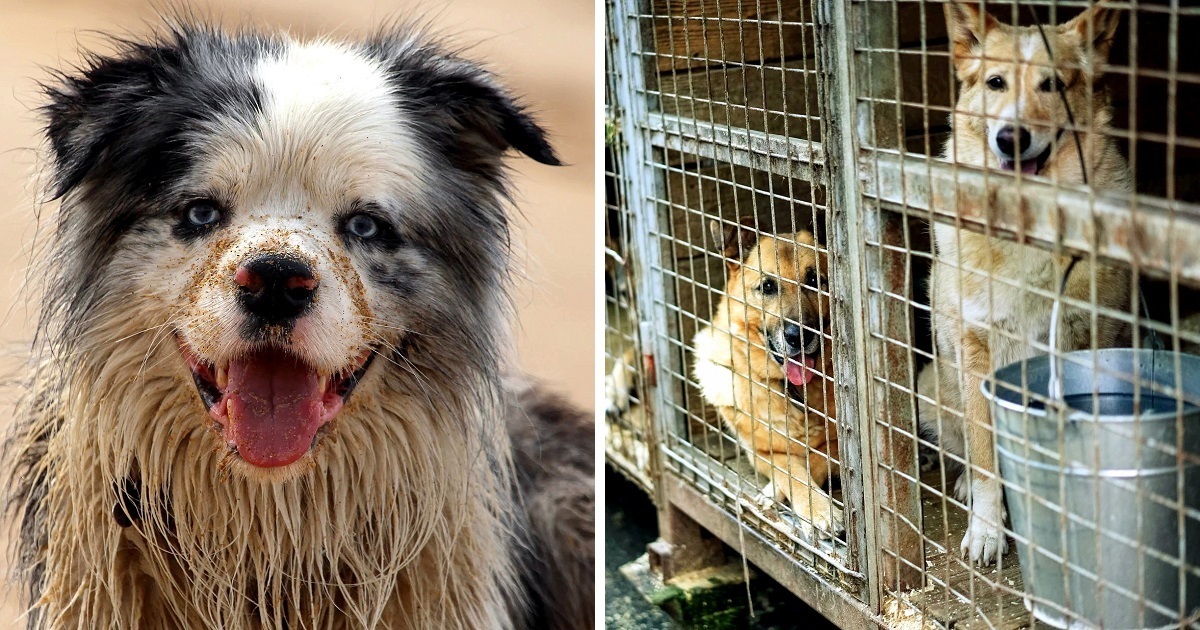 Source: @debora_cardenas_/Unsplash | @tsoydottir/Unsplash
Based on the evidence, the cops arrested 4 men on suspicion of theft of dogs and animal cruelty offences. Later, the detectives were led to a second location where more captive dogs were being held.
By the end of the operation, a total of 44 stolen dogs and puppies were rescued from the alleged dognapping ring.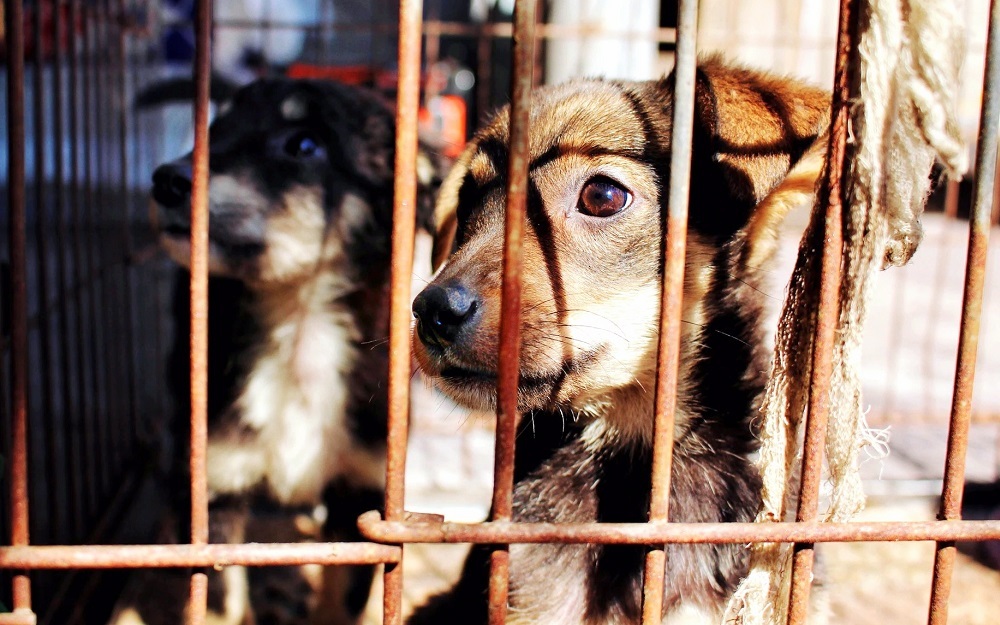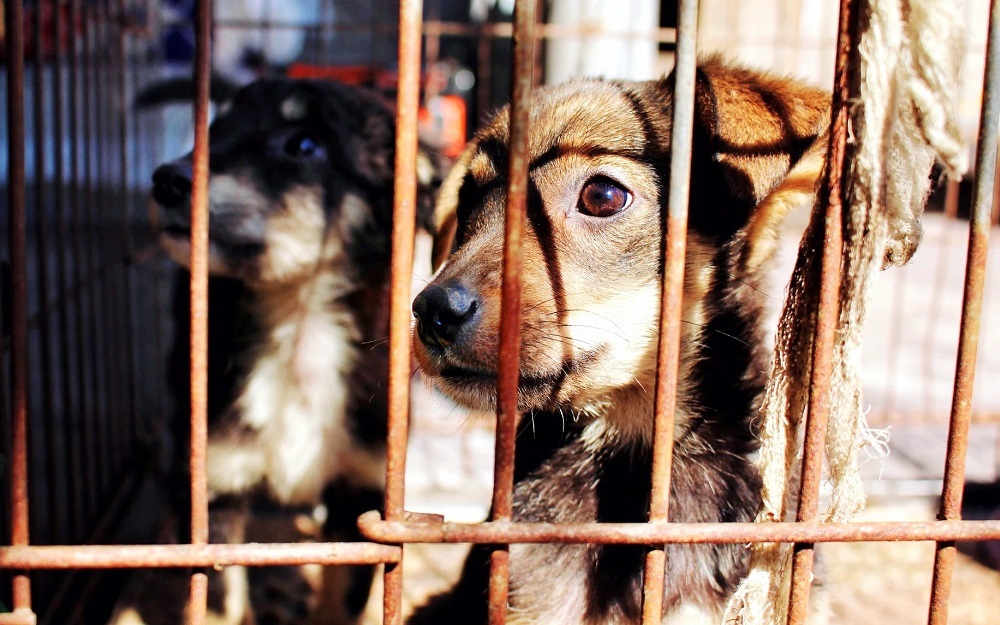 Source: @alin_luna/Unsplash
All the recovered dogs are now being assessed by an array of rescue centers, vet clinics and RSPCA staff. While most of these dogs are decidedly stolen, it's hard to establish their exact origins at the moment.
The dogs will be carefully scanned for microchips in the coming days and due course of action will be taken accordingly. The officers have requested the agitated local owners of lost/stolen dogs to be patient in the meantime.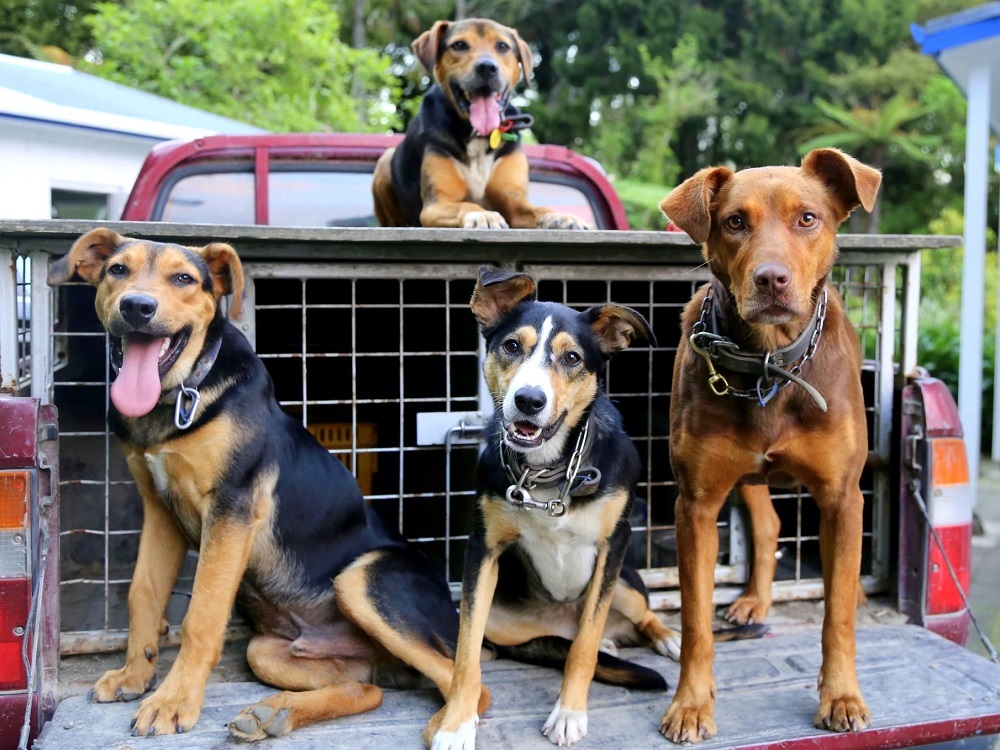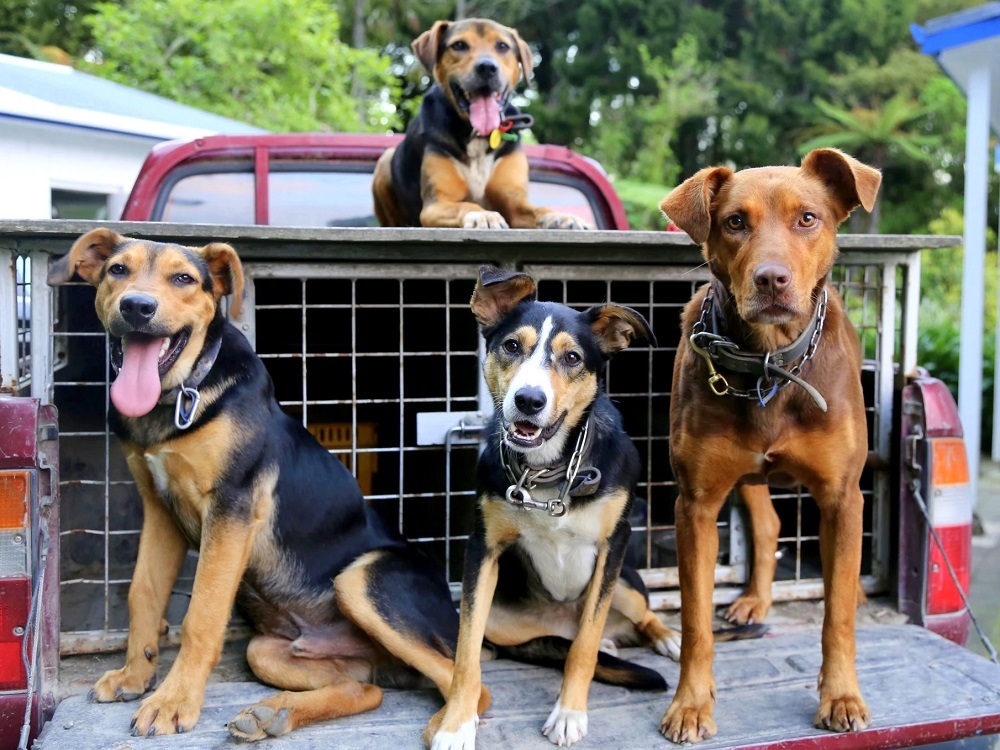 Source: @teakatea/Unsplash
The 4 arrested suspects have been released on bail as the official enquiries are expected to continue for a while.
In the wake of this alarming situation, authorities have urged the community to be extra vigilant while buying puppies, and making sure their hard-earned money strictly goes to a legitimate breeder, rescue center, or a shelter. Spread the word.
h/t Euro Weekly Newspaper, West Mercia Police
Please 'SHARE' to pass on this story to a friend or family member