At just 3 pounds, this therapy dog may be small, but he's on a big mission! His goal? To spread hope, smiles, and comfort to everyone he meets.
Julie Steines' search for her first dog led her to Norbert, an adorable Chihuahua, Cairn Terrier, and Lhasa Apso mix. Julie was immediately drawn to Norbert, but she had no idea at the time just how special the charming little puppy would become.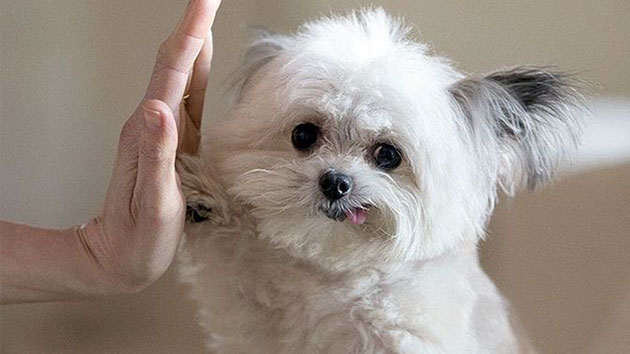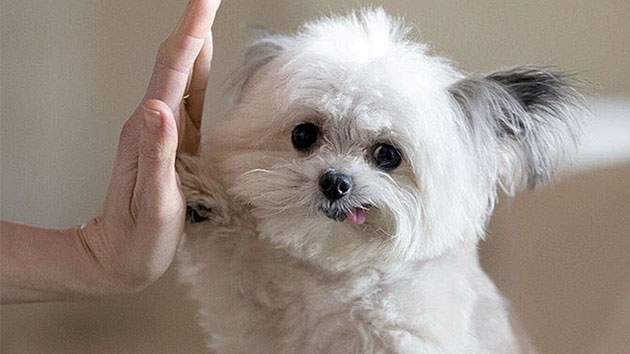 Little Norbert is extremely cute, and his signature move of giving out high-fives only makes him more charming. When he was a puppy tagging along with Julie at the store, a fellow shopper complimented Norbert's calm and friendly demeanor.
"He'd make a great therapy dog," the woman told Julie—and the comment stuck. Soon after the fated meeting, Julie registered Norbert to be a therapy dog!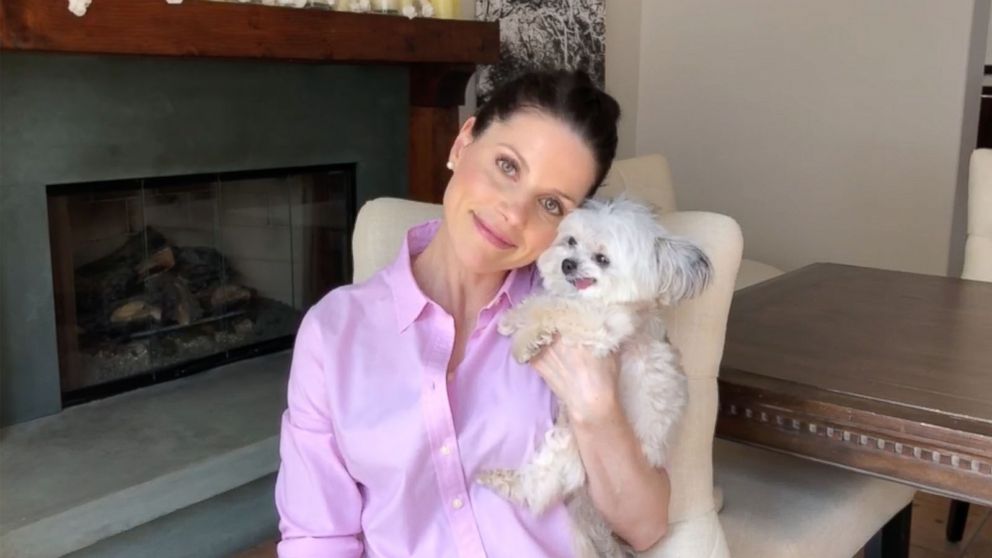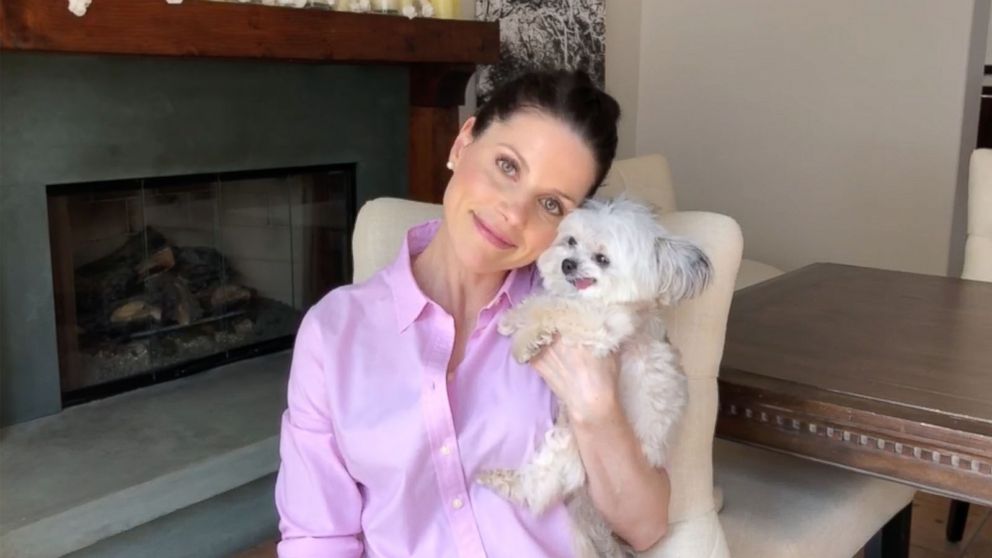 Today, Norbert does lots of work at the Children's Hospital of Los Angeles as a Pet Partner approved volunteer therapy dog. He also visits nursing homes, charity events, and beyond: anywhere where there are people in need of a smile.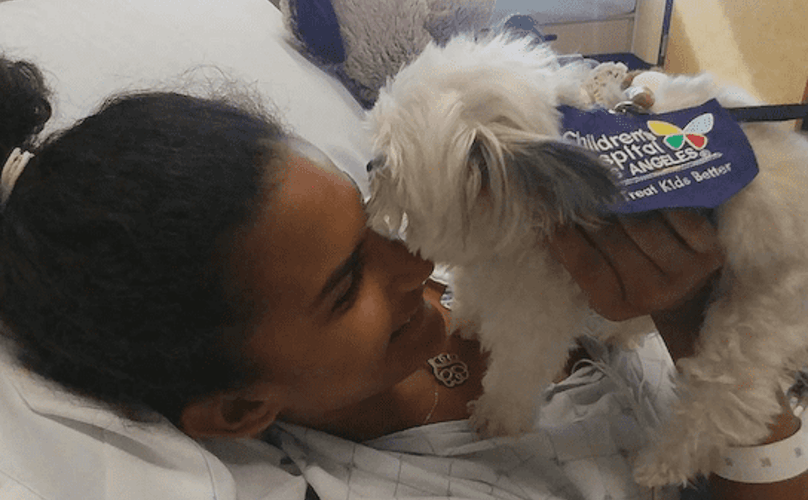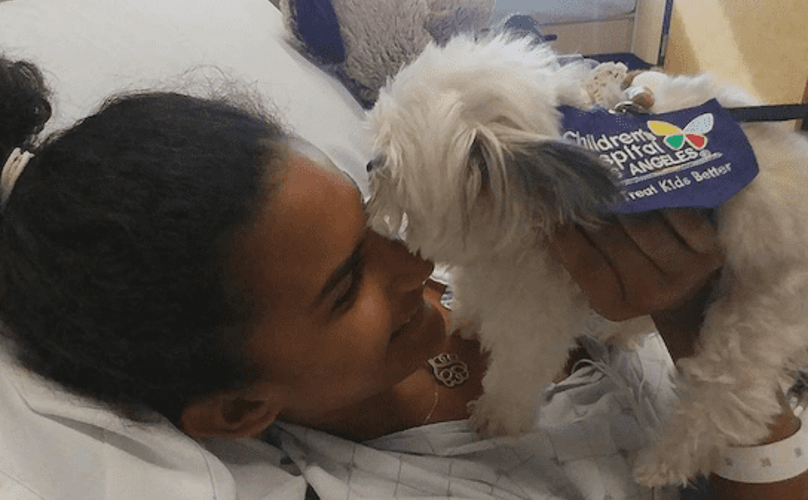 Although Norbert has helped lots of kids and adults, the person he's had the greatest impact on is Julie. First of all, Norbert inspired Julie to fulfill her childhood dream of writing a children's book with her mom (in fact, she has now written a whole series).
Through their collaborative therapy work, he's also allowed her to help others. And last but not least, Norbert helped Julie find the love of her life!
It all started when Julie and Norbert were invited to the Hallmark TV show Home & Family. On set, Julie and host Mark Steines met—and instantly connected.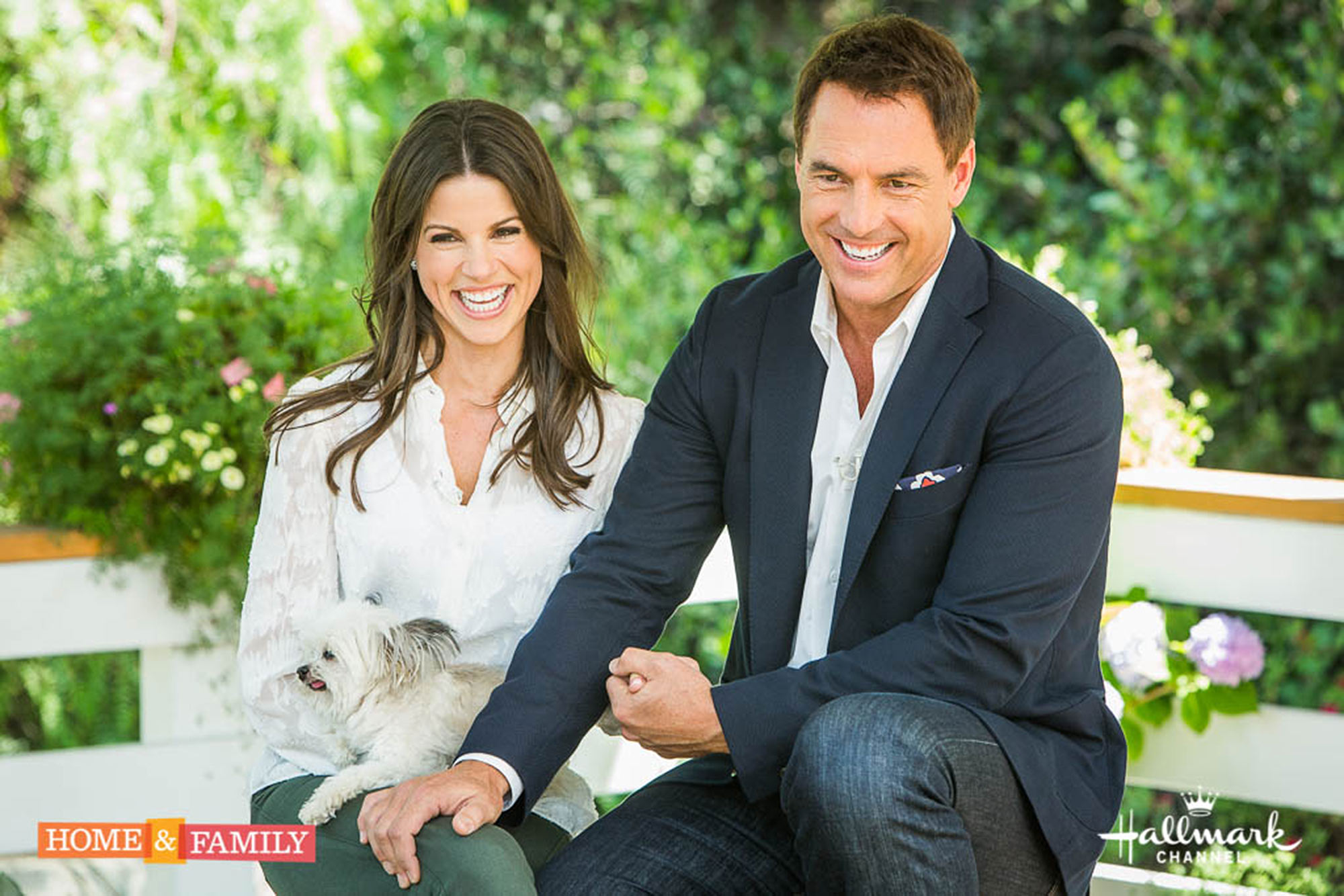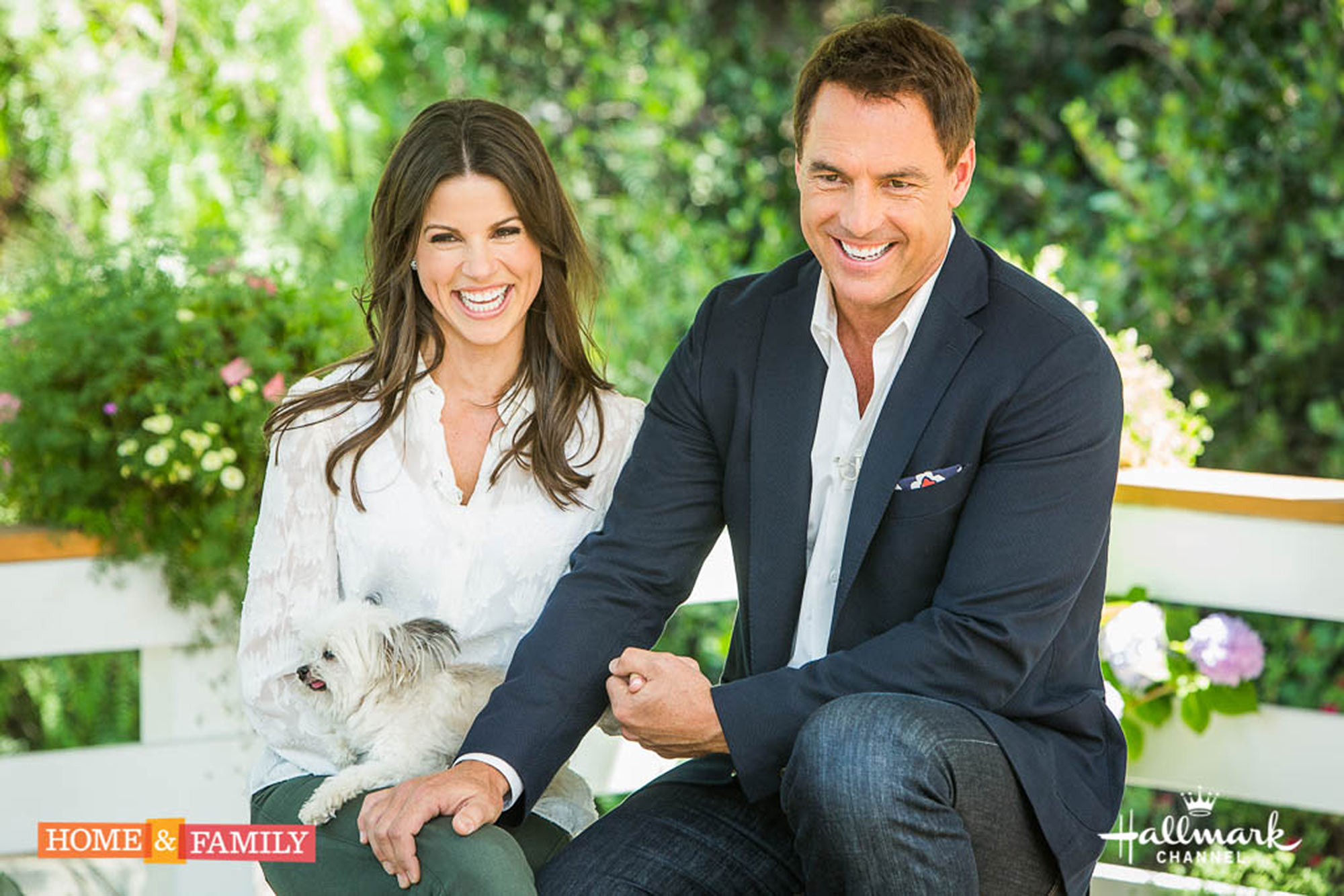 Fast forward a few years, and Julie and Mark are happily married parents to Norbert, who is still proving that you don't need to be big to make a big difference in the world.
Check out the video below to meet Norbert, the one-of-a-kind dog bringing smiles to people around the globe!
Please 'SHARE' this story with your friends and family!