If you've never owned an English bulldog, you probably won't laugh as hard. Heck, you may not even chuckle. But, on the other hand, if you currently own, have owned one in the past, or even know an English bulldog, these will ring true. So, without further ado, here they are:
If you want to go to the top of the article, CLICK HERE.
5. They snuggle better than any other snuggle buddy you'll ever have.
Their kisses are like Xanax.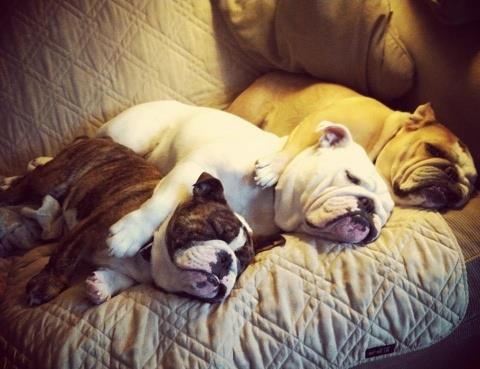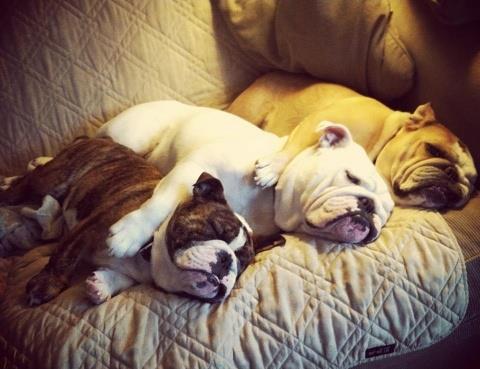 4. The insane amount of snoring emitted by an English bulldog prepares you for sleeping through an F5 tornado that was spawned during the detonation of an atomic bomb next door to your house.
You will become immune to the snoring. You will not, however, become immune to your husband's snoring. EVER.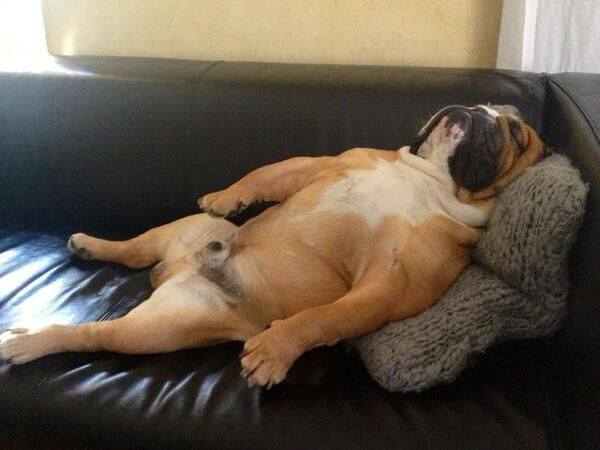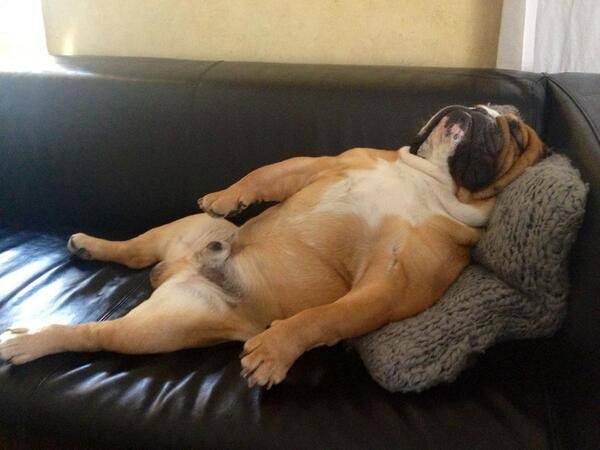 3. They are the only breed of dog that can skateboard, surf, fart, and snore…. simultaneously.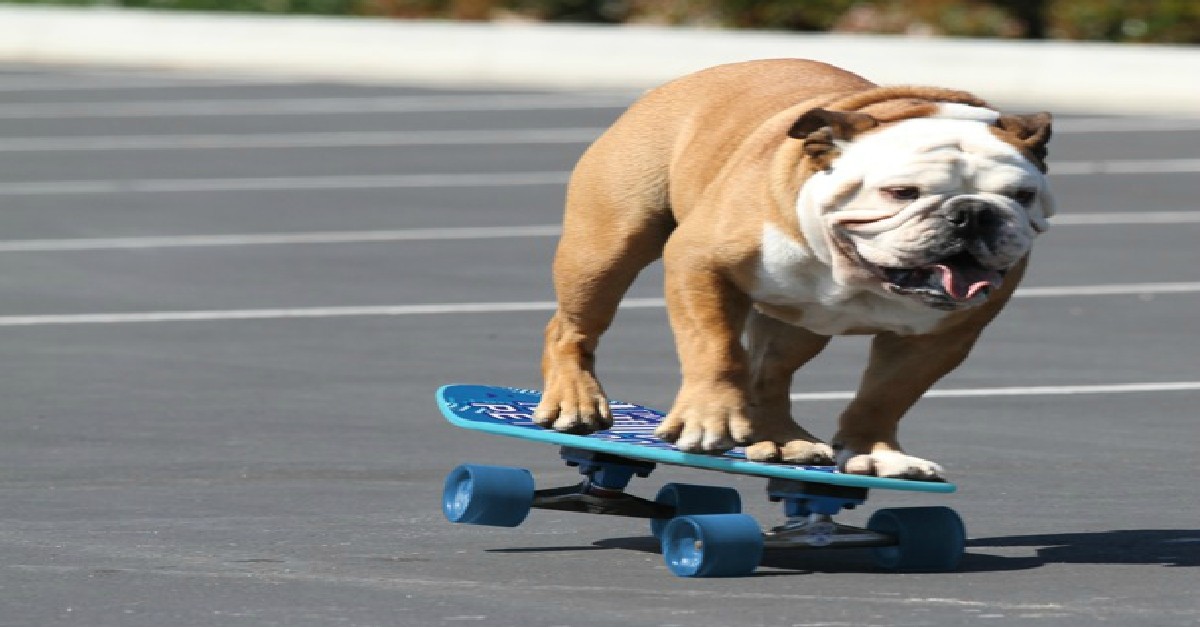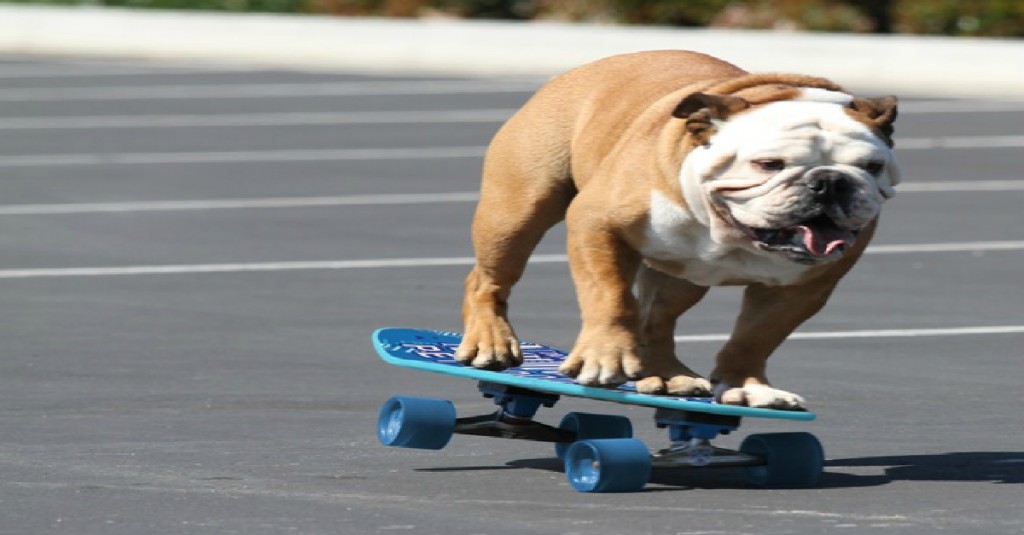 2. English bulldogs are great vacuum cleaners and dish washers.
Don't believe me? Just drop a cookie or lay down a half-eaten plate of lasagna.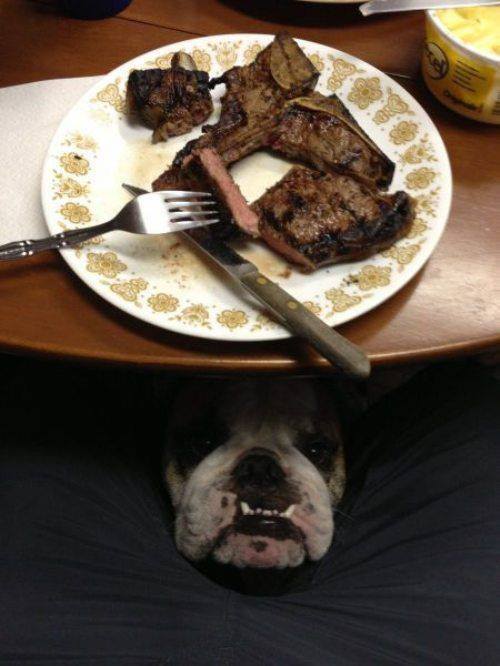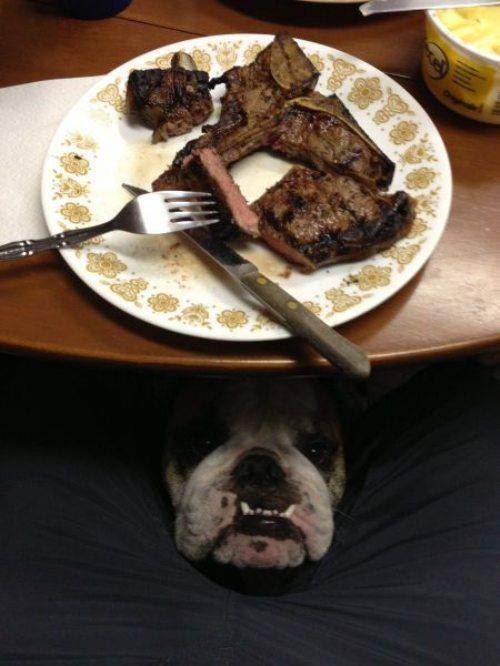 Drum roll please……
1. The gas emitted by an English bulldog has been rated by the EPA to be a natural alternative to Napalm.

If you can survive one day with English bulldog, you can survive guerrilla fighting in the Congo.
Did you enjoy this Top 10 list compiled by the amazing Windy Autry from AutryHillsEnglishBulldogs.com? If so, go check out their site for more awesome content about bulldogs!
Source: Autry Hill English Bulldogs