1. We All Find Happiness.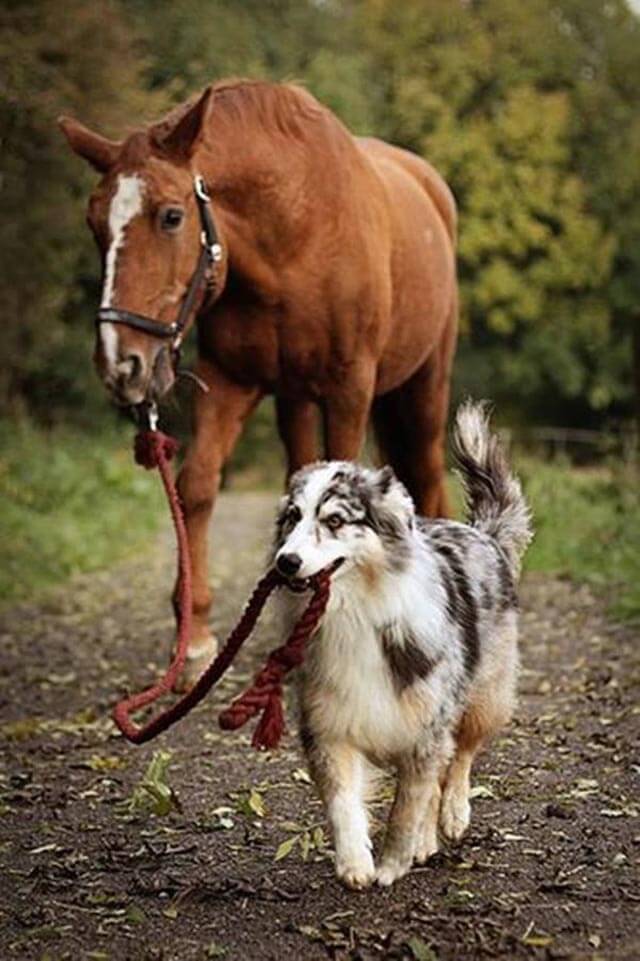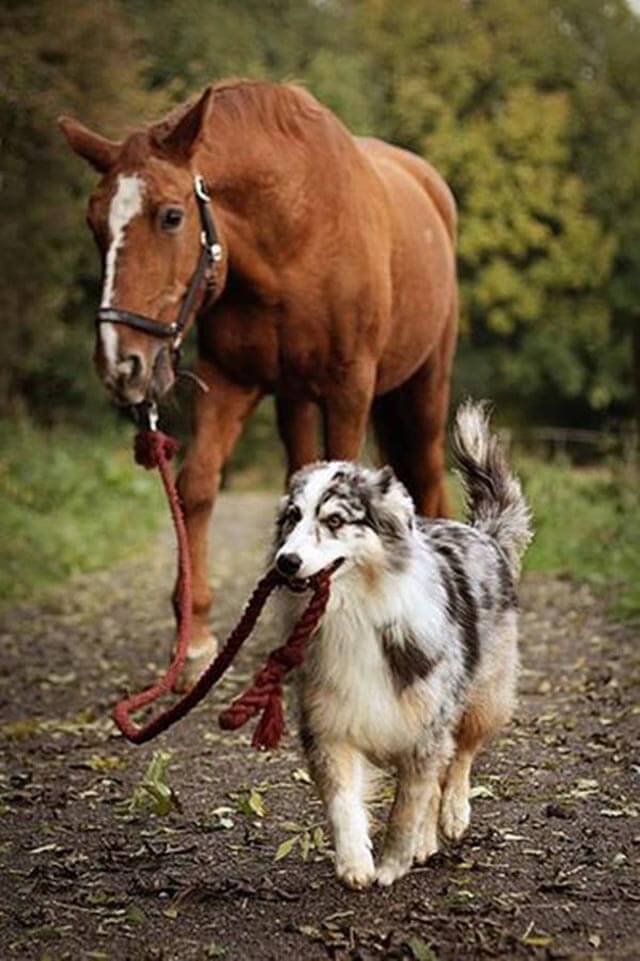 2. Very Sweet…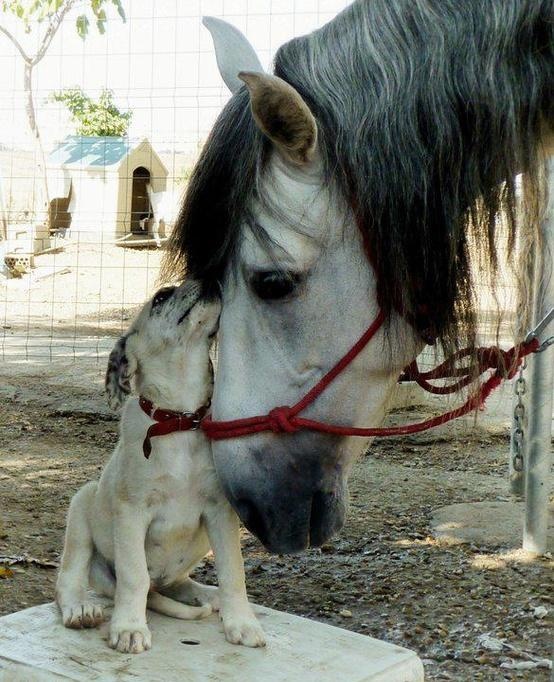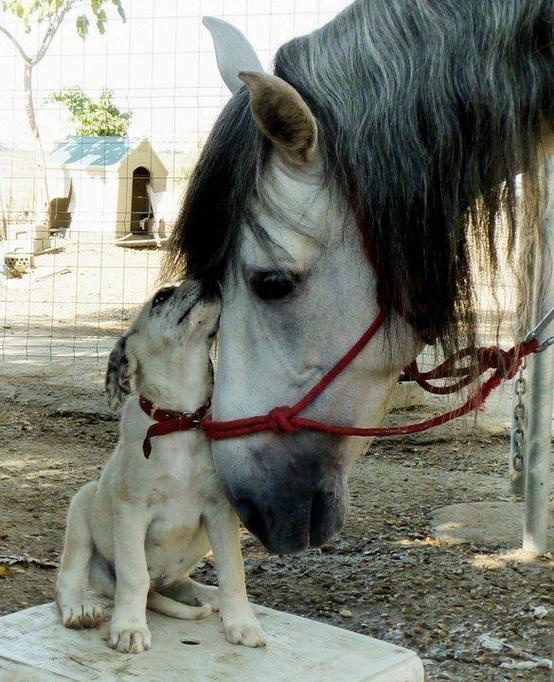 3. That's What You Called Unconditional Love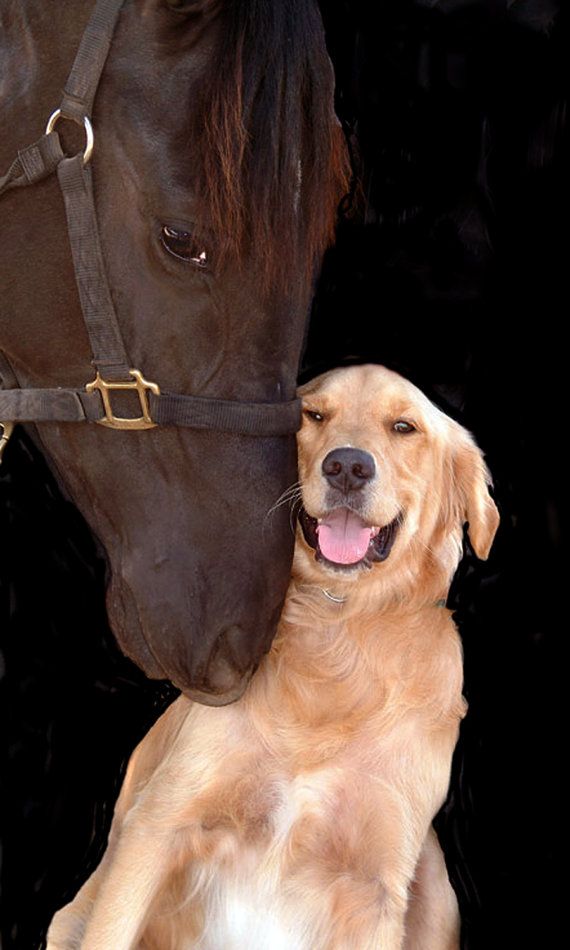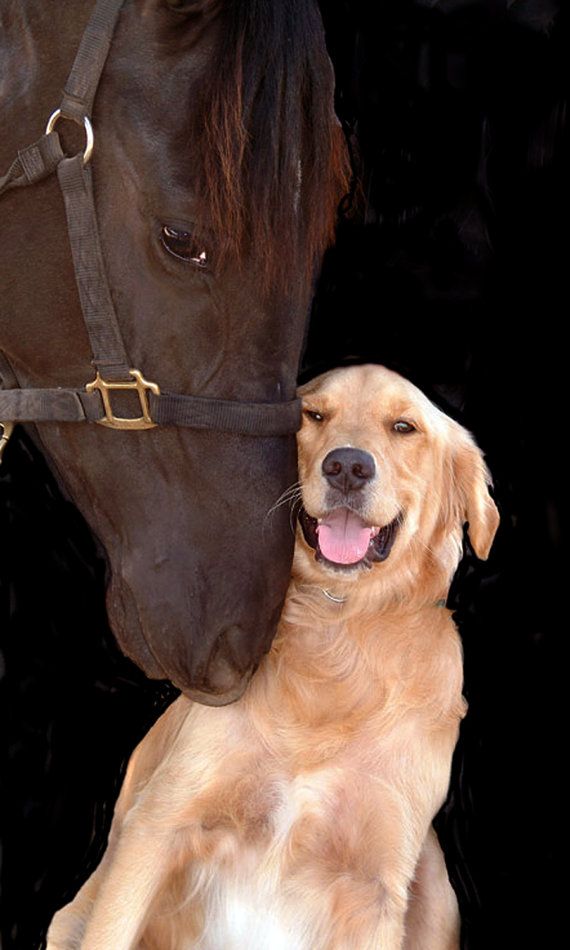 4. Dog And Baby Horse: Friends For Life!
5. "Please tell me that's not my dad…" hahahah..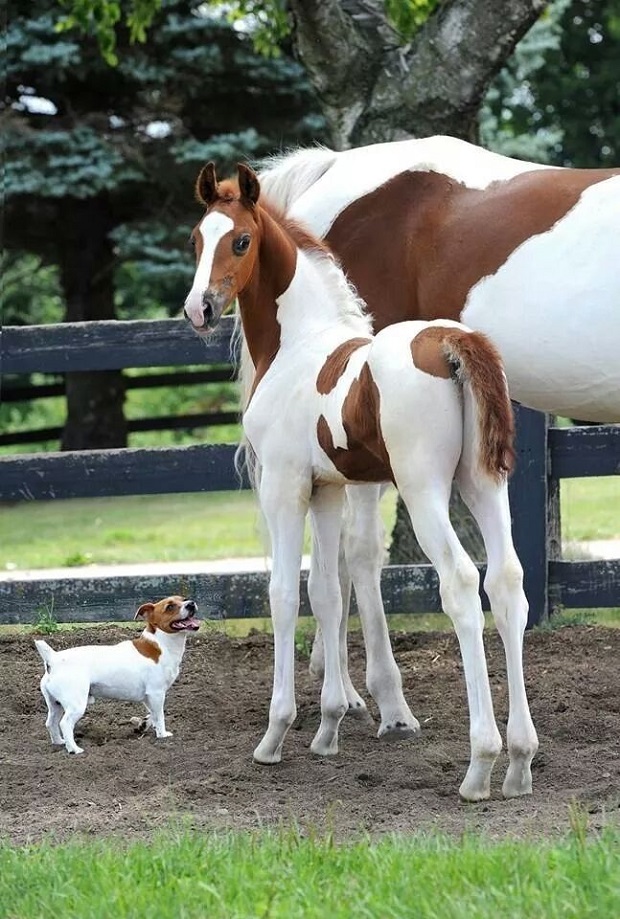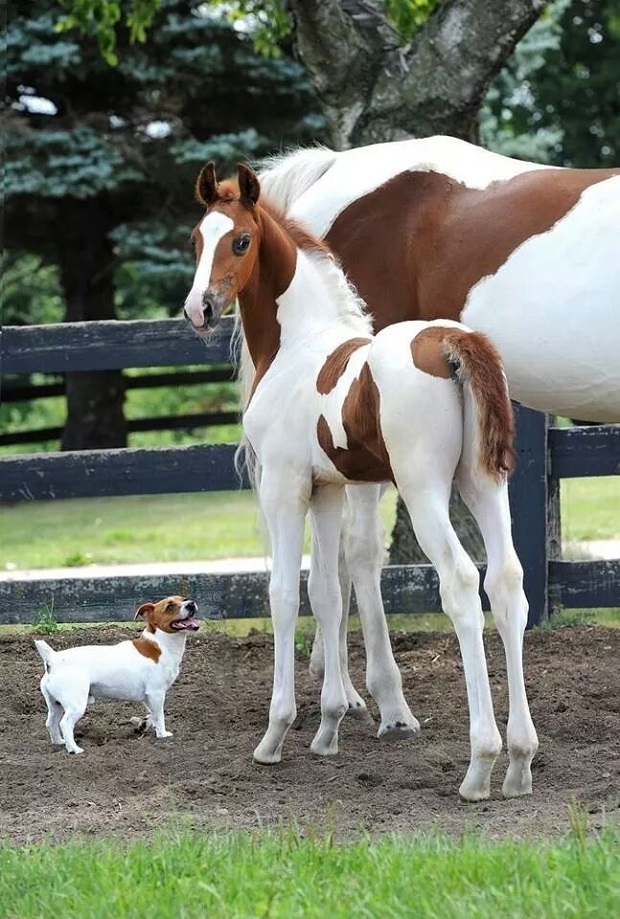 6. Too Cute!!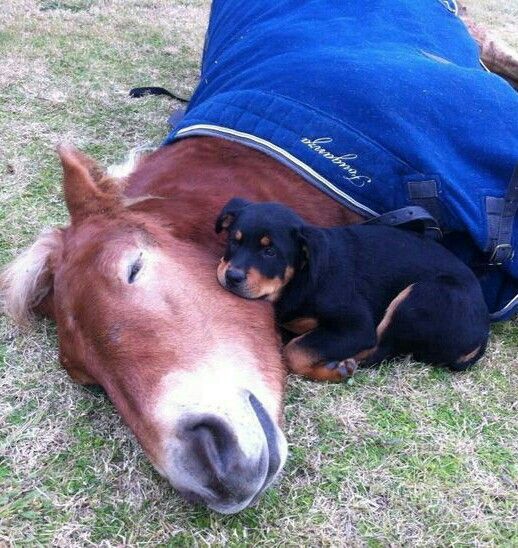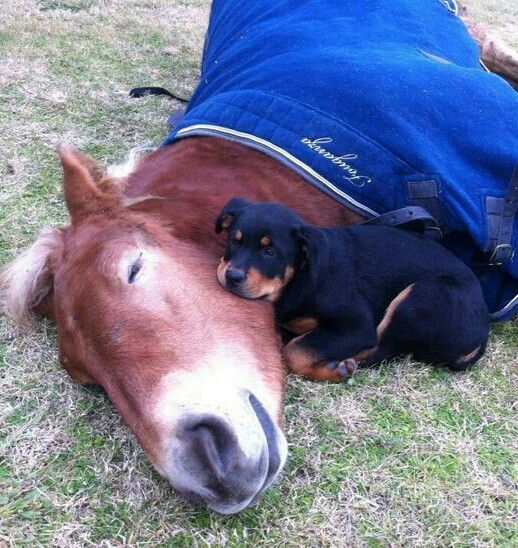 7. His jobs include holding the horses as they're saddled, taking them for walks on a lead and fetching items.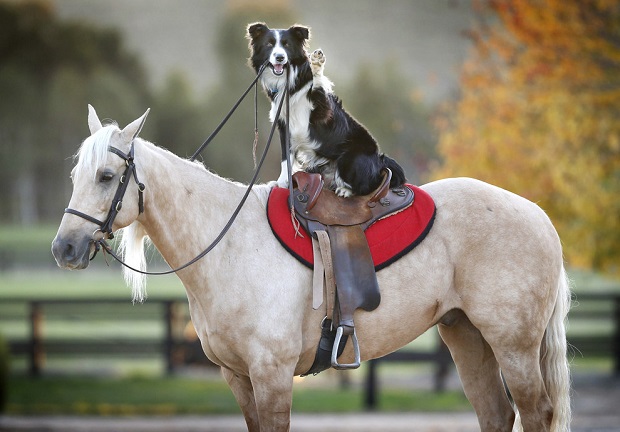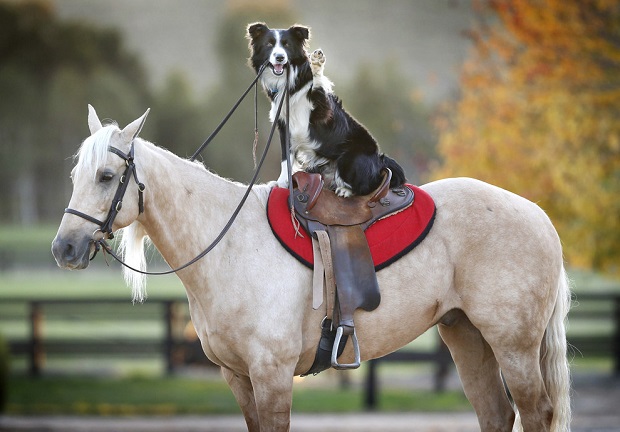 8. Horse : " We're not related ~ Just Good Friends… "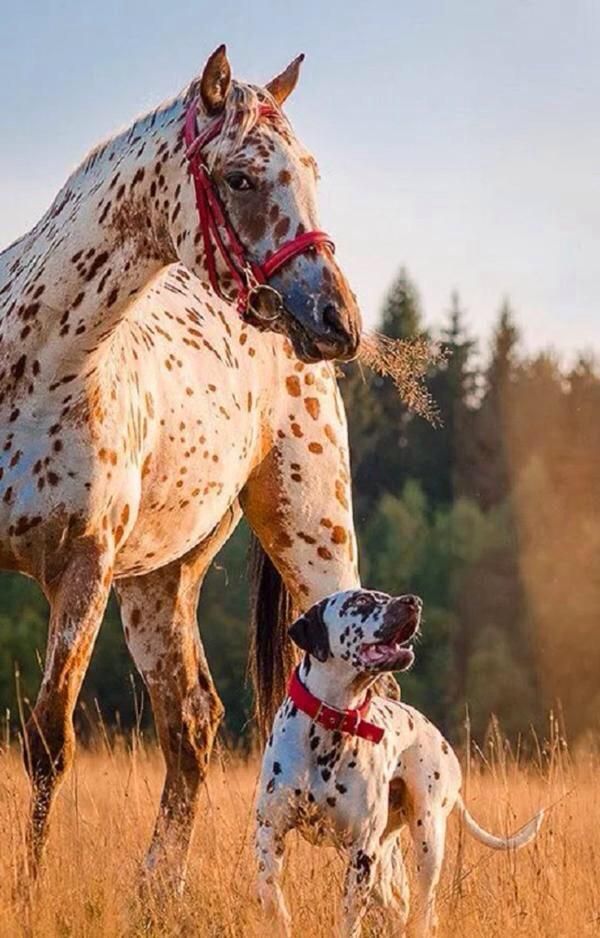 9. Doberman Dog And Horse Are Best Friends
10. "Do NOT tell this to anyone else!"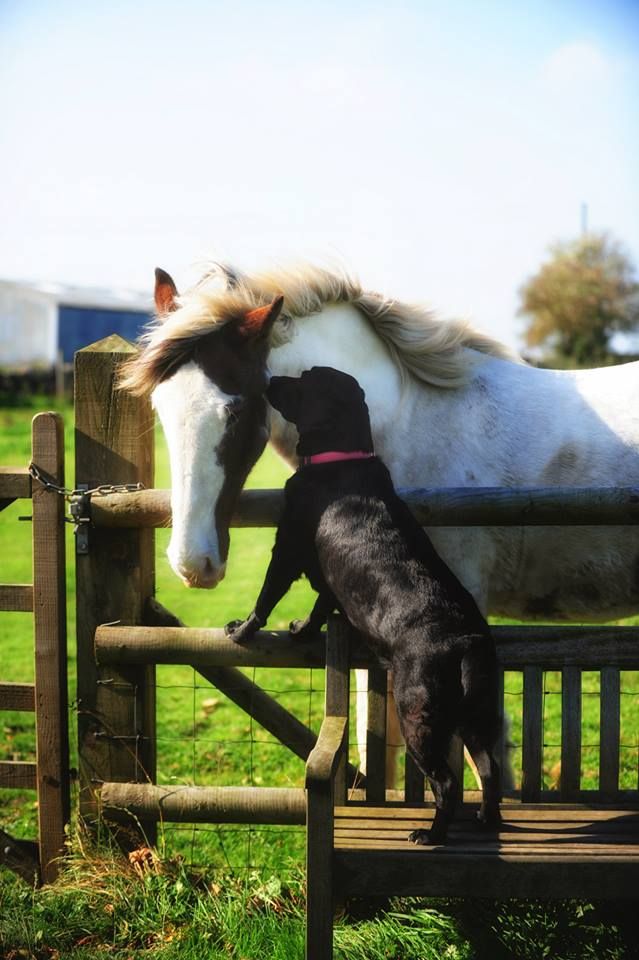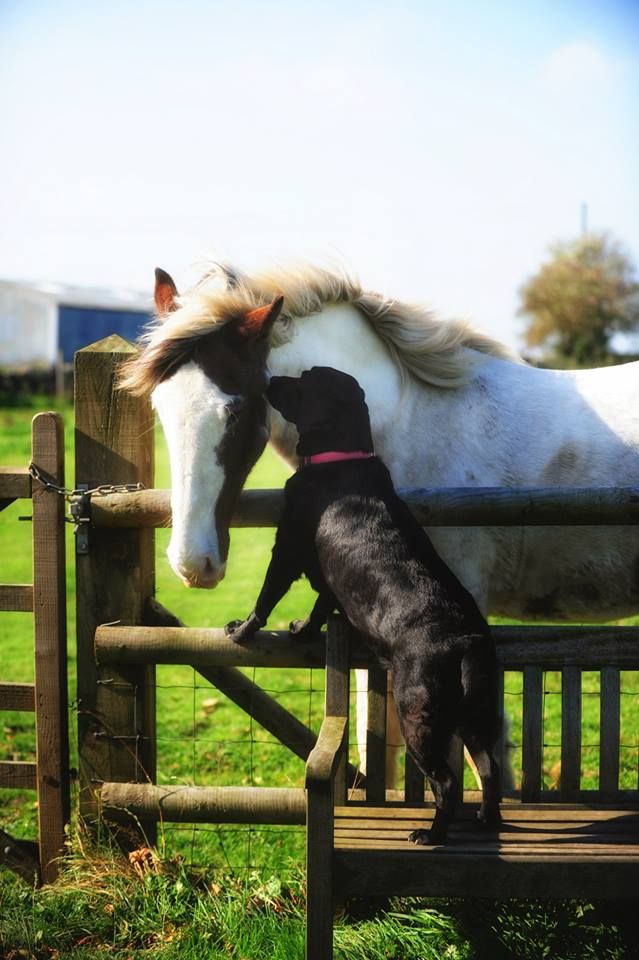 Just For Fun: Horse Loves To Play With Giant Ball