There's no doubt that 'The Sound of Silence' is an extremely well-known song. It even reached the coveted number 1 spot on the national charts. The folk song by Simon & Garfunkel was originally released in 1964 and has been covered by many popular artists on a number of occasions, but this great cover comes from an unexpected source.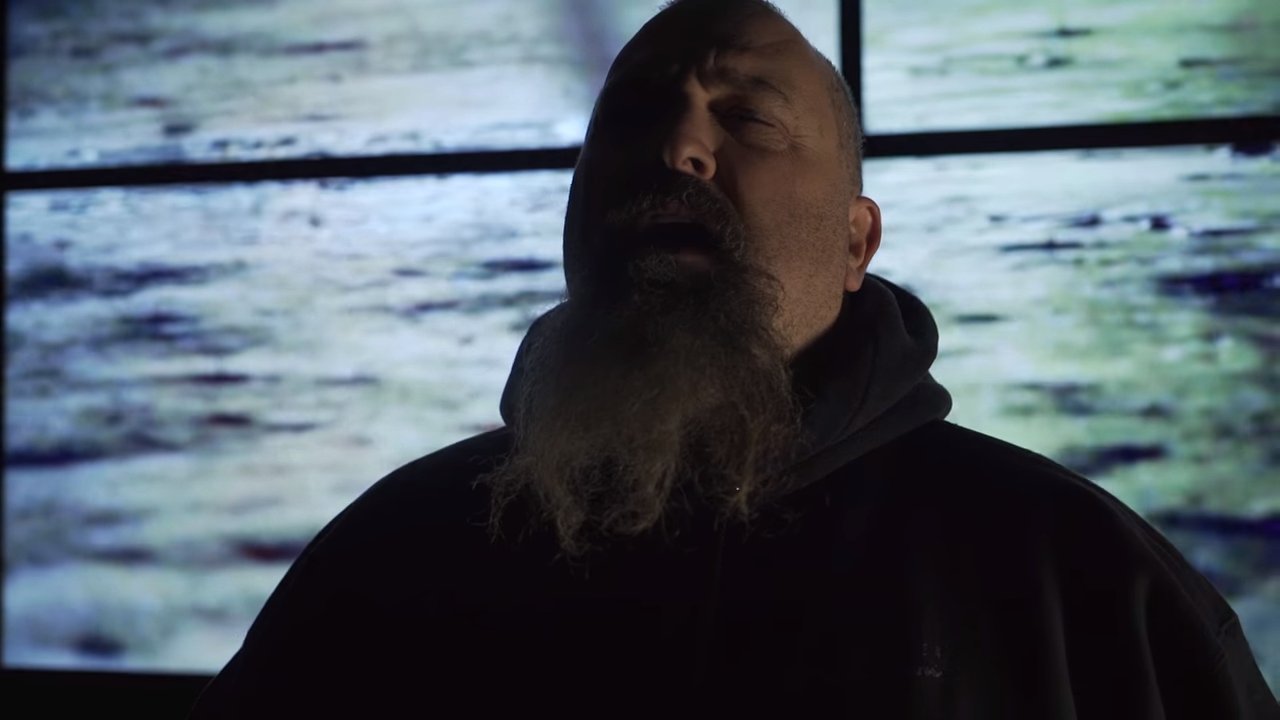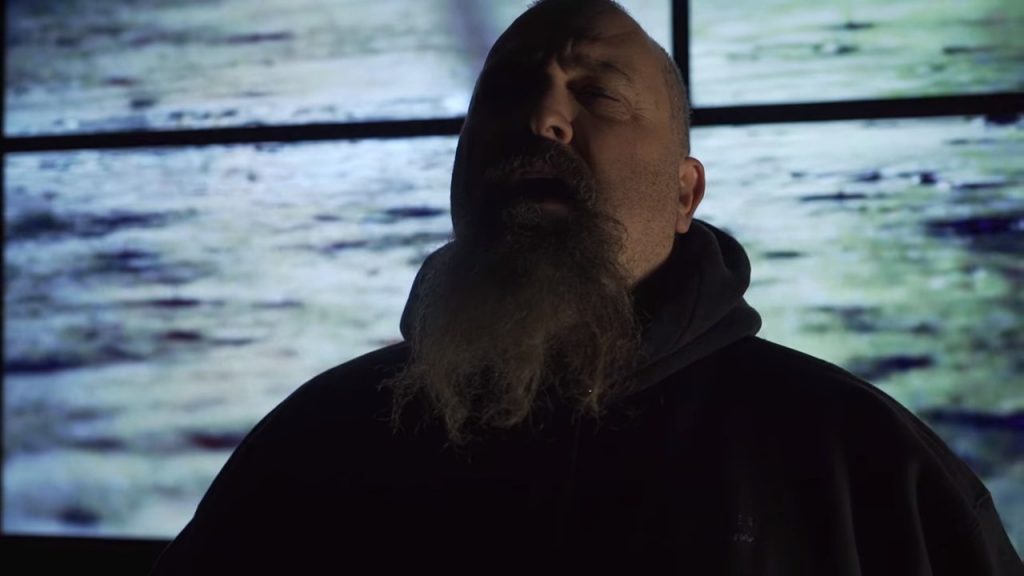 None other than Todd Hoffman, professional gold miner and reality star from the television program 'Gold Rush' enjoys singing. 'The Sound of Silence' is a very difficult song to perform as it puts a lot of stress on the vocals.
The original is vocally intense and memorable, but this cover from Todd Hoffman is simply breathtaking.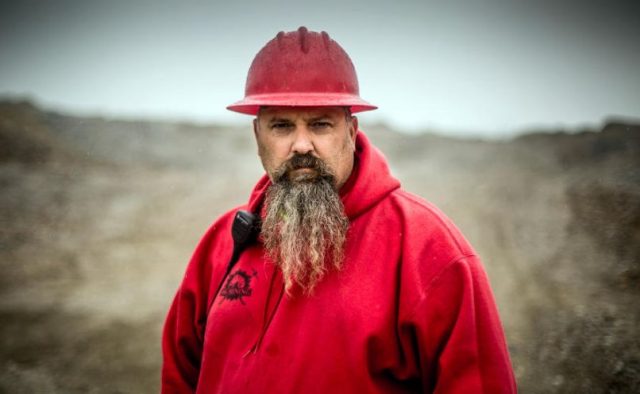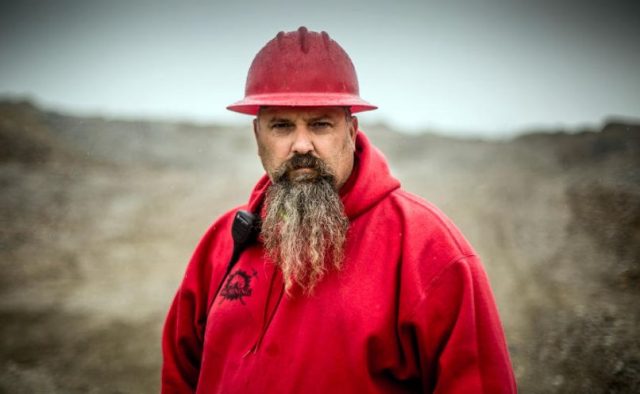 Source: TVOvermind
Todd Hoffman was born in 1972 and decided to throw his life around in 2008 when the financial crisis hit. He used to own his own airspace company where he rented out space for private jets but hit a financial low during the crisis. Because the value of gold was heavily increasing as a result of the government printing extra money, he wanted to go mine gold in Alaska with a team of unemployed people. The reality television show 'Gold Rush' was born and it became a success.
It's surprising to see that the reality star from Discovery Channel has such an astounding and crisp voice that perfectly fits with the tone of a song like this.
No one expected Todd to be able to sing, let alone to be able to sing so brilliantly.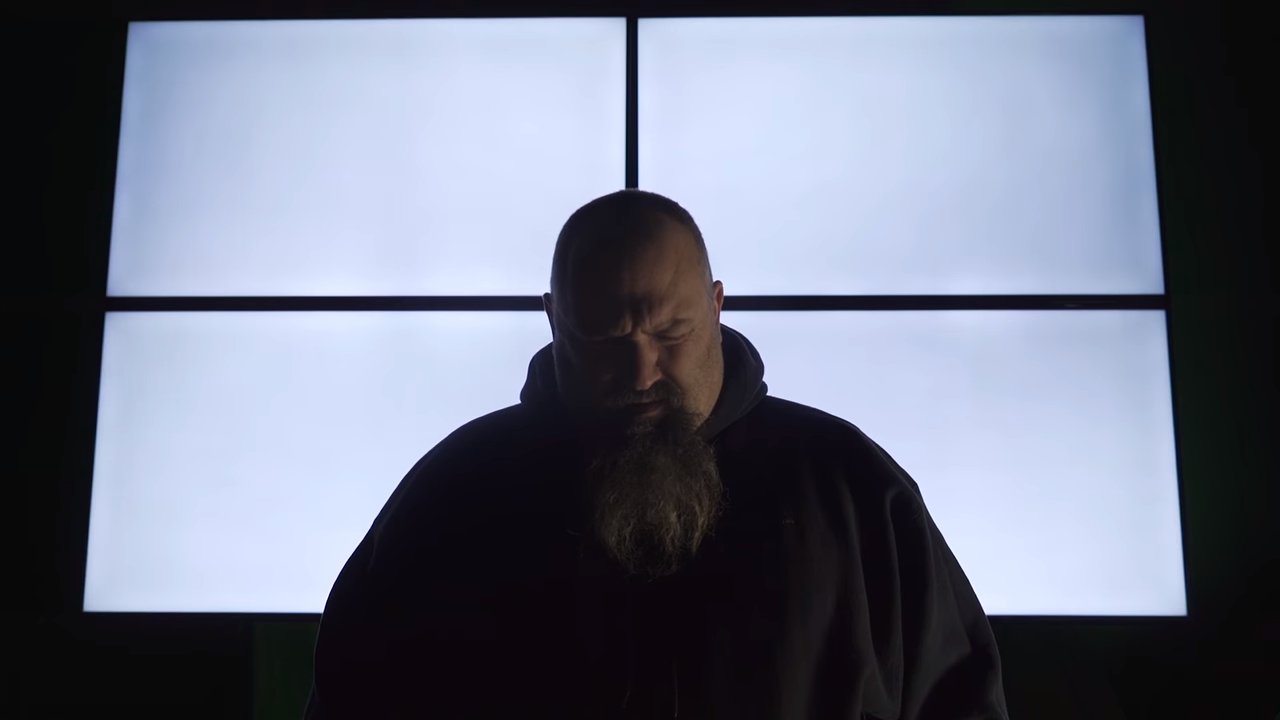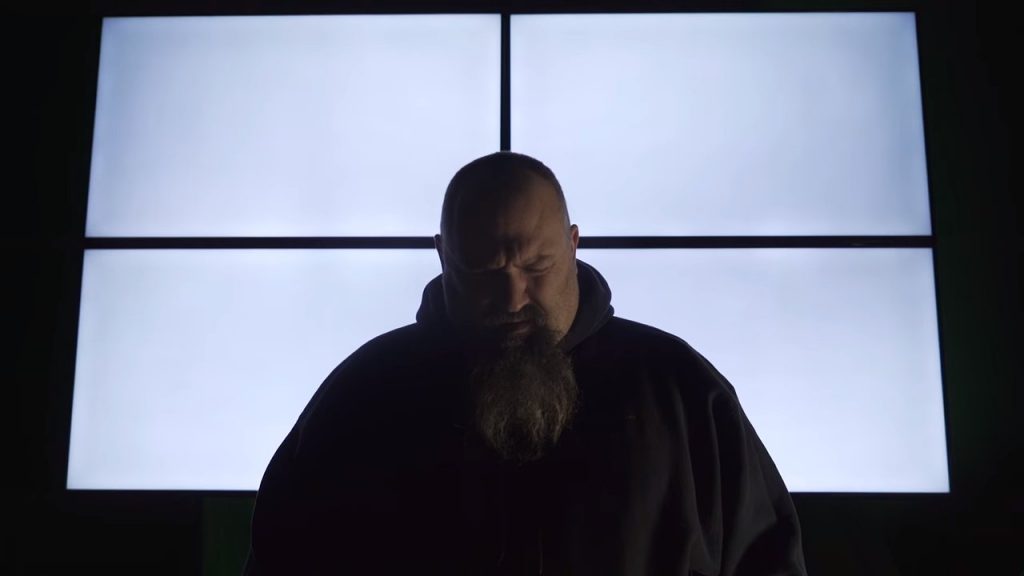 The man posted a video of his cover on his YouTube channel and says that he still isn't entirely happy with his vocal performance, but feels like he is improving. Even if Todd thinks he can do better, this cover is already extremely impressive and blew the internet away.
"Here is a quick video Brian shot to go over my cover song. It' was the hardest vocals so far. Feels like I'm progressing but a long way from where I would like to go. Enjoy." he posted in the caption.
Imagine how he would sound with more experience and professional singing lessons!
Todd delivers a strong timbre and somewhat rough voice but clearly has no difficulties with the higher notes. You can see that the man performed this cover from the bottom of his heart and he can be very proud of the result. Be sure to check out his incredible cover below.
Please SHARE this with your friends and family.