It was 5:30 a.m. and they were barely awake. Kelsey and her mom were on their way to a swap meet in Illinois and accidentally took a different route than they usually drive. They had no idea this seemingly small action would have a lasting impact on their entire family.
The pair was driving along without a care in the world when the saw something strange out of the corner of their eye. A starving horse was struggling to stand upright while trying to munch on grass.
The moment they saw this sad creature both Kelsey and her mom knew it had to be fate…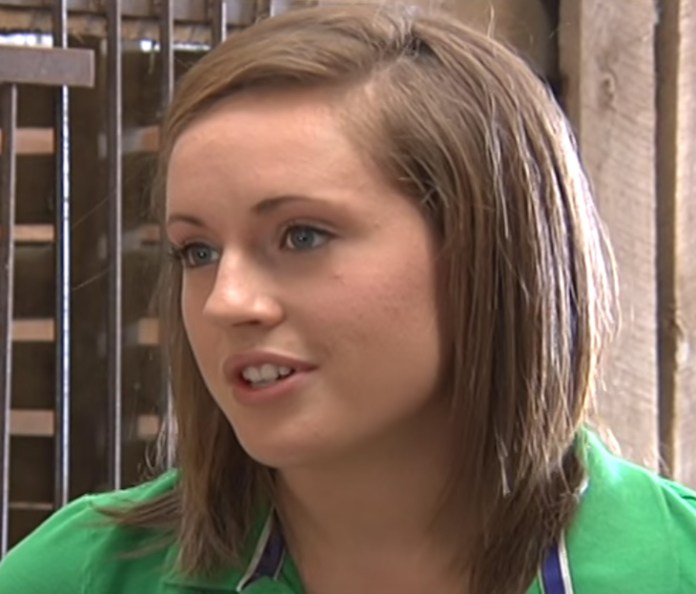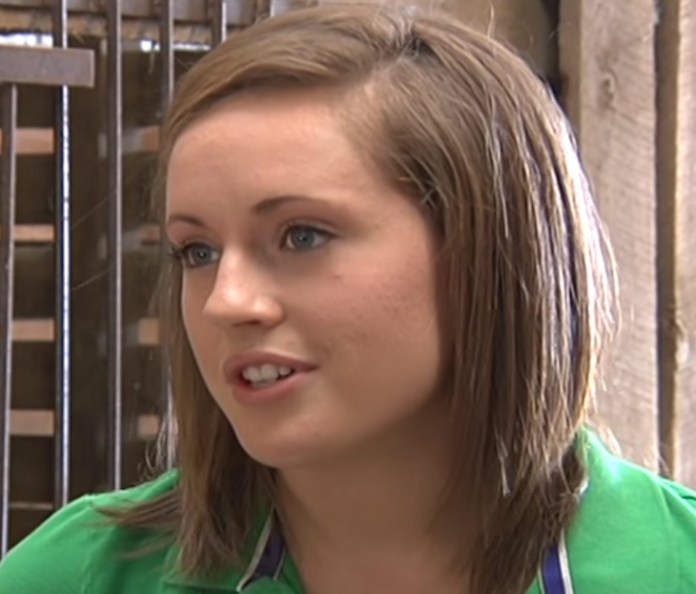 Kelsey noticed Sonny's skinny frame right away. The emaciated horse was laying on the side of the road and clinging to life. The teen quickly deduced that the frightened, exhausted horse wasn't going to fit in the trailer attached to her mother's car — but there wasn't a chance she would give up on Sonny.
Without any other choice, Kelsey walked Sonny the entire nine miles back to her house. Her aching feet, sweaty forehead and the unrelenting sunshine couldn't stop Kelsey from helping this horse.
Four hours after they embarked on their trek home, Kelsey and Sonny arrived! Even though they were both wiped from the long journey, there was no time to waste — Kelsey needed to nurse Sonny back to health right away.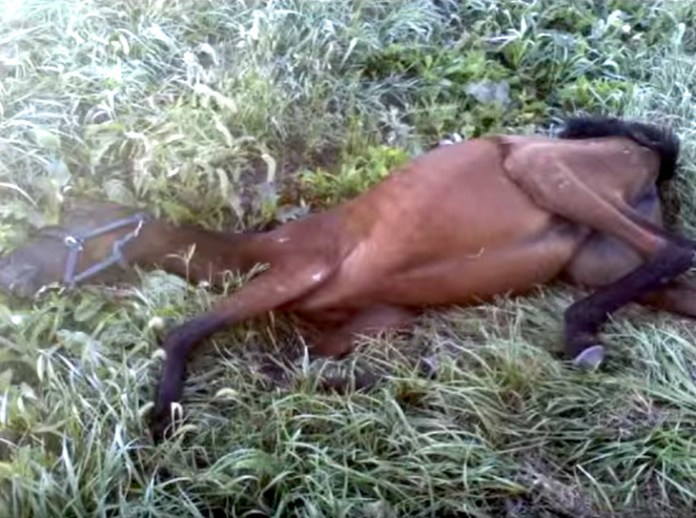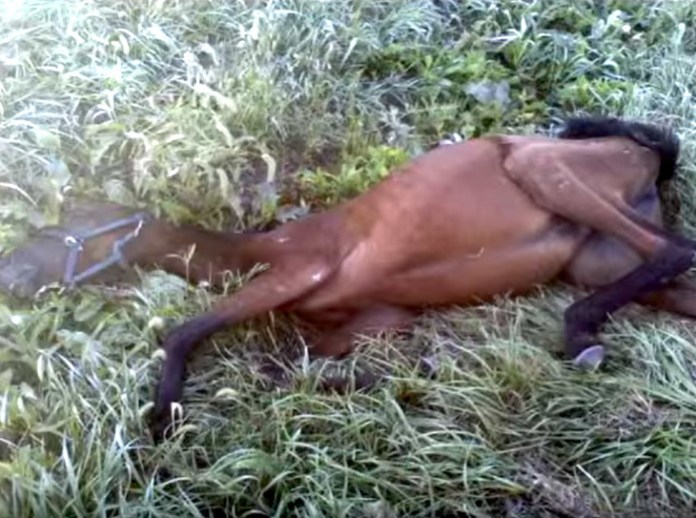 Once Sonny's immediate health concerns were taken care of, Kelsey bunkered down in the barn. The brave teen slept in the creaking barn for five nights in a row — she wanted to make sure Sonny was healing properly and felt comfortable in his new home. The caring teen was completely dedicated to her patient.
As the days turned to weeks, weeks to months, Kelsey noticed a considerable difference in her beloved Sonny. He was able to run longer, eat more and enjoy the time in the pasture. This recovery process was something that Kelsey took very seriously. She was responsible for his health and driven to prove he wouldn't suffer for a second longer.
During those first few weeks, the two formed a beautiful bond. That bond is something we know will last forever!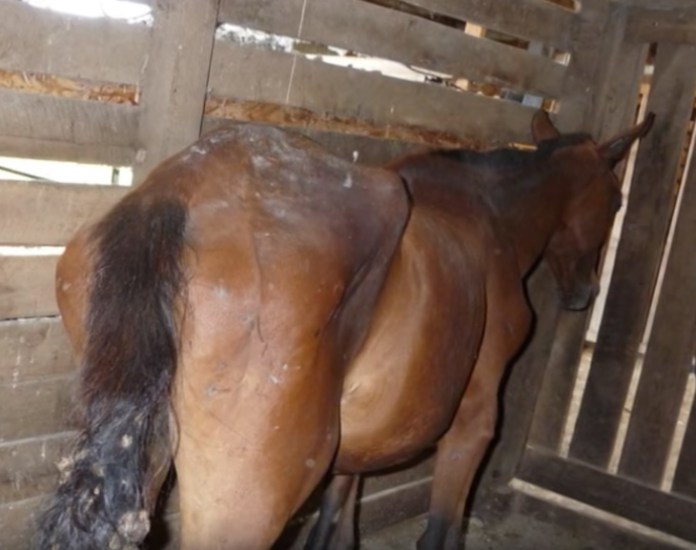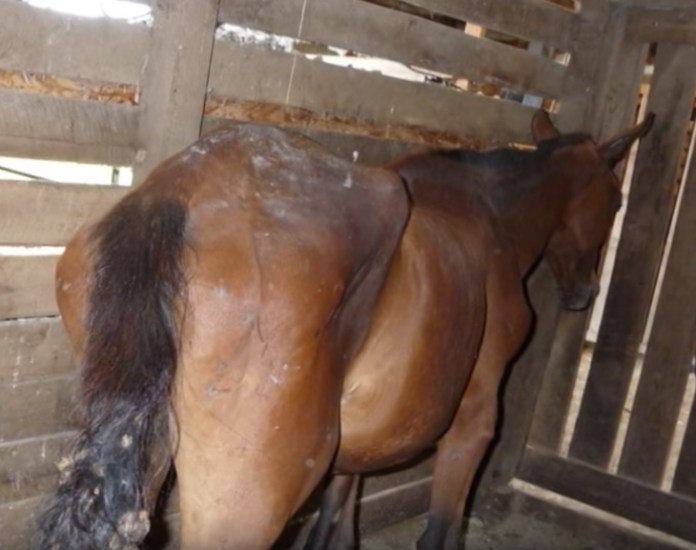 Learn more about Kelsey's bravery and Sonny's recovery here!
If you thought this girl and her horse were sweet, take a peek at the adorable video below!