Dogs really are the perfect pets: they're such loyal companions, always there to lift our spirits with their unconditional love. Dogs have been known to improve people's wellbeing and mental health.
And people of all walks of life rely on their dogs for comfort — even major Hollywood actors. Recently, one superhero star opened up about the difference his beloved pet has made in his life.
British actor Henry Cavill is best known to audiences for playing the iconic hero Superman in recent hit blockbusters, from Man of Steel to Justice League. He's also appeared in Mission: Impossible — Fallout and Enola Holmes.
But even "superheroes" need a little help themselves, and Cavill recently opened up about the friend who has given him the most support: his dog, Kal.
Fans who follow the star on social media are familiar with the actor's 8-year-old American Akita: Cavill is not shy about sharing photos of his pet pal online.
In a post from last year he described Kal as "part dog, part bear, part pig and all soul," and called him an "absolute gem."
"I've had him since he was 10 weeks old and we have been through thick and thin together," Cavill wrote. "We actually spend so much time together, I'm not sure who imitates who anymore!"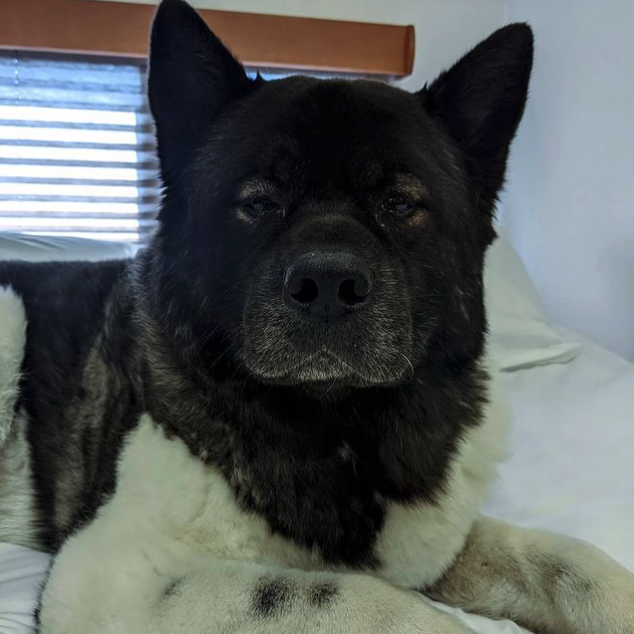 Recently, Cavill made an appearance on the British morning talk show Lorraine — and brought his adorable dog along.
Fans were delighted to see Cavill's dog by his side as he chatted with host Lorraine Kelly — and the actor opened up about just how much the pet means to him.
"He really is my best friend, we go everywhere together," Cavill said, according to Daily Mail.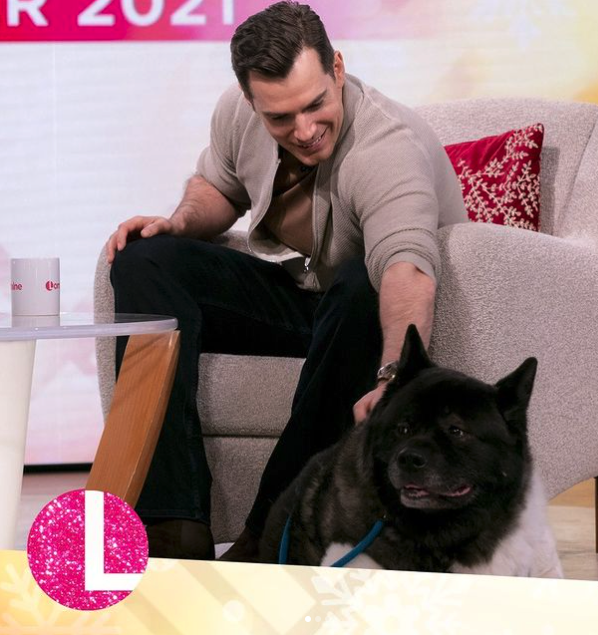 He explained that Kal has helped him greatly with his mental health: "He has saved my emotional and psychological bacon plenty of times. We have an incredibly close bond," Cavill explained.
"He senses it when I've got my own stuff on, he'll be close — he's almost always close, but he'll be closer."
With a bond that close, it's no surprise that Cavill likes to keep his best friend around at all times — even when he's on set.
He reportedly kept Kal with him on the set of The Witcher, the Netflix fantasy series Cavill currently stars on.
"He was there the entire time, he spent most of his time in the trailer rather than on set," Cavill told People. "Because when he can see me, but he can't get to me, he tends to start making a lot of noise. We didn't want him running in halfway through a scene or a sword fight especially, because he would be taking people down. But he was always there."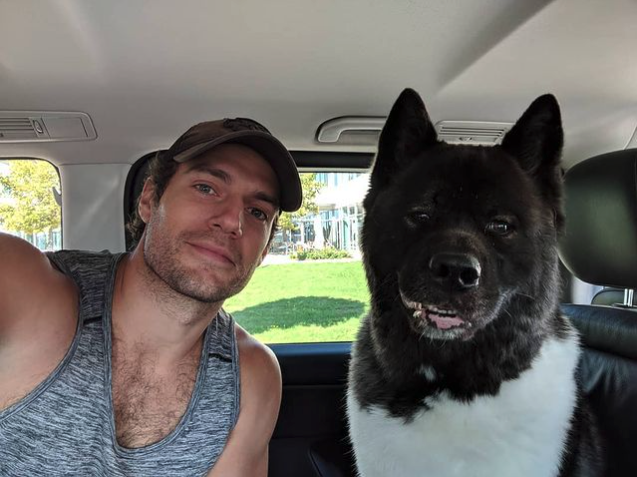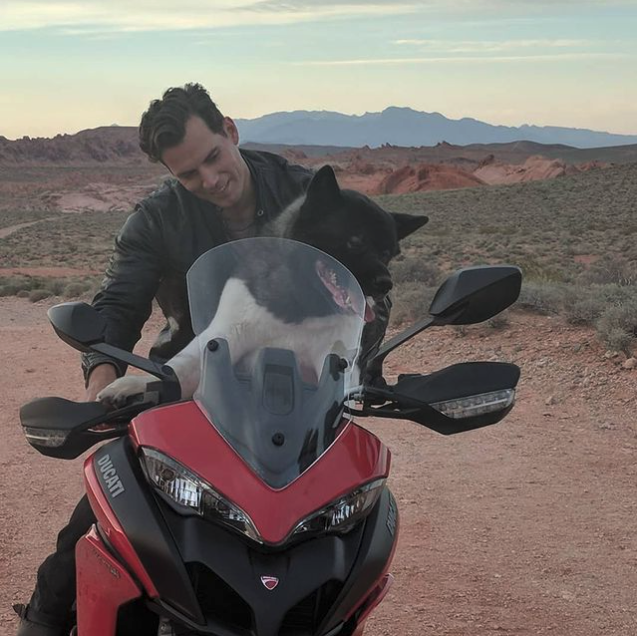 "He has been an absolute savior for me," Cavill said in an interview with On Demand Entertainment. "He is a true companion and in those moments where I just need another being around but not necessarily to be putting lots of effort in that person."
"He's fantastic. To me, he's very much — he's a dog but he's a companion. He's a person as well."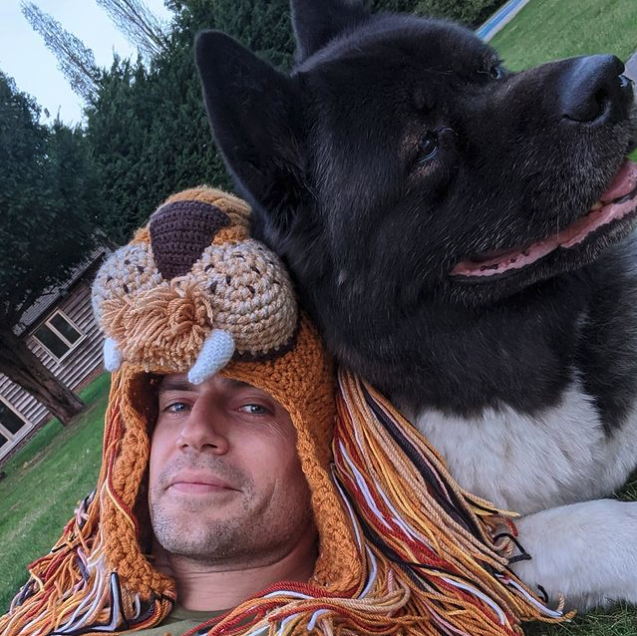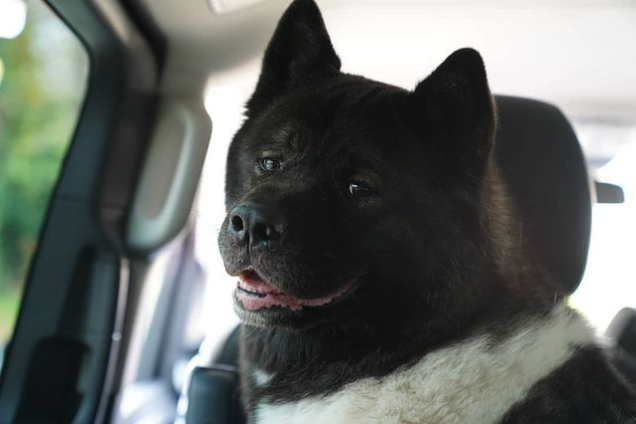 Even "Superman" needs some saving sometimes — it's clear that this beautiful dog is always there to comfort Cavill when he needs him.
We're so glad these two best friends have each other! Share this heartwarming news!