A 5-month-old Siberian Husky named Sky didn't stand a chance against her abuser. Police in Niagara Falls, New York say 67-year-old Brian Benjamin killed the sweet puppy with his own bare hands.
Falls Police Animal Control Officer Dave Bower reports the puppy was on a leash in a fenced-in backyard when she began yelping. The owner's boyfriend went outside to see what was wrong and witnessed a horrible scene.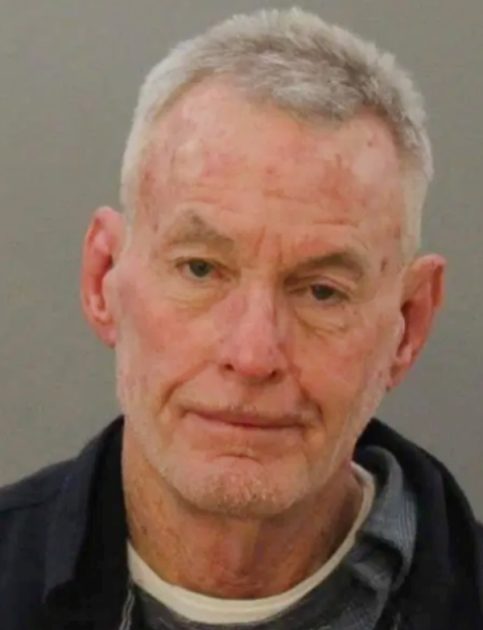 Source: Voice For Us/Facebook
He saw a man, later identified as Benjamin, standing over Sky, who was unconscious and not moving. The suspect ran from the yard and was later apprehended.
In the meantime, CPR was administered to Sky but she remained unresponsive. Her owner, Melissa Cummings, along with her boyfriend, rushed the dog to a veterinarian where she was pronounced dead.
"She was a loving dog. She didn't bother anyone," Cummings shared. "I just couldn't believe someone would enter a fenced backyard and do that. She didn' t deserve that at all."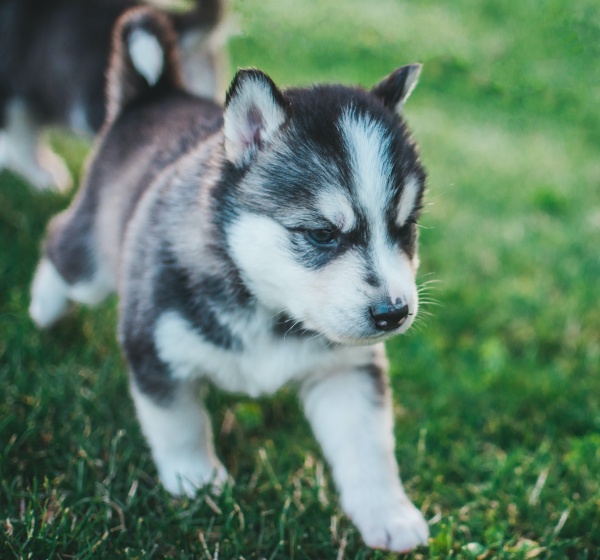 Source: AndriyKo Podilnyk/Unsplash
A necropsy of the body at Cornell Animal Health Diagnostic Center revealed the cause of death to be severe blunt force trauma.
Benjamin was arrested but Sky's owner believes he won't be punished "much at all."
Our deepest condolences are extended to Melissa Cummings on this tragic loss.
Please 'SHARE' to pass on this story to a friend or family member