There are millions of pets in animal shelters across the nation in desperate need of a home.
One breed, in particular, faces a major challenge to being adopted. Pit bulls have the reputation of being vicious beasts.
But the truth is that the only ones who are that mean are the ones who have been taught to be that way by humans. That's why stories like this one are so moving.
Mariah Jae was proud of her sister for choosing to adopt a pet instead of buying one. She was even more proud of her sister for choosing a dog that many other people would have walked right by.

She shared the dog's photos before and after his adoption.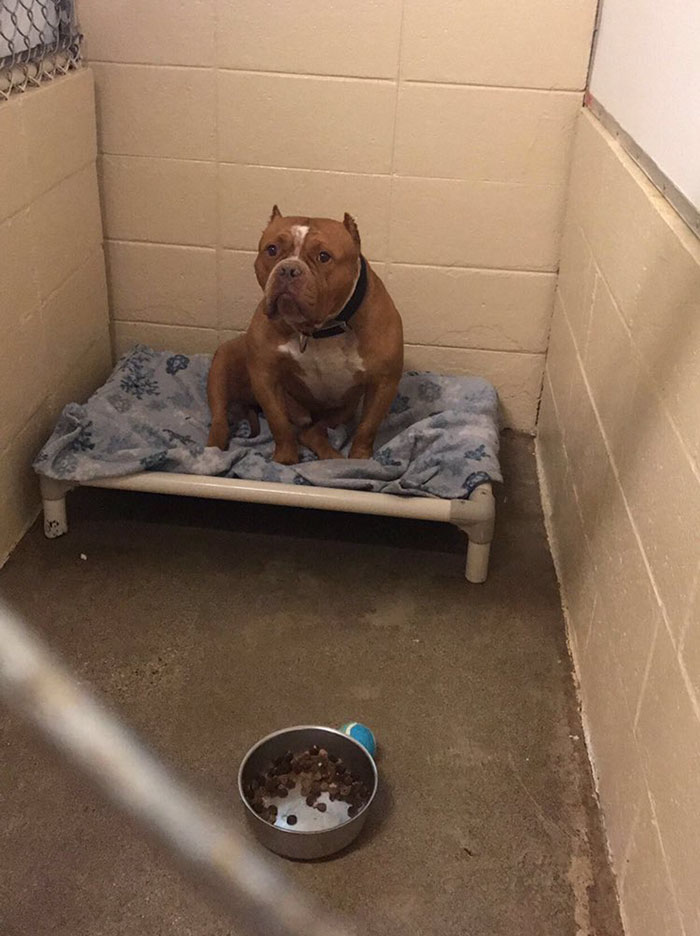 Charlie was a lonely, sad and dejected dog. But now that he has found his forever home, he is a beach-loving, ball-catching dog who is full of life.
You can literally see his smile in these photos.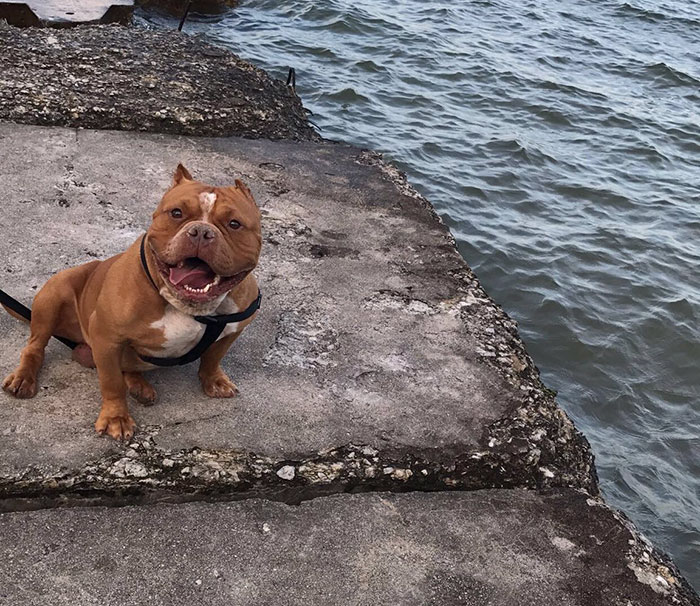 He knows that he has found his forever home and you can see the gratitude and love in his face.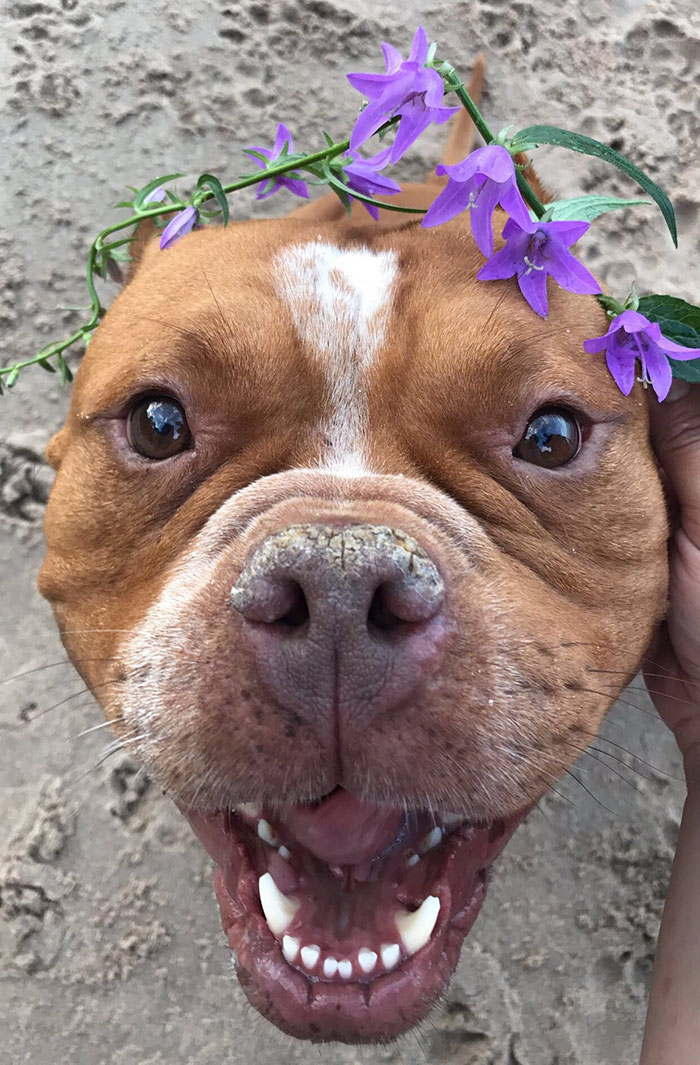 It's so sad to think that so many dogs are euthanized rather than adopted simply out of ignorance and fear. Thankfully, Charlie will never again be one of those dogs.
There are countless other dogs out there who do not look perfect or who may be a breed that people don't want.
But these dogs can make some of the best pets out there. They value the love and affection they receive like no other.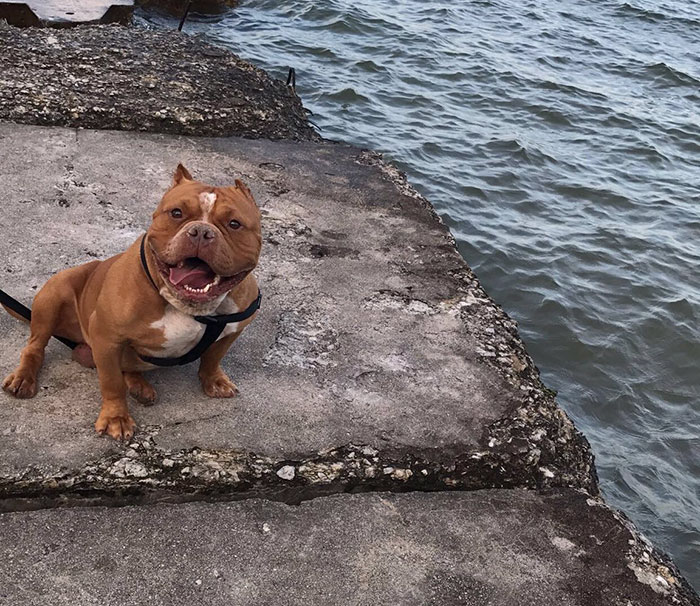 Do you have some great before and after shots of your adopted dog? If so, we'd love to see them and hear their stories!
Source: Bored Panda