Ever wonder if your obsession with your pointer is healthy or if you may in fact be veering into crazy territory?
Well let's just say if more than a few of these points apply to you… then there's straight up no denying that you are indeed a crazy pointer person!
1. No matter where you are, no matter what streets you have to cross, if you see a pointer you MUST say hello to him.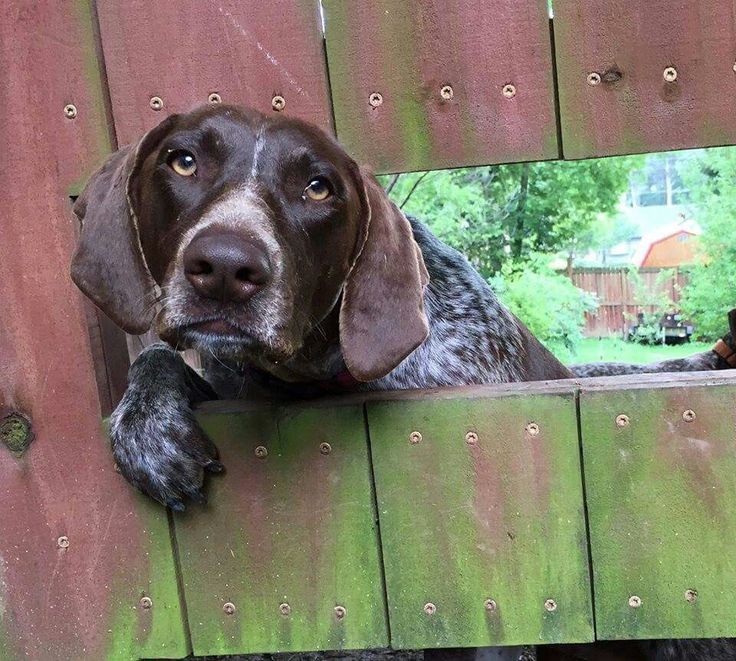 2. Pointers flock to you as if they innately understand that you are a crazy pointer person.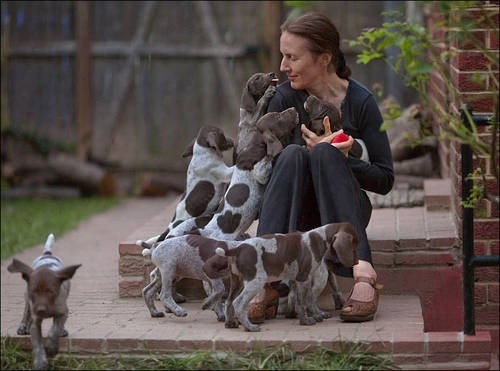 3. You are a hit with every pointer you meet.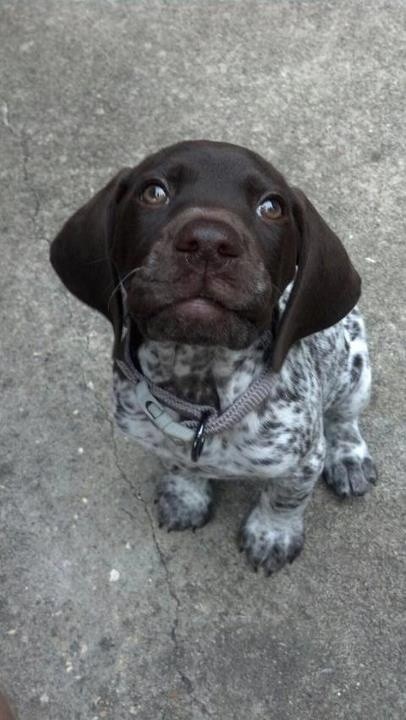 4. You have trouble finding a significant other because nobody is as great as your pointer.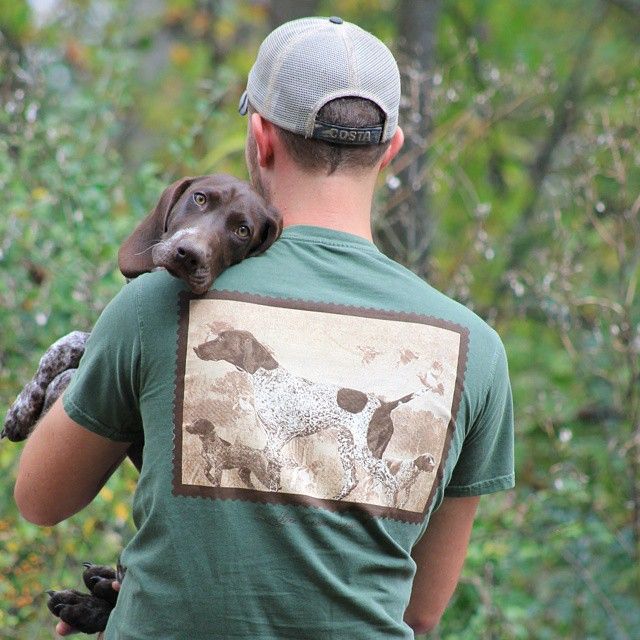 Move On To The Next Page For More Signs You're A Crazy Pointer Person!