4. No matter where you are, no matter what streets you have to cross, if you see an English Bulldog you MUST say hello to him.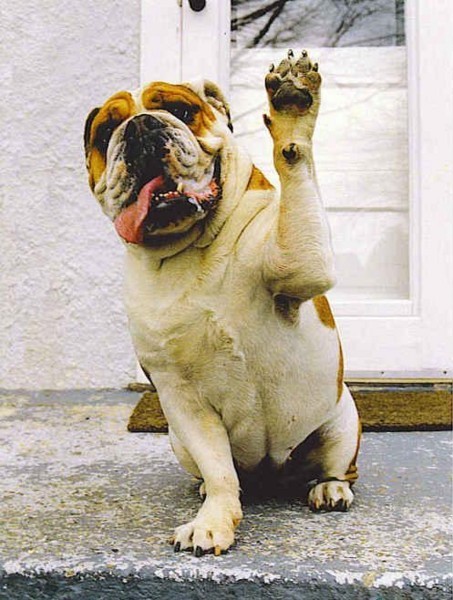 5. English Bulldogs flock to you as if they innately understand that you are a crazy English Bulldog person.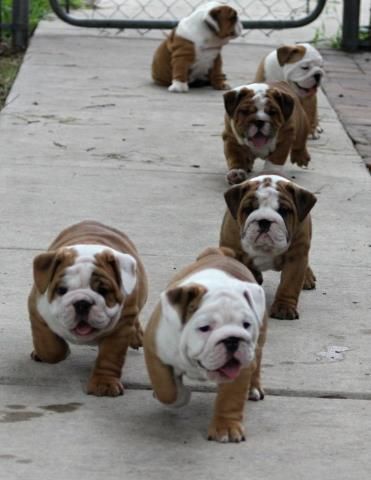 6. You are a hit with every English Bulldog you meet.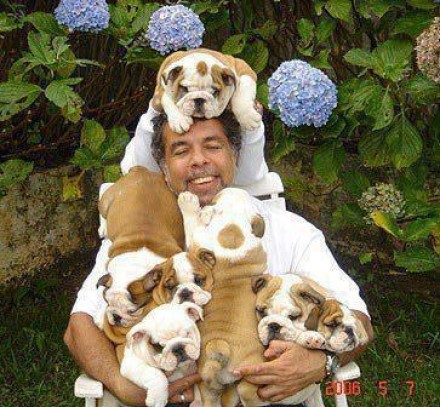 Move On To The Next Page For More Signs You're A Crazy English Bulldog Person!