The Sheriff's Office in Melbourne, Florida, received a report about a severely neglected dog who was chained outside 24/7.
When the authorities arrived at the property, they were shocked to find the dog in a far worse condition than they had expected.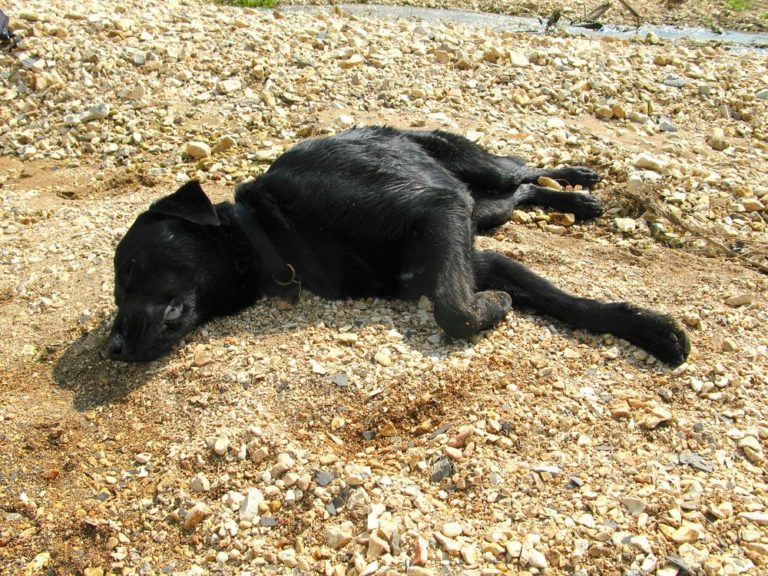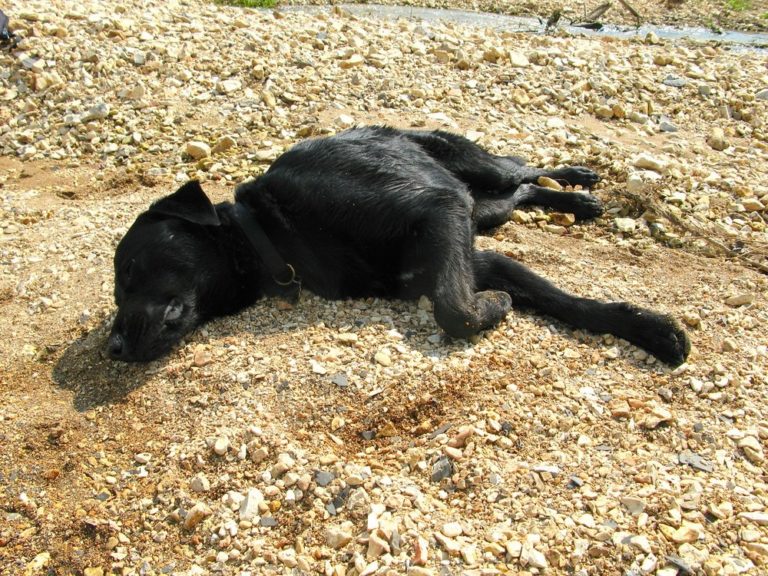 Source: OakleyOriginals/Flickr
The dog, named Sasha, was found collapsed in her own pile of feces due to hypothermia. Insects and parasites were feeding on her skin as she had become too weak to even stand.
The owners had apparently starved the dog for months, and left her to die when she started suffering from life-threatening anima.
Sasha's owners have been identified as Michael Postell and Alicia Hayes, but they are untraceable at the moment.
Michael and Alicia were heard saying that they didn't think Sasha was "significant enough" to care for, and that they should not be arrested because of her. Let's spread the word and help the cops find these thoughtless owners. WOW!  >> Click To Continue Reading This Story. . .