Maureen Hatcher collapsed in her St. Augustine home when a clot cut off the blood flow to the right side of her brain, which meant the clock was ticking to prevent permanent brain damage.
But luckily, she had her two smart, loyal dogs by her side.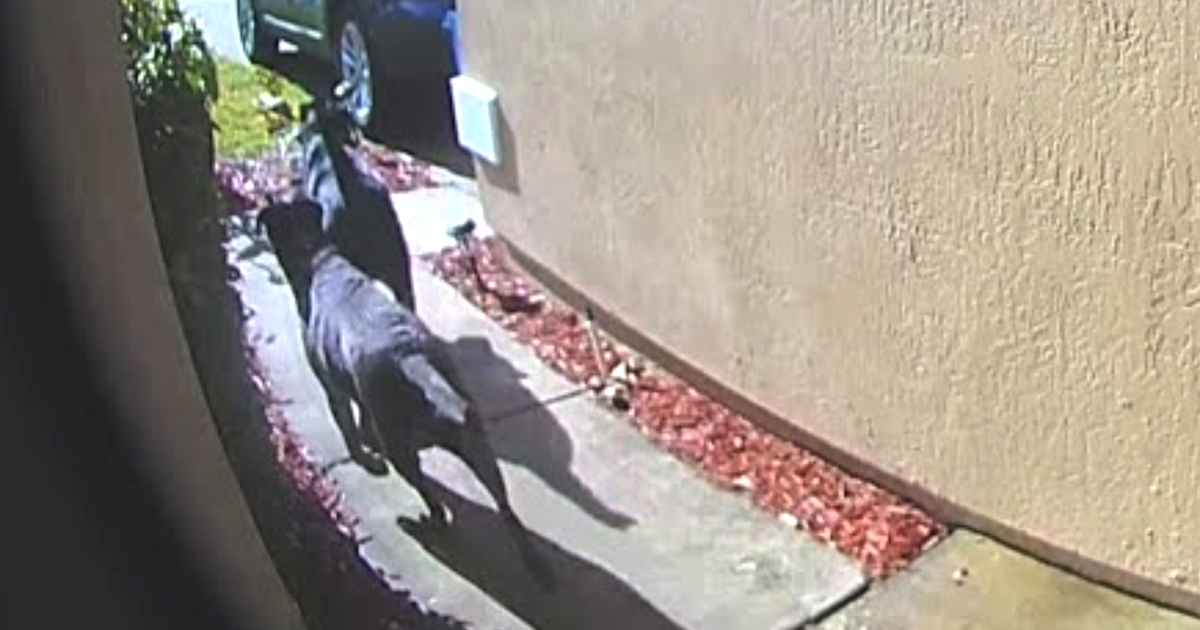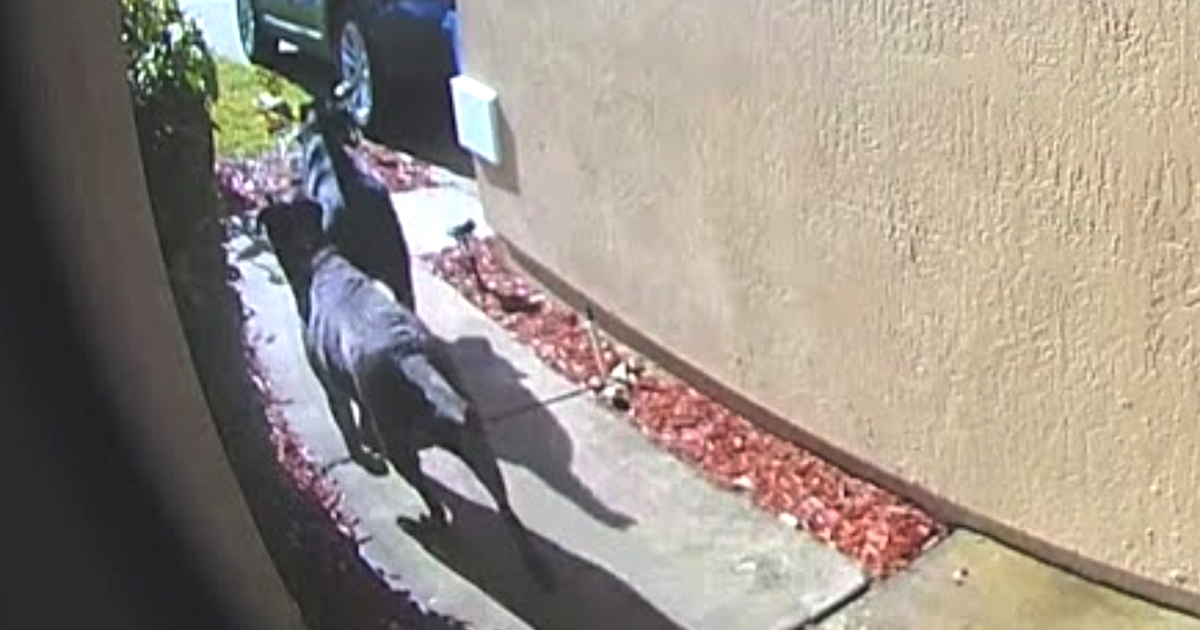 After collapsing to the ground, the woman told Sadie and Bella that she needed help. This is when the Ring doorbell camera caught the two pets leaving the house to go to a neighbor's to get some help.
The neighbor lady came over and called 911 saving Maureen's life. And it's all thanks to Sadie and Bella!