When police officer Joe Puglia of Pinellas Park, Florida, was on his way to work, he witnessed a horrible accident right before his eyes. Officer Puglia saw a dog get hit by a car on a busy Florida highway.
Fearing the small dog may be dead, Puglia stopped his patrol car, got out, and prepared for the worst.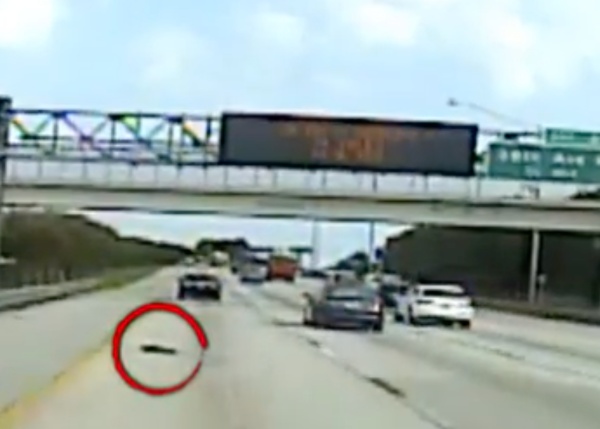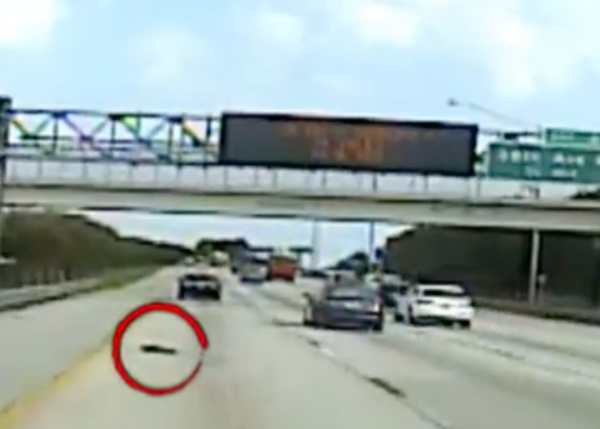 Source: Inside Edition
"My heart sank," Puglia shared. "He literally just slid and wasn't moving so I thought he was dead."
He wrapped an emergency blanket around the pup and rushed him to the nearest emergency veterinarian for help. Amazingly, the pup suffered only minor cuts and bruises and is expected to make a full recovery.
"In just a weekend, you'd think he and I have been together forever," Coughlin shared.
Wait until you see this happy ending!!   >> Click To Continue Reading This Story and Watch The Video!