A man has been arrested after he allegedly shot and killed a stray dog in front of a store in Houston, Texas.
21-year-old Gabriel Posey was caught on the Modern Food Store's surveillance camera pointing a handgun at the innocent dog while wearing a clown mask.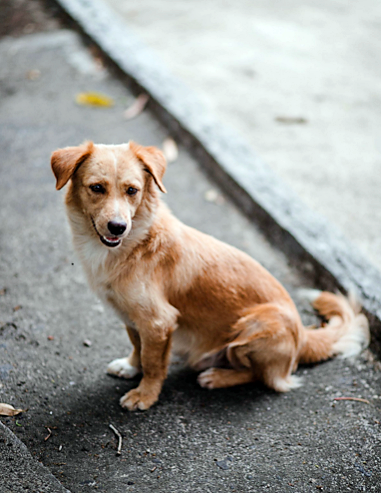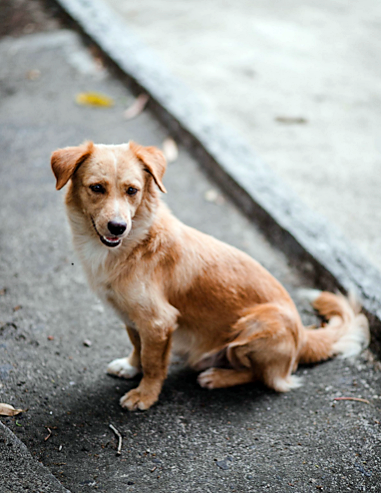 Pxhere
He then fired 10 to 15 shots at the pup, killing him, before running from the scene.
Officers quickly responded to the scene and reviewed the video, as well as collected shell casings. The video showed the suspect before he put on his mask, so cops were able to identify him from the video and also from previous mug shots.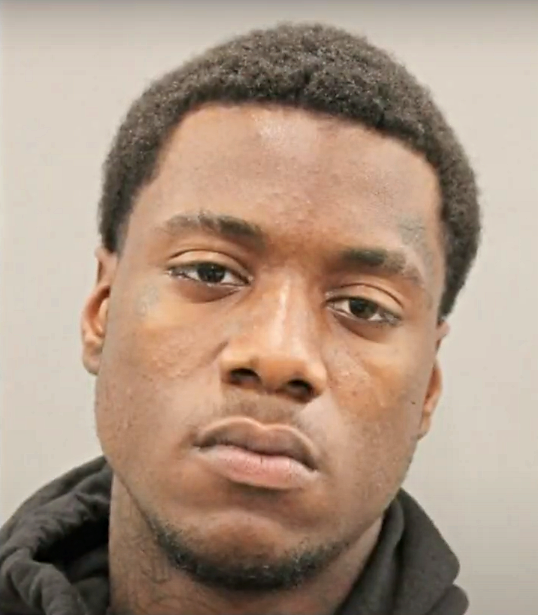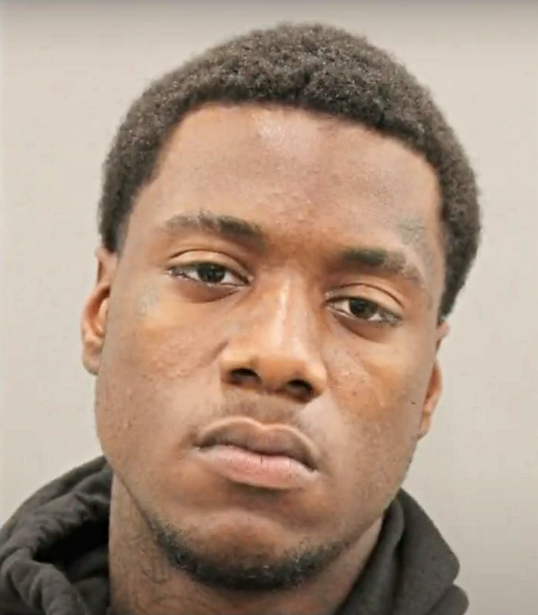 Click 2 Houston/Youtube
Cops located him later in the day and he confessed to shooting the dog. He was arrested and booked him into Harris County Jail, where his bond is set at $31,500.
He has been charged with carrying a weapon on liquor license premises, cruelty to a non-livestock animal, deadly conduct by discharging a firearm, and evading arrest.
H/T Click 2 Houston.
Please 'SHARE' to pass on this story to a friend or family member