There are so many dogs in shelters waiting to be adopted, and it can be hard for some to really stand out and convince visitors they're the one they want.
It's especially difficult for pit bulls. They're the most commonly found breed in shelters, in part because so few people want to adopt them because of their reputation as vicious, aggressive dogs.
But it's an unfair stereotype—they're like any other group of dogs, and have a lot of love to give the people who take a chance on them.
One homeless pit bull showed the world just what a perfect pet he could be—and as his story went viral, his dreams finally came true.
A pit bull named Rush was a resident of SICSA Pet Adoption and Wellness Center in Dayton, Ohio. Every day the lonely dog waited for someone to show up and give him a home.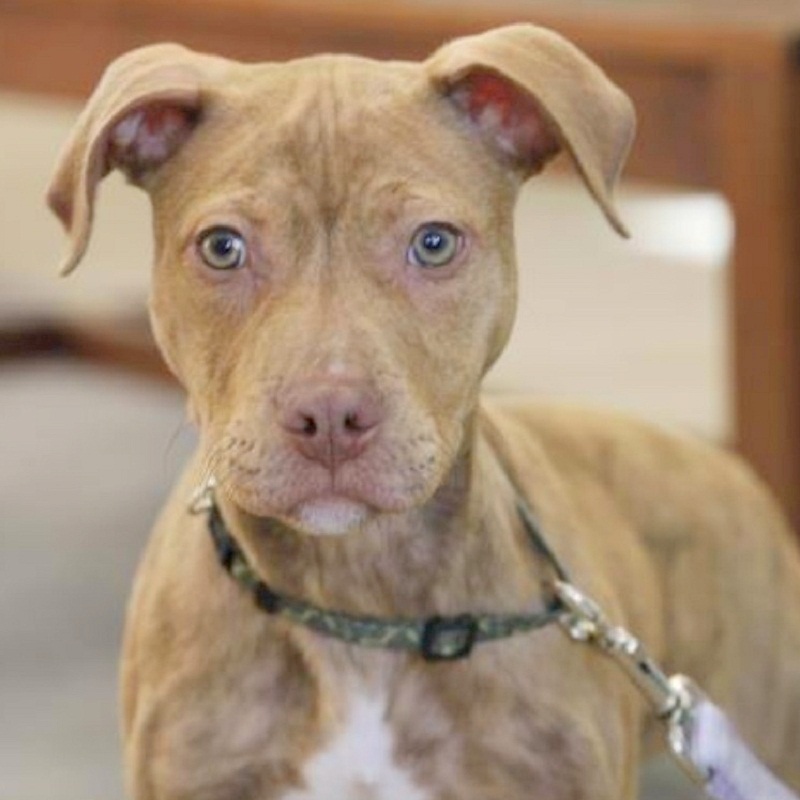 But as he waited, Rush developed a very unique daily routine that left everyone in the shelter stunned:
He made his bed every day!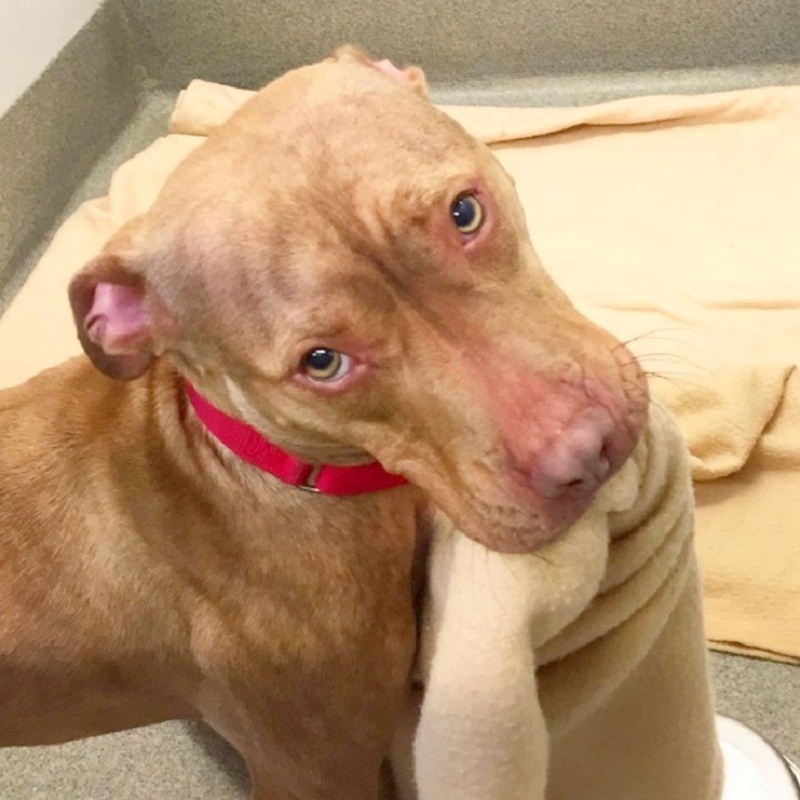 It's a chore that even most humans slack off on, but this dog voluntarily made his little doggie bed, pulling the sheets with his mouth.
The shelter said he did this every day for over 30 days. They took a video of Rush in action… which soon proved to be the breakthrough he was waiting for.
That video has racked up nearly 2 million views on YouTube. This tidy dog quickly became a viral star… and most importantly, the adoption requests started coming in.
With all the attention, the shelter took their time to find just the right family for their little celebrity. But then the perfect family arrived, determined to make Rush their own.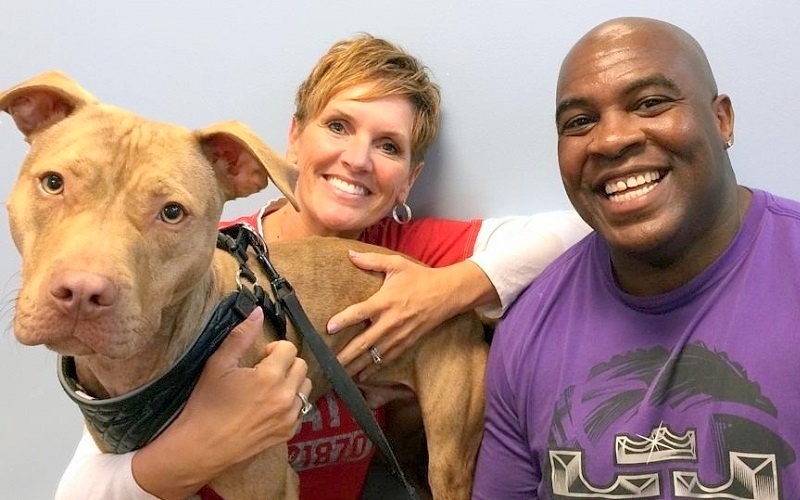 The couple had lost their dog earlier that year and weren't planning on getting another just yet, but they both heard about Rush's story separately and became interested in adopting.
After submitting an application they passed a Cincinnati Bengals billboard that read "RUSH TO BE THERE," which looked like it said "RUSH, BE THERE," which they took as a (literal) sign that they were meant to have Rush.
They visited the shelter to see if he was still free. They were the perfect match, and Rush finally found his forever home.
Rush finally got the happy ending he deserved. He's safe with his loving family.
And most importantly, he has a warm bed to call his own:
We're so happy for Rush! Thank you to this couple for giving him a good home! Share this heartwarming story!