We always see people who having inseparable bonds with their dogs, but it's not every day that you see a man who shares one with a Cockatoo.
This man and his cheerful Cockatoo, Pebbles, are extremely close; and the video below proves just how much fun they have together.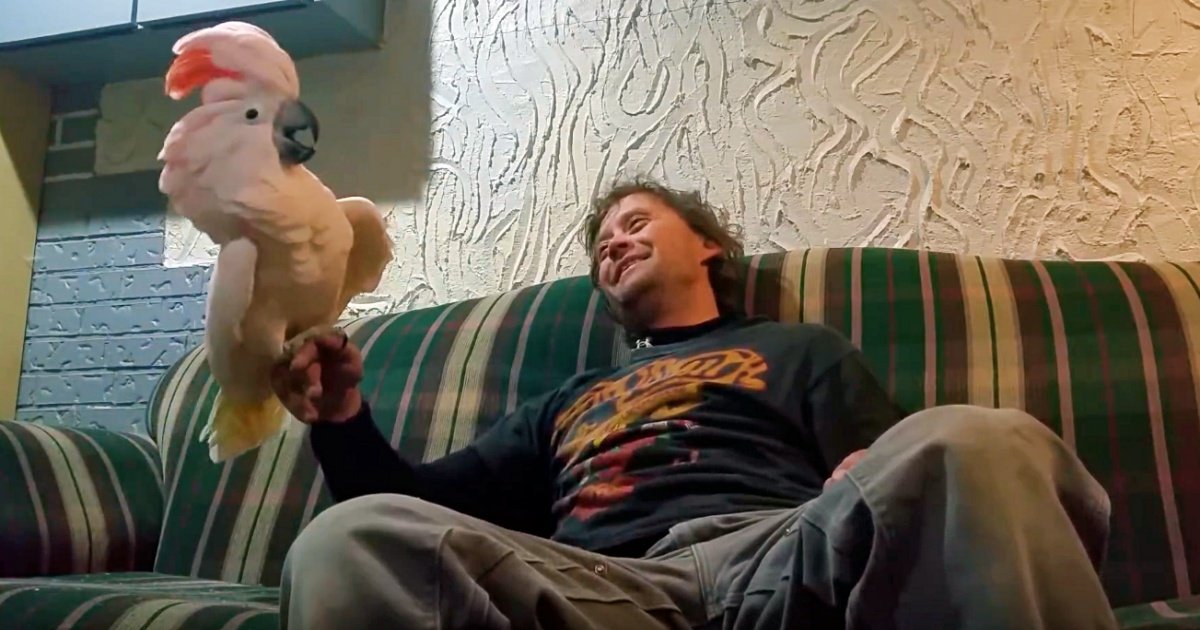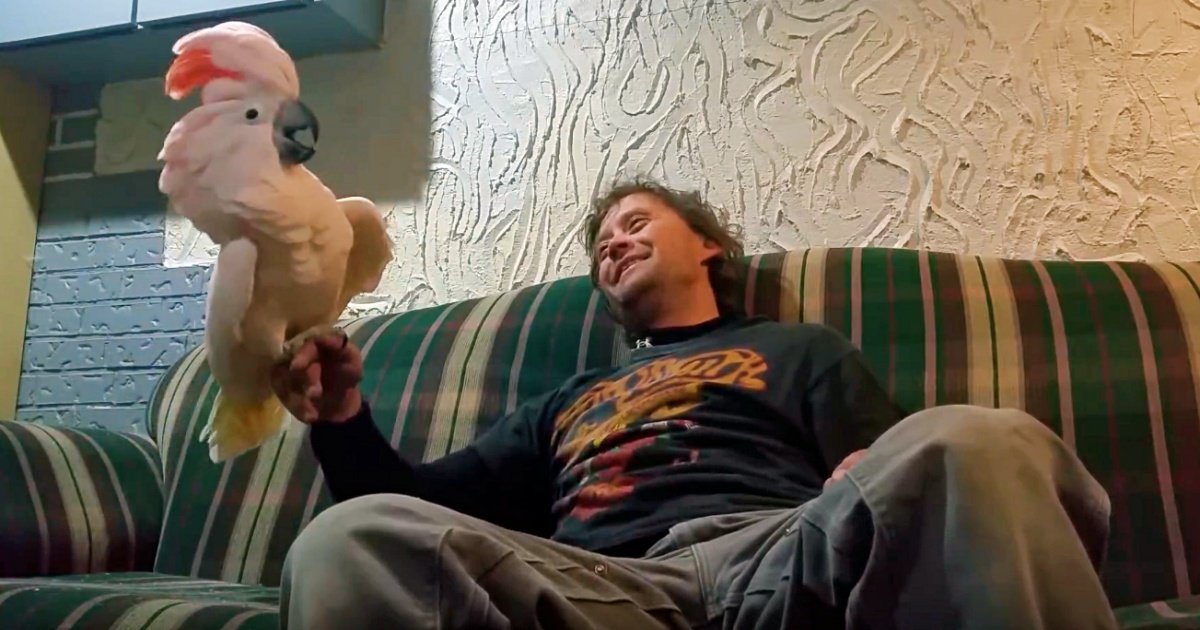 Source: MegaBirdCrazy/YouTube
He and Pebbles are sitting on the couch together when he asks Pebbles if she loves him, and her answer is priceless.
The lively bird begins to laugh and let out a series of little yells. Her bubbly personality definitely shows, and her dad can't help but laugh at her silliness.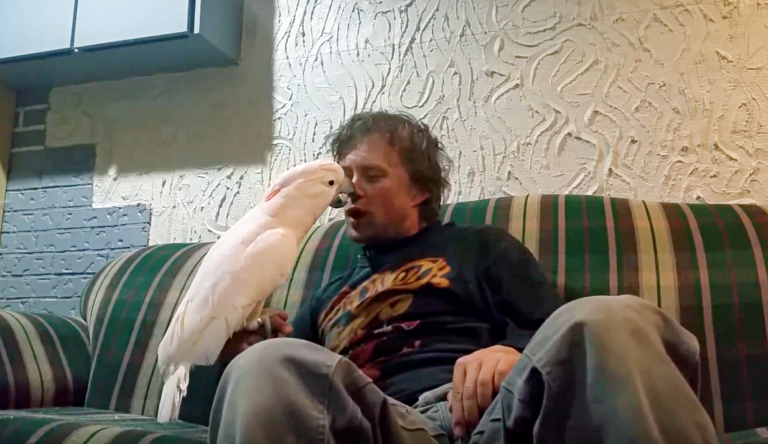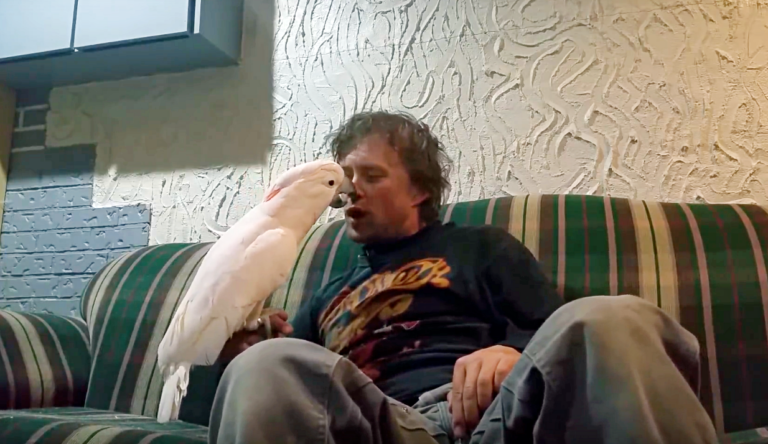 Source: MegaBirdCrazy/YouTube
The most heart-warming part of the video is when Pebbles leans in to give her dad several kisses on his face.
She's so gentle and even though she never answered her dad's question, it's very clear that Pebbles DOES love him!
The video has more than nine million views and it's easy to see why. Watch the cuteness for yourself in the video below:
Please 'SHARE' to pass on this story to a friend or family member