Becky Hanson-Patterson loved her dog, Jessie, as if he were one of her own children. Her two-year-old Vizsla was "like therapy" to Patterson, as she describes Jessie's impact on her life.
Sadly, Jessie succumbed to a disease and the cause is unknown. Now, Patterson wants other pet owners to be aware so they can prevent their dogs from the same fate.
Jessie died from a disease called Alabama Rot. It is very rare and known to affect a dog's skin and kidneys. Just four days after displaying symptoms of the disease, the dog passed away.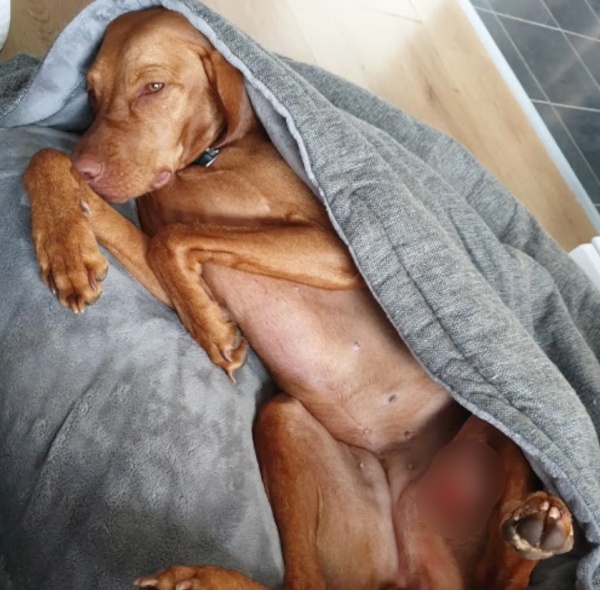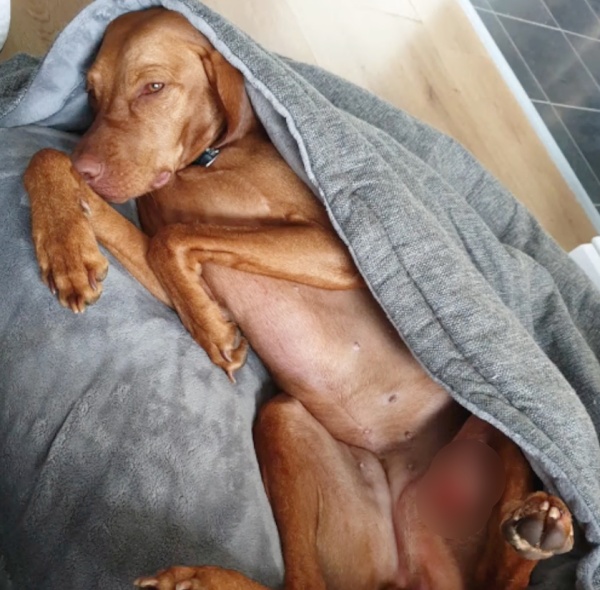 Source: BBC Newcastle – Radio for the North East/Facebook
"All of the skin on the inside of her leg had just literally eaten away," Patterson said. "They took blood, and that was showing her kidneys started to decline."
The more scientific name for Alabama Rot is Cutaneous and renal glomerular vasculopathy (CRGV) and is a serious disease that can lead to fatality in 9 out of 10 dogs. It has been recently recognized to affect dogs in the United Kingdom.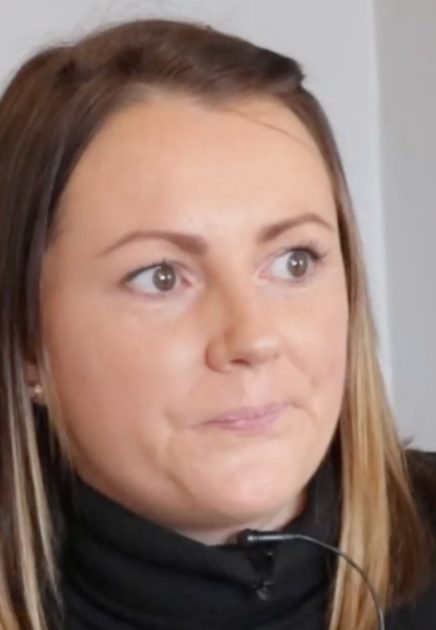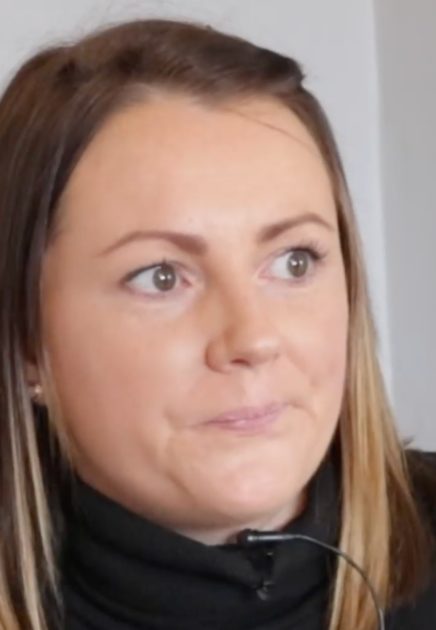 Source: BBC Newcastle – Radio for the North East/Facebook
In addition to the skin and kidneys being affected, Alabama Rot can cause lesions in the mouth which resemble bites, sores, or stings. Any breed and sex of dogs can be affected and most will succumb to it.
Those who live near muddy, woodland areas are advised to wash the mud off their dogs after a walk. It is also advised to check for signs of redness or sores on your dog's skin and mouth.
A veterinarian from the United Kingdom, Dr. David Walker told the BBC, "I think the key message is, if you see an unexplained skin sore on your dog… it would be very reasonable to have a conversation with your vet, show them the sore and get their opinion."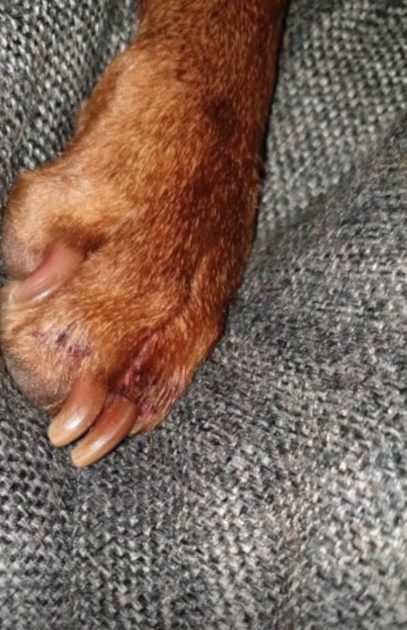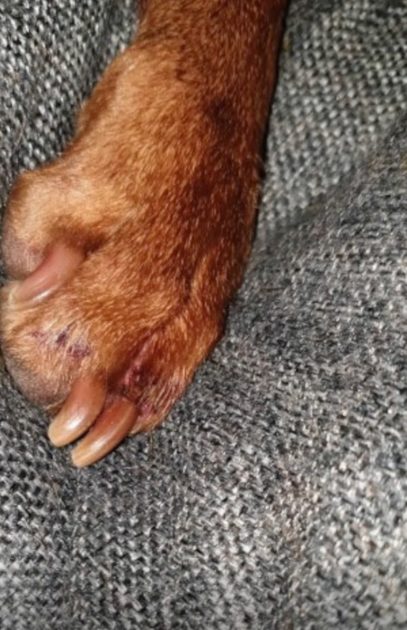 Source: BBC Newcastle – Radio for the North East/Facebook
More about this scary disease can be seen by watching Becky Hanson-Patterson explain what happened in the video below. Please be aware some images may be disturbing.
We extend our condolences on the loss of Jessie.
Please 'SHARE' to pass on this story to a friend or family member
https://www.facebook.com/bbcnewcastle/videos/557888244829212/