A six-week-old puppy, now named Oscar, was dumped in the trash in Tulsa, Oklahoma, in extreme heat.
A truck driver wound up finding the pup crawling out from a pile of garbage after somehow surviving the trash compactor.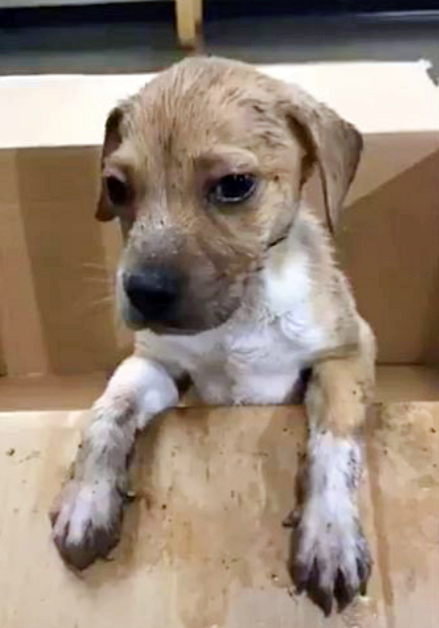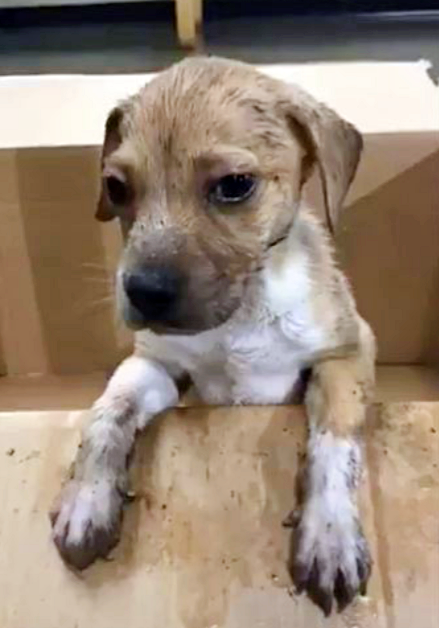 KTUL News
"They honestly cannot believe he made it through all the compactors, if you think about how many times those things run. They said they see this often, and see a…    Click To Continue Reading This Story. . .