New Jersey has officially become the first state in the U.S. to ban the use of elephants, tigers, bears and other exotic animals from circuses, carnivals and fairs.
Gov. Phil Murphy signed the bill for the ban, which is named "Nosey's Law" after a 36-year-old elephant in a traveling circus who was rescued from abuse.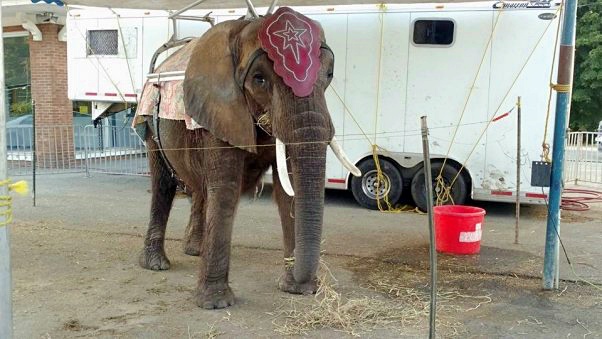 Nosey before she was rescued.
PETA
Nosey's Law has passed the New Jersey Senate with a 36-0 vote, and the state Assembly with a 71-3 vote.
"I am proud to sign 'Nosey's Law' and ensure that New Jersey will not allow wild and exotic animals to be exploited and cruelly treated within our state," Gov. Murphy said in a statement. "These animals belong in their natural habitats or in wildlife sanctuaries, not in performances where their safety and the safety of others is at risk."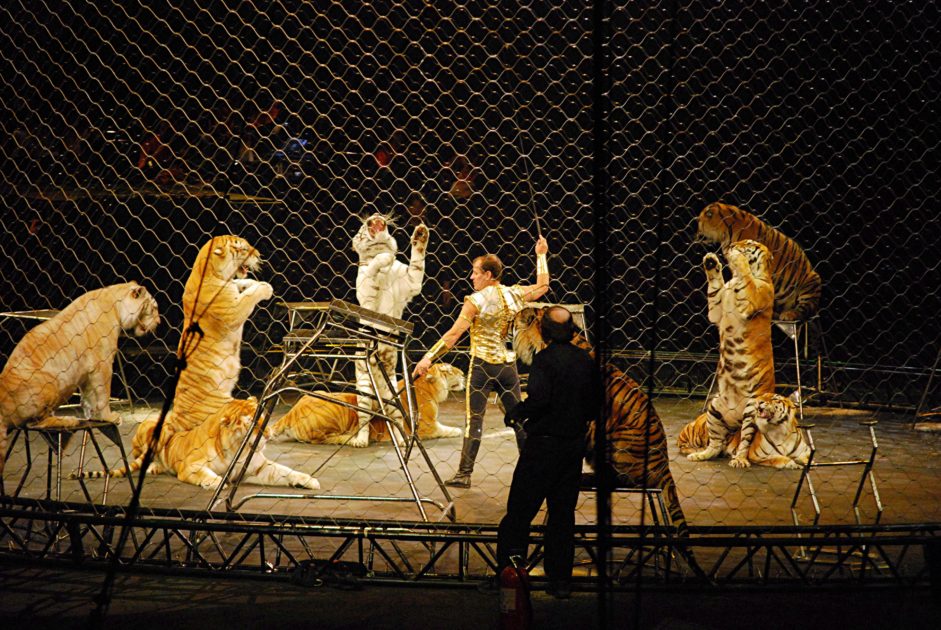 Flickr
While New Jersey is the first state to ban ALL wild animals, New York and Illinois banned the use of elephants in travelling acts last year. Hawaii is also considering banning imports of wild animals, which would, in turn, abolish wild animal acts in the entire state.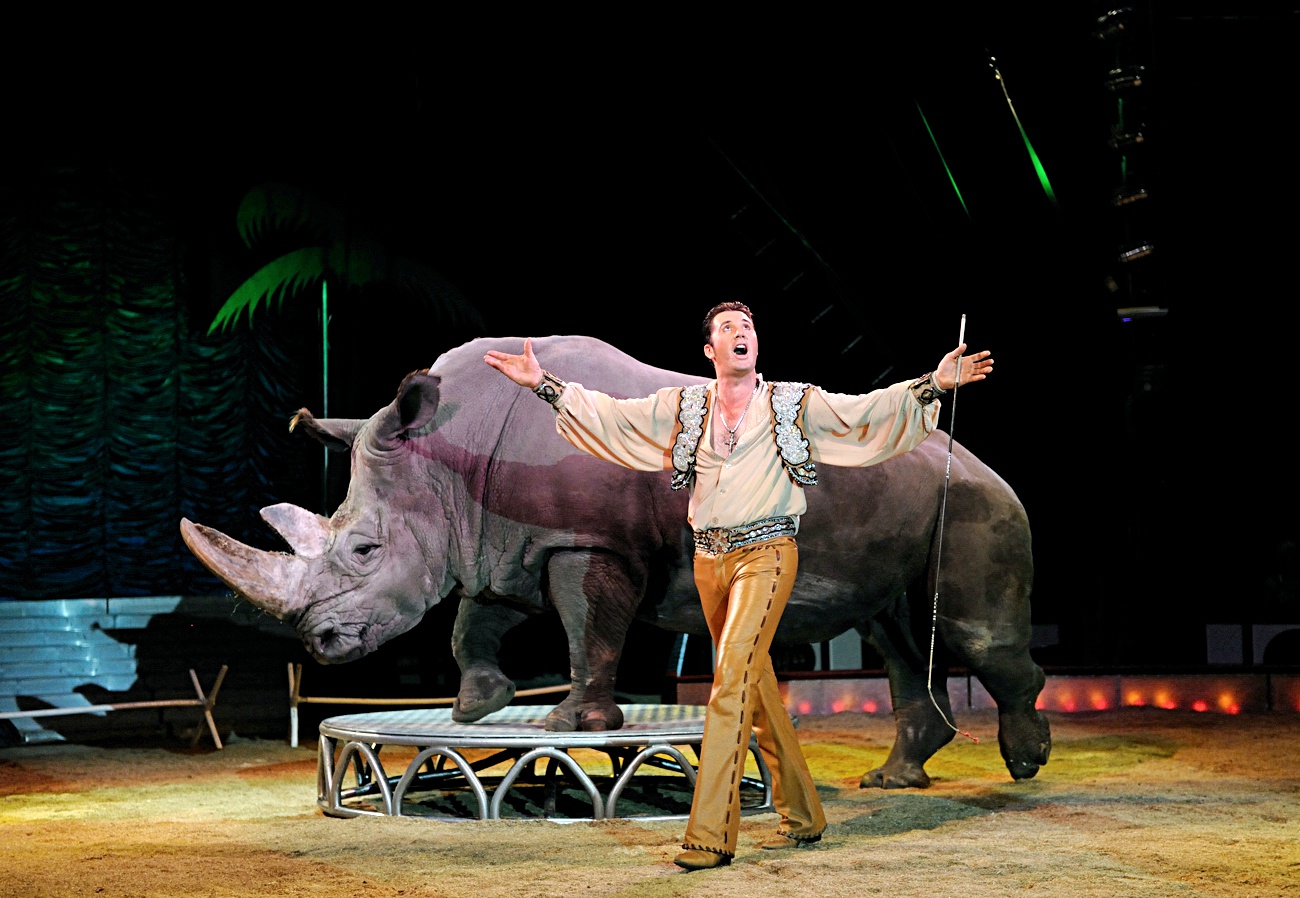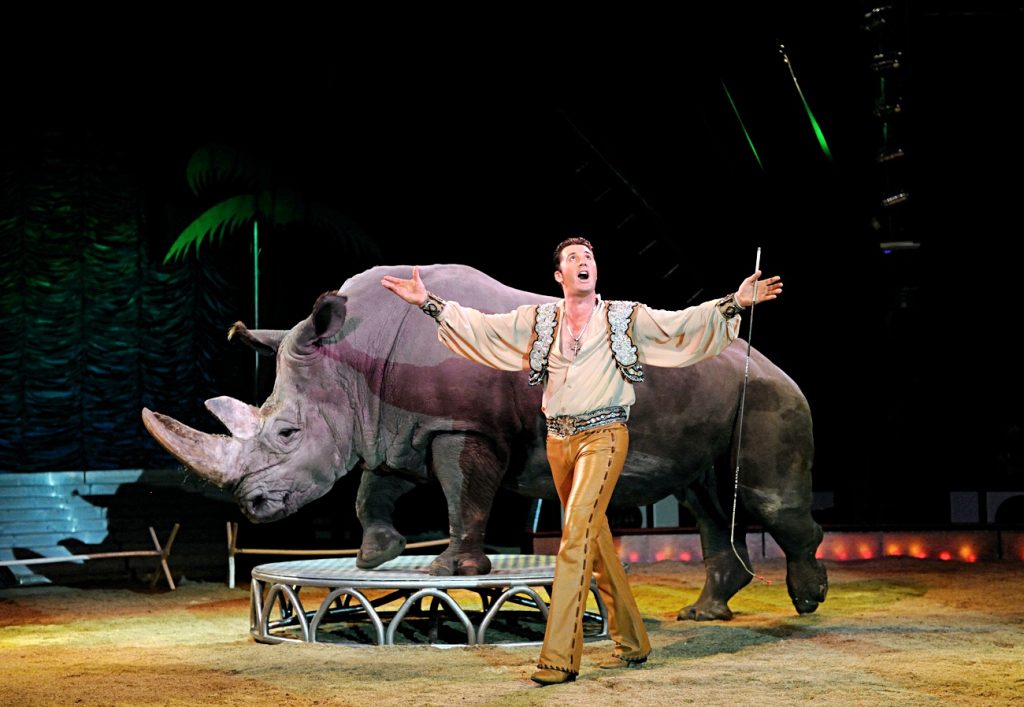 DirkJan Ranzijn International Circus Photography
"These beautiful creatures suffer from routine abuse and mistreatment by their handlers for the sake of entertainment," Senator Nilsa Cruz-Perez said in a statement. "This by no means justifies the emotional and physical abuse animals like Nosey are forced to endure. Nosey is now safe in an animal sanctuary, but the law protects other animals from being abused like she was."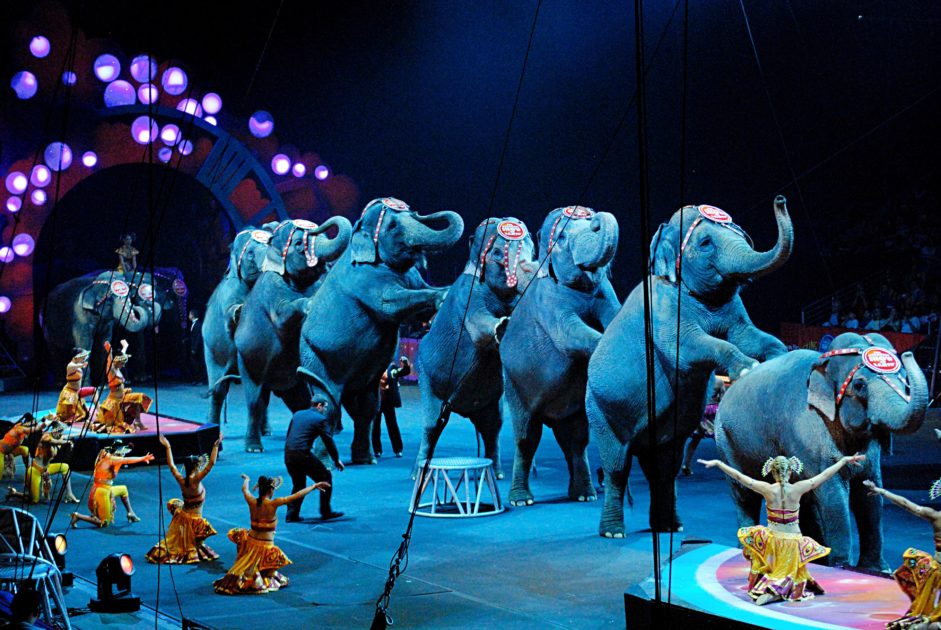 Flickr
"Today, New Jersey is taking a stand for animal rights and I hope that other states will follow our example so that this sort of abuse can be eliminated everywhere in the country."
Hopefully many other states will begin to follow suit!
Please 'SHARE' to pass on this story to a friend or family member