What if a human and a dog stood side-by-side and both needed help, but you could only choose one. It wouldn't be an easy decision, would it? Some studies reveal when it comes to feeling empathy, many people pick pooches over other people. Does that surprise you?
Sociologists and anthropologists from Northeastern University and the University of Colorado pondered why, when reports of animals in need make headlines, the outrage and response level is sometimes higher than when tragedies impact humans.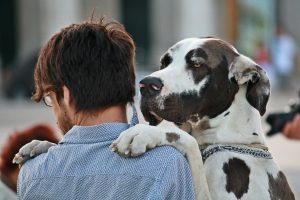 The researchers asked 256 college students to read a fictitious news report, and reveal their levels of empathy for a brutally beaten adult or child versus an adult dog or puppy.
The results: The undergrads felt more empathy toward the dogs than the adult human. The study says, "We also found more empathy for victims who are human children, puppies, and fully-grown dogs than for victims who are adult humans. Age makes a difference for empathy toward human victims, but not for dog victims."
The study also mentions a British charity which also conducted its own dog-versus-person empathy experiment. It ran a fundraising campaign featuring two versions of the same ad.
According to the research, "Both contained text that read, 'Would you give £5 to save Harrison from a slow, painful death?' One version featured a picture of the real Harrison Smith, an eight-year-old boy diagnosed with Duchenne (Muscular Dystrophy). The other featured a stock photo of a dog.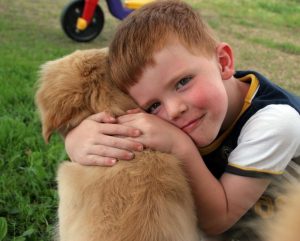 When the ads ran on MSN's United Kingdom website with links to donate to the charity, the one depicting the dog attracted twice as many clicks as the one with the boy (230, compared to 111)."
Why would people pick pooches over people? The study pontificates: "It may be that many people appraise dogs as vulnerable, regardless of their age, when compared to adult humans. In other words, dogs, whether young or adult, are seen as possessing many of the same qualities associated with human babies; they are seen as unable to fully protect themselves, compared to adult humans."
Psychotherapist Justin Lioi agrees. "We are more able to empathize with someone whom we deem to have little blame for their circumstances," Lioi told I Love My Dog. "Dogs and babies are the definition of didn't-ask-for-this and we are more likely to rush to support them."
Dr. Kathrine McAleese, a sociologist and systemic psychotherapist, has clients who work extensively with dogs. She said she sees this phenomenon regularly. "People who fit this study's outcomes will often view animals as innocents and humans as not having the same purity," McAleese told I Love My Dog. "When I ask them why they will spend money on their dog's health, fitness, nutrition, yet not on themselves, the overwhelming answer I get is 'because my dog deserves it.'"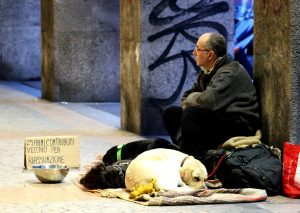 McAleese adds dog trainers have told her how they struggle to have patience or empathy for the owner, yet have endless patience for the dog. "Why? The dog can't speak up for itself, so they are the dog's advocate," she said.
The study results didn't surprise certified behaviorist and animal trainer, Russell Hartstein either. He told I Love My Dog: "Dogs provide unconditional love and many times people form stronger bonds with their pet than with another human."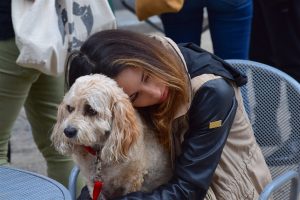 Hartstein said many of his clients take such good care of their pets, that it's similar to how some care for their children. "From going to school for behavior and training, health, nutrition, wellness, enrichment and play, people form very close intimate bonds with their best friends."
What do you think of the study? We'd love to hear from you! Leave your comments below and let us know!
Contributed by: Mary Schwager, aka, WatchdogMary , a TV and print journalist that proudly watchdogs for animals. She's honored to have won 14 Emmy, 7 Edward R. Murrow and Associated Press awards for investigative reporting & writing.
Please 'SHARE' to pass on this story to a friend or family member
Stay for one more story, be sure to check out these Top Trending Stories below:
10 Of The "Most Loyal" Dog Breeds On The Planet
Giving love and support to humans is something that some dogs do better than others.
While many dogs love everyone they meet and are willing to take treats or belly rubs from anyone, the pups we found are just the opposite.
These 10 dogs are some of the most loyal breeds on the planet. They are rock steady in their loyalty to their owner no matter what.
1) Akita
When the American Kennel Club (AKC) lists loyalty to describe the temperament of the Akita, you know they mean business. The beautiful double-coated working dog of Japanese ancestry is considered hardwired in protecting those she loves. They should be socialized with other dogs and people from the time they are puppies. Their silly, fun, but dignified personalities round out the loyal Akita.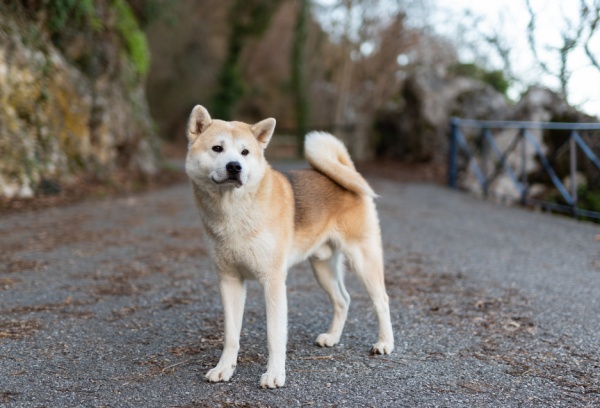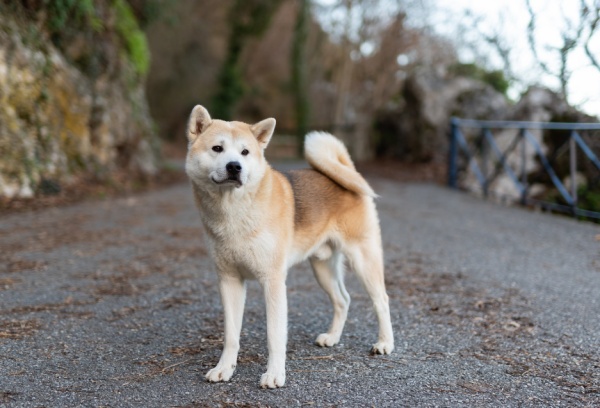 Source: NicoMonaco/Flickr
2) Boxer
This working dog is smart, full of energy, and oh so loyal to their family. They get along great with kids and have an innate instinct to protect their pack. He's a watchdog with a heart of gold who oozes dedication to his owner.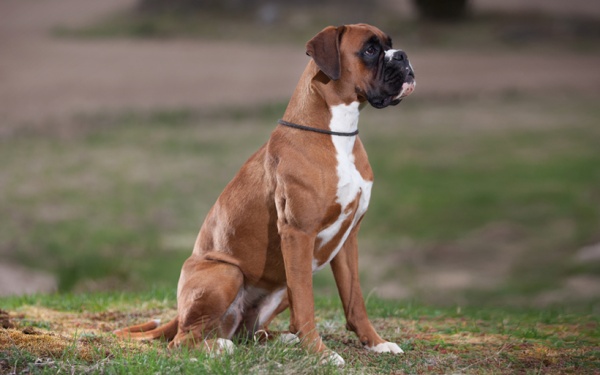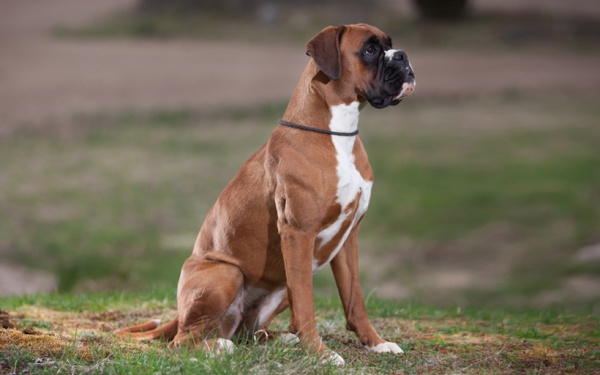 Source: Pierre Pocs Photography/Flickr
3) Skye Terrier
Known as the "small dog with the big ears," this adorable breed hails from the Scottish Isle of Skye, hence the name. Whether you live in the city or the country, this small dog with a big personality is steadfast in snuggling, playtime, and remaining loyal to his owners.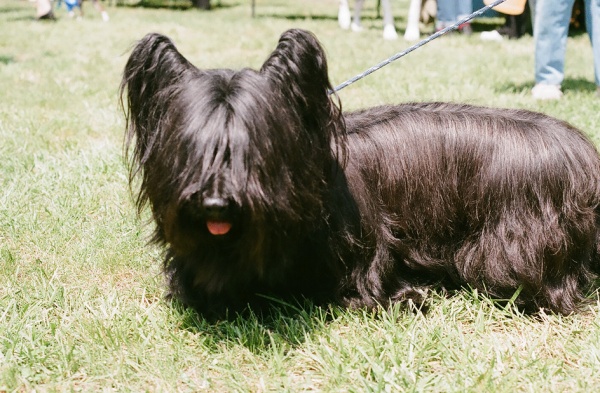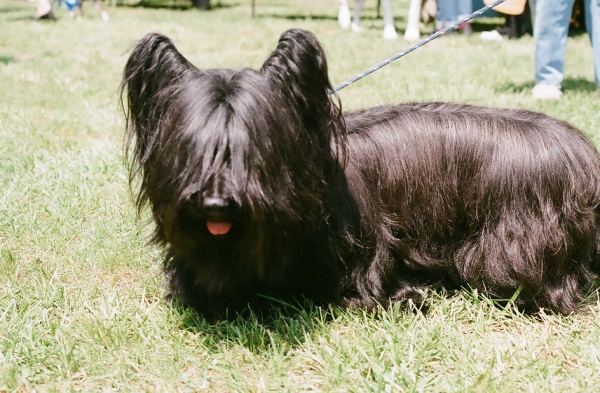 Source: WaketheSun/Flickr
4) Beagle
This merry hound is friendly, curious and incredibly loyal. While he doesn't mind the occasional couch potato time, this spunky pooch is energetic and merry. A fun fact about this hound: the breed standard is for 13 inches and under and another in the 13-15 inch category. No matter how you size him, these adorable dogs just want to cling to you.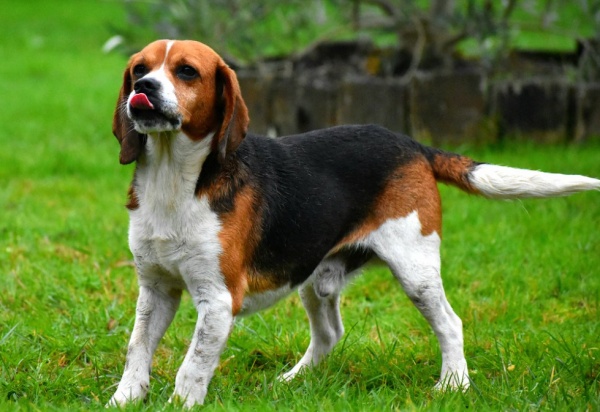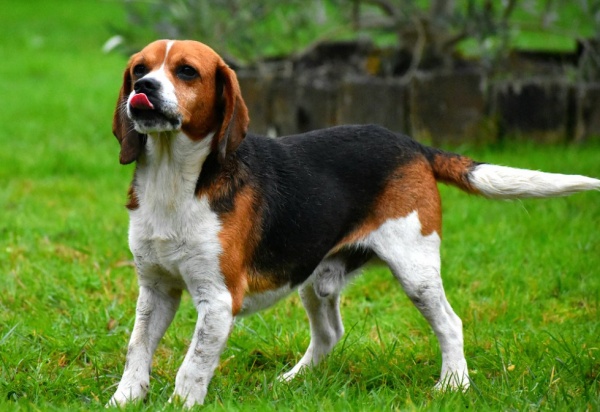 Source: Simon Hameau/Flickr
5) Shar-Pei
This wrinkly non-sporting breed is standoffish to strangers but very loyal to his owner. His ancient Chinese roots are part of the charm of the Shar-Pei. Regal, strong, and smart, if you want a BFF for life, this loose-skinned pooch may be the right choice for you.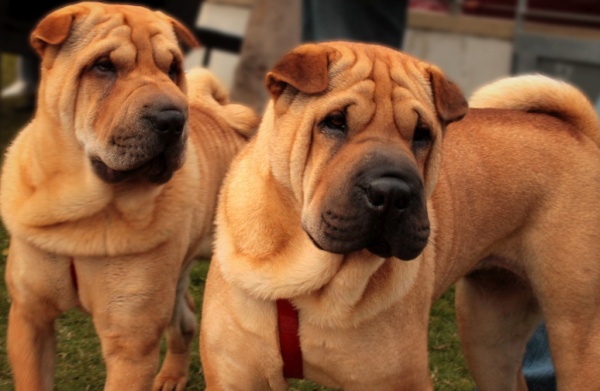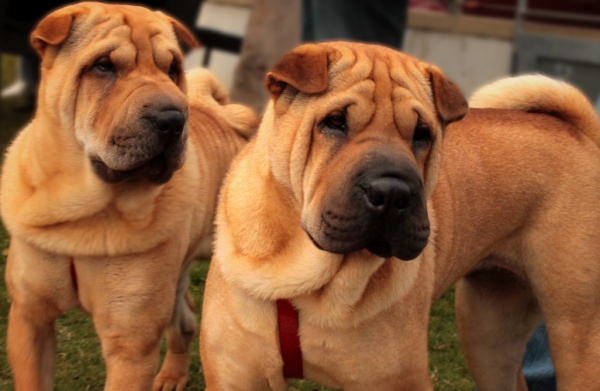 Source: Alessandro Persano/Flickr