Louie and Joe are best friends that almost never happened. Little Louie is a dog who was saved by the folks at the Michigan Humane Society. The poor pooch was barely recognizable, with his matted hair, sullen appearance, and obvious signs of abuse and neglect. He was just waiting for someone to come and save him.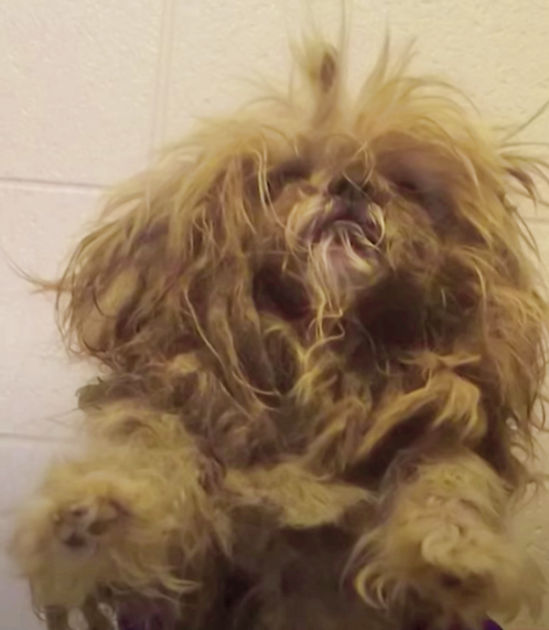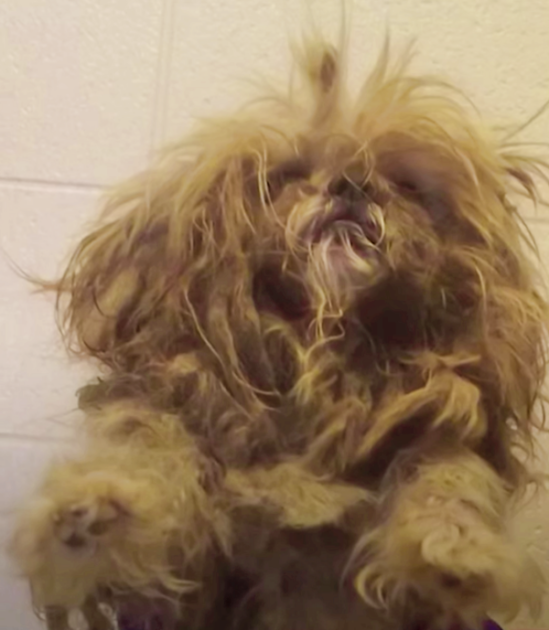 When Mandy Looney walked in the shelter doors, she fell in love with Louie and decided to foster him. We are happy to report that not only did the dog change Mandy's life, but she is also a foster failure, as Louie is a permanent part of the family. But wait, it gets better.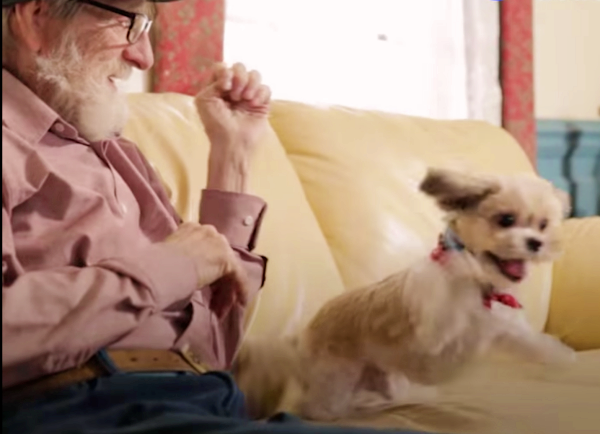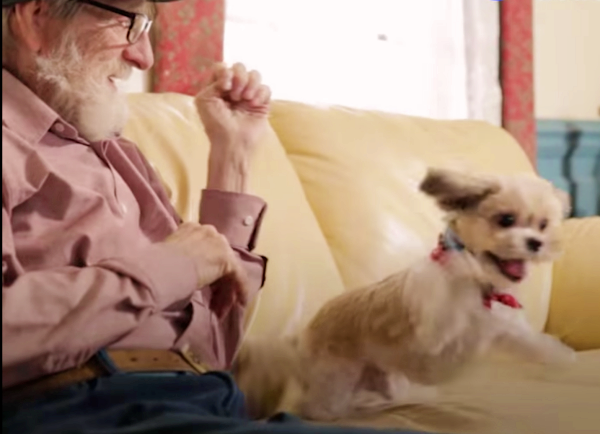 Louie soon met Joe, Mandy's elderly father, who suffers from dementia. At 3:30 every afternoon, Joe becomes agitated, or he used to. Louie has become a source of calming comfort and canine companionship to Joe. The two are best pals, and Joe will sit and pet the happy pooch for hours at a time. Two lives are forever changed.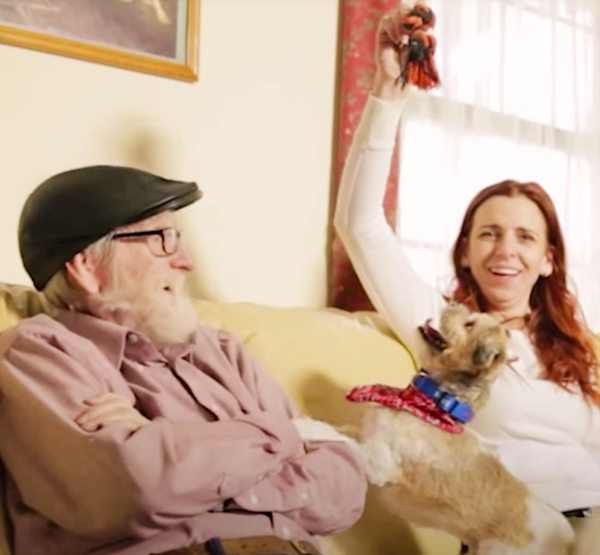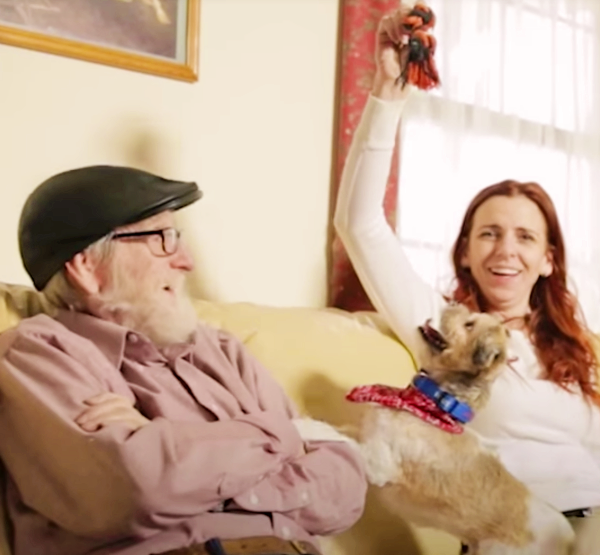 It looks like the power of a dog's love is evident in the video that shows the bond these two share.
Please 'SHARE' to pass on this story to a friend or family member