We are all familiar with the debates about bedtime between parents and children. But for mom Roxanne Miler, bedtime-arguments with her Boxer puppy have become a night-time routine.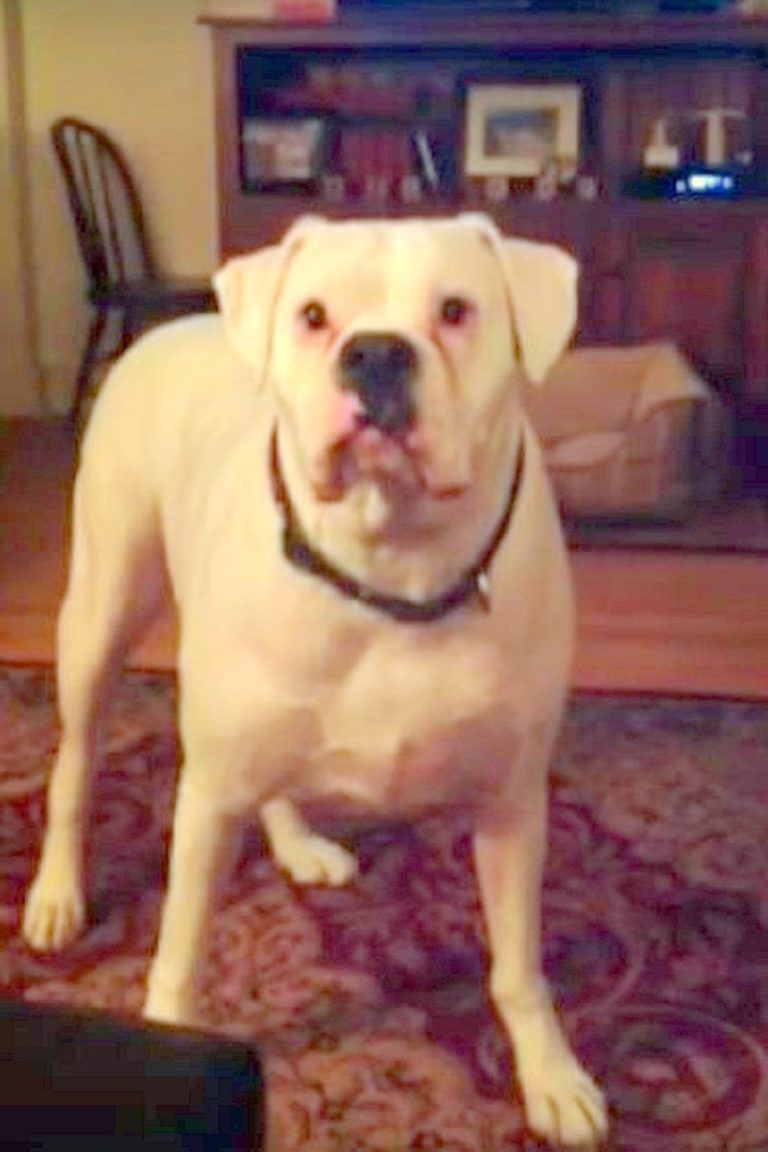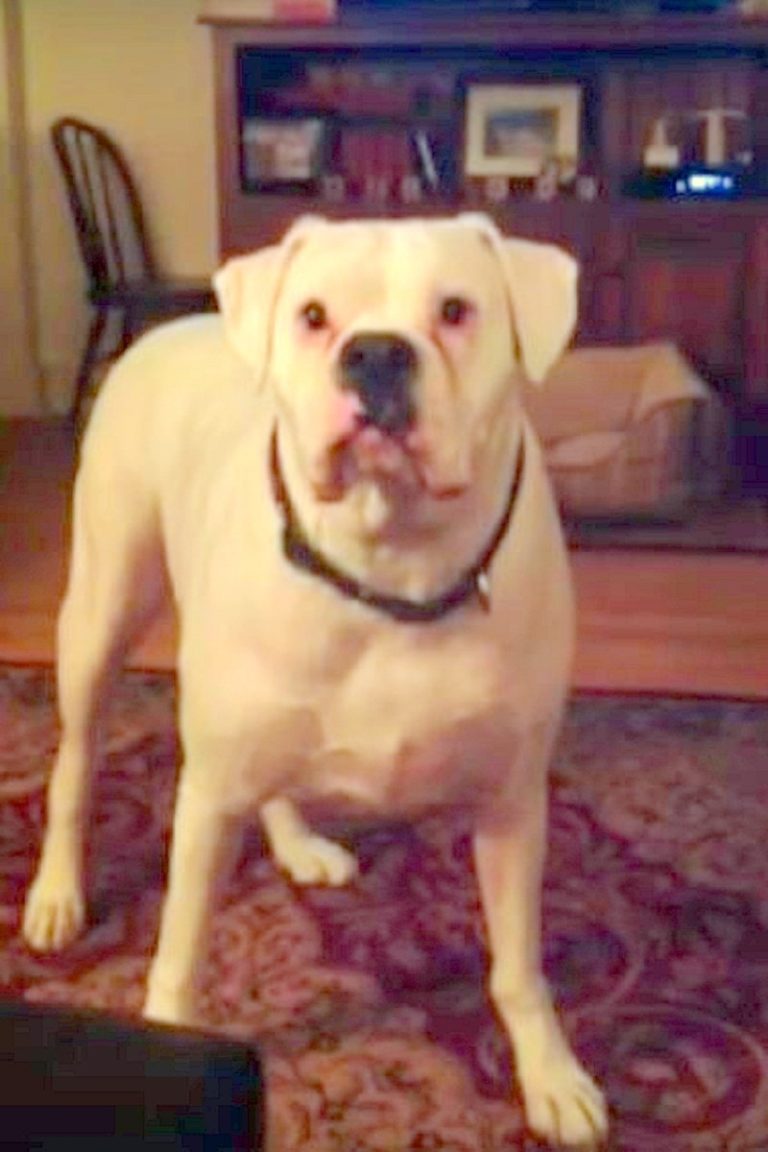 Source: YouTube/Rumble Viral
In an adorable video shot by mom, we see the tired puppy staring right at her face, waiting for her to turn off the TV and come to bed.
But mom isn't ready for bed yet. What follows is a hilarious back and forth between mom and her baby!
Throughout the video, mom keeps telling her puppy to go to sleep, since he is so tired. But he refuses to listen to her, as he continues whining and begging mom to come to bed.
The puppy is visibly annoyed by now, so mom calmly tells him, "You don't have to get ugly. You go lie down."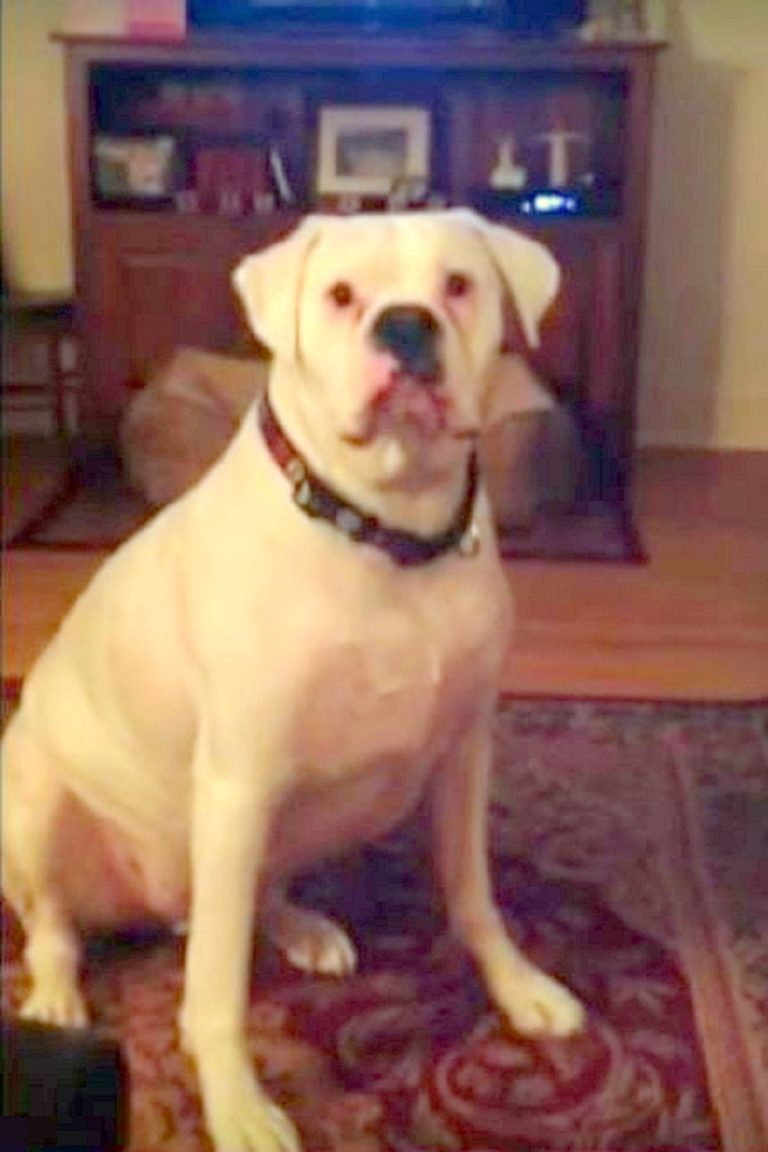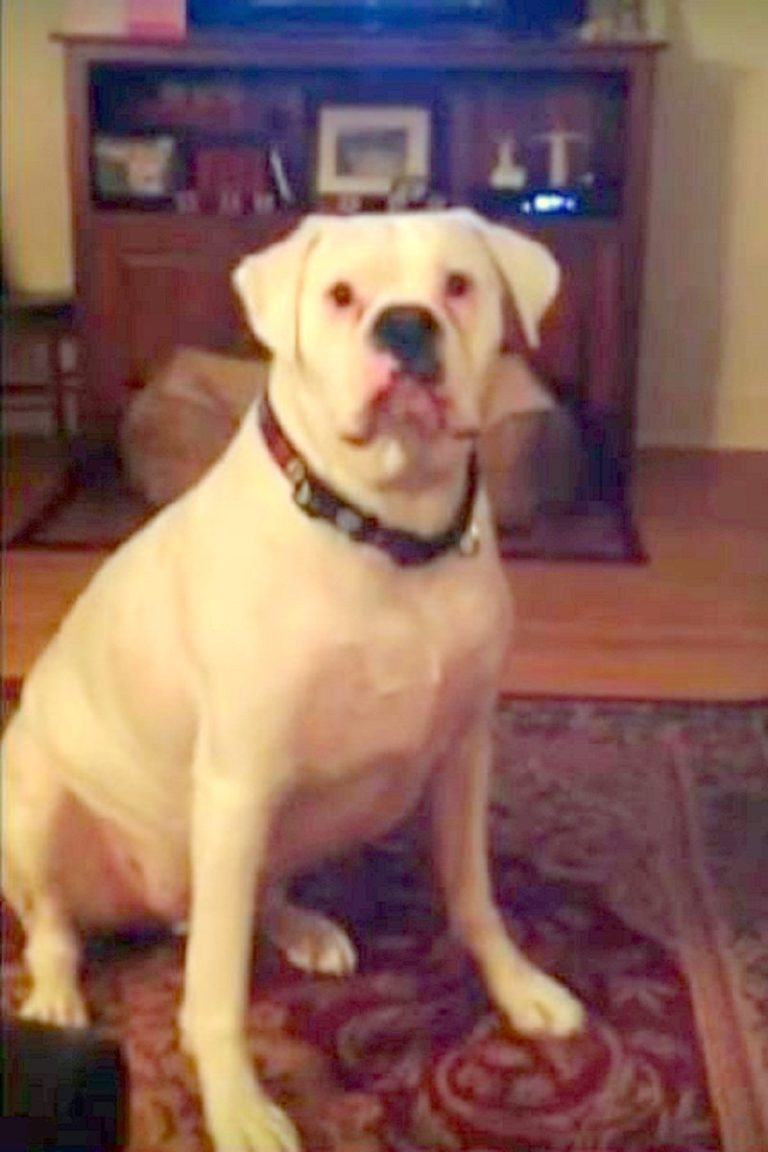 Source: YouTube/Rumble Viral
Like any kid, this puppy just wants some mommy-time before dozing off. But he eventually has to concede to mom's bedtime rules.
He quietly walks to his bed once he realizes he won't have his way tonight. As for us, his adorable struggle has left us with the widest smile!
Click the video below to watch the Boxer baby adorably nagging his mom before bedtime!
Please 'SHARE' to pass on this story to a friend or family member