Kids sometimes have amazingly instantaneous connections with animals. That's the case with Skye, who is a little girl with her very own Shetland pony. The pony's name is Gucci, and it loves Skye more than anyone in the entire world.
These two make quite the team! They ride through fields and even perform tricks together. Skye loves her horse, and she's very careful to take care of it properly.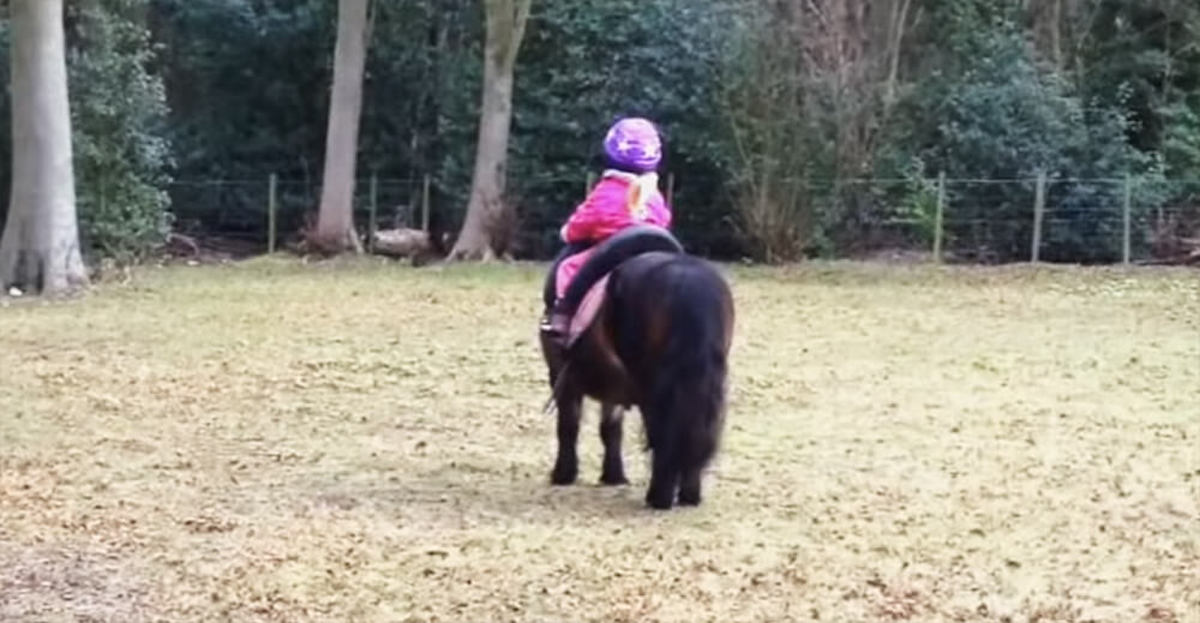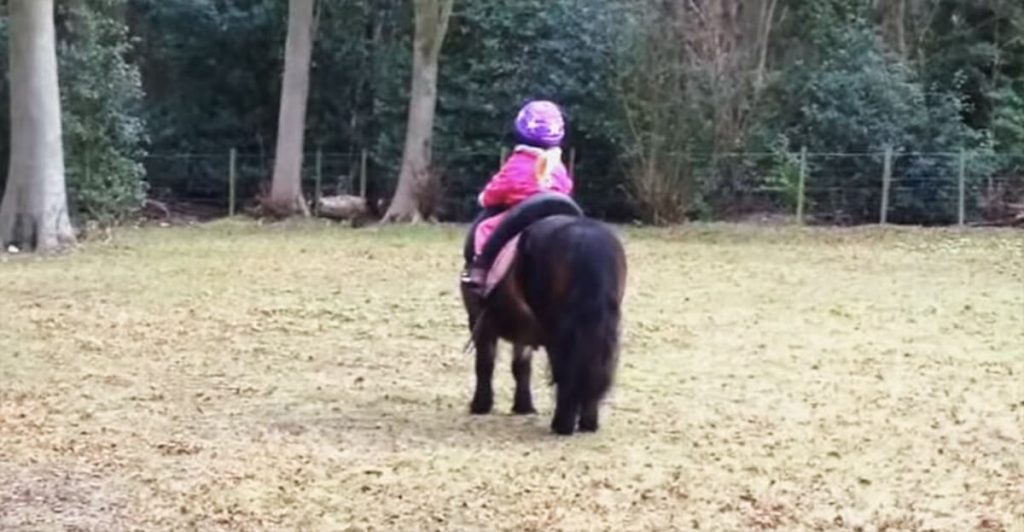 Source: Youtube
She keeps her horse brushed and clean, and she even cleans out the stables! That's more responsibility than some people who are twice her age.
Shetland ponies are fairly small, usually 28-42 inches tall, and they tend to make the perfect horses to teach kids how to ride on. That's certainly the case with Skye and Gucci, who are learning and growing together.
Take a look at this video below!
These two are definitely going to be the best of friends throughout both their lives. Incredible! Share away, people!