These animals are hidden in their surroundings. I bet these pets give their owners mini heart attacks all the time!
Can you find them all? And make sure to challenge your friends by sharing the post! 🙂
#1 Down here!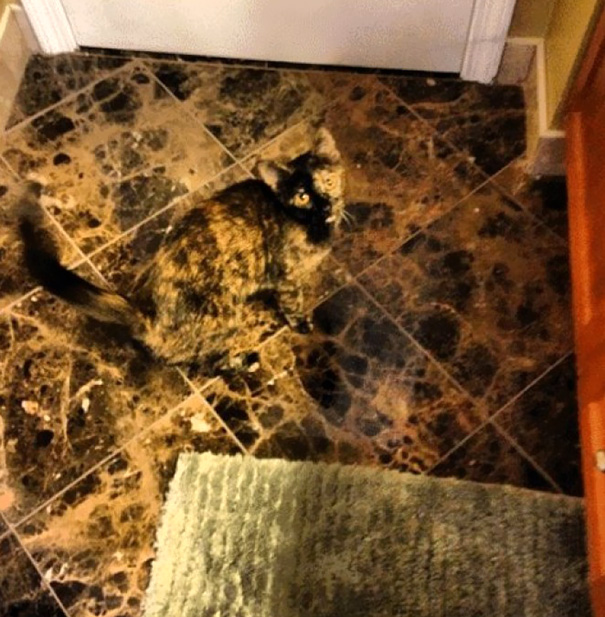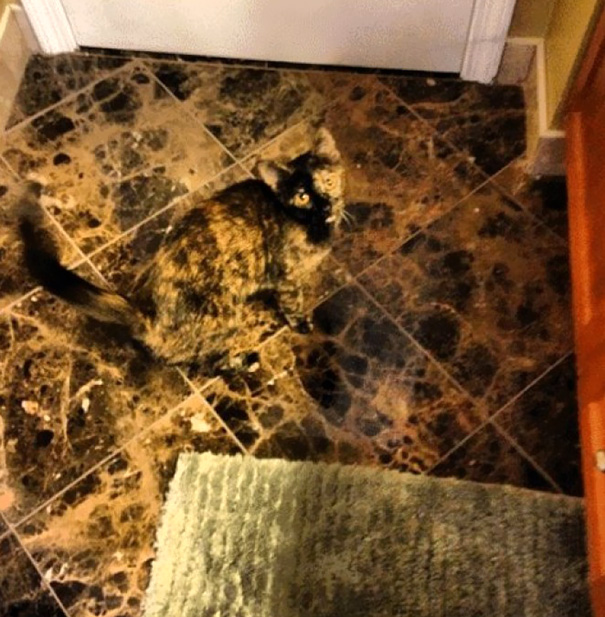 #2 Believe it or not, there's a cat on the teddy bear…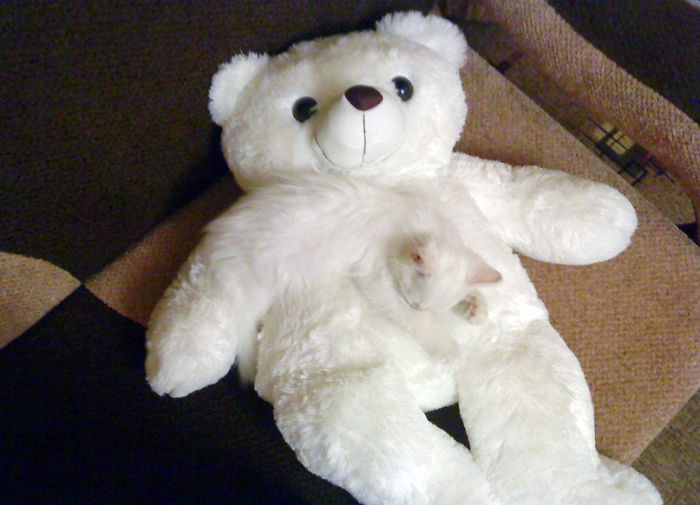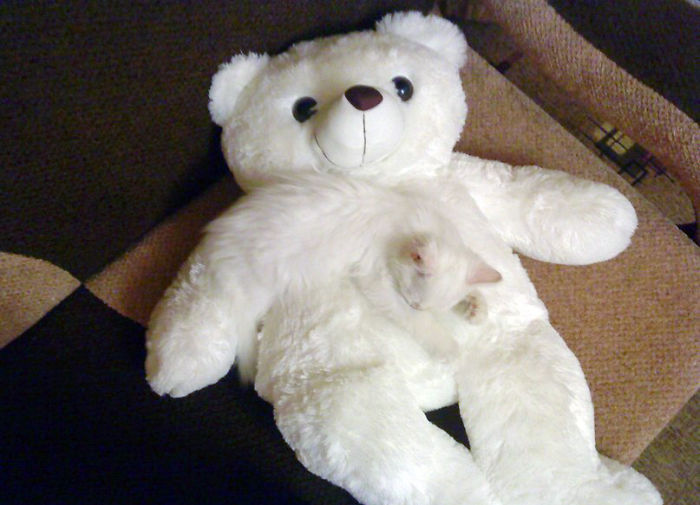 Source
#3 Can you see me? 😛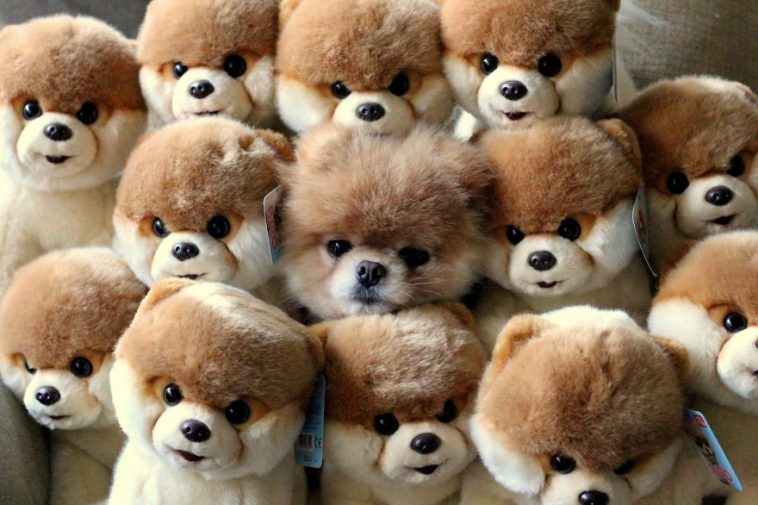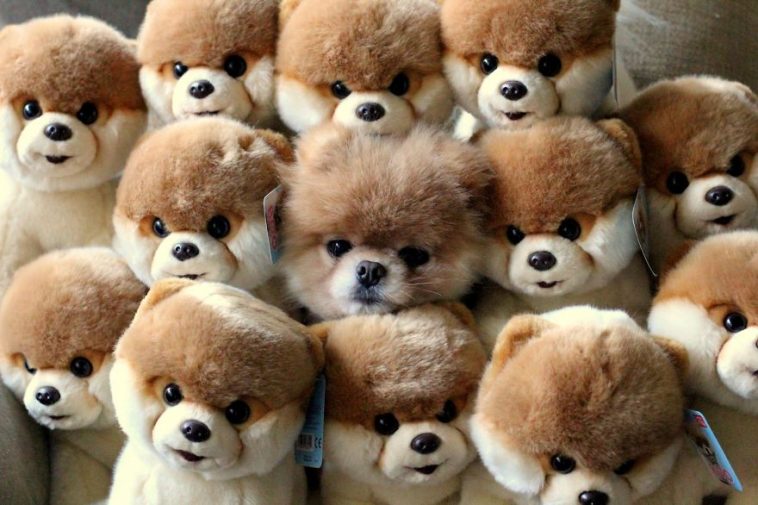 Source
#4 Favorite bed and favorite hiding spot!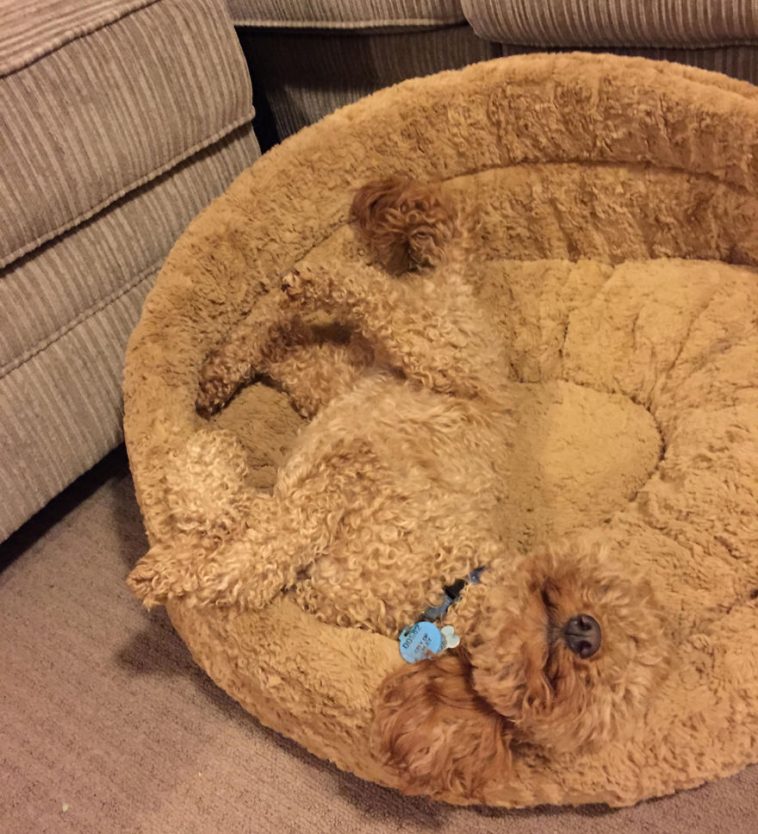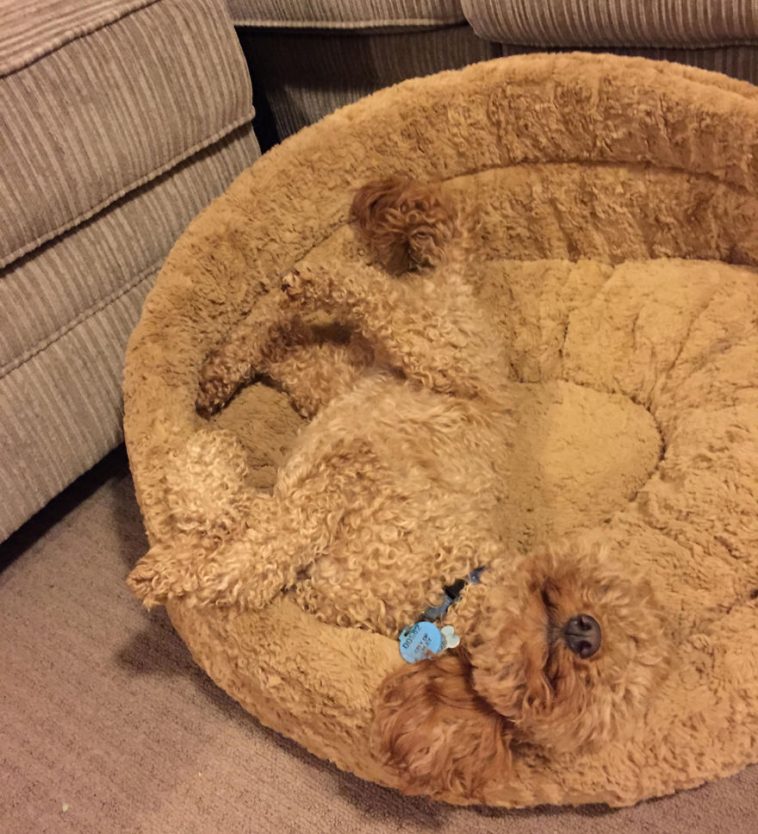 Source
#5 What's that lump on the rug? 😉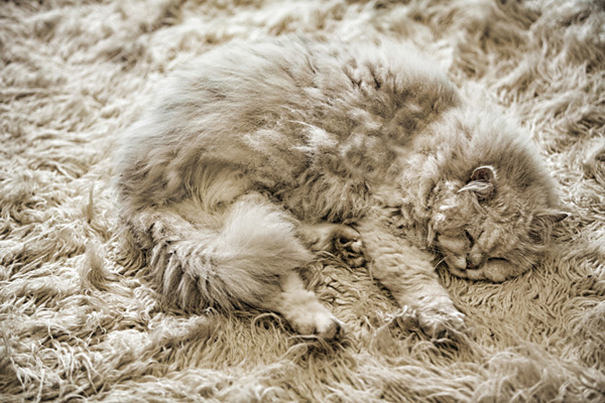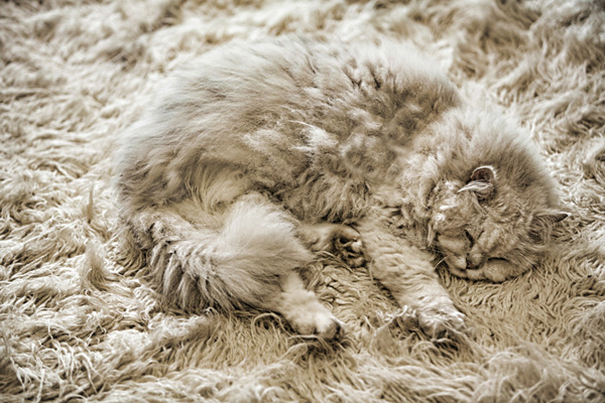 Source
#6 If it weren't for the eyes…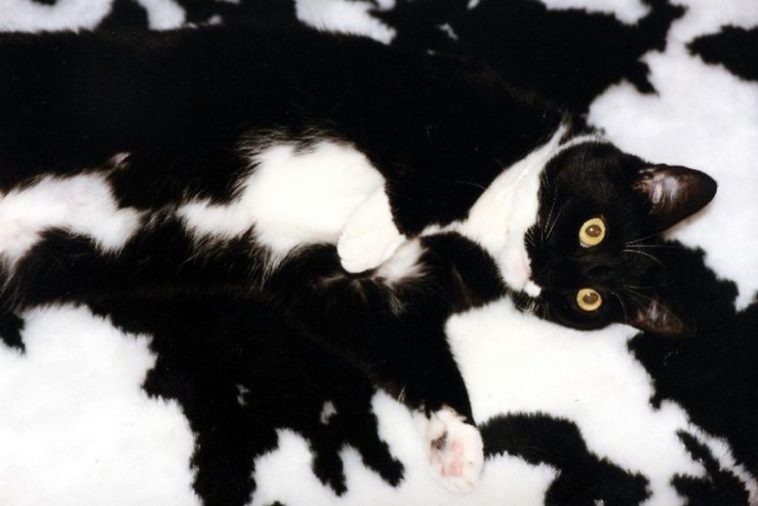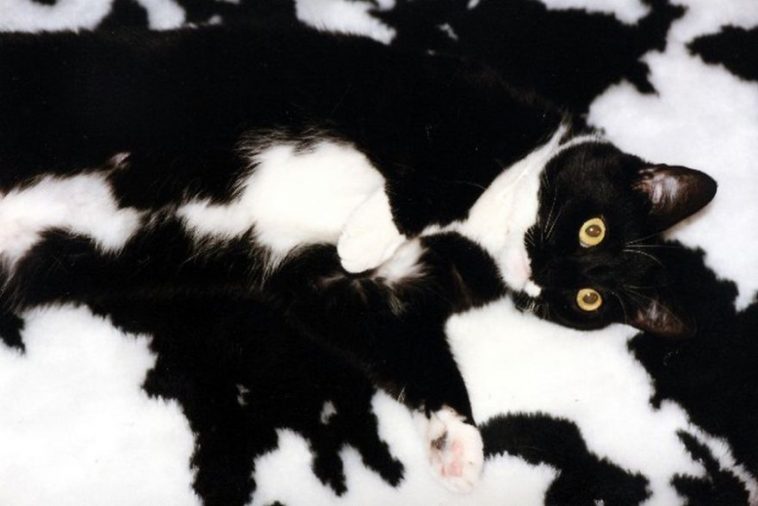 Source
#7 Be careful where you step!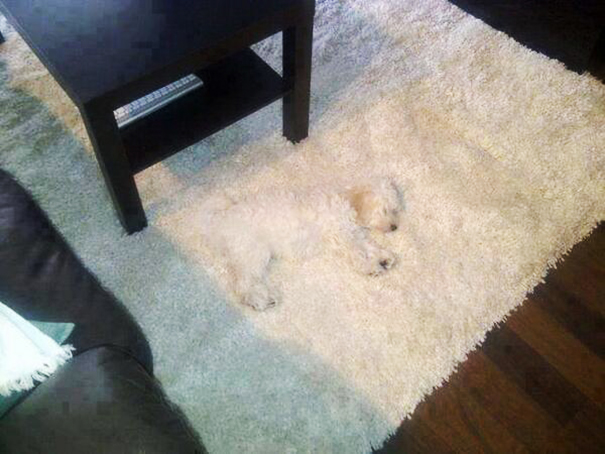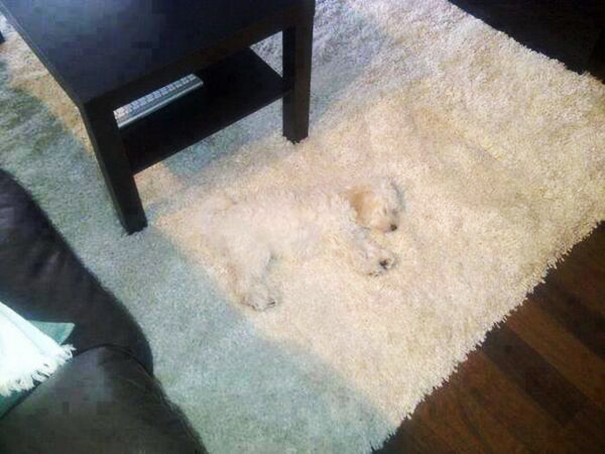 Source
#8 Just me and my friends.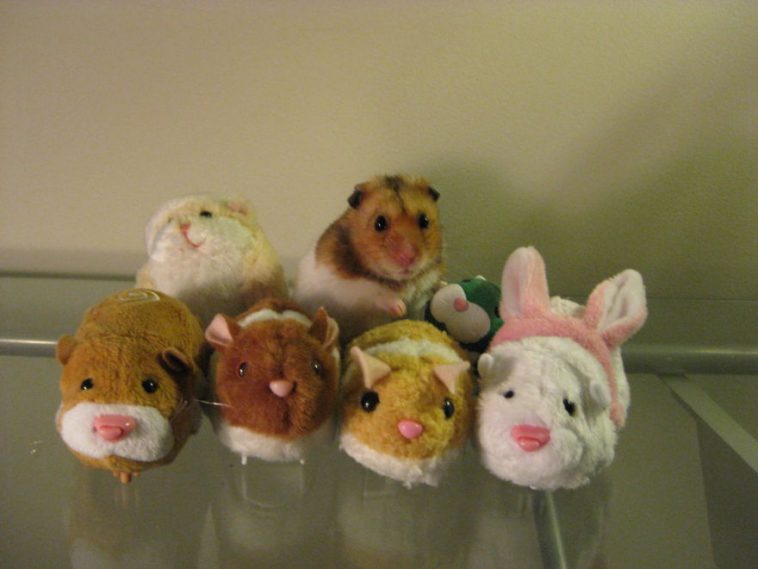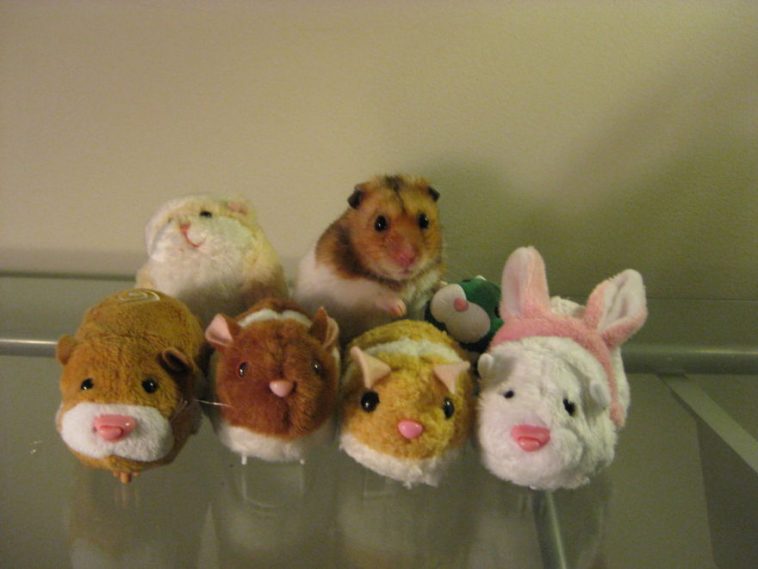 Source
#9 Just a dog and its kitty friend. 🙂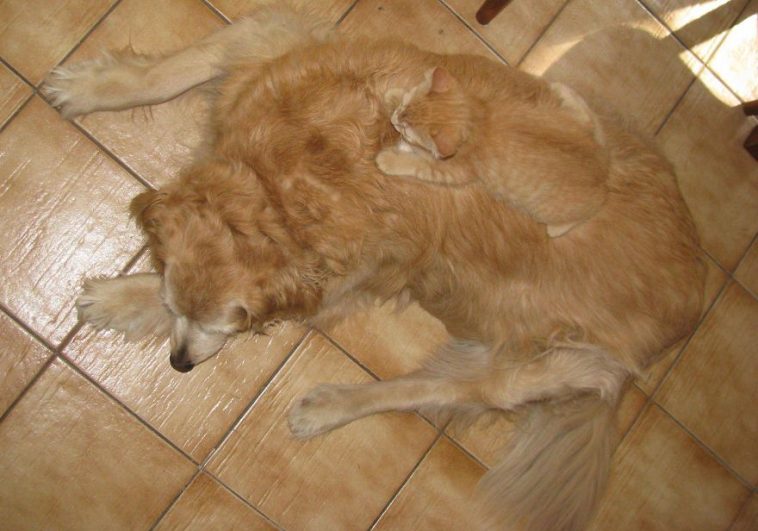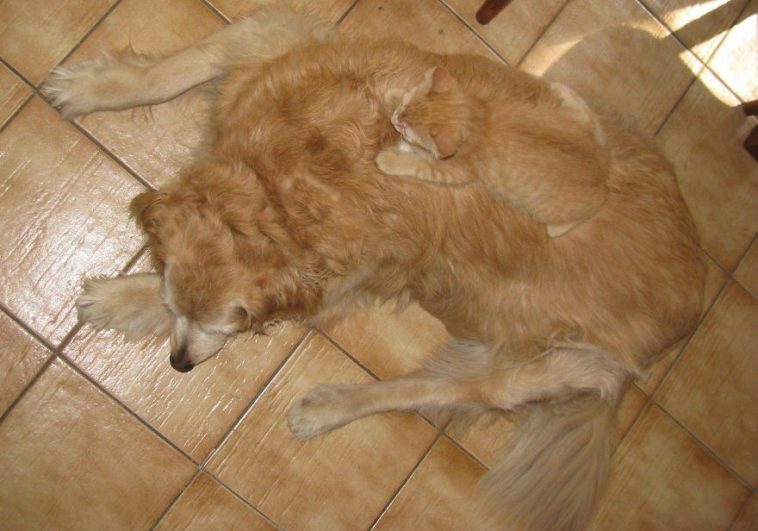 Source
#10 Blending in with the snowstorm…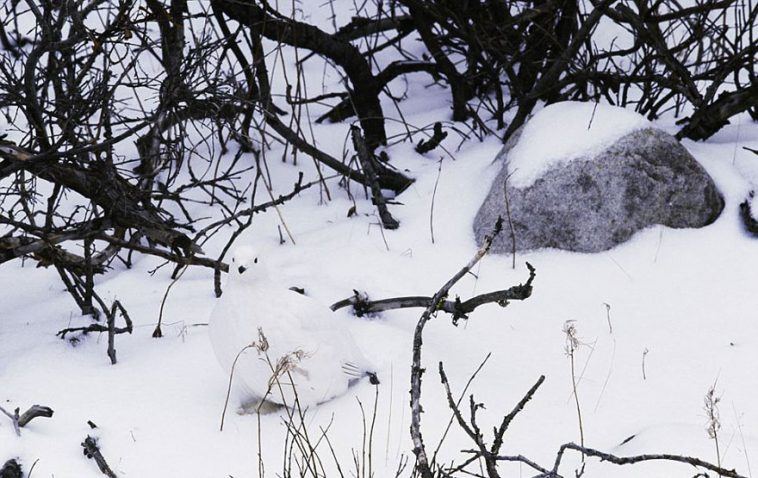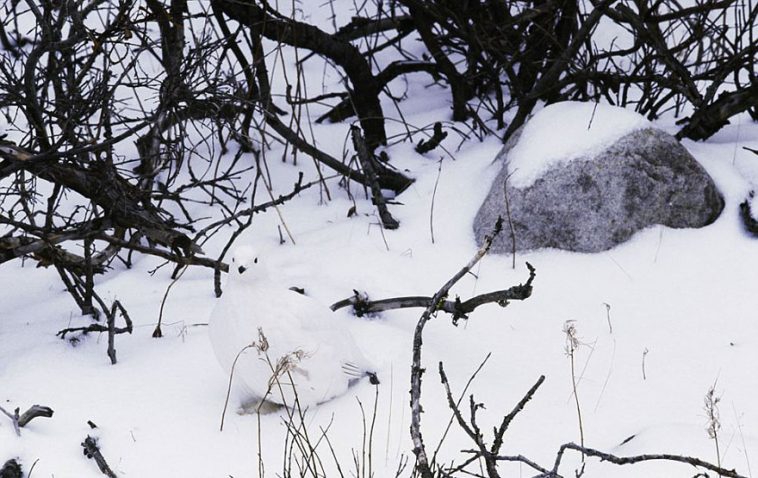 Source
#11 Camouflage dog.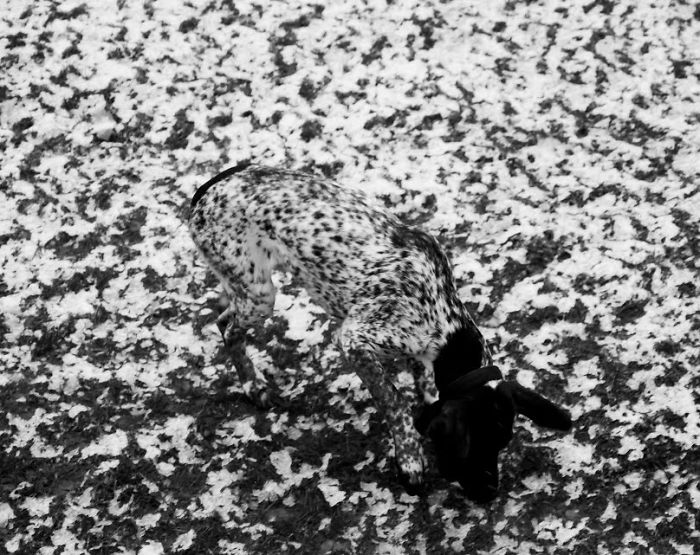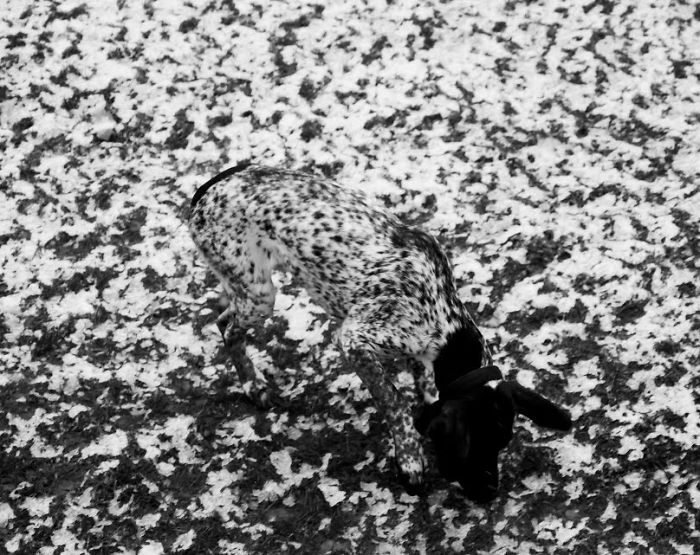 Source
#12 All I see are rolls everywhere!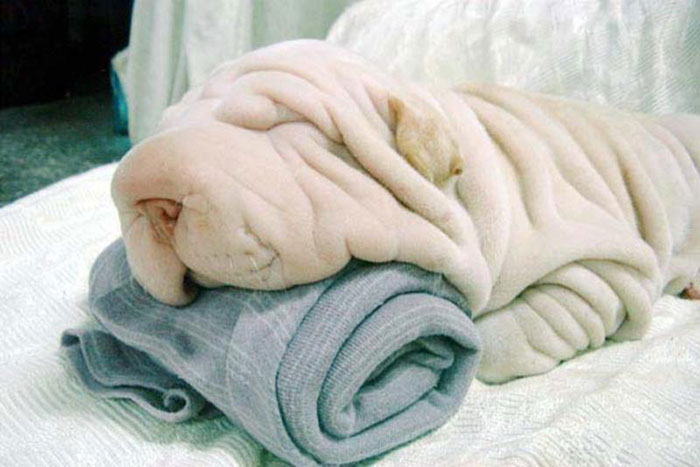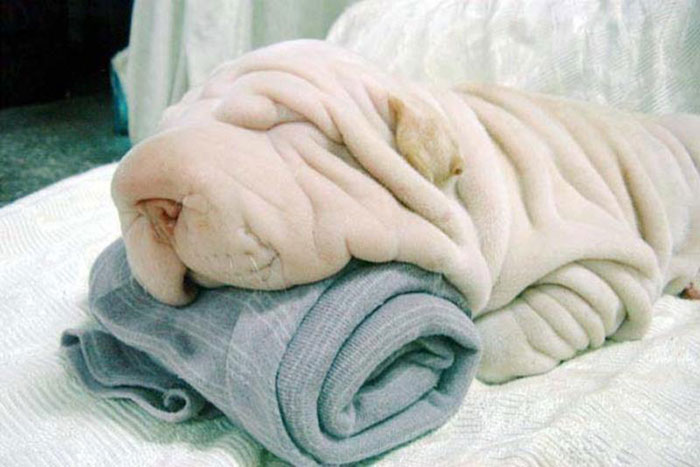 Source
#13 Always check before sitting. 😉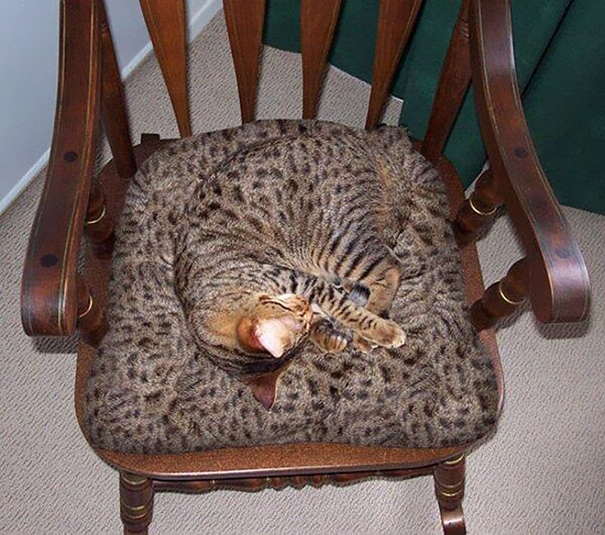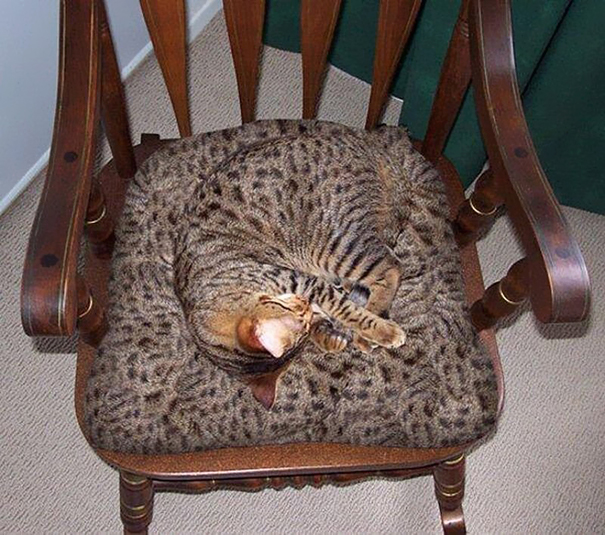 Source
#14 They'll never find me here…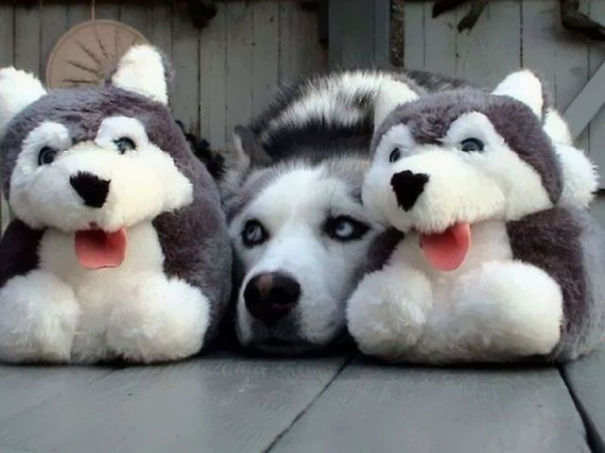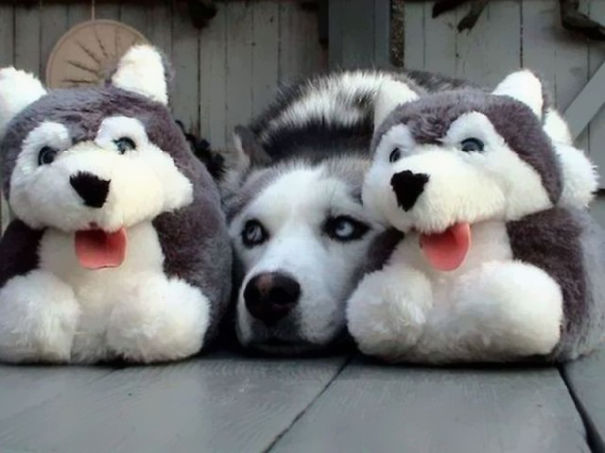 Source
#15 Going to have to get a different color rug…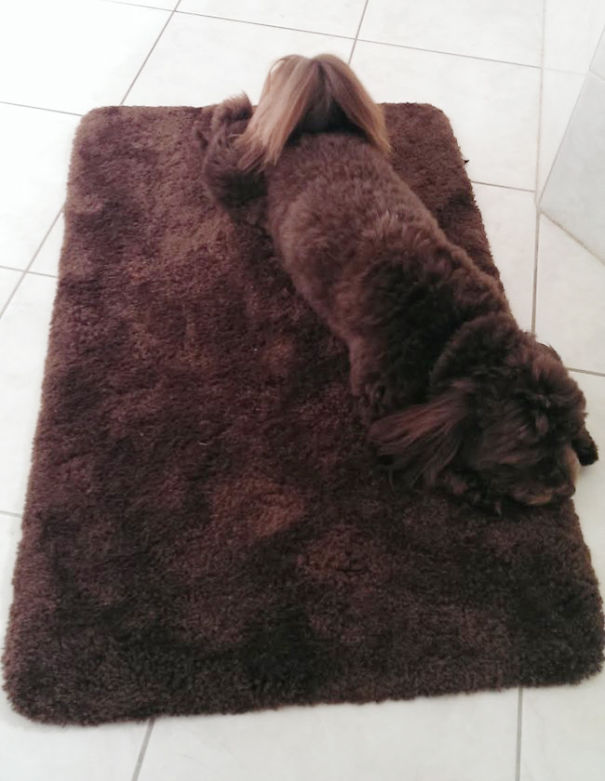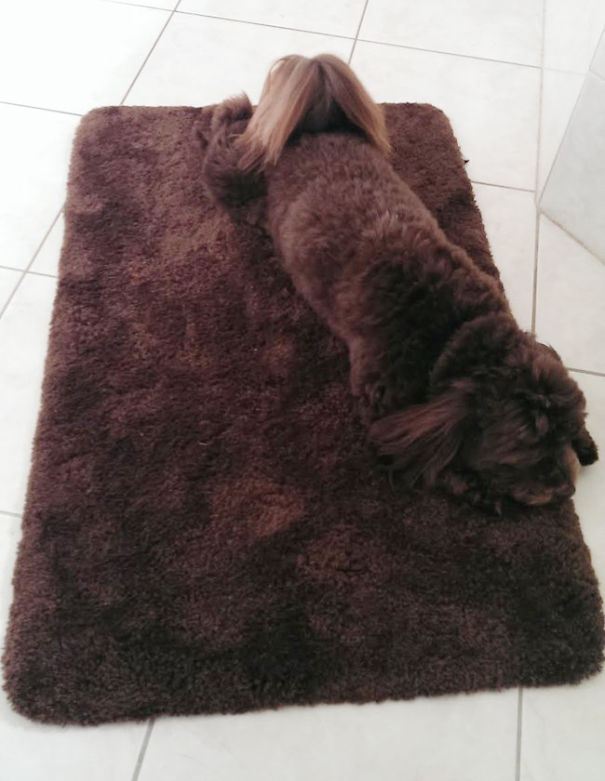 Source